Africa is a beach lover's paradise with 20,000 miles of coastline and seven tropical outlying islands. Your choice of which of these magnificent beaches to include on your African bucket list will be difficult, as there are so many to choose from, including the Swahili coast of Kenya and Tanzania and the gorgeous paradise islands of the Seychelles and Mauritius. We've selected our top options for the greatest beaches in Africa, so if you're planning a dream holiday on an African beach but aren't sure where to go, look no further. Let's get started!
1. Anse Source d'Argent, La Digue, Seychelles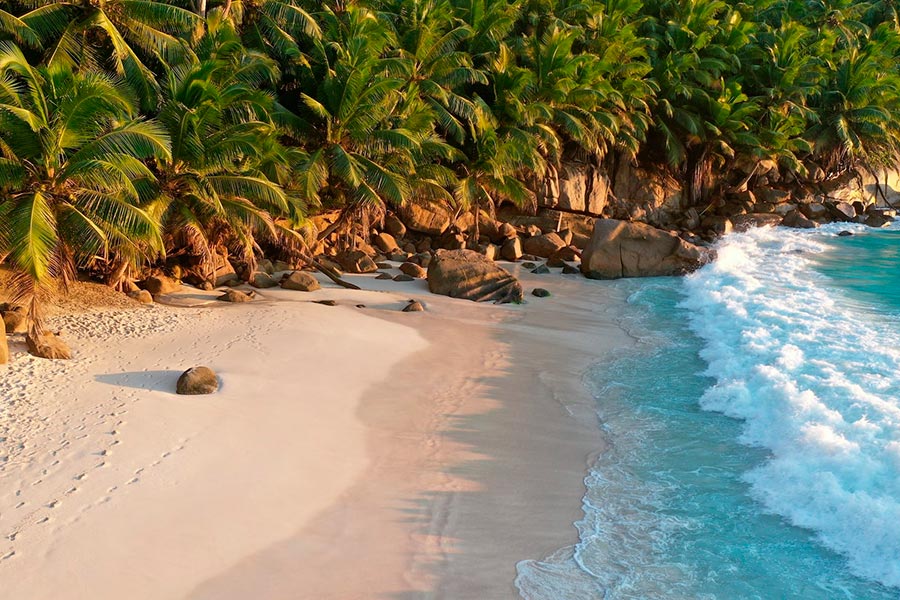 Source: Chris/Unsplash
Seychelles is without a doubt the beach lover's paradise. The challenge is choosing which of the stunning island nation's beaches to visit because there are more stretches of sandy beauty than you can see in a single trip. However, if forced to choose one, we believe Anse Source d'Argent – the beach that receives the most photos – is a good place to begin our ranking of the best beaches. At this top beach resort, there is never a lack of sun, water, or sand. It doesn't seem real since the sea is so blue and the sand is so white. Anse Source d'Argent is located on the island of La Digue, and the
Le Relax Beach House is just a short stroll down the beach if you wish to remain near this slice of paradise in the lap of luxury.

2. Bazaruto, Mozambique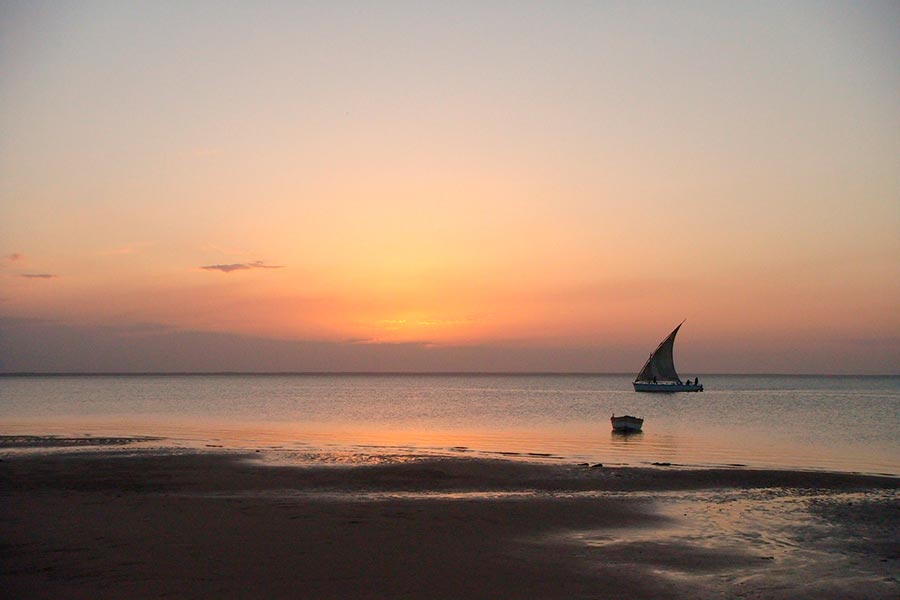 Source: Pat Sakellari/Unsplash

Make a beeline for Mozambique's coastline if you want to find stunningly undeveloped and uncrowded beaches. Unlike other seaside resorts in Africa, a few of the stunning beaches found here haven't been overdeveloped. The Bazaruto archipelago, which is home to several coastal attractions, is where you can locate the nicest of those beaches. You may set up your umbrella, swim with sea turtles, and get some rest on numerous miles of absolutely uninhabited beaches, even at the more well-known resorts.

3. Lamu Archipelago, Kenya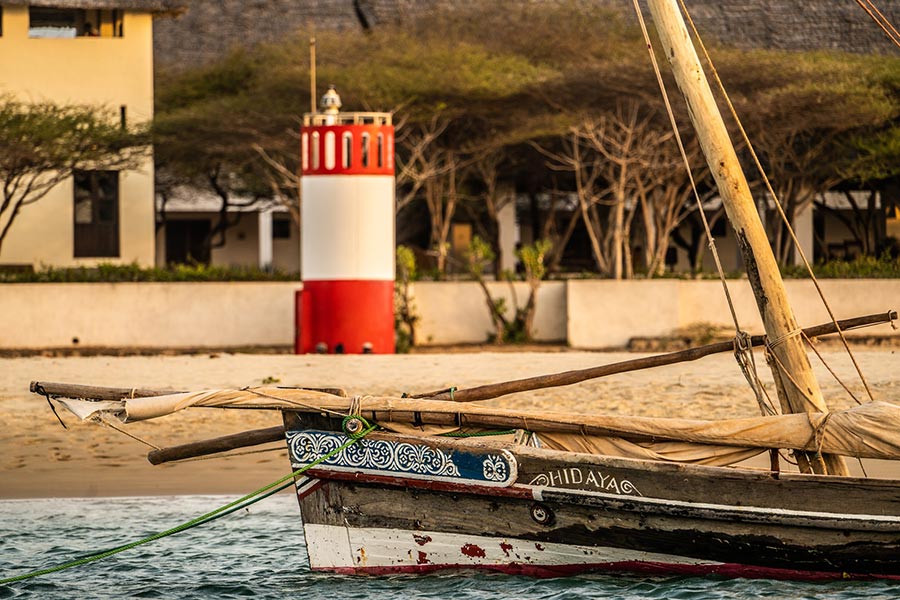 Source: Photos By Beks/Unsplash

Just to the north of the historic city of Mombasa is the little island chain known as Lamu. The next destination on our list of the best African beaches is the pure white sand beaches of Shela Village. One of Kenya's oldest towns, Lamu Town offers local souvenir shopping along centuries-old, winding lanes. There are plenty of seashore activities available here. It isn't surprising that snorkeling in the crystal-clear waters that line this stunning section of the African coast is the most popular activity in Lamu. A close second is taking a dhow, a traditional Swahili fishing boat, and visiting all of the archipelago's undiscovered beaches. Experience Lamu's tranquil seaside lifestyle where time seems to stand still and travel back in time.

Enjoy convenient travel by choosing our smart booking platform – ParkingNearAirports.io!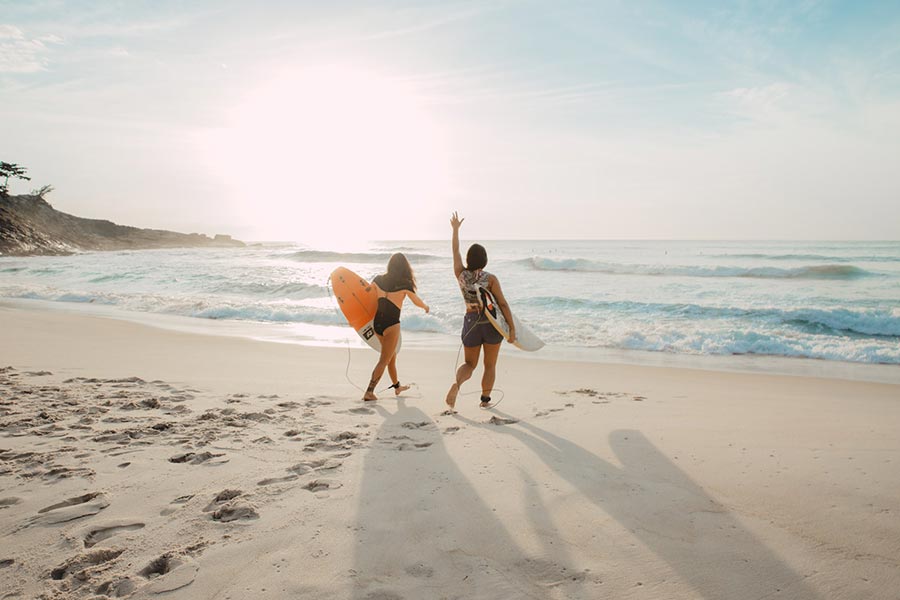 Source: Elizeu Dias/Unsplash

Have you ever heard something about off-site parking? If not, we recommend you take a closer look at this part of the article, as this information will be handy for those who prefer to travel by air and get to the airport by their own car.

Most people suppose that parking at the airport is the fastest and most convenient option for them. However, it's not actually true. We'll explain to you why.

To be true, being in a terminal parking lot isn't convenient at all. Although on-site airport parking is the nearest place where you can leave your vehicle for the period of a trip, you can face the following difficulties:

You will need to find a spot in a crowded lot,
You will need to carry the luggage all the way through the parking lot,
You must pay expensive fees without great service.
Sounds not good, right? However, we found an excellent solution for you – in this case, off-site parking can become a savior for you. So if you're trying to find a parking spot with great service nearby the airport you're flying from and don't want to leave there the most significant part of your budget, pay attention to this option.

How does it work?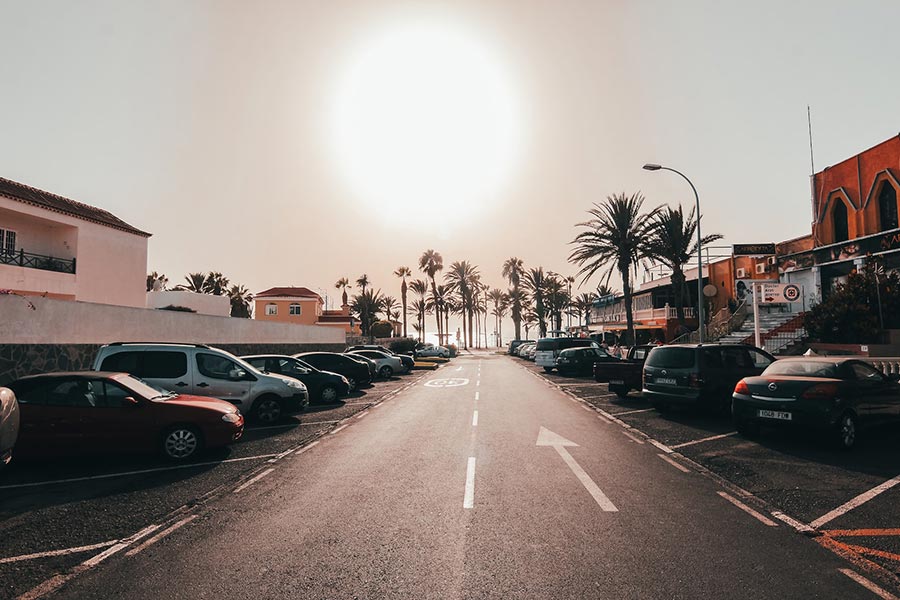 Source: Miltiadis Fragkidis/Unsplash

Obviously, people who chose a car as a way to get to the airport want to leave their vehicle safely while traveling and not to face the problems we described above. So what can off-site airport parking offer its customers?

Although a few miles usually separate such parking from the airport, you shouldn't worry about this. Off-site parking provides free shuttles going back and forth between the parking lot and the airport. Thanks to this, it removes any worries about getting stuck in traffic on the way to the airport during peak times. So all you need to do is choose the best time for you and inform the parking lot staff.

How does it work? Actually, everything is straightforward: when you come to the entrance, the staff will remove your luggage from your car and load it onto the shuttle, which will take you and your bags to the terminal. Then, the vehicle will be parked securely.

In addition, this type of parking is much cheaper, and this is good news, as nobody wants to waste money. Therefore, off-site parking is the perfect option to receive excellent service and save money at the same time.

Want to find some great offers? You don't need to go somewhere – just find it right here!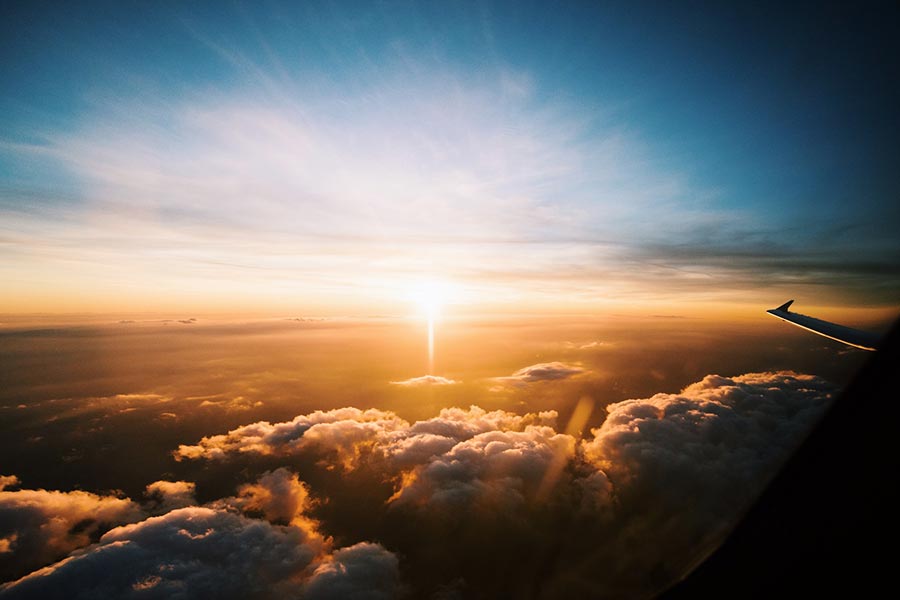 Source: Nikola Ancevski/Unsplash

We're glad to inform you that you can find this solution right here. Our booking platform, ParkingNearAirports.io, offers the best prices on airport car parking and bundles hotel and parking packages. Besides, we provide the services for top cruise ports in Florida, Louisiana, Maryland, New Jersey, and Texas.

Our platform allows you to reserve a parking spot through a few clicks within the application. As a result, customers receive a booking confirmation and a guaranteed parking spot upon arrival at the off-airport lot. Besides, if plans change, you can cancel hassle-free and receive a refund.

To understand it better, we would like to give you an example. Let's imagine that you live in Chicago, Illinois. If you're planning a trip to Seychelles, Africa, you can use the services of cheap parking near Chicago O'Hare Airport. If you're coming from Oakland, California, the situation is the same – you can choose affordable off-airport parking Oakland. So it just depends on the place you're flying from.

Also, ParkingNearAirports.io offers its customers special airport parking coupons
. With the help of these coupons, you can make the price for parking even two times less. So don't forget to use them to save as much money as possible.
You can find all the necessary and helpful information connected with the off-site airport parking on our official website. Enjoy traveling!