Are you the type of traveler who enjoys taking the less-traveled path? Are you the kind of person who wants to have a ton of interesting options for activities whilst on vacation? If so, you might want to think about another location instead of the one your buddies are calmly discussing – here's an exciting city that no one else has yet visited. Let's get started!
Why shouldn't you ignore Vaduz, Liechtenstein?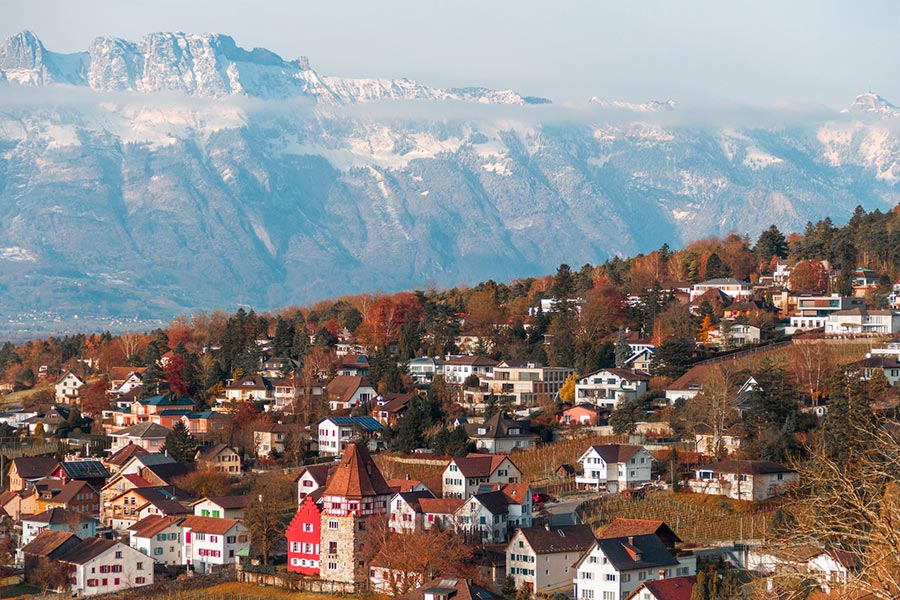 Source: Henrique Ferreira/Unsplash
Comparable to the tiny city of Vaduz, only San Marino and Vatican City have smaller capital cities. But in terms of sights to see and activities to do, Liechtenstein's capital is a powerhouse. Vaduz Castle, the 900-year-old home of the Prince of Liechtenstein, is set on a hill with a lovely mountain backdrop. The fantastic
Liechtenstein Art Museum, Liechtenstein National Museum, and Postage Stamp Museum are all worth visiting. There are additional notable structures, such as the St. Florian Cathedral, which has a neo-Gothic design, and the principality's 25-member parliament meeting place, the contemporary Parliament Building.

Vaduz isn't far from any place, despite being located in a landlocked nation that is just 15.2 miles long and 5.8 miles broad. Rent a bike and ride along the Rhine River's picturesque route or venture interior to the picture-perfect Liechtenstein Alps. Hike the paths surrounding Schönberg, Fürstensteig, and other high summits while taking in the cool mountain air. The groomed courses and family-friendly slopes at the Bergbahnen Malbun ski resort will thrill powder hunters.

Make your travel experience even better together with us – ParkingNearAirports.io!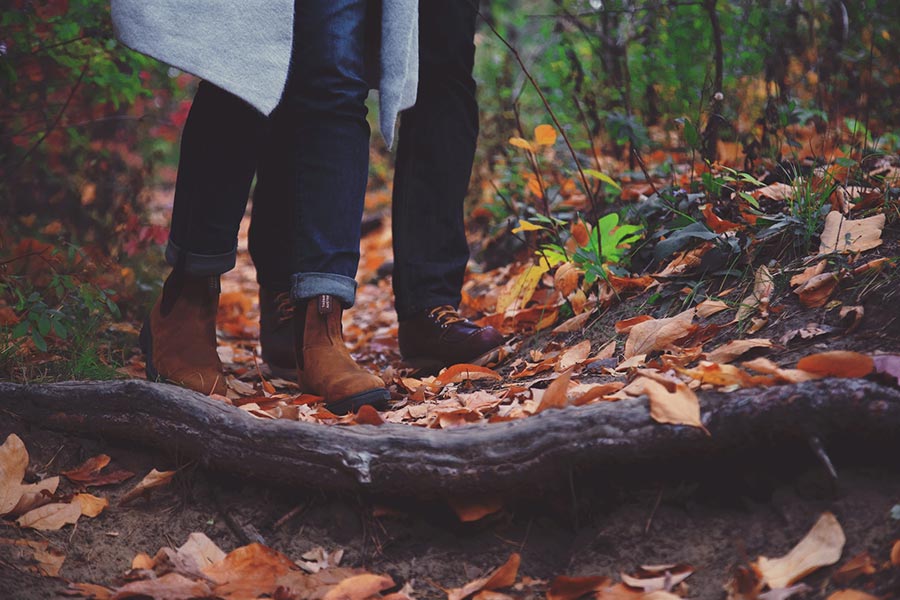 Source: Takahiro Sakamoto/Unsplash

In addition to our general recommendation, we would like to give you one more helpful tip as well – this information will be handy for those who prefer to travel by air.

If you get to the airport by car, you always need to find a good parking space for your vehicle to leave for the period of a trip. In most cases, airports have special on-site parking for that purpose. However, such a parking lot is pretty costly most of the time, and people aren't ready to spend a lot of money at the beginning of a trip. So is there any solution?

The best way to solve this problem is to choose off-site parking. Why, you may ask? We will explain.

There are many reasons which can prove the benefit of this parking type. Here are some of them:

Affordable Rates. Depending on the duration of your trip, you can choose between short-term and long-term airport parking. Anyway, an off-site airport is much cheaper, so you can save your money and spend the most considerable amount on things you really want to see or try while traveling.
Fast Service. In contrast with on-site airport parking, which can take quite a long time, off-site parking offers you the convenience of driving directly to the entrance and having a staff member pull your luggage out of your vehicle and load it into the shuttle. Then they will park your car for you. After your baggage is loaded, you can take your seat in the shuttle, which will bring you and your bags to the airport. It is a hassle-free option that is usually faster.
Convenience. When people travel, they may be stressed about making it to the airport on time. If you use off-site parking, you will definitely make your travel experience more convenient, as you use the service of a private company. Even though you may be able to park on-site at the airport in a short-term or long-term airport parking lot, consider using an off-site parking lot service.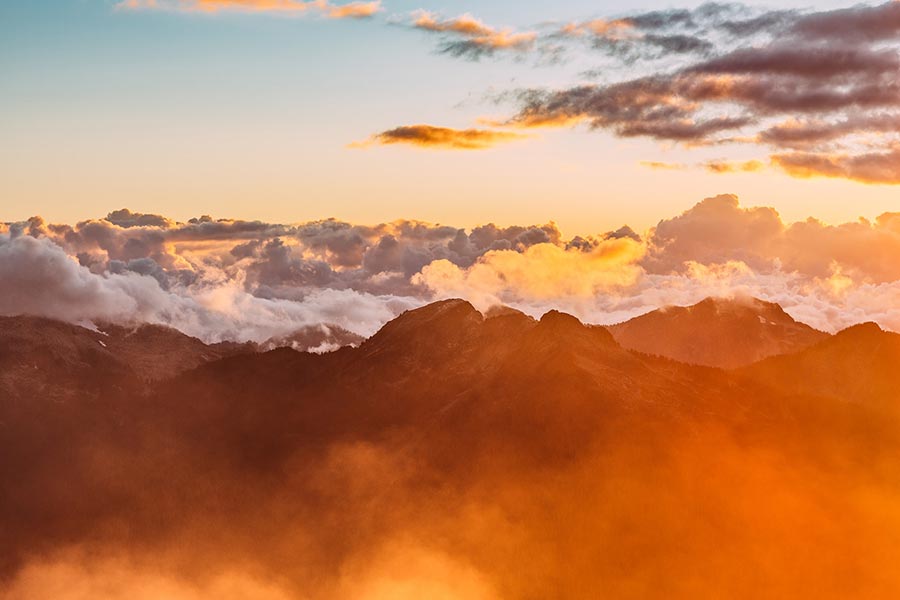 Source: Nitish Meena/Unsplash

We are glad to say that our booking platform, ParkingNearAirports.io, offers travelers online reservations for parking just outside airports that are convenient and affordable. Our experienced team is dedicated to providing travelers parking options at over 100 airports in the US and Canada. The app allows customers to search and compare parking rates at up to 70 percent savings compared to the cost of on-site parking at all major airports.

With our platform, it only takes a few clicks in the app to reserve a parking spot. Guests receive a booking confirmation and a guaranteed parking space upon arrival at the off-airport parking. In addition, the app helps customers locate the most convenient lots to the airport. Cancellations are easy if plans change with hassle-free, refundable cancellations.

Besides this, we also offer services for top cruise ports in Florida, Louisiana, Maryland, New Jersey, and Texas.

Now let's take a good example. Imagine that you're planning a trip to Vaduz, Liechtenstein. So if you're flying from Newark, New Jersey, you can use cheap Newark Airport off-site parking. If you're coming from Memphis, Tennessee, you can choose affordable parking near Memphis Airport. It just depends on the place you're flying from.

You can always find everything you need on our official website: the best deals for parking near US and Canadian airports, airport parking rates
, and much more.