No one enjoys being delayed at airport security if someone missed removing their shoes. By being aware of the guidelines in advance, you can help the procedure move forward more quickly. We'll concentrate on a few less well-known TSA rules since it's likely that you already know the basics. With the help of these suggestions, you'll breeze through security and be at your gate in enough time. So let's not waste time and get to the point together!
Which TSA regulations are worth your special attention?
1. Inspection of the undeveloped film is required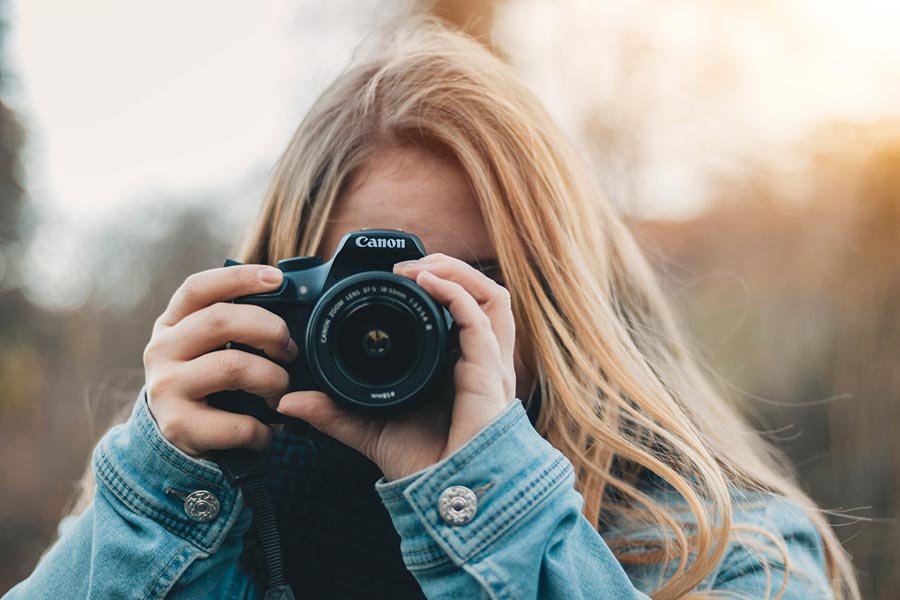 Source: Christian Wiediger/Unsplash
You might decide to use an old-fashioned film camera to document your unforgettable trip because they have made a great comeback. Unfortunately, a lot of people have complained about how TSA agents either opened the content or pushed it through the X-ray machine, ruining their
undeveloped film. Request a physical inspection of the film at the start of the screening process to prevent damaging your camera film and losing priceless photos. A nearby officer at the security checkpoint can help you if you let them know (before your luggage is placed on the belt).

2. Solid meals are allowed in carry-ons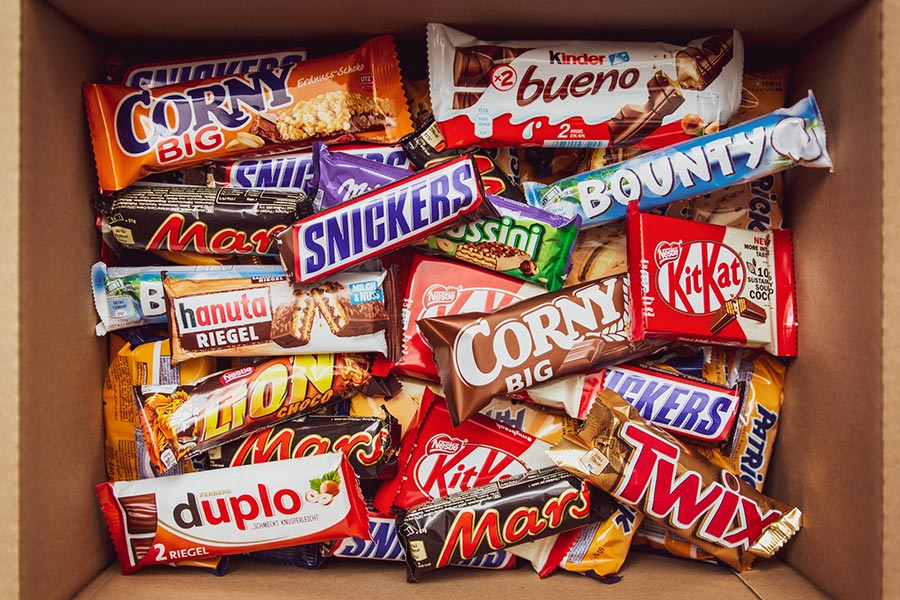 Source: Denny Müller/Unsplash

Are you returning from vacation with special snacks or your beloved cookies? No issue. Solid food may be carried on by the TSA. The administration does specify that to comply with the liquid standards, any non-solid foods must first be placed in a sealed container before being packed in a quart-sized bag. You can now bring nearly any form of non-perishable food with you because the regulations on food in carry-ons have been more lenient over the years. Visit the food section of the TSA website for information on quantities and limits.

3. Medicines and prescriptions are permitted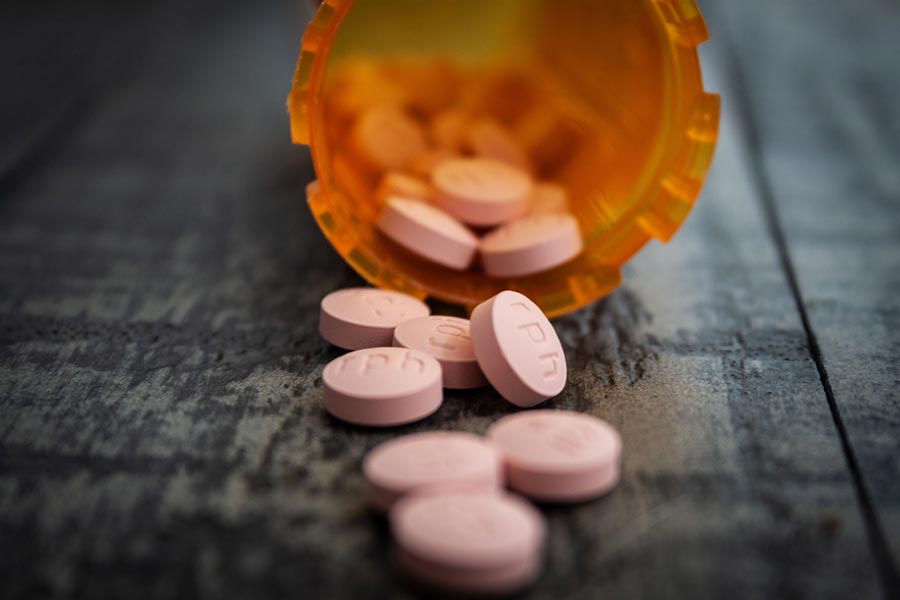 Source: James Yarema/Unsplash

Have you ever questioned whether you needed to pack your medication in the original bottle when you were traveling? The TSA is aware of this and has established guidelines for bringing drugs on airplanes. As long as your checked or carry-on luggage passes the necessary screening, you may pack as much as you need. If you're taking a liquid prescription, divide it into a 3.4-ounce bottle and tell the officer at the checkpoint. Be sure to check before leaving home because certain jurisdictions have regulations mandating prescription labels on medications.

4. Costly jewelry must likely stay on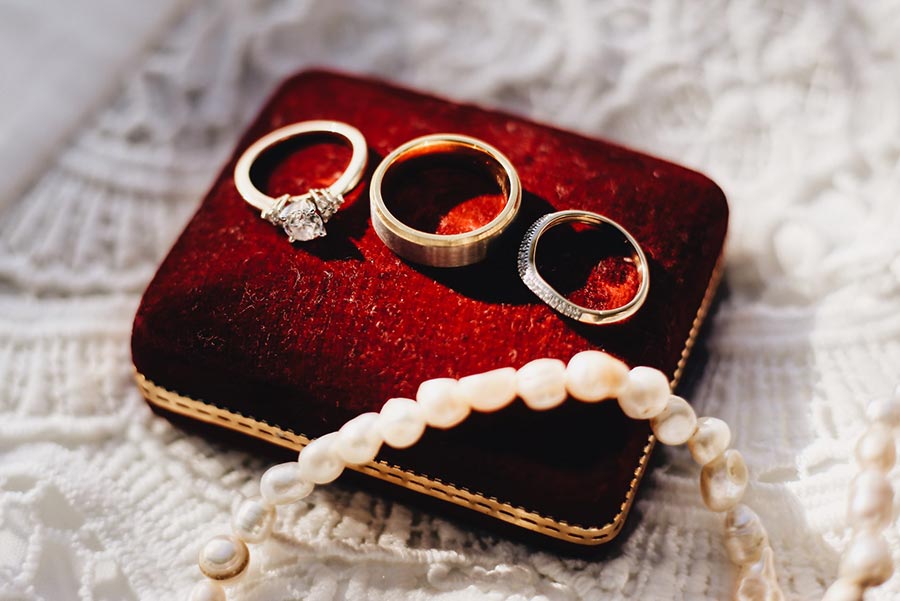 Source: Fallon Michael/Unsplash

We have excellent news for travelers who enjoy dressing up: the TSA really prefers you leave your diamonds and other pricey jewelry on at the screening checkpoint. As a result, pricey objects are kept from being stolen from the trash or misplaced while being screened. By doing this, you'll save the TSA some time and safeguard your goods. You might be requested to remove jewelry if it's particularly huge or heavy in metal, but generally speaking, you're permitted to wear it throughout.

5. Plants are allowed aboard airplanes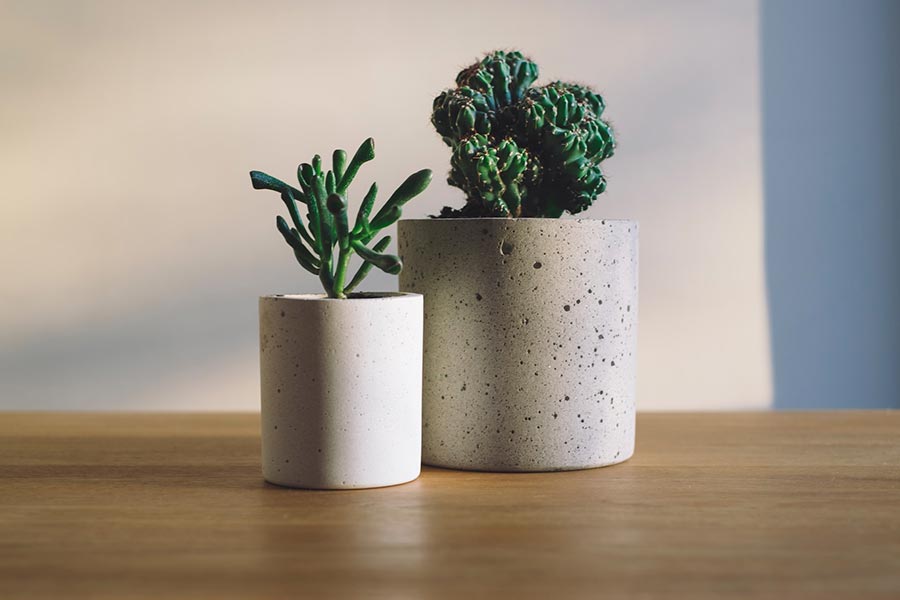 Source: freddie marriage/Unsplash

The TSA allows plants on planes, so if you love plants or are bringing one as a present, there's no need to mail it and pay the freight. You can travel with your plant as long as it fits neatly in the overhead compartment or beneath your seat. So, yeah, the Arizona airport gift shop sells that gorgeous cactus. Check your state's laws, nevertheless, to make sure you aren't transporting an outlawed plant across state lines before you fly. Occasionally, limits may be imposed because of particular insects or plant diseases.

Always travel conveniently by choosing our smart booking platform – ParkingNearAirports.io!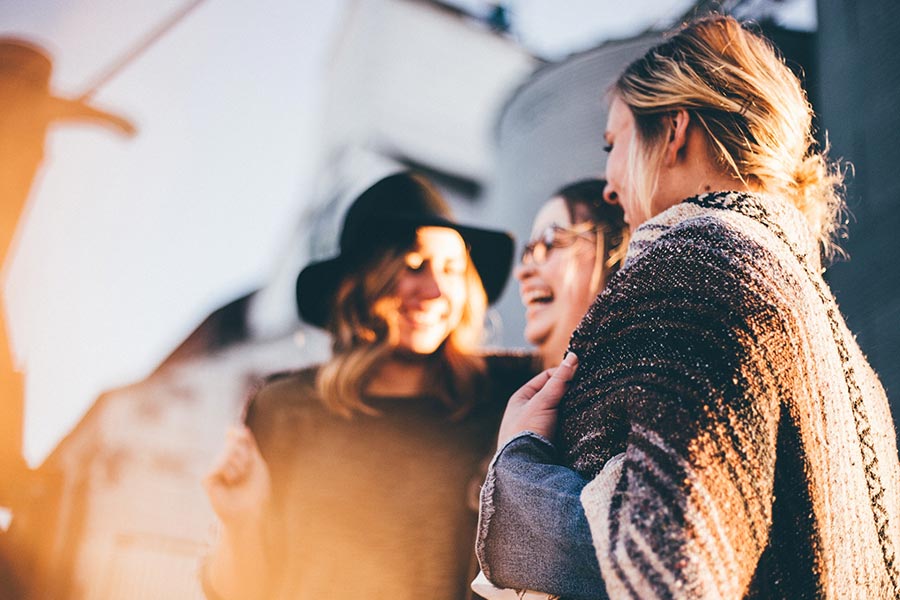 Source: Priscilla Du Preez/Unsplash

Have you ever heard something about off-site parking? If not, we recommend you take a closer look at this part of the article, as this information will be handy for those who prefer to travel by air and get to the airport by their own car.

Most people suppose that parking at the airport is the fastest and most convenient option for them. However, it's not actually true. We'll explain to you why.

To be true, being in a terminal parking lot isn't convenient at all. Although on-site airport parking is the nearest place where you can leave your vehicle for the period of a trip, you can face the following difficulties:

You will need to find a spot in a crowded lot,
You will need to carry the luggage all the way through the parking lot,
You must pay expensive fees without great service.
Sounds not good, right? However, we found an excellent solution for you – in this case, off-site parking can become a savior for you. So if you're trying to find a parking spot with great service nearby the airport you're flying from and don't want to leave there the most significant part of your budget, pay attention to this option.

How does it work?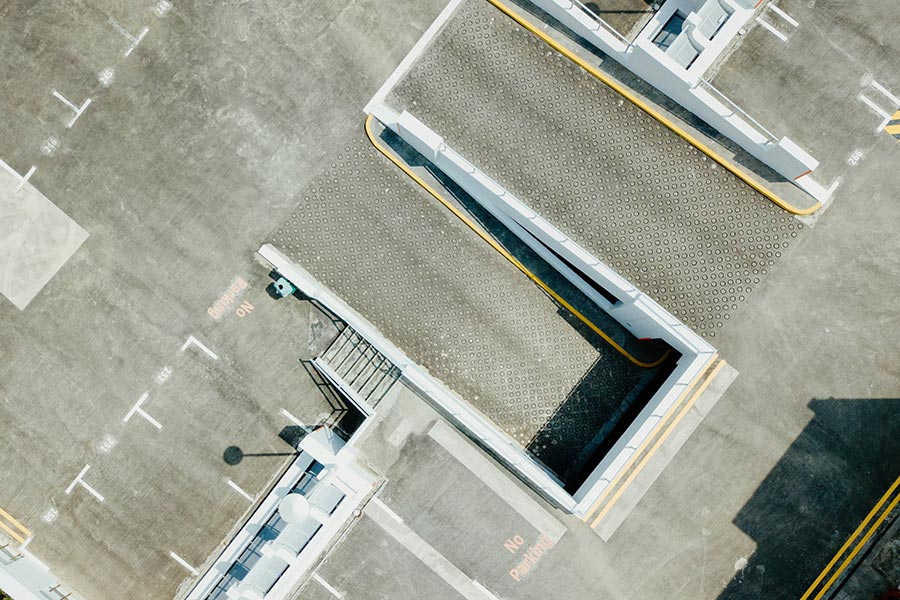 Source: CHUTTERSNAP/Unsplash

Obviously, people who chose a car as a way to get to the airport want to leave their vehicle safely while traveling and not to face the problems we described above. So what can off-site airport parking offer its customers?

Although a few miles usually separate such parking from the airport, you shouldn't worry about this. Off-site parking provides free shuttles going back and forth between the parking lot and the airport. Thanks to this, it removes any worries about getting stuck in traffic on the way to the airport during peak times. So all you need to do is choose the best time for you and inform the parking lot staff.

How does it work? Actually, everything is straightforward: when you come to the entrance, the staff will remove your luggage from your car and load it onto the shuttle, which will take you and your bags to the terminal. Then, the vehicle will be parked securely.

In addition, this type of parking is much cheaper, and this is good news, as nobody wants to waste money. Therefore, off-site parking is the perfect option to receive excellent service and save money at the same time.

Want to find some great offers? You don't need to go somewhere – just find it right here!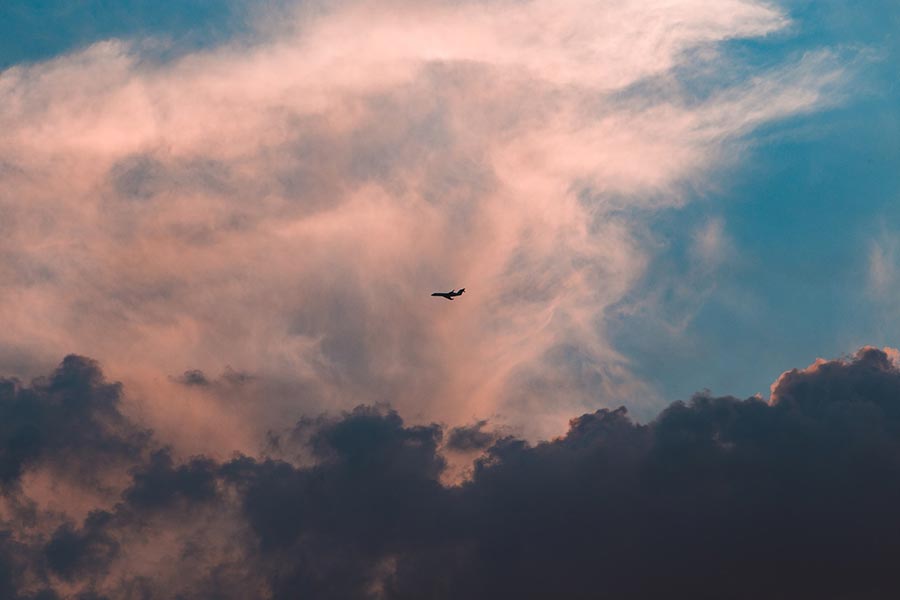 Source: Kenrick Mills/Unsplash

We're glad to inform you that you can find this solution right here. Our booking platform, ParkingNearAirports.io, offers the best prices on airport car parking and bundles hotel and parking packages. Besides, we provide the services for top cruise ports in Florida, Louisiana, Maryland, New Jersey, and Texas.

Our platform allows you to reserve a parking spot through a few clicks within the application. As a result, customers receive a booking confirmation and a guaranteed parking spot upon arrival at the off-airport lot. Besides, if plans change, you can cancel hassle-free and receive a refund.

To understand it better, we would like to give you an example. Let's imagine that you live in Kansas City, Missouri. If you're planning a trip to Los Angeles, California, you can use the services of cheap parking near Kansas City Airport. If you're coming from Los Angeles, the situation is the same – you can choose affordable off-site LAX weekly parking. So it just depends on the place you're flying from.

Also, ParkingNearAirports.io offers its customers special airport parking coupons
. With the help of these coupons, you can make the price for parking even two times less. So don't forget to use them to save as much money as possible.
You can find all the necessary and helpful information connected with the off-site airport parking on our official website. Enjoy traveling!