Paris makes it simple to experience love. All who visit the appropriately titled City of Love are captivated by its allure and magnetism. Paris is awash in traditional French culture, a fervent appreciation of the arts, and a feeling of history and national pride. Many visitors are unaware of how many interesting and unique things there are to see and do in this city besides marveling at the Notre Dame Cathedral, exploring The Louvre, and gawking at the Eiffel Tower. You should do these things – we're not suggesting you shouldn't! Just remember to break the mold by visiting some of these odd Parisian sites, which will make you fall madly in love with the world's most beautiful city. So let's not waste time and start our trip!
What shouldn't you miss while traveling to Paris?
1. Louis Vuitton Fondation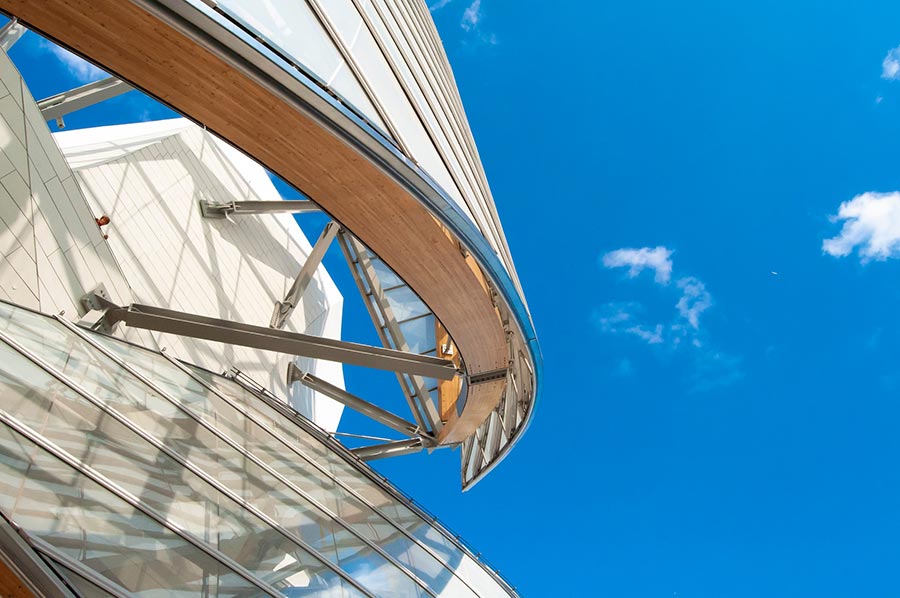 Source: Veronica Reverse/Unsplash
One of Paris's most recognizable structures from the 21st century is this
art and culture center. Its creation serves the objective of showcasing artwork and exhibits from the 20th and 21st centuries. The structure is entirely coated in enormous smooth glass panels that have been sculpted into abstract shapes and are housed inside an exceedingly inventive architecture. Contemplative, Pop, Expressionist, and Music & Sound are the four genres under which the artwork on show is divided. The foundation has housed 268 works by 102 artists since it opened in 2014 in addition to two touring exhibitions of contemporary art. Don't overlook the Auditorium, which was built to display live cultural expression, particularly music and musicians. The entire experience will captivate art lovers.

2. Un Regard Moderne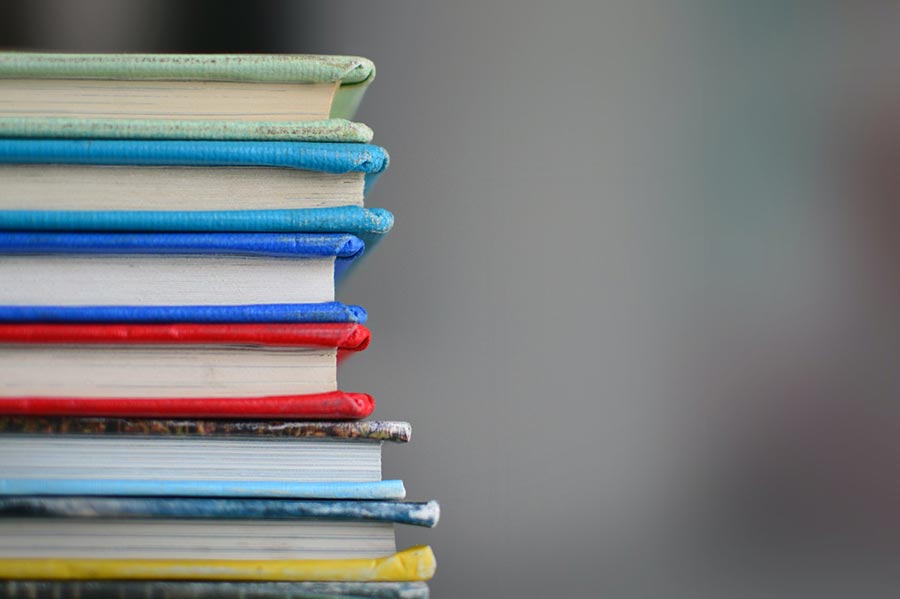 Source: Kimberly Farmer/Unsplash

This bookstore isn't your typical one. This bookstore, a hub for independent publishers, musicians, and artists, has an incredible selection of out-of-the-ordinary and motivating comics, essays, and art books. Amazing findings covering the spectrum from graphic design, fetishism, science fiction, and restricted literature are crammed floor to ceiling into this tiny 2-room shop. Here, nothing is off-bounds. This bookstore, along with others like it, is a hidden gem in Paris that the average traveler would walk right past. Don't follow the crowd!

3. La Promenade Plantée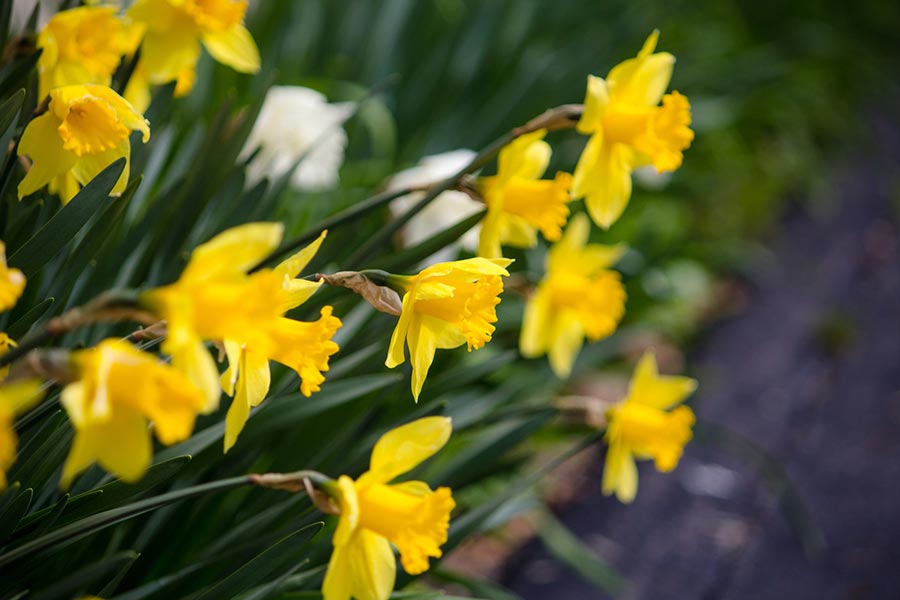 Source: Bonnie Kittle/Unsplash

The world's first raised park walkway, this 3-mile stretch of parkland constructed atop a 10-meter high bridge is a well-liked green area in the neighborhood. The beginning is located behind the Opera Bastille at the intersection of Avenue Daumesnil and Rue de Lyon, and it concludes at the Bois de Vincennes. The promenade is adorned with gardens, flowers, archways, and small pools while being shaded by foliage. Parisians frequently come here to exercise, walk, read, or just unwind from the city. It's a fascinating way to see the town because of the distinctive perspectives you may get from the park!

Explore any town in the world with full comfort together with us – ParkingNearAirports.io!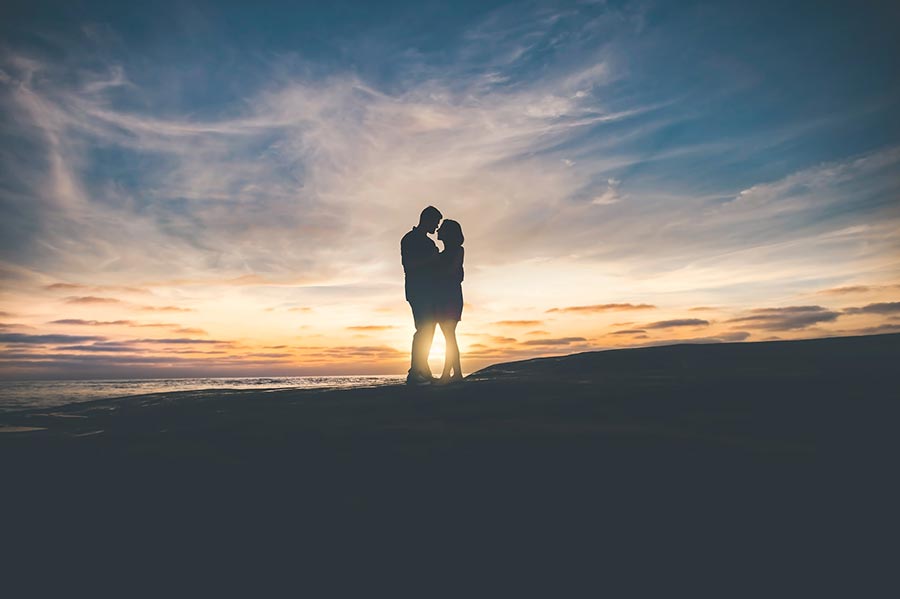 Source: frank mckenna/Unsplash

In addition to our small travel guide, we would like to give you one helpful tip as well – this information will be handy for those who prefer to travel by air.

If you get to the airport by car, you always need to find a good parking space for your vehicle to leave for the period of a trip. In most cases, airports have special on-site parking for that purpose. However, such a parking lot is pretty costly most of the time, and people aren't ready to spend a lot of money at the beginning of a trip. So is there any solution?

The best way to solve this problem is to choose off-site parking. Why, you may ask? We will explain.

There are many reasons which can prove the benefit of this parking type. Here are some of them:

Affordable Rates. Depending on the duration of your trip, you can choose between short-term and long-term airport parking. Anyway, an off-site airport is much cheaper, so you can save your money and spend the most considerable amount on things you really want to see or try while traveling.
Fast Service. In contrast with on-site airport parking, which can take quite a long time, off-site parking offers you the convenience of driving directly to the entrance and having a staff member pull your luggage out of your vehicle and load it into the shuttle. Then they will park your car for you. After your baggage is loaded, you can take your seat in the shuttle, which will bring you and your bags to the airport. It is a hassle-free option that is usually faster.
Convenience. When people travel, they may be stressed about making it to the airport on time. If you use off-site parking, you will definitely make your travel experience more convenient, as you use the service of a private company. Even though you may be able to park on-site at the airport in a short-term or long-term airport parking lot, consider using an off-site parking lot service.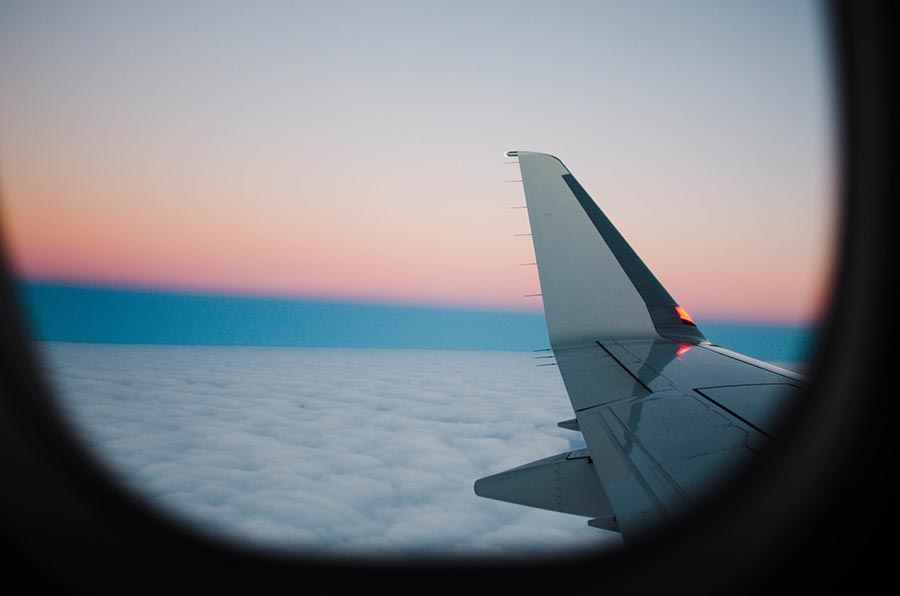 Source: Jessica Newendyke/Unsplash

We are glad to say that our booking platform, ParkingNearAirports.io, offers travelers online reservations for parking just outside airports that are convenient and affordable. Our experienced team is dedicated to providing travelers parking options at over 100 airports in the U.S. and Canada. The app allows customers to search and compare parking rates at up to 70 percent savings compared to the cost of on-site parking at all major airports.

With our platform, it only takes a few clicks in the app to reserve a parking spot. Guests receive a booking confirmation and a guaranteed parking space upon arrival at the off-airport parking. In addition, the app helps customers locate the most convenient lots to the airport. Cancellations are easy if plans change with hassle-free, refundable cancellations.

Besides this, we also offer services for top cruise ports in Florida, Louisiana, Maryland, New Jersey, and Texas.

Now let's take a good example. Imagine that you're planning a trip to Paris, France. So if you're flying from San Jose, California, you can use cheap San Jose Airport overnight parking. If you're coming from Louisville, Kentucky, you can choose affordable parking near SDF Airport. It just depends on the place you're flying from.

You can always find everything you need on our official website: the best deals for parking near U.S. and Canadian airports, airport parking fees
, and much more.