As it presses ahead with its goals to fully replenish its network to pre-pandemic levels by the end of 2023, Southwest Airlines is launching multiple flights in Dallas, Denver, Las Vegas, and other key hubs.
Southwest Airlines, based in Dallas, plans to operate an aggressive schedule that tops with about 4,400 daily flights in July. This includes routing more than 200 planes per day from Dallas Love Field Airport and reaching 300 flights per day from Denver International Airport for the first time.
With 131,178 daily flights, up 7.6% from a year ago, the airline will fly its most flights ever in August.
What airports are expected to see an increase in flights soon?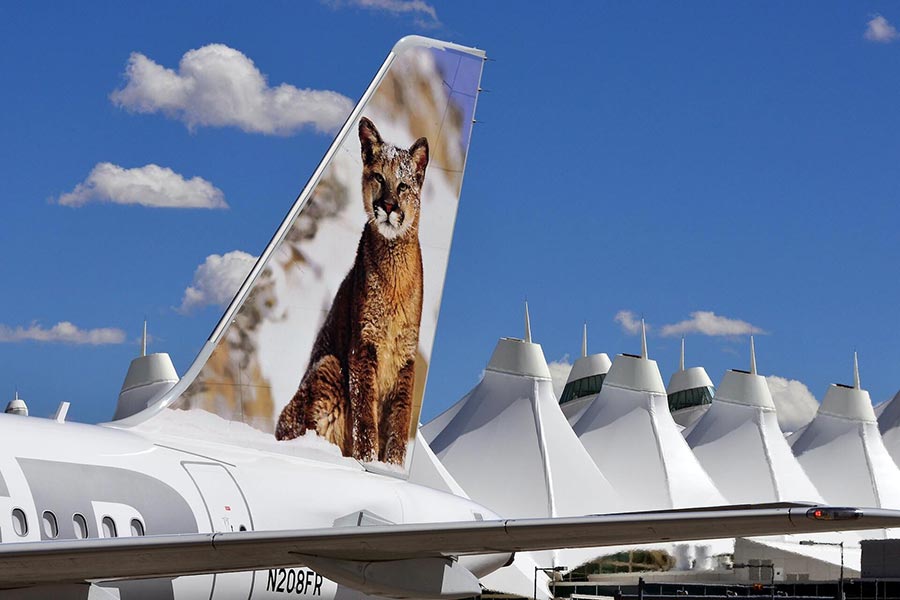 Source: Terence Burke/Unsplash
These 10 airports will experience the greatest boosts in flights between January and September 30th, compared to last year, based on schedule data from Cirium:
Denver: 71,973 flights, up 10,784, or 17.1%, from a year ago;
Las Vegas: 64,392 flights, an increase of 10,110 flights, or 18.6%;
Chicago Midway: 59,307 flights, an increase of 6,470, or 12.2%;
Dallas Love Field: 53,218 flights, an increase of 6,461, or 13.8%;
Baltimore/Washington International Thurgood Marshall Airport: 53,959 flights, an increase of 5,961, or 12.4%;
Kansas City: 17,206 flights, an increase of 3,744, or 27.8%;
Orlando: 31,010 flights, an increase of 3,606, or 13.2%;
Nashville: 35,511 flights, an increase of 3,484, or 10.9%;
Atlanta: 26,618 flights, an increase of 3,364, or 14.5%;
St. Louis: 28,617 flights, an increase of 3,315, or 13.1%.
At Denver International Airport, Southwest will surpass 300 daily flights for the first time in July and August, peaking at 304 flights per day. Additional flights to cities like Las Vegas, Minneapolis/St. Paul, Los Angeles, and Chicago Midway will contribute significantly to the expansion. Nevertheless, from June through September, two new routes will offer Saturday-only service to Savannah, Georgia, and Myrtle Beach, South Carolina.
In Las Vegas, there will be a peak of 262 daily flights in July, and in August and September, there will be over 270. More flights will be scheduled, including ones to Portland, Orlando, and Albuquerque, New Mexico. A few noteworthy changes include the addition of daily service to Little Rock, Arkansas, beginning in September, and the restoration of Sunday-only service to Raleigh-Durham International Airport in North Carolina beginning in April.
In July and August, there will be 260 flights per day out of Chicago Midway, with more flights to destinations like Denver, Kansas City, Punta Cana, Los Angeles, and LaGuardia Airport in New York. Resuming weekend seasonal service to Reno, Nevada on September 9th is expected as well. Southwest will also restart its limited-weekend Saturday service to Boise, Idaho. In March, seasonal service to Panama City, Florida, will return with three Saturday flights, up from the previous two.
Dallas will have more than 200 flights each day in July, reaching a maximum of 208 flights per day in August and September. In April, nonstop flights to Philadelphia will return, as will twice-weekly service to Reno and weekend service to Minneapolis/St. Paul. Norfolk, Virginia's seasonal service will also start up again in April. Pittsburgh, Denver, Palm Springs, Vegas, and Houston will receive more flights from Dallas as well.
Finally, the air hub in Baltimore will reach a peak of roughly 220 flights each day, a new high for Southwest. There will be more flights from BWI to West Palm Beach, Atlanta, Raleigh-Durham, Orlando, and Boston. Southwest will add a new route to Oakland, and starting on September 5th, service to Memphis and Albuquerque will be offered daily, something that hasn't happened since 2019 before the Covid-19 pandemic.
Fly within the United States without any difficulties together with us – ParkingNearAirports.io!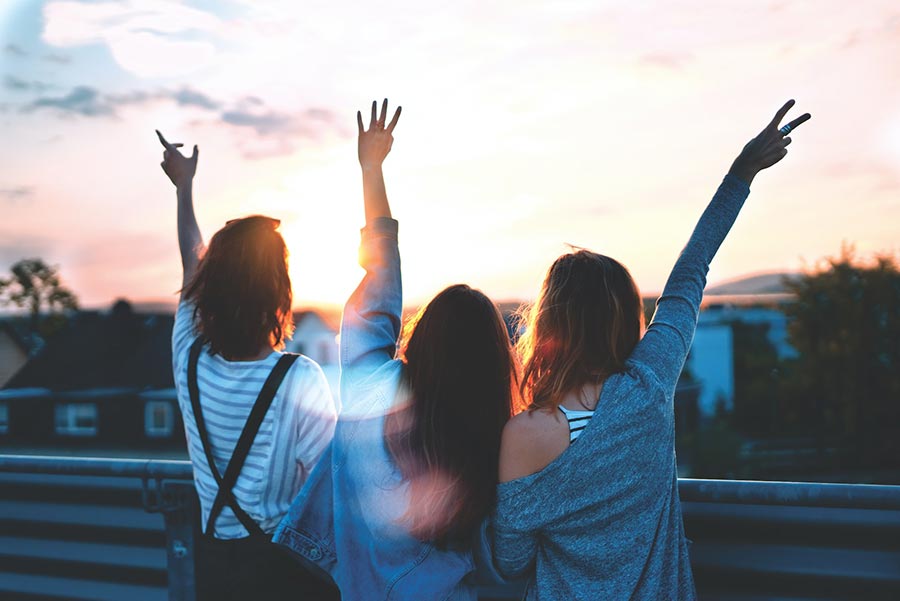 Source: Simon Maage/Unsplash
In addition to the news about Southwest's expansion, we would also like to convey some more useful information on traveling, which will be handy for those who prefer doing this by air.
If you use your own car to reach the airport, you know it is critical to park it safely for the duration of your trip. Almost every airport has special on-site parking for this purpose. However, travelers aren't ready to spend a lot of money at the beginning of their trip, as this option is pretty costly. So what should we do then?
Our booking platform, ParkingNearAirports.io, offers travelers online reservations for parking just outside airports that are affordable and convenient. Our experienced team is dedicated to providing travelers parking options at over 100 airports in the US and Canada. The app allows customers to search and compare parking rates at up to 70 percent savings compared to the cost of on-site parking at all major airports.
What is actually off-site parking, and which advantages has this parking type, you may ask? So let's take a closer look at this question.
First of all, off-site parking is much cheaper. So you can save money and then spend the most considerable amount on the things you really want to try or see while traveling.
Secondly, off-site parking services are faster. It might seem that it's faster to park your car at the airport, but that's not always the case. Off-site parking offers you the following convenience: when you drive directly up to the entrance, a staff member pulls your luggage out of your vehicle and loads it into the shuttle. Then they park your car for you. After your baggage is loaded, you can take your seat in the shuttle, which will bring you and your bags to the airport. It is a hassle-free option that is usually faster.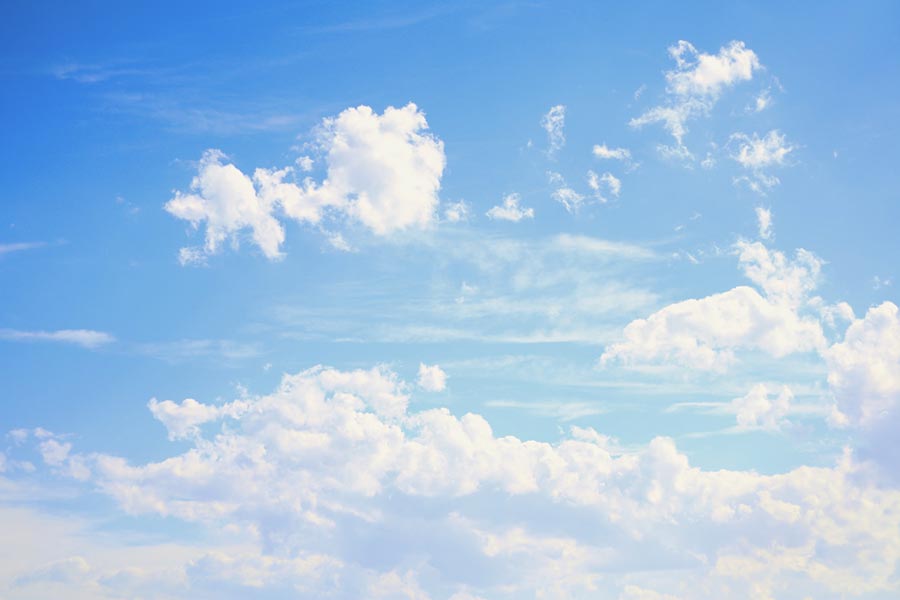 Source: e/Unsplash




Thirdly, it's much more convenient. People are always stressed before the trip, as there are many things you should keep in mind. Not to be late when taking off, fighting traffic, finding a parking place, wondering how long the shuttle service will take, and more can leave you annoyed before you step foot inside the airport. If you choose off-site parking, you are using the assistance of a private company that caters to travelers' needs. Such services can make your trip much more comfortable when you arrive at the airport and return home.




With ParkingNearAirports.io, it takes just a few clicks within the application to reserve a parking spot. Upon arrival at off-airport parking, customers receive a booking confirmation and a guaranteed parking spot. The app helps customers find the most convenient airport parking lots. If plans change, cancellations are hassle-free and refundable.




We also offer you services for top cruise ports in Florida, Louisiana, Maryland, New Jersey, and Texas.




Let's look at an example. Imagine that you live in Denver, Colorado. If you're planning a trip to Dallas, Texas, you can choose cheap parking near DEN Airport. If you're coming from Dallas, the situation is the same – you can use affordable off-site DAL Airport parking. So it depends just on where you are flying from.


On our official website, you can find the best deals, airport parking fees, and other information connected with parking near US and Canadian airports.