Some tourists simply aren't satisfied with the typical, everyday holiday spots. National parks and white-sand beaches are wonderful, but occasionally you want something a little more different to tickle your appetite. These 3 bizarre places are perfect if you're seeking a distinctive location for your upcoming unusual vacation. So let's not waste time and take a closer look at them together!
What options should you pay special attention to next time?
1. Punalu'u Black Sand Beach, Hawaii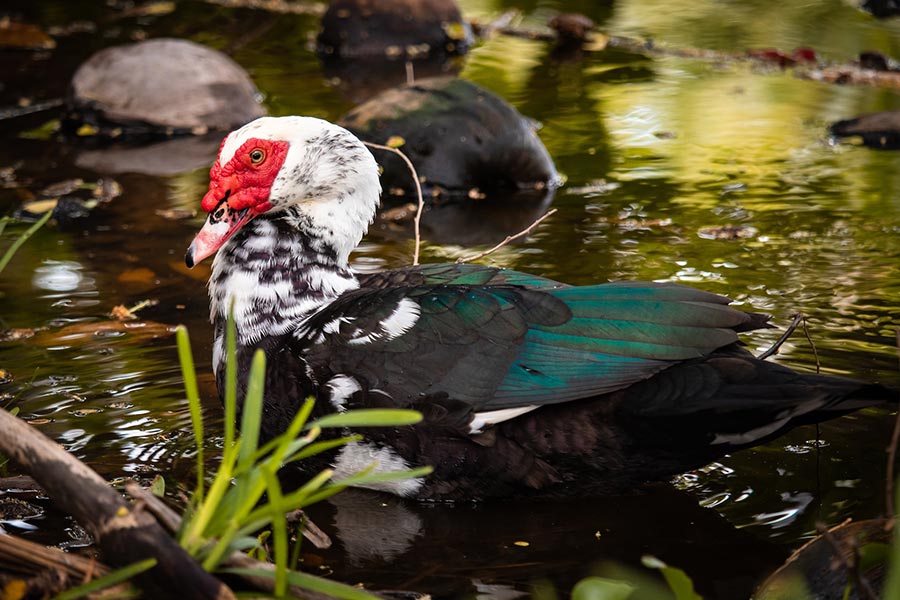 Source: Chloe Leis/Unsplash
Why not go to a black sand beach and get some gritty images instead of everyone else uploading pictures of lovely white sand reaching to meet the turquoise water? Punalu'u, which is on Hawaii's Big Island, has a substantial area of pure black sand that was produced by lava flowing into the sea. It's a terrific location for some unique summer vacation shots while still providing plenty of opportunities for unwinding.
2. Winchester Mystery House, California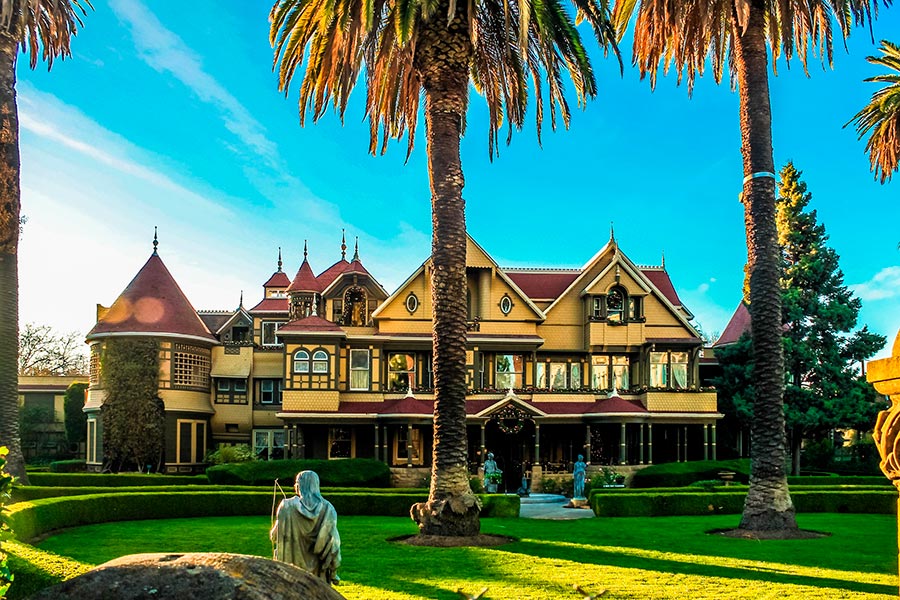 Source: egorshitikov/pixabay
You might experience the heebie-jeebies as you wander around this unique, rambling property. Sarah Winchester bought the Winchester Mansion in San Jose, California, in 1886, and it underwent 36 years of restoration. In the end, there were more than 160 rooms, 10,000 windows, and 2,000 doors in the house (some that led to 15-foot drops). Mrs. Winchester was claimed to be haunted by ghosts and is said to have changed rooms every night to sleep to avoid them. The mansion is now so well-known that a film about it with the working title Winchester was launched in 2018. For $20 to $39, you can take a house tour.
3. Fly Geyser, Nevada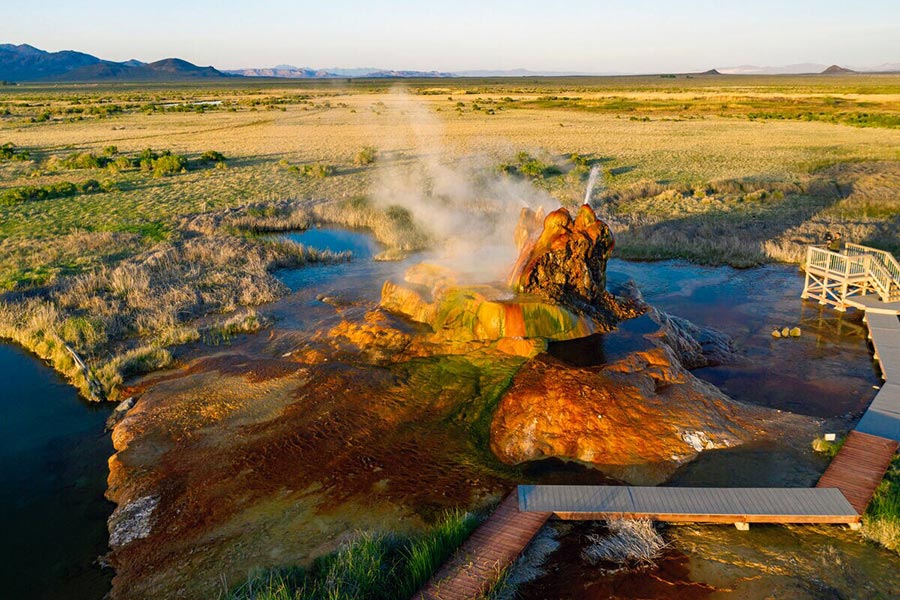 Source: Jeremy D/Atlas Obscura
The Fly Geyser is one of the most colorful spots in the United States. It is a man-made geyser in Nevada. Geothermal boiling water with a temperature of 200 degrees Fahrenheit was discovered in a test well by a geothermal energy business. A geyser shooting water into the air was caused when the well's seal was re-sealed but it failed to hold. The thermophilic algae on Fly Geyser's exterior contribute to its peculiar appearance, and the geyser has only become bigger over the past few decades. While being on private land, Fly Geyser and its surroundings are open to the public year-round on a few days of the week for three-hour guided walking excursions.
Let yourself travel across the US affordably and conveniently together with ParkingNearAirports.io!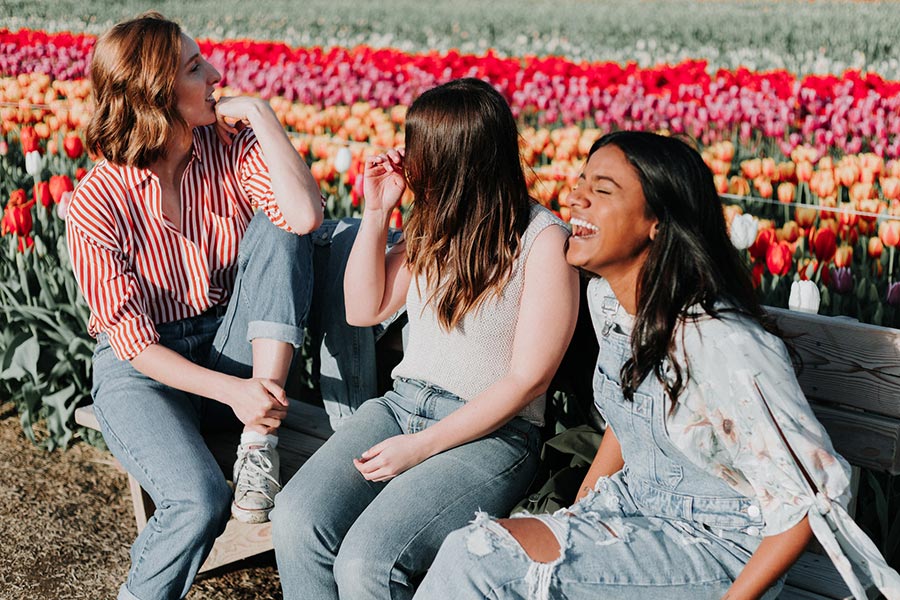 Source: Priscilla Du Preez/Unsplash
Traveling worldwide shouldn't be something tiring – conversely, that's the time you can enjoy both the amazing landscapes of our Earth and joint activities with your loved ones. Nevertheless, things don't always go as planned, and we're at risk to face some challenges even at such an enjoyable moment. One such problem is actually airport parking, specifically its price. Let's have a look at the situation a bit closer.
If you used to get to the airport you're flying from by your own car, you probably know what we're talking about – the question of parking cost arises every time. You'll be definitely shocked – even though most US airports provide travelers with on-site parking, which allows them to leave their vehicles for their entire journey there, such a parking type is unfairly overpriced. Choosing this parking option, your next trip just might cost you a fortune. And that's not even considering it's complicated to find a free parking spot for your car. Since nobody wants to waste money and travel inconveniently, there begs the following question: is there actually any solution?
And we're happy to say – yes, there is one!
What is off-site parking and why is it worth choosing this option exactly?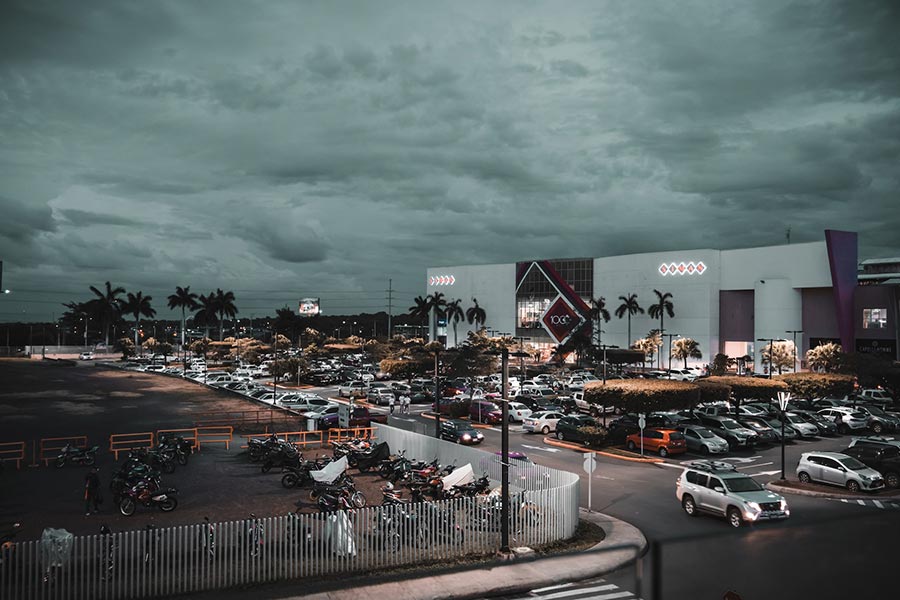 Source: Leonel Ubeda/Unsplash
Your best solution is already here – off-site parking lots that are just a few miles from the airport. Our smart booking platform with easy-to-use interface, ParkingNearAirports.io, helps our clients to select off-site airport parking lots with the most affordable rates, along with high-quality service. In addition, we offer the services for the major US cruise ports that are located in Florida, Louisiana, Maryland, New Jersey, and Texas as well.
Why choose an off-site parking option? The answer is pretty straightforward – it's cheap and convenient. Using our services, first of all, you'll avoid the following difficulties you might face while getting to the airport you're departing from:
Crowded parking lots,
Carrying the luggage all the way through the parking lot,
Expensive fees without great service, and much more.
Everything works simply as well: after you've driven to the entrance, you'll be met by a parking lot staff who will take your luggage from your vehicle and load it onto the shuttle, which will take you and your bags to the airport terminal. Then, your car will be securely parked at the parking lot itself.
By the way, free shuttles going back and forth between the parking lot and the airport terminals are available 24/7. All that's required of you is to make a call and inform staff about the time suitable for you.
Forget about all the nightmares by choosing ParkingNearAirports.io!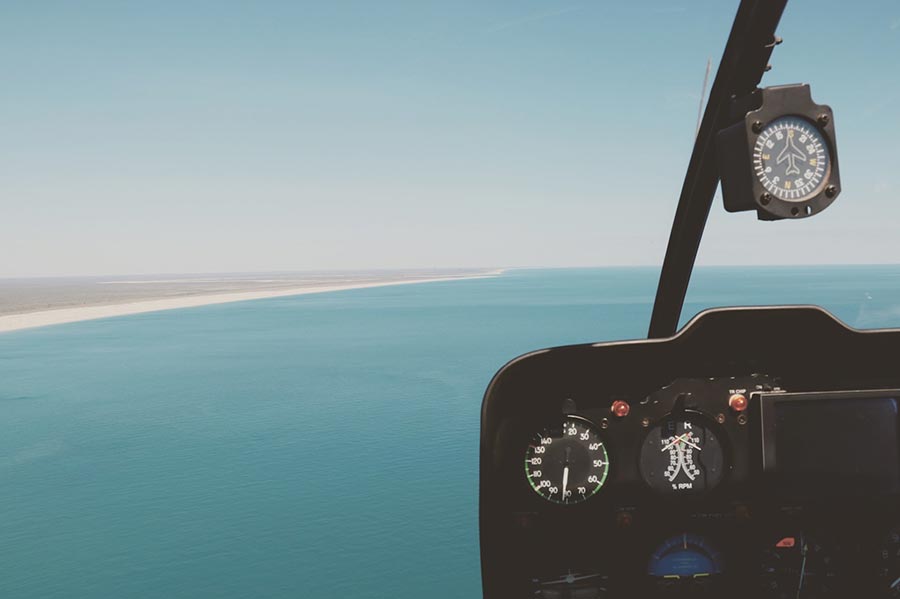 Source: Liv Bruce/Unsplash
For better understanding, we'd like to give you a good example.
Let's imagine that you live in California. If you're going to visit Nevada, use the services of affordable long-term parking near San Jose Airport. In the event that you're flying from Nevada, choose cheap overnight parking McCarran Airport. As you can see, everything just depends on the place where your journey begins.
Our friendly platform also provides travelers with special airport parking coupons that can make the price almost two times less. And that's without taking into account that our services will cost you up to 70% less at all! So don't forget to monitor all the updates and use them while booking!
Making a reservation is easy with us – it's possible to complete the process through a few clicks on our website. Besides, if your plans change, you can cancel hassle-free and get a refund.
If you still have any questions, turn to our easy-to-navigate website – there, you'll find all the required info connected with the off-site parking. Airport parking, along with its pricing, provided by the majority of US airports, is a true nightmare, but if you know the place, your life can be much easier. Let yourself travel in full comfort right now – Park Smart & Choose Convenience together with us! And have a nice trip!