The United States is a vast and diverse country with many natural wonders, but one spot stands out for its vibrant display of colors. Learn about this place more in this ultimate guide, as well as get some helpful tips on why it's worth choosing affordable off-site parking lots. Let's start our adventure!
What's special about Antelope Canyon in Arizona?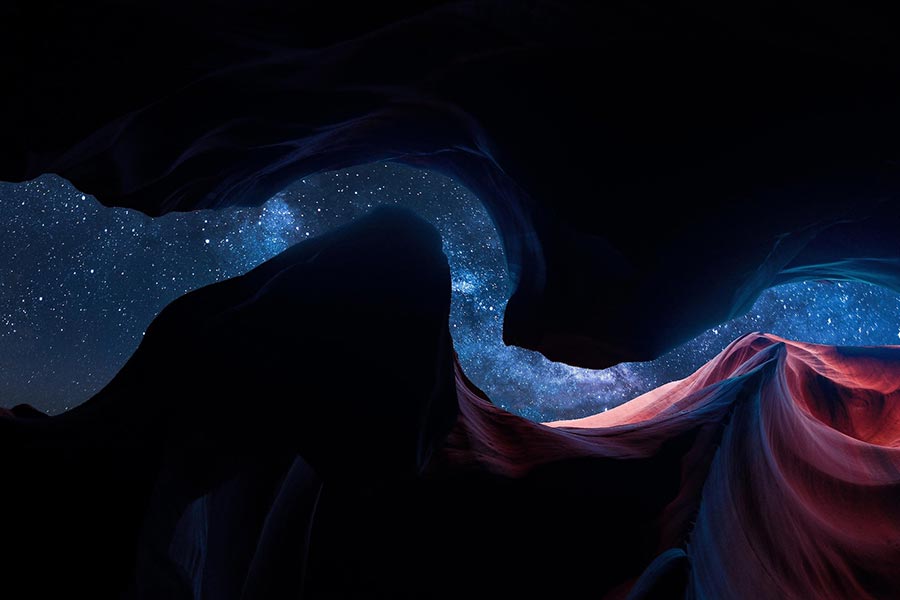 Source: Ameer Basheer/Unsplash
Located in northern Arizona, Antelope Canyon is a slot canyon carved out of sandstone by millions of years of water erosion. The canyon is divided into two sections: Upper Antelope Canyon and Lower Antelope Canyon. Both sections are known for their stunning display of colors, which are particularly vibrant during the spring and fall seasons.
The walls of the canyon are made up of sandstone that varies in color from bright orange to deep red, with streaks of pink and purple adding to the stunning display. As the sun moves overhead, the colors seem to shift and change, creating an otherworldly and almost mystical atmosphere.
To fully appreciate the beauty of Antelope Canyon, visitors are recommended to take a guided tour. Guides will share the history and geology of the canyon and help visitors navigate the narrow passageways safely. The tours are available for both sections of the canyon, but Upper Antelope Canyon is the more popular and accessible of the two.
Antelope Canyon has become a popular spot for photographers, who come to capture the stunning colors and patterns of the canyon walls. The play of light and shadow creates a constantly changing canvas that has inspired countless works of art.
In addition to its natural beauty, Antelope Canyon is also an important site for the Navajo people, who consider it a sacred place. Visitors are asked to respect the cultural significance of the canyon and to help preserve its fragile ecosystem by following guidelines for responsible tourism.
In conclusion, Antelope Canyon is a must-visit destination for anyone who loves natural beauty and vibrant colors. Its stunning sandstone walls and ever-changing hues make it a truly unique and unforgettable spot in the United States.
Make your next trip even better together with our smart booking platform – ParkingNearAirports.io!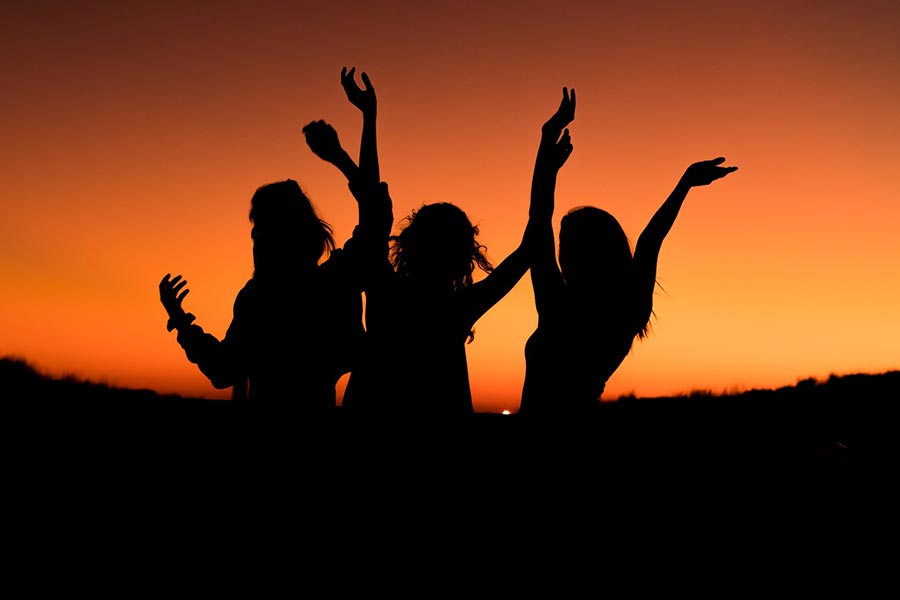 Source: Levi Guzman/Unsplash
In addition to our special recommendation, we would also like to give you one more helpful tip – such information will be handy for those who prefer traveling by air and getting to the airport by their own car.
There is no question that a safe parking space must be arranged for your vehicle during a trip. However, in most cases, people aren't ready to spend a lot of money on this. It is a common problem among travelers, as they know that on-site parking (it may seem that it is the best option for this case) is pretty costly. So what can we do then?
We are glad to inform you that our booking platform, ParkingNearAirports.io, offers travelers online reservations for parking just outside airports that are convenient and affordable. Our experienced team is dedicated to providing travelers parking options at over 100 airports in the US and Canada. In addition, the app allows customers to search and compare parking rates at up to 70 percent savings compared to the cost of on-site parking at all major airports.
Being nearby doesn't always mean convenience when it comes to airport parking. Being in terminal parking is not convenient at all. Travelers have to find a spot in a crowded lot, carry their luggage throughout the parking lot, and pay high fees without great service. The off-airport parking provides excellent service with their award-winning customer service representatives available 24/7. In addition, the app looks for lots that offer baggage assistance and 24-hour security for peace of mind.
With our platform, it only takes a few clicks in the app to reserve a parking spot. Guests receive a booking confirmation and a guaranteed parking space upon arrival at the off-airport parking. In addition, the app helps customers locate the most convenient lots to the airport. Cancellations are easy if plans change with hassle-free, refundable cancellations.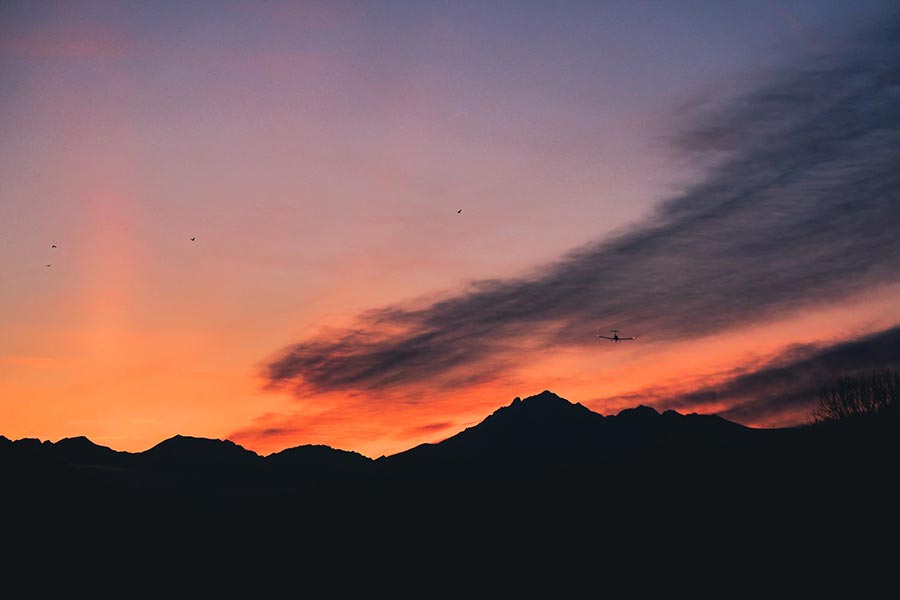 Source: Markos Mant/Unsplash




Off-airport parking lots often provide free shuttle going back and forth between the parking lot and the airport, removing any worry of traveling to and from the airport or getting stuck in traffic on the way to the airport during peak hours. Arrive on time for flights and receive significant savings with airport parking.




Besides this, we also offer services for top cruise ports in Florida, Louisiana, Maryland, New Jersey, and Texas.




Let's take a good example. Imagine that you live in San Diego, California. If you're planning a trip to Antelope Canyon, Arizona, you can choose cheap parking near CBX San Diego. If you're coming from any other state or city, the situation is the same. So it depends just on where you are flying from.




Also, please don't forget about the airport coupons. Such a coupon can easily help you save money at the beginning of your trip, making the price for parking almost two times less. So if we talk about the San Diego International Airport, you can use a special San Diego Airport parking coupon.


You can find the best deals, SAN Airport parking cost, and other information connected with parking near US and Canadian airports on our official website.