Europe is a continent rich in history and culture. It has been the cradle of many civilizations that have contributed to shaping our world today. Art is one of the many areas where Europe has excelled, with some of the world's most famous artists hailing from the continent. Museums are one of the best ways to experience and appreciate European art. Let's have a look at the 3 wonderful European museums that every art lover should know about.
What museums should art lovers pay special attention to while traveling to Europe?
1. The Louvre Museum, Paris, France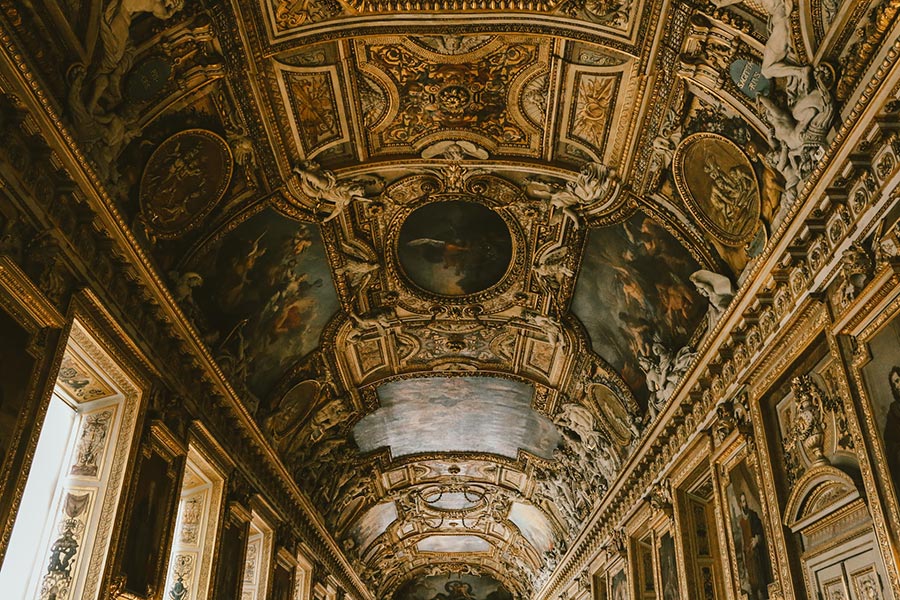 Source: Kylie Paz/Unsplash
The Louvre Museum is one of the world's most famous museums, and for a good reason. It's home to over 38,000 artworks, including the world-famous painting, the Mona Lisa, by Leonardo da Vinci. The Louvre Museum is a former royal palace that was transformed into a museum in the 18th century. The museum's collection spans over 9,000 years of history, from ancient civilizations to contemporary art.
Apart from the Mona Lisa, the Louvre Museum houses several other masterpieces by renowned artists, such as Rembrandt, Michelangelo, and Raphael. Visitors can also admire sculptures, decorative arts, and artifacts from ancient Egypt, Greece, and Rome. The Louvre Museum is an art lover's dream come true, and a visit to Paris isn't complete without a trip to this magnificent museum.
2. The Van Gogh Museum, Amsterdam, Netherlands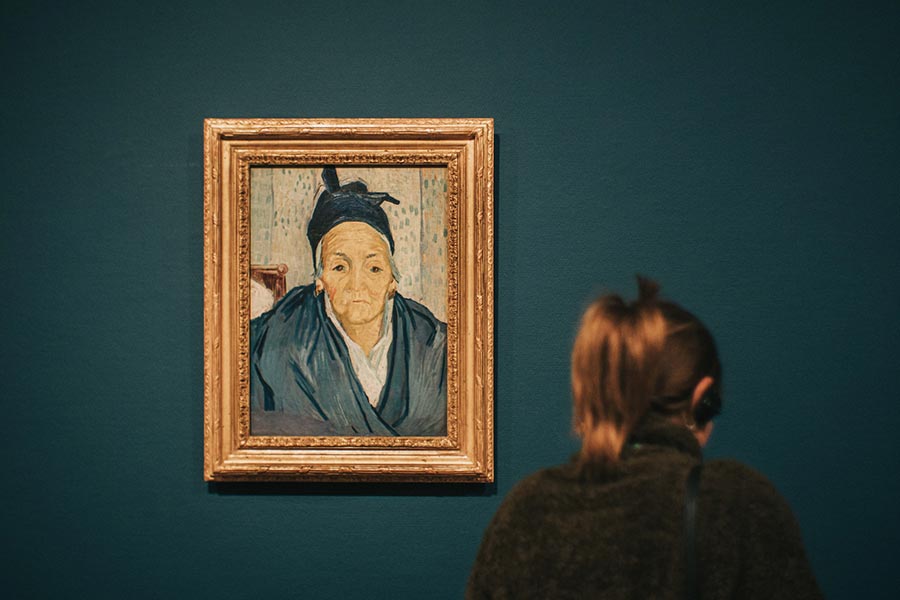 Source: Jean Carlo Emer/Unsplash
The Van Gogh Museum in Amsterdam is a must-visit for every art lover. It houses the world's largest collection of artworks by Vincent Van Gogh, one of the most famous artists in history. The museum has over 200 paintings, 500 drawings, and 700 letters by Van Gogh, making it a comprehensive collection of his work.
Visitors to the museum can follow Van Gogh's artistic journey from his early days as an artist to his most famous works, such as The Potato Eaters and Starry Night. The museum also displays artworks by Van Gogh's contemporaries, including Gauguin, Toulouse-Lautrec, and Monet. The Van Gogh Museum is an excellent opportunity to explore the life and work of one of the most influential artists of the 19th century.
3. The Uffizi Gallery, Florence, Italy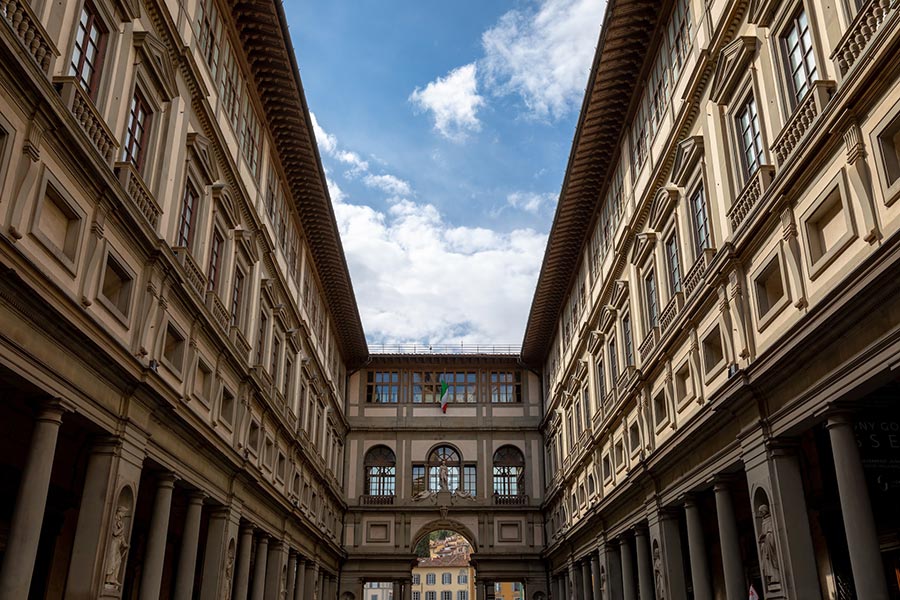 Source: Matt Twyman/Unsplash
The Uffizi Gallery in Florence is one of the oldest and most famous museums in the world. It's home to an extensive collection of Renaissance art, including masterpieces by Michelangelo, Leonardo da Vinci, and Botticelli. The Uffizi Gallery houses over 2,200 artworks, including paintings, sculptures, and tapestries.
Visitors to the museum can admire Botticelli's Birth of Venus and Primavera, Michelangelo's Doni Tondo, and Leonardo da Vinci's Annunciation. The museum also has a collection of ancient Roman and Greek sculptures. The Uffizi Gallery is a treasure trove of art and history, and a visit to Florence is incomplete without a visit to this magnificent museum.
In conclusion, Europe is home to some of the world's most remarkable museums, and these three are just a few of the many worth exploring. From the Louvre Museum's vast collection to the Van Gogh Museum's focus on one artist and the Uffizi Gallery's Renaissance art, these museums offer a glimpse into Europe's rich artistic heritage. Art lovers should make it a point to visit these museums and experience the beauty and power of European art.
Learn the art in full comfort together with us – ParkingNearAirports.io!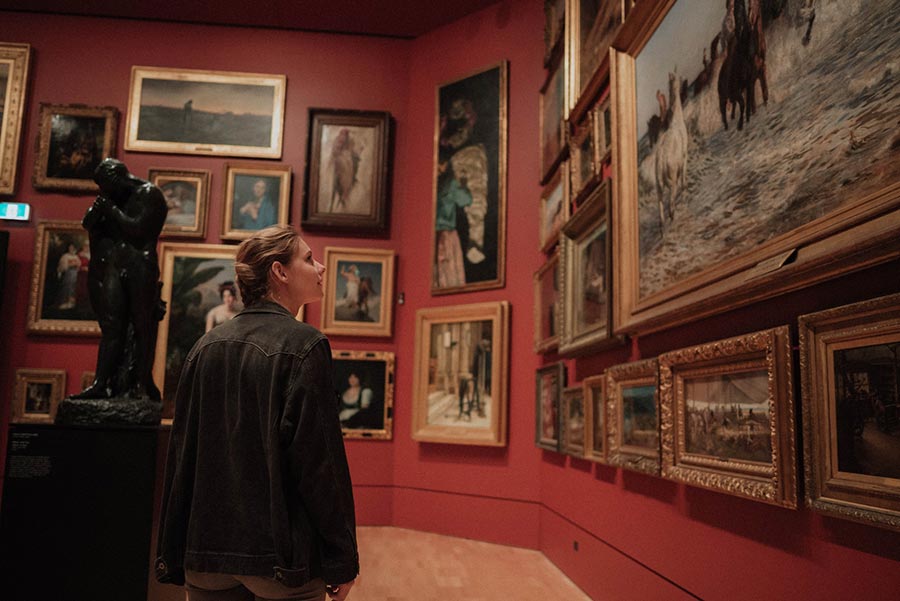 Source: kevin laminto/Unsplash
Traveling worldwide shouldn't be something tiring – conversely, that's the time you can enjoy both the amazing landscapes of our Earth and joint activities with your loved ones. Nevertheless, things don't always go as planned, and we're at risk to face some challenges even at such an enjoyable moment. One such problem is actually airport parking, specifically its price. Let's have a look at the situation a bit closer.
If you used to get to the airport you're flying from by your own car, you probably know what we're talking about – the question of parking cost arises every time. You'll be definitely shocked – even though most US airports provide travelers with on-site parking, which allows them to leave their vehicles for their entire journey there, such a parking type is unfairly overpriced. Choosing this parking option, your next trip just might cost you a fortune. And that's not even considering it's complicated to find a free parking spot for your car. Since nobody wants to waste money and travel inconveniently, there begs the following question: is there actually any solution?
And we're happy to say – yes, there is one!
What is off-site parking and why is it worth choosing this option exactly?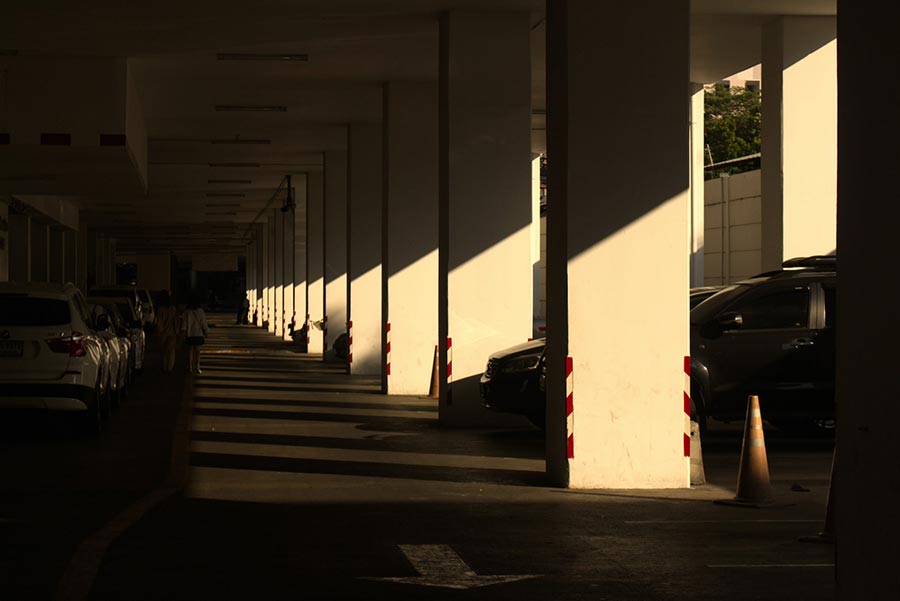 Source: Sirawit Mahanin/Unsplash
Your best solution is already here – off-site parking lots that are just a few miles from the airport. Our smart booking platform with easy-to-use interface, ParkingNearAirports.io, helps our clients to select off-site airport parking lots with the most affordable rates, along with high-quality service. In addition, we offer the services for the major US cruise ports that are located in Florida, Louisiana, Maryland, New Jersey, and Texas as well.
Why choose an off-site parking option? The answer is pretty straightforward – it's cheap and convenient. Using our services, first of all, you'll avoid the following difficulties you might face while getting to the airport you're departing from:
Crowded parking lots,
Carrying the luggage all the way through the parking lot,
Expensive fees without great service, and much more.
Everything works simply as well: after you've driven to the entrance, you'll be met by a parking lot staff who will take your luggage from your vehicle and load it onto the shuttle, which will take you and your bags to the airport terminal. Then, your car will be securely parked at the parking lot itself.
By the way, free shuttles going back and forth between the parking lot and the airport terminals are available 24/7. All that's required of you is to make a call and inform staff about the time suitable for you.
Forget about all the nightmares by choosing ParkingNearAirports.io!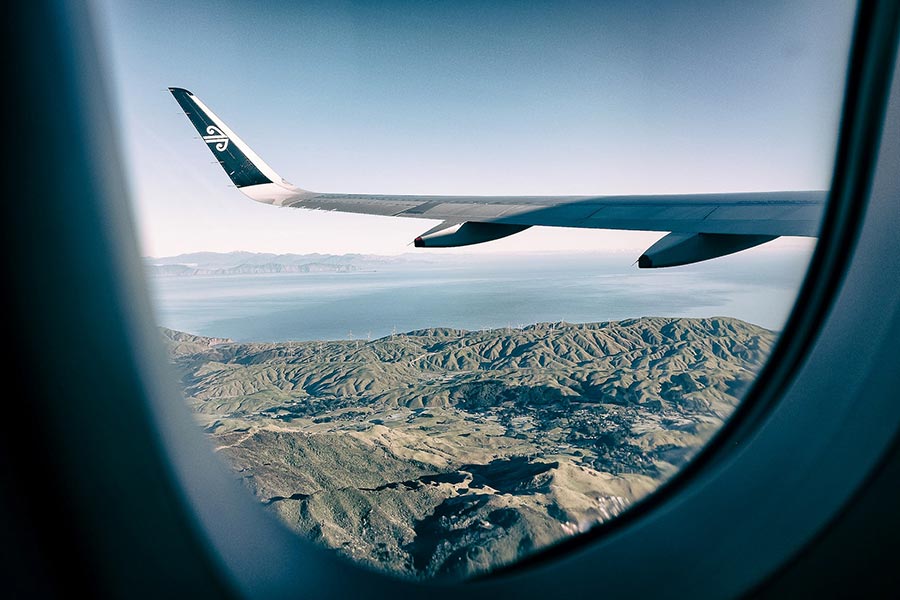 Source: James Coleman/Unsplash
For better understanding, we'd like to give you a good example.
Let's imagine that you live in Toronto, Ontario, Canada. If you're going to visit Amsterdam, Netherlands, use the services of affordable Pearson Airport valet parking. In the event that you're flying from Houston, Texas, USA, choose cheap parking near IAH. As you can see, everything just depends on the place where your journey begins.
Our friendly platform also provides travelers with special airport parking coupons that can make the price almost two times less. And that's without taking into account that our services will cost you up to 70% less at all! So don't forget to monitor all the updates and use them while booking!
Making a reservation is easy with us – it's possible to complete the process through a few clicks on our website. Besides, if your plans change, you can cancel hassle-free and get a refund.
If you still have any questions, turn to our easy-to-navigate website – there, you'll find all the required info connected with the off-site parking. Airport parking, along with its pricing, provided by the majority of US airports, is a true nightmare, but if you know the place, your life can be much easier. Let yourself travel in full comfort right now – Park Smart & Choose Convenience together with us! And have a nice trip!