The Maldives is a perfect destination for couples looking to experience a dreamy vacation in paradise. This tropical nation in the Indian Ocean is known for its crystal-clear waters, pristine beaches, and colorful coral reefs. Whether you're planning a honeymoon, anniversary trip, or just a romantic getaway, the Maldives will surely exceed your expectations. Let's get to the point!
Here's what you can expect from your dreamy trip to the Maldives…
Arriving in Maldives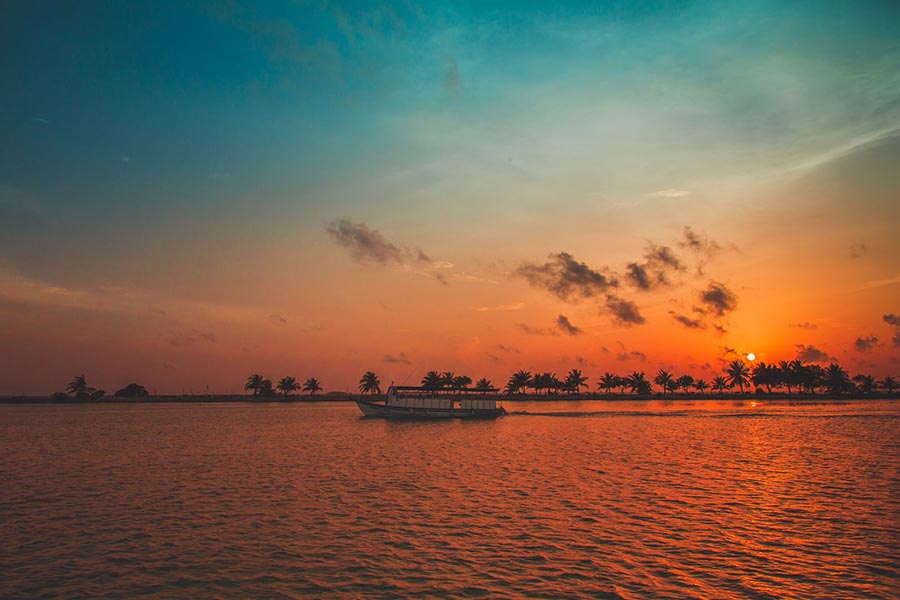 Source: Mohamed Lammah/Unsplash
The Maldives is a popular tourist destination and can be easily accessed by air. The Velana International Airport in Malé is the main gateway to the country, and from there, you can take a seaplane or speedboat to your resort. Be sure to check visa requirements and ensure that you have all the necessary documents before traveling.
Food & drinks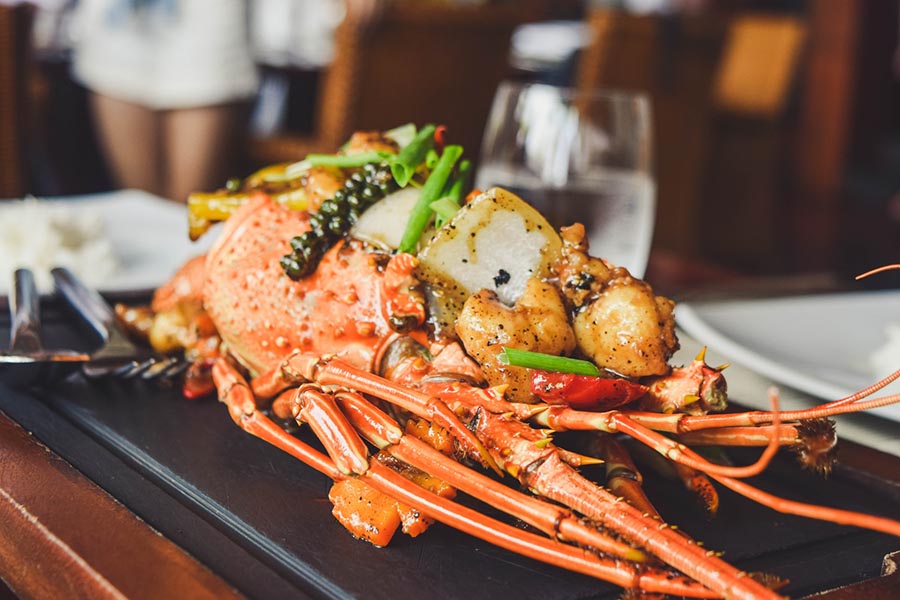 Source: Katie Musial/Unsplash
The Maldives offers a variety of culinary experiences that are sure to delight your taste buds. Seafood lovers will enjoy fresh catch from the ocean, including tuna, lobster, and crab. Local Maldivian cuisine, such as mas huni (a dish made with tuna, coconut, and onions) and garudhiya (a fish broth), is also a must-try. Many resorts also offer international cuisine and fine dining options.
Activities & adventures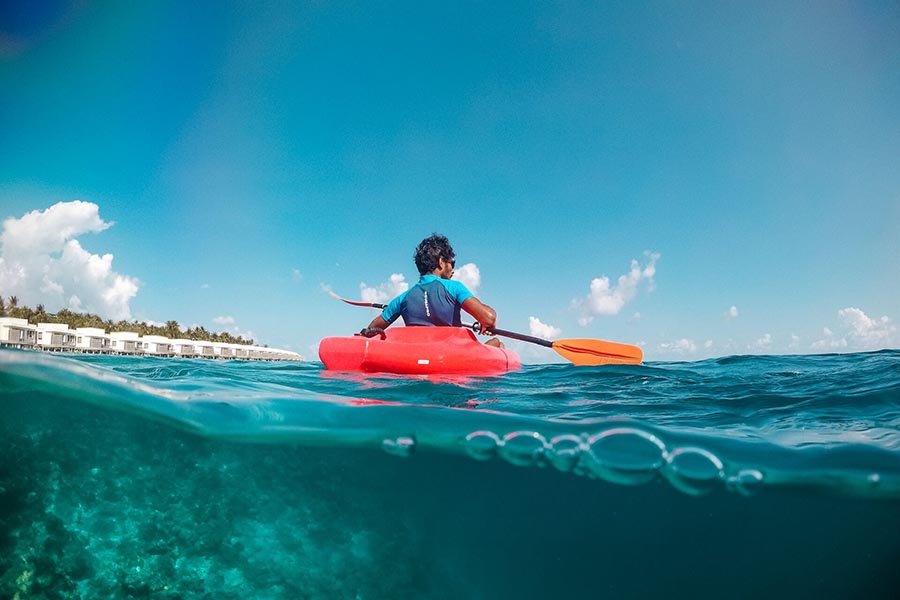 Source: Nabit Photos/Unsplash
The Maldives is a haven for water sports enthusiasts. Scuba diving and snorkeling are popular activities, with plenty of opportunities to explore the vibrant coral reefs and abundant marine life. You can also go fishing, kayaking, or take a sunset cruise to enjoy the stunning views of the Indian Ocean. For a more relaxed experience, indulge in a spa treatment or take a romantic walk along the beach.

Travel profitably and conveniently at the same time with ParkingNearAirports.io!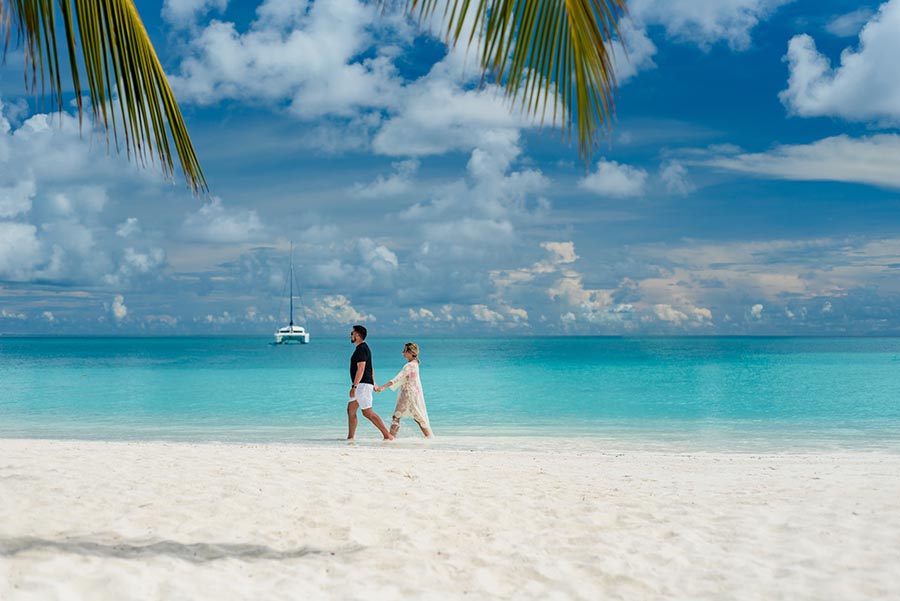 Source: Muhammadh Saamy/Unsplash
You might be surprised about this fact because most people are confident that on-site parking is the best choice when you're traveling by air. But, actually, it's not true, and we'll explain why.
People who prefer to get to the airport by car think that it's the most convenient option since on-site parking is the nearest place to the airport where it's possible to park a vehicle safely for the period of a trip. However, they make a huge mistake, as there is a big chance to face many following difficulties:
You will need to find a spot in a crowded lot,
You will need to carry the luggage all the way through the parking lot,
You must pay expensive fees without great service, and much more.
Sounds not so good, right? But there is one great solution in this situation – an off-site parking option!
The off-site parking service has many advantages, which will definitely convince you to change your choice during the next trip:
First of all, it's much cheaper. On-site parking can become too costly for you, as the price for such a parking type might equal half the value of the whole trip. The cost of the off-site parking, in turn, will be not so high, offering alongside free shuttles going back and forth between the parking lot and the airport.
Secondly, it's much faster. By choosing an on-site parking option, you'll be needed to find a free spot in a crowded lot, which takes a lot of time. However, by selecting an off-site parking option, you'll be able to drive directly to the entrance, where staff members will help you to pull your luggage out of your vehicle and load it into the shuttle, as well as park your car securely for you. Finally, a free shuttle will bring you and your bags to the airport.
Thirdly, it's much more convenient. No more worries about being late to the airport and your flight – the off-site parking is a hassle-free option that is usually faster. Since you use the services of a private company, people want to be sure you're satisfied with the quality and comfort of the services provided, so you don't need to wrack your brain about the quick path to the airport anymore.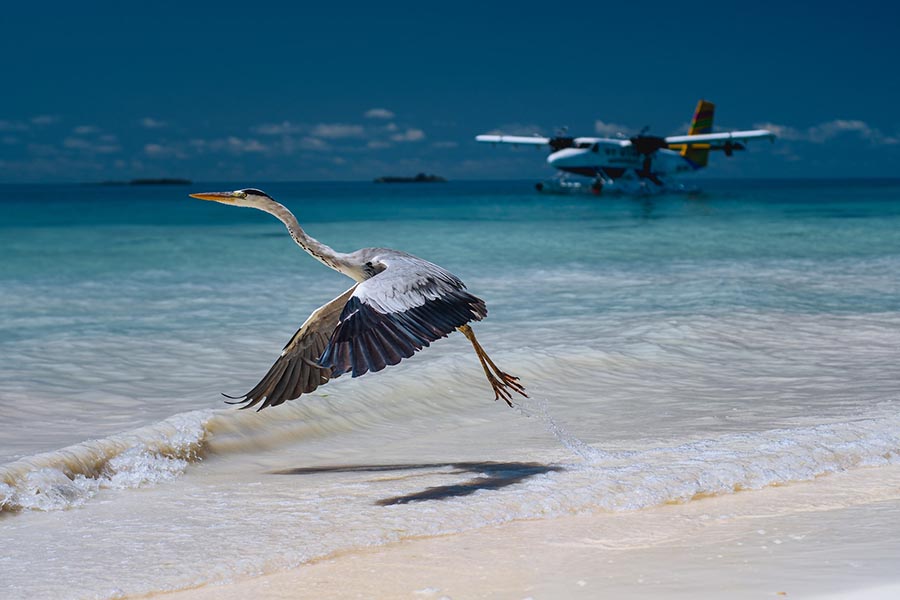 Source: Muhammadh Saamy/Unsplash

As for the companies that provide the best off-site parking services, we've prepared an ideal option for you. Our booking platform, ParkingNearAirports.io, built excellent relationships with many parking lot operators to leave customers satisfied and their cars – safe. Furthermore, it doesn't matter what the airport you're flying from is – on our easy-to-navigate website, https://parkingnearairports.io/, you'll find the best deals for all the major airports and cruise ports in the United States and Canada.




To understand it better, we can give you an example. Let's imagine that you live in Salt Lake City, Utah, USA and plan to visit Maldives. Then, you can use the services of cheap parking SLC Airport. If you're flying from Toronto, Ontario, Canada, the situation is the same – choose affordable Pearson valet parking. So, as you can understand, everything works simply.


By the way, on our website, you can find all the required information about the advantages of off-site parking, airport parking fees, and others. So travel profitably and enjoy your following trip together with us!