Traveling is not only about exploring new cultures and experiencing modern marvels, but it can also transport you back in time to immerse yourself in the rich history and charm of bygone eras. If you're a history enthusiast or simply love the nostalgic ambiance, these 3 destinations are perfect for you. From the medieval streets of Rothenburg ob der Tauber in Germany to the art deco treasures of Napier in New Zealand, and the captivating old town of Tbilisi in Georgia, get ready to step into the past and create memories that will last a lifetime. Let's get started!
What are actually those destinations?
1. Tbilisi, Georgia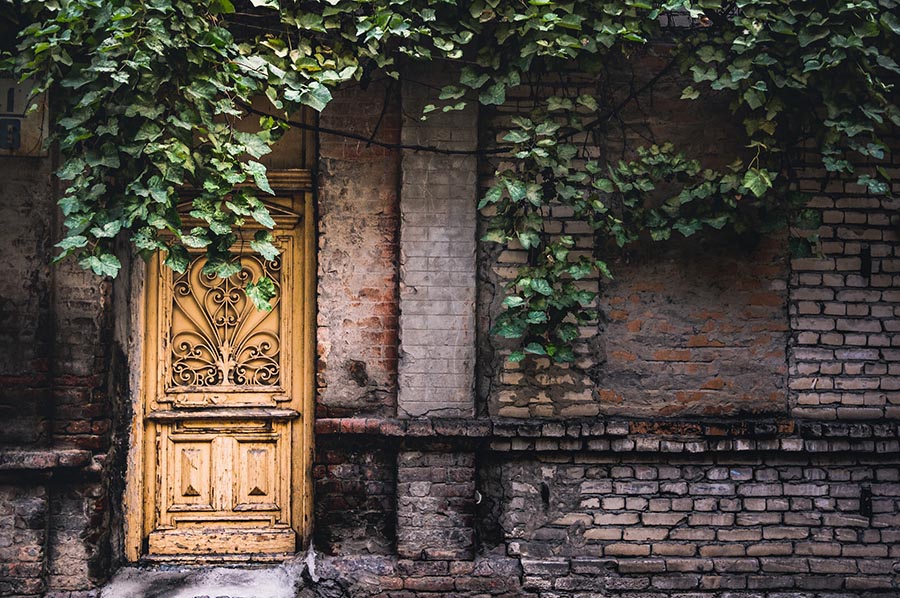 Source: Marek Piwnicki/Unsplash
Nestled in the heart of the Caucasus region, Tbilisi is a captivating city where ancient history meets modern charm. Explore the cobblestone streets of the Old Town and marvel at the traditional architecture, including the iconic Narikala Fortress and the Sioni Cathedral. Take a stroll along Rustaveli Avenue, the city's main thoroughfare, and visit the Georgian National Museum to delve deeper into the country's fascinating past. For a taste of traditional Georgian cuisine and culture, indulge in a sumptuous feast accompanied by local wines at a traditional restaurant.
2. Rothenburg ob der Tauber, Germany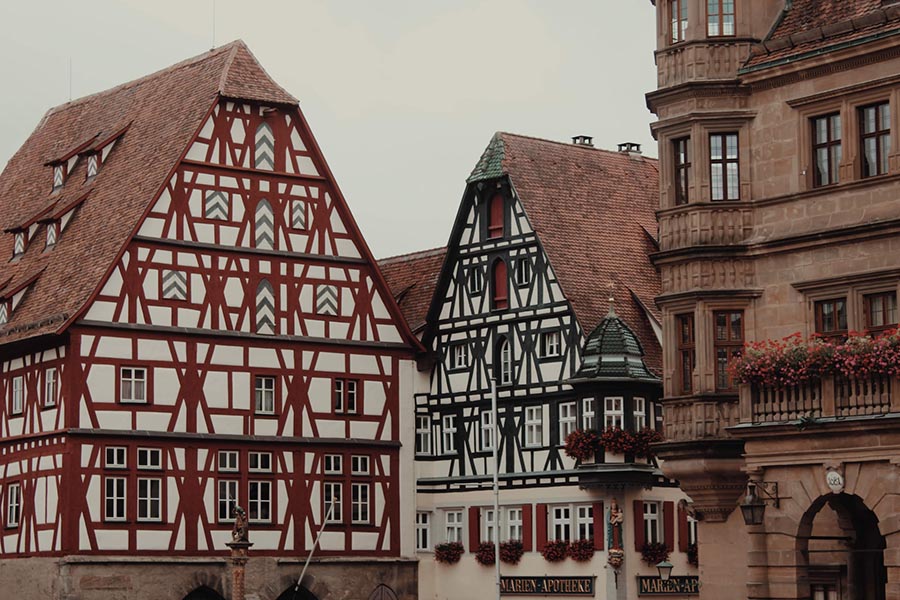 Source: jordi/Unsplash
Step into a fairytale as you wander through the enchanting streets of Rothenburg ob der Tauber. This perfectly preserved medieval town in Bavaria will transport you back in time with its half-timbered houses, cobbled lanes, and towering city walls. Explore the impressive Rothenburg Town Hall, climb the steps of St. Jacob's Church for panoramic views, and don't miss the famous Plönlein, a picturesque square framed by charming buildings. Immerse yourself in the town's history at the Medieval Crime and Punishment Museum or simply wander the streets and soak up the magical atmosphere.
3. Napier, New Zealand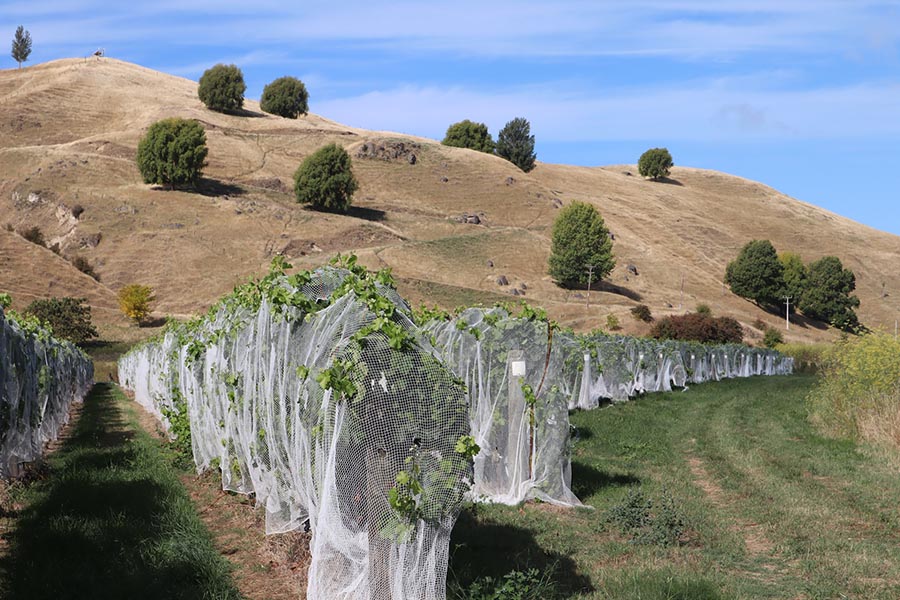 Source: Jackson Currie/Unsplash
Known as the Art Deco capital of the world, Napier in New Zealand is a time capsule of the 1930s. Following a devastating earthquake in 1931, the city was rebuilt in the distinctive Art Deco style, creating a unique and visually stunning destination. Take a guided walking tour to admire the intricate details of the buildings, join the Art Deco Festival held annually in February, or explore the local shops and galleries showcasing Art Deco-inspired pieces. Don't miss the chance to relax on the picturesque beaches and indulge in the region's renowned wines from nearby vineyards.
Travel all over the world absolutely conveniently together with ParkingNearAirports.io!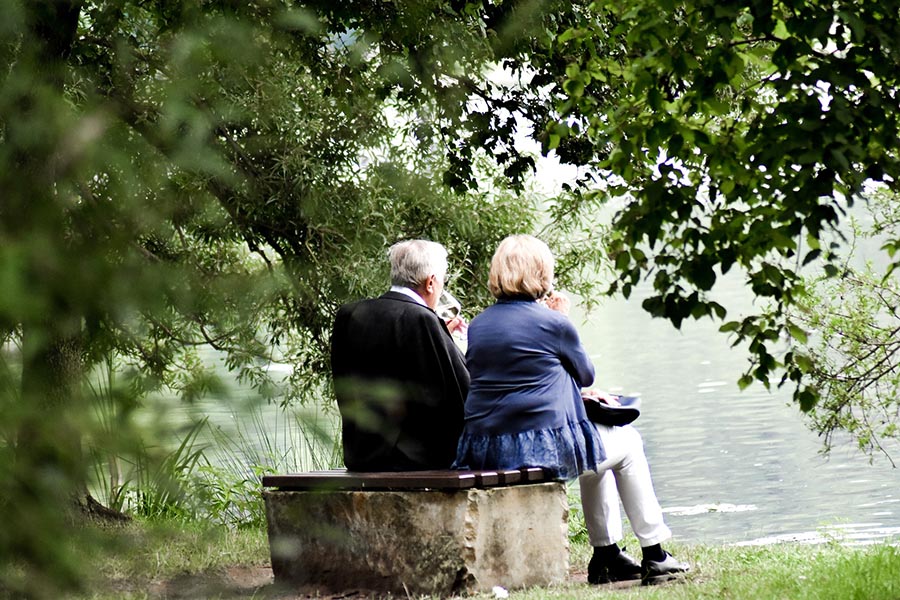 Source: Sven Mieke/Unsplash
Have you ever heard something about off-site parking? If not, we recommend you take a closer look at this part of the article, as this information will be handy for those who prefer to travel by air and get to the airport by their own car.
Most people suppose that parking at the airport is the fastest and most convenient option for them. However, it's not actually true. We'll explain to you why.
To be true, being in a terminal parking lot isn't convenient at all. Although on-site airport parking is the nearest place where you can leave your vehicle for the period of a trip, you can face the following difficulties:
You will need to find a spot in a crowded lot,
You will need to carry the luggage all the way through the parking lot,
You must pay expensive fees without great service.
Sounds not good, right? However, we found an excellent solution for you – in this case, off-site parking can become a savior for you. So if you're trying to find a parking spot with great service nearby the airport you're flying from and don't want to leave there the most significant part of your budget, pay attention to this option.
How does it work?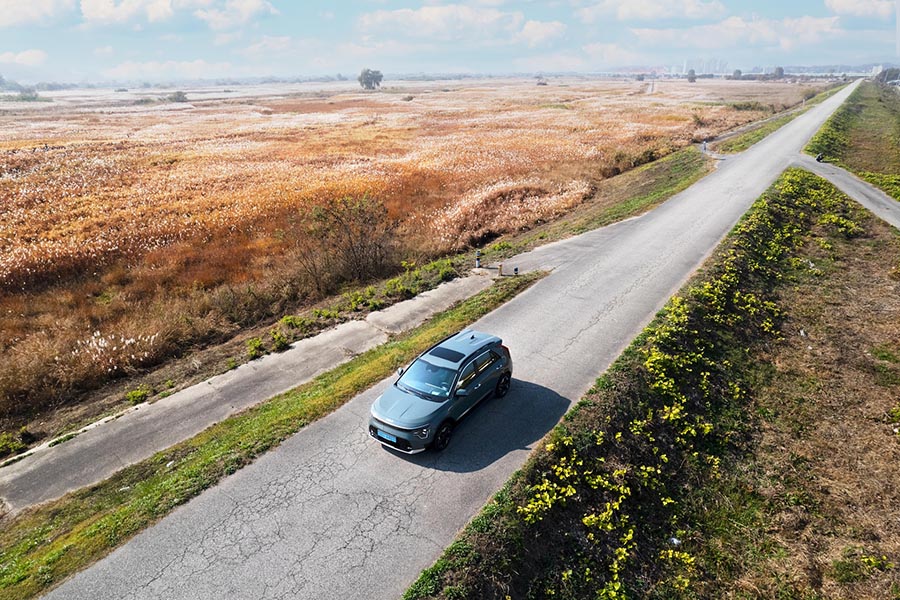 Source: Hyundai Motor Group/Unsplash
Obviously, people who chose a car as a way to get to the airport want to leave their vehicle safely while traveling and not to face the problems we described above. So what can off-site airport parking offer its customers?
Although a few miles usually separate such parking from the airport, you shouldn't worry about this. Off-site parking provides free shuttles going back and forth between the parking lot and the airport. Thanks to this, it removes any worries about getting stuck in traffic on the way to the airport during peak times. So all you need to do is choose the best time for you and inform the parking lot staff.
How does it work? Actually, everything is straightforward: when you come to the entrance, the staff will remove your luggage from your car and load it onto the shuttle, which will take you and your bags to the terminal. Then, the vehicle will be parked securely.
In addition, this type of parking is much cheaper, and this is good news, as nobody wants to waste money. Therefore, off-site parking is the perfect option to receive excellent service and save money at the same time.
Want to find some great offers? You don't need to go somewhere – just find it right here!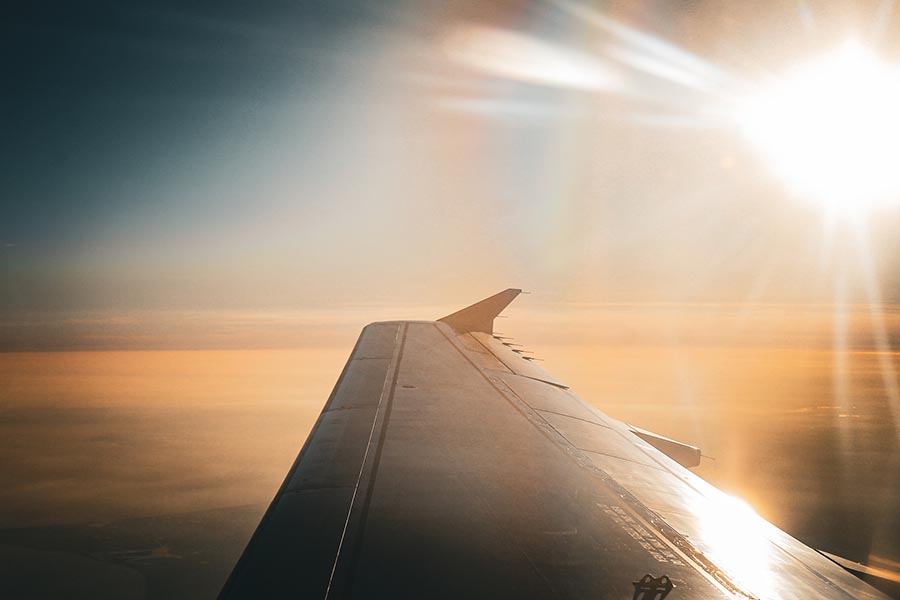 Source: Dan Convey/Unsplash
We're glad to inform you that you can find this solution right here. Our booking platform, ParkingNearAirports.io, offers the best prices on airport car parking and bundles hotel and parking packages. Besides, we provide the services for top cruise ports in Florida, Louisiana, Maryland, New Jersey, and Texas.
Our platform allows you to reserve a parking spot through a few clicks within the application. As a result, customers receive a booking confirmation and a guaranteed parking spot upon arrival at the off-airport lot. Besides, if plans change, you can cancel hassle-free and receive a refund.
To understand it better, we would like to give you an example. Let's imagine that you live in Chicago, Illinois, USA. If you're planning a trip to Tbilisi, Georgia, you can use the services of cheap parking near ORD Airport. If you're coming from Kansas City, Missouri, the situation is the same – you can choose affordable KCI valet parking. So it just depends on the place you're flying from.
Also, ParkingNearAirports.io offers its customers special airport parking coupons. With the help of these coupons, you can make the price for parking even two times less. So don't forget to use them to save as much money as possible.
You can find all the necessary and helpful information connected with the off-site airport parking on our official website. Enjoy traveling!