It just so happens that the most frequent mode of transportation is by plane. Depending on the destination, flights can be extremely long. Therefore, this time should be spent with maximum comfort. Today we want to share an indispensable list of things you should take with you on the plane. So, let's go, or rather fly!
Pillow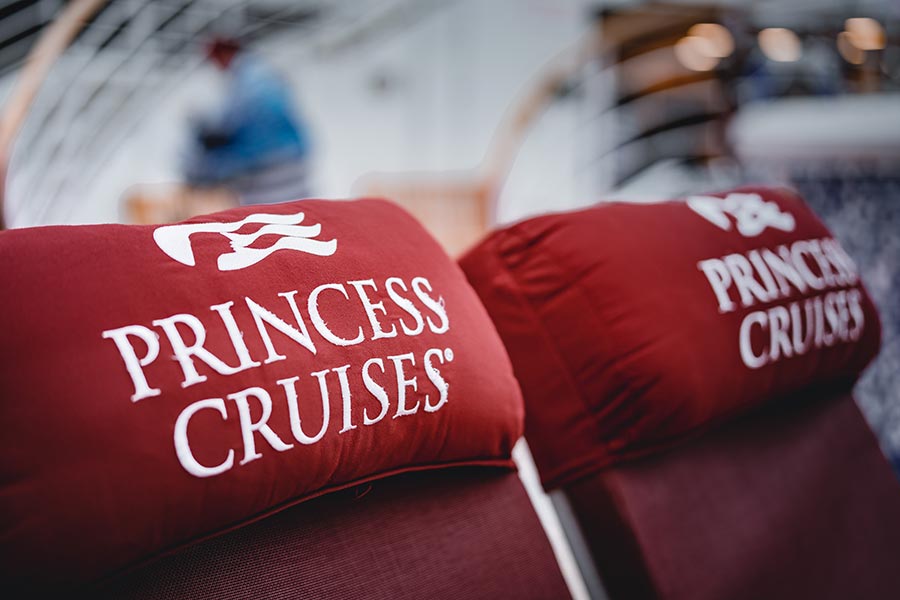 Some people prefer blow-up pillows. They are compact and easy to stow, even in the smallest of bags. But there are also pillows with a filler - many people like them much better. If you buy a model with a clasp, it can be attached to the suitcase or put on the handle after the flight.
Sleeping Mask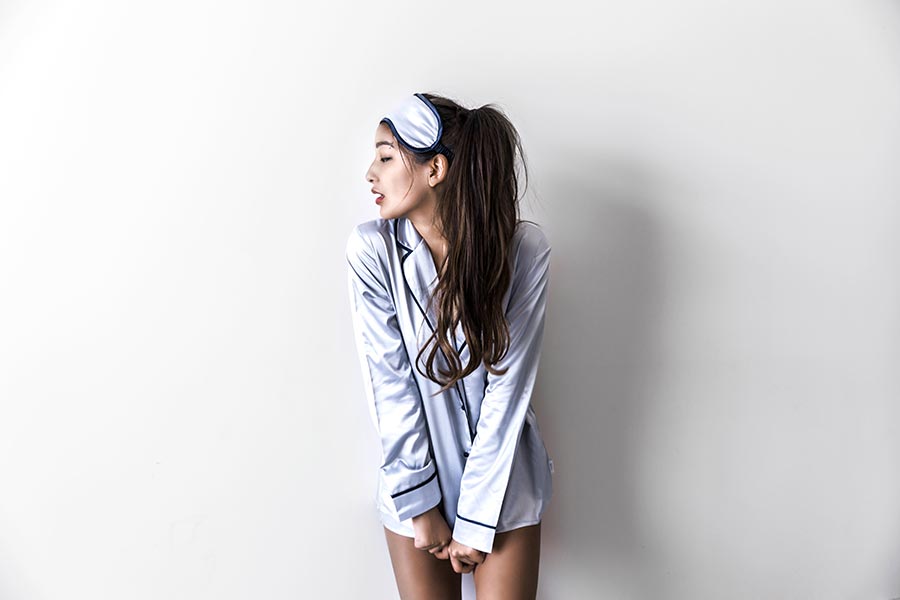 A lot of people are afraid of flying and struggle with their fear. So they always try to sleep during a flight, since they come at different times and not always at night. In general, a sleep mask helps you keep the light or sun out of the way and relax.
Headphones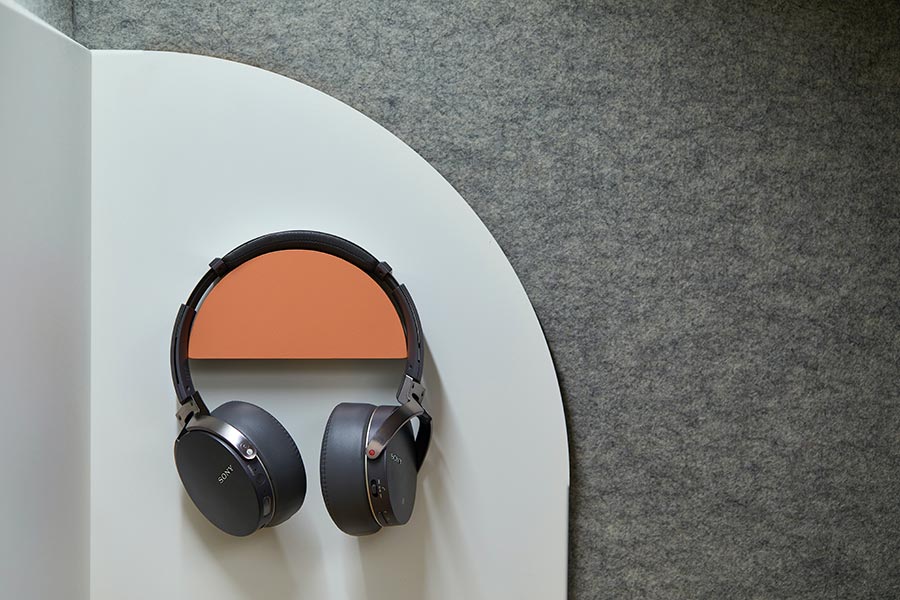 Your phone discharges pretty quickly on an airplane, and even more so if you listen to music the entire flight. But you can always take your old mp3 player with you, and it will save your battery. Plus, your favorite songs will drown out the cries of the youngest passengers. As one option, you can also try using earplugs.
Snacks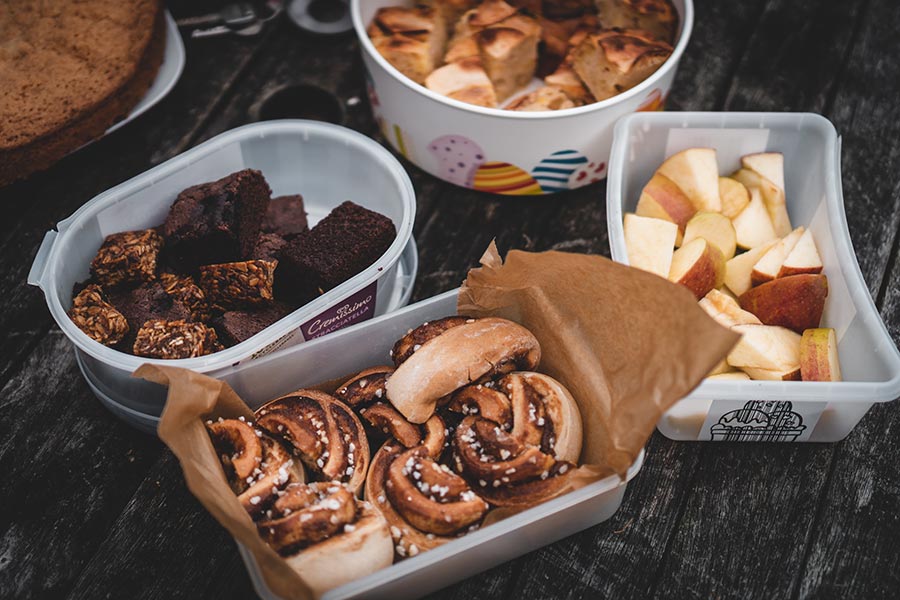 Depending on the length of the flight and airline food is either provided or not. But on the plane, sometimes you get so hungry that a pack of peanuts or cookies is a lifesaver.
Skin Cream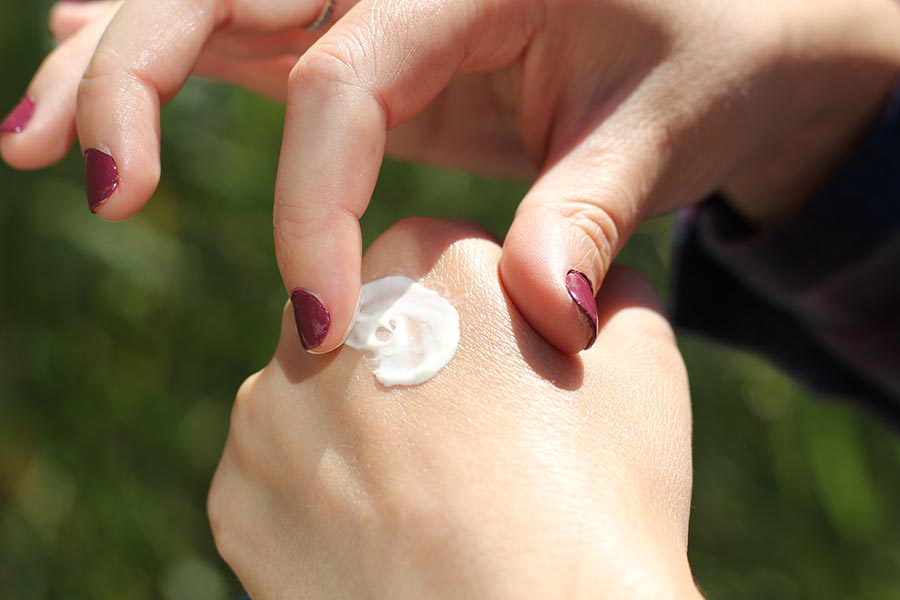 On the plane, skin is dehydrated, at least for most people. Moreover, it doesn't matter who you are - a man or a woman. So cream and lip balm are your best friends during the flight. Mini-tubes are loved by many because they fit in any bag. By the way, you can take onboard liquids in containers up to 100 ml.
Passport Copy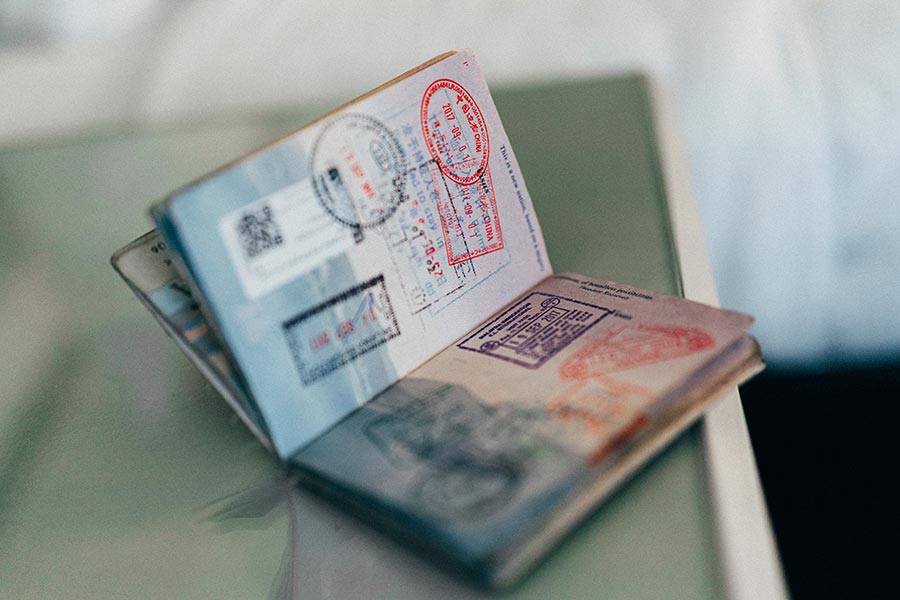 Be sure to put not only your passport in your hand luggage but also a copy of it. Situations are different, and the loss of such an important document as a passport can spoil the vacation's beginning. In this case, come to the aid of a copy, with which you can go to the embassy - you will have it in your hand luggage.
Raincoat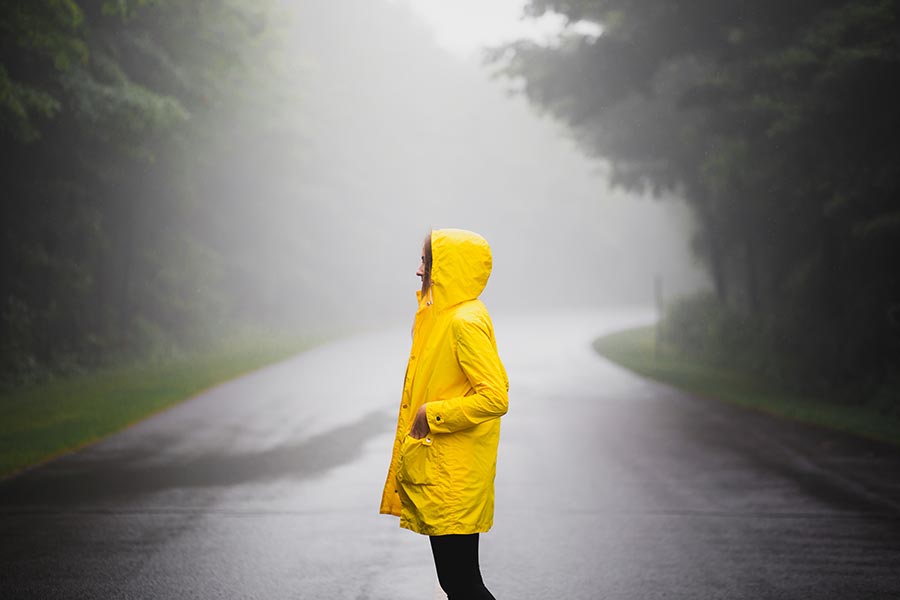 Not all planes have special ladders that lead to the airport building. So sometimes, you need to walk through the airfield to enter the building. If it suddenly hits you in a downpour, a raincoat, put in your carry-on luggage in advance, is a lifesaver.
Painkillers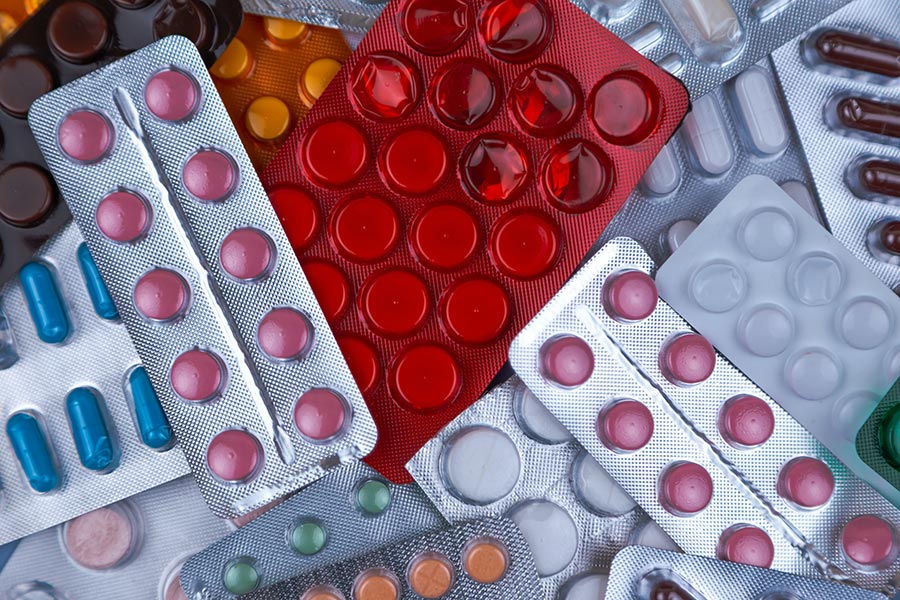 Dislocated leg, strong headache - anything can happen. In this case, you should always have a blister of painkillers. The main thing to remember is a few rules: the name of the medication should be easy to read, and the packaging should not be heavily sealed.
What else is important to remember?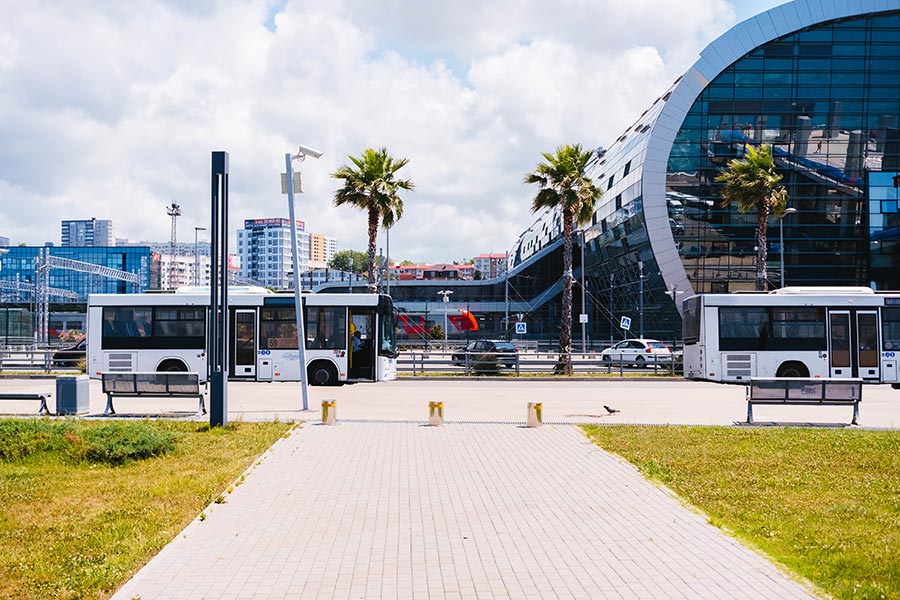 There is one more important thing to keep in mind. If you're one of those travelers who get to the airport by car, you've probably already had time to ask yourself: where can I leave the car and for how long? So if suddenly you still haven't found any relevant information, don't rush to get upset - we're sure you'll find it on this page.
Regardless of which of these options will suit you better - long-term parking or short-term parking, you just need to find parking near the airport from which you will be departing. So why do we recommend looking for
parking near the airport
and not on the territory of the airport, you may ask? The answer is straightforward - this way you can save a lot of money because parking at the airport is often more expensive. And if you are worried about getting from parking to the airport, do not - you can always order a shuttle that will take you directly to the airport.
Let's take a look at an example. If people are leaving, let's say, from Chicago and flying to New York, all they have to do is find
cheap Midway airport parking
and book it. After that, they can safely leave a car there for the required period and fully enjoy the rest.