Are you eagerly planning your next summer getaway? July is a fantastic time to explore new destinations and create unforgettable memories. Whether you're seeking vibrant cityscapes, pristine beaches, or breathtaking natural landscapes, we've handpicked three incredible destinations for you to consider. So pack your bags, get ready to embark on an adventure, and let's explore July's top destinations for 2023!
Where is it worth flying next month?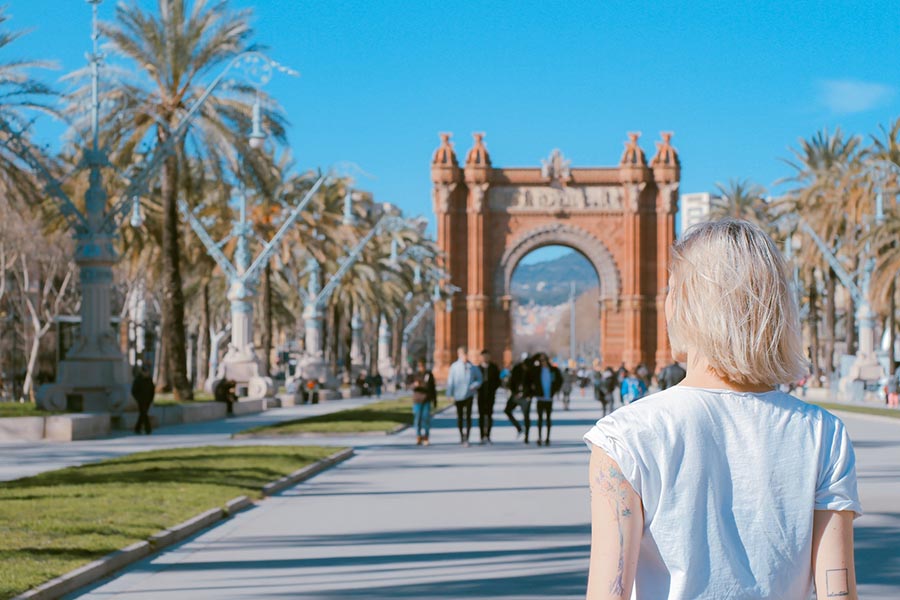 Source: Toa Heftiba/Unsplash
Known for its captivating architecture, vibrant culture, and delectable cuisine, Barcelona is a city that never fails to charm its visitors. Stroll along the iconic Las Ramblas, explore the architectural marvels of Antoni Gaudí such as the Sagrada Familia and Park Güell, and immerse yourself in the lively atmosphere of the Gothic Quarter. Don't miss the opportunity to relax on the sun-kissed beaches of Barceloneta and indulge in delicious tapas at the local eateries. Experience the spirit of Catalonia in this dynamic and enchanting city.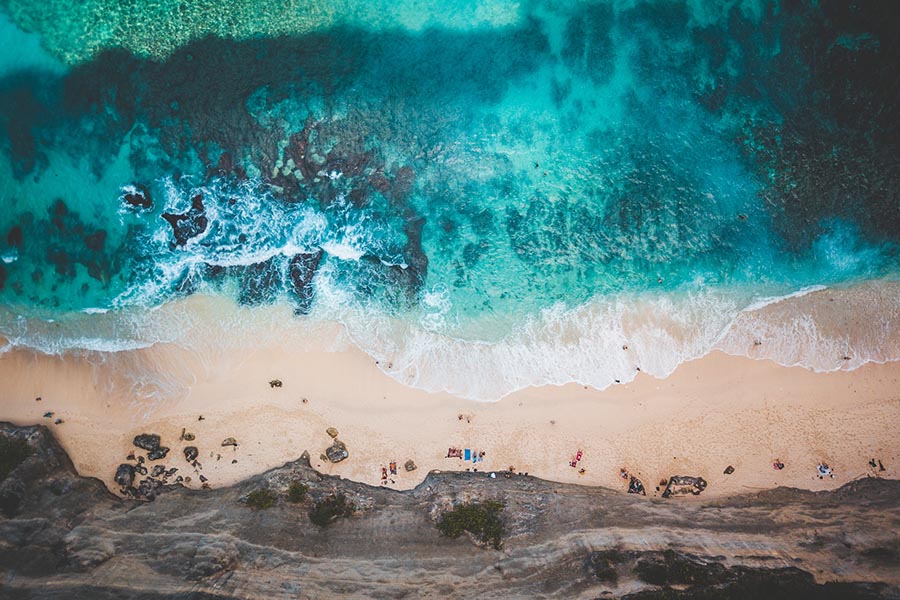 Source: Sven Piek/Unsplash
For those seeking a tropical paradise, Bali is an idyllic destination offering a perfect blend of stunning landscapes, rich cultural heritage, and warm hospitality. Explore the picturesque rice terraces of Ubud, dive into the crystal-clear waters surrounding the vibrant coral reefs, and witness magnificent sunsets on the beaches of Seminyak. Immerse yourself in the spiritual ambiance of ancient temples, pamper yourself with rejuvenating spa treatments, and savor the flavors of Balinese cuisine. Bali is a true oasis of tranquility and natural beauty.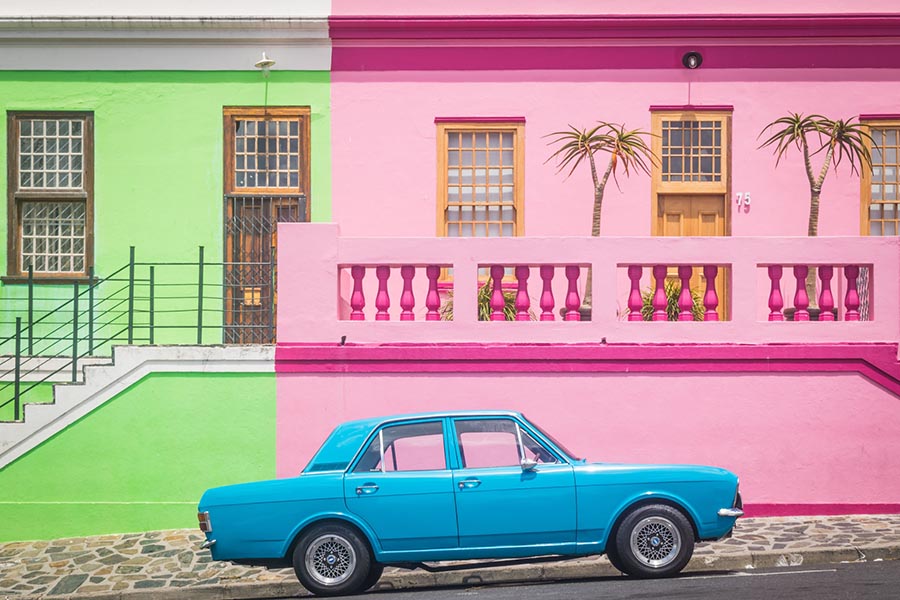 Source: Claudio Fonte/Unsplash
Cape Town offers a unique blend of natural wonders, cultural diversity, and captivating history. Prepare to be awe-struck by the majestic Table Mountain, take a scenic drive along the iconic Chapman's Peak, and explore the vibrant Victoria & Alfred Waterfront. Embark on a wine tour in the nearby Stellenbosch region, venture to the Cape of Good Hope, and discover the fascinating history of Robben Island. With its breathtaking landscapes and vibrant atmosphere, Cape Town is a destination that will leave an indelible mark on your soul.
In conclusion…
July's top destinations for 2023 offer a range of experiences and attractions that cater to different travel preferences. Whether you're seeking cultural immersion, beach relaxation, or natural wonders, Barcelona, Bali, and Cape Town have something incredible to offer. Start planning your next adventure and get ready to explore the wonders that await you in these captivating destinations.
Plan your upcoming trip and enjoy it fully together with us – ParkingNearAirports.io!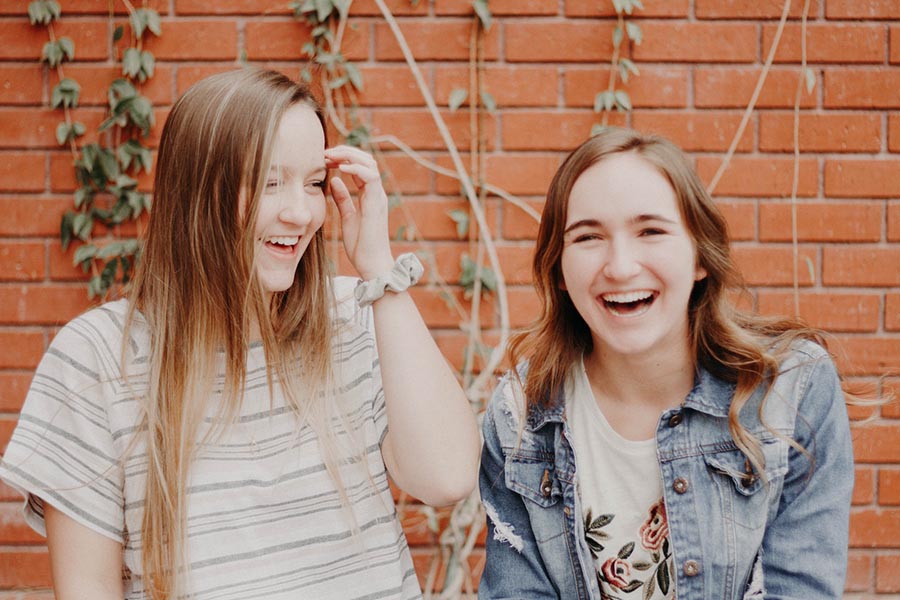 Source: Kenny Eliason/Unsplash
Have you ever heard something about off-site parking? If not, we recommend you take a closer look at this part of the article, as this information will be handy for those who prefer to travel by air and get to the airport by their own car.
Most people suppose that parking at the airport is the fastest and most convenient option for them. However, it's not actually true. We'll explain to you why.
To be true, being in a terminal parking lot isn't convenient at all. Although on-site airport parking is the nearest place where you can leave your vehicle for the period of a trip, you can face the following difficulties:
You will need to find a spot in a crowded lot,
You will need to carry the luggage all the way through the parking lot,
You must pay expensive fees without great service.
Sounds not good, right? However, we found an excellent solution for you – in this case, off-site parking can become a savior for you. So if you're trying to find a parking spot with great service nearby the airport you're flying from and don't want to leave there the most significant part of your budget, pay attention to this option.
How does it work?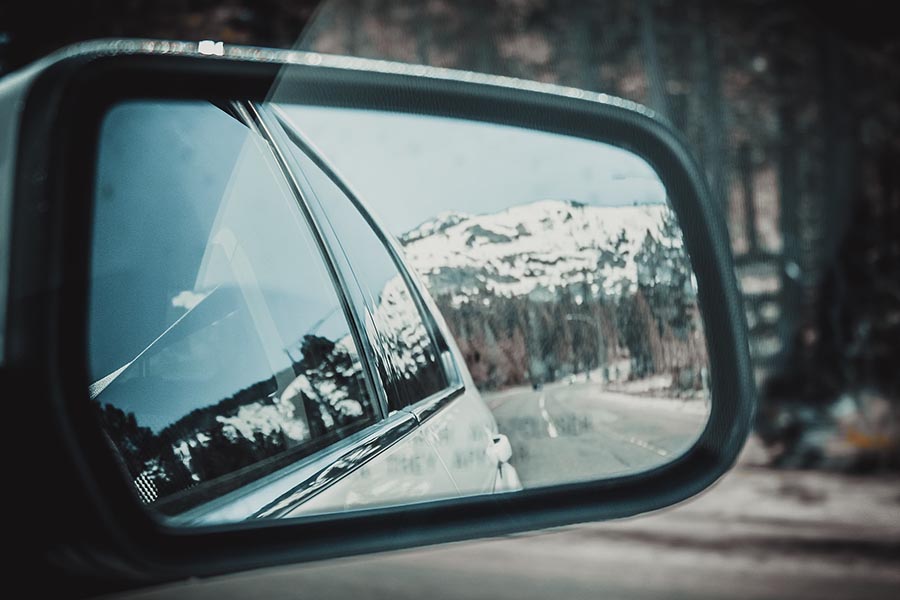 Source: Saketh Garuda/Unsplash
Obviously, people who chose a car as a way to get to the airport want to leave their vehicle safely while traveling and not to face the problems we described above. So what can off-site airport parking offer its customers?
Although a few miles usually separate such parking from the airport, you shouldn't worry about this. Off-site parking provides free shuttles going back and forth between the parking lot and the airport. Thanks to this, it removes any worries about getting stuck in traffic on the way to the airport during peak times. So all you need to do is choose the best time for you and inform the parking lot staff.
How does it work? Actually, everything is straightforward: when you come to the entrance, the staff will remove your luggage from your car and load it onto the shuttle, which will take you and your bags to the terminal. Then, the vehicle will be parked securely.
In addition, this type of parking is much cheaper, and this is good news, as nobody wants to waste money. Therefore, off-site parking is the perfect option to receive excellent service and save money at the same time.
Want to find some great offers? You don't need to go somewhere – just find it right here!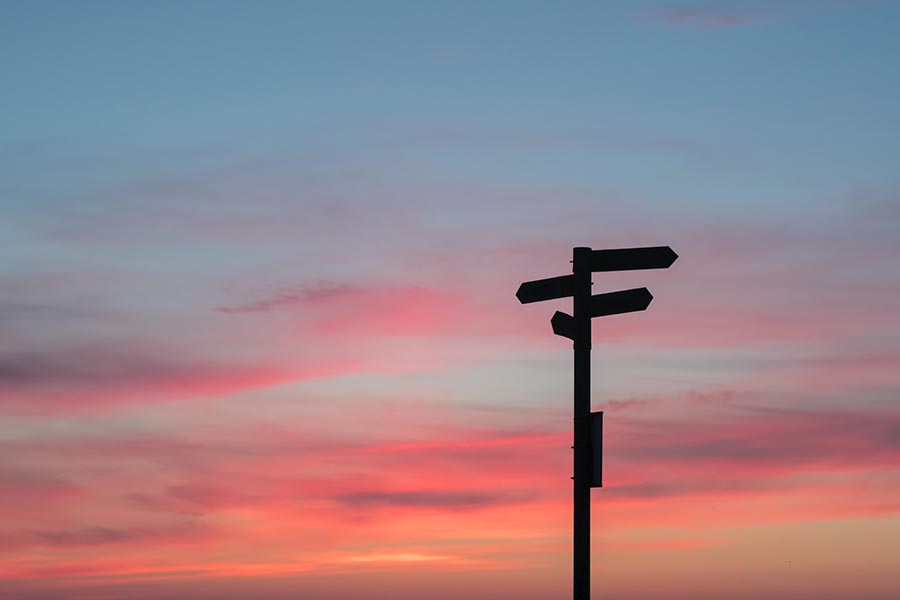 Source: Javier Allegue Barros/Unsplash
We're glad to inform you that you can find this solution right here. Our booking platform, ParkingNearAirports.io, offers the best prices on airport car parking and bundles hotel and parking packages. Besides, we provide the services for top cruise ports in Florida, Louisiana, Maryland, New Jersey, and Texas.
Our platform allows you to reserve a parking spot through a few clicks within the application. As a result, customers receive a booking confirmation and a guaranteed parking spot upon arrival at the off-airport lot. Besides, if plans change, you can cancel hassle-free and receive a refund.
To understand it better, we would like to give you an example. Let's imagine that you live in Richmond, Virginia, USA. If you're planning a trip to Barcelona, Spain, you can use the services of cheap parking near Richmond Intl Airport. If you're coming from Newark, New Jersey, the situation is the same – you can choose affordable EWR valet parking. So it just depends on the place you're flying from.
Also, ParkingNearAirports.io offers its customers special airport parking coupons. With the help of these coupons, you can make the price for parking even two times less. So don't forget to use them to save as much money as possible.
You can find all the necessary and helpful information connected with the off-site airport parking on our official website. Enjoy traveling!