Burlington International Airport is located in Vermont and belongs to Burlington, with a population of only 42,000. BTV is not only a civilian airport but also a base for military aircrafts. That is why it serves such an important role.
Even though the airport is located in a small town with a small population, it sends more than half a million passengers to cities such as Washington, New York, Chicago, and others every year. In addition, Burlington Airport is a significant destination for tourists from nearby towns, so the city's infrastructure is significantly increased. The active development of the area allows to improve service and provide the most reliable travel and leisure options for tourists.
So how do you get to or from the airport?
It is straightforward. The city government has done everything to provide maximum comfort for tourists. That is why you will find many convenient ways to get to or from BTV to the city.
One of the most convenient ways is by cab. Companies like Jubbaland Taxi, 2 Cab, Crown Cab, and Potala Taxi will take you anywhere. Of course, depending on the company you choose, the prices will vary, but you will be satisfied with the service in any case. Cabs are a convenient way for tourists who are flying into town and those who are leaving Burlington.
Renting a car is an excellent option for those people who want to go out of town after arriving. First, you can rent a car to drive it to your hotel. Then, after you've rested and had a good night's sleep, you'll have a great opportunity not only to get around the city but also to drive out of the city entirely on your own. Before you arrive, go to the section with the airport parking reservation, there you can choose a car in advance.
If you depart from the airport and drive from another city, the most convenient way to get to Burlington International Airport is to come in your vehicle. The best part is that there are facilities near the airport so you can leave your car here. In addition,
Burlington airport parking
guarantees the safety of your vehicle. To maximize the thought of your trip and if you save money, ask if there are any
airport parking coupons
on the website. Such a discount can be an excellent addition to your trip.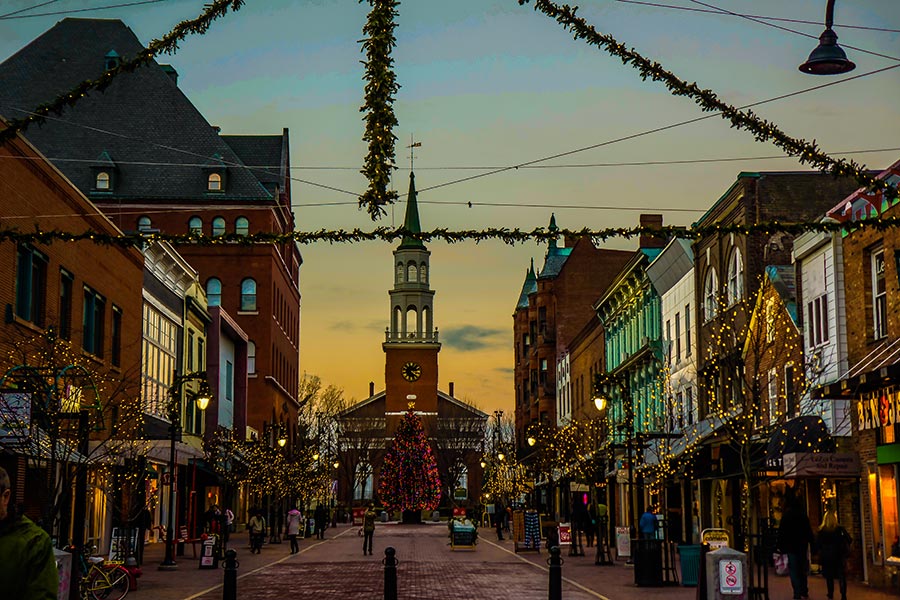 Another way to reduce your travel costs in your personal vehicle is to use parking near the airport. Burlington International Airport does not own such a place, so you can count on the prices being much lower. You arrive in advance and leave your car. A modern and comfortable bus will then pick you up from the parking lot and take you right to the door of the airport. This is also how you will be taken to your car when you return to Burlington. This is an excellent alternative to parking near the airport and will save you money.
How do I navigate the airport itself?
BTV only has one terminal. So you will find the passenger waiting and boarding area without any problems. However, if you want to grab a bite to eat before your flight or occupy your time with something, you can choose something in the building. Here you can try Skinny Pancake and Chubby Muffin. These dishes are the hallmark of the city. You will also find small stores where you can buy souvenirs and sweets—a great way to occupy your time before your flight.
Burlington Entertainment
Burlington is a tiny town, but many tourists are captivated by it the first time they see it. There are plenty of places to visit here. There are a couple of great places in town where you can enjoy fantastic food. One of these is Legal Sea Foods. This restaurant serves the freshest, best-cooked seafood. If you like Italian cuisine, you should check out L'Andana. This institution has a good rating, and the food here is excellent.
The Church Street Marketplace, Shelburne Museum, Burlington City Arts, Ben & Jerry's Factory, and others are among the city's attractions. In this small town, you can enjoy the joys of a quiet and peaceful life that are not available in larger cities.