If you're searching for the perfect European destination for a family vacation, look no further than Cornwall. Located on the southwestern tip of England, this stunning region offers an array of attractions and activities that will delight both children and adults alike. Let's not waste time and take a closer look at what this spot may surprise you with!
What should you know about Cornwall in the UK?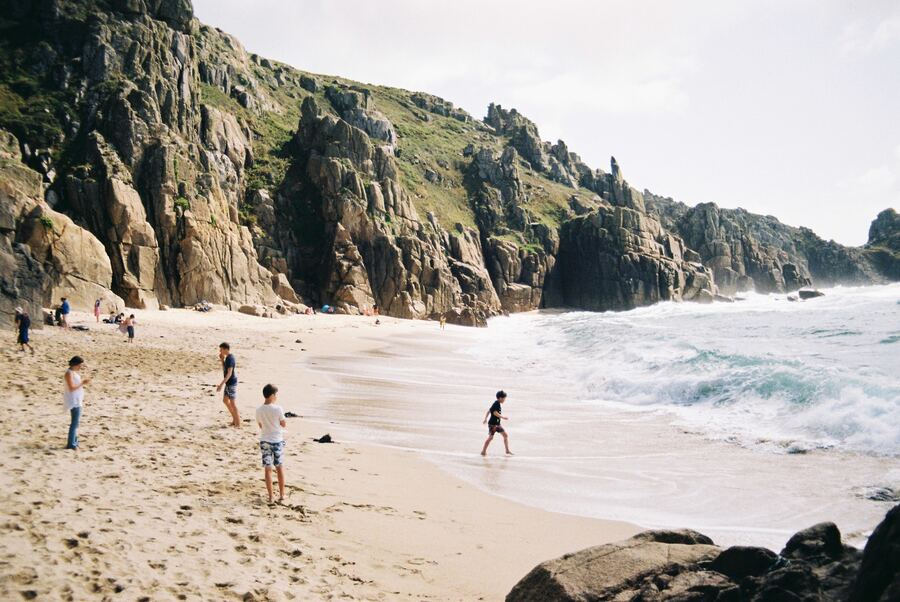 Source: Dominik Pearce/Unsplash
One of the main reasons Cornwall stands out as a family-friendly destination is its beautiful coastline. With miles of pristine sandy beaches, children can build sandcastles, paddle in the sea, and enjoy thrilling water sports. Popular beaches like Fistral Beach in Newquay or Porthcawl Beach in Padstow offer a range of amenities and lifeguard patrols to ensure a safe and enjoyable experience for everyone.
In addition to its breathtaking beaches, Cornwall is home to numerous family-friendly attractions. The Eden Project is a must-visit destination, featuring vast biomes that showcase diverse plant life from around the world. Kids will love exploring the interactive exhibits and learning about sustainability and environmental conservation in a fun and engaging way.
For a taste of history and adventure, a trip to Tintagel Castle is a must. Associated with the legend of King Arthur, this dramatic cliff-top castle offers stunning views and the chance to explore its ruins. It's a fantastic opportunity for children to immerse themselves in mythical tales and ignite their imagination.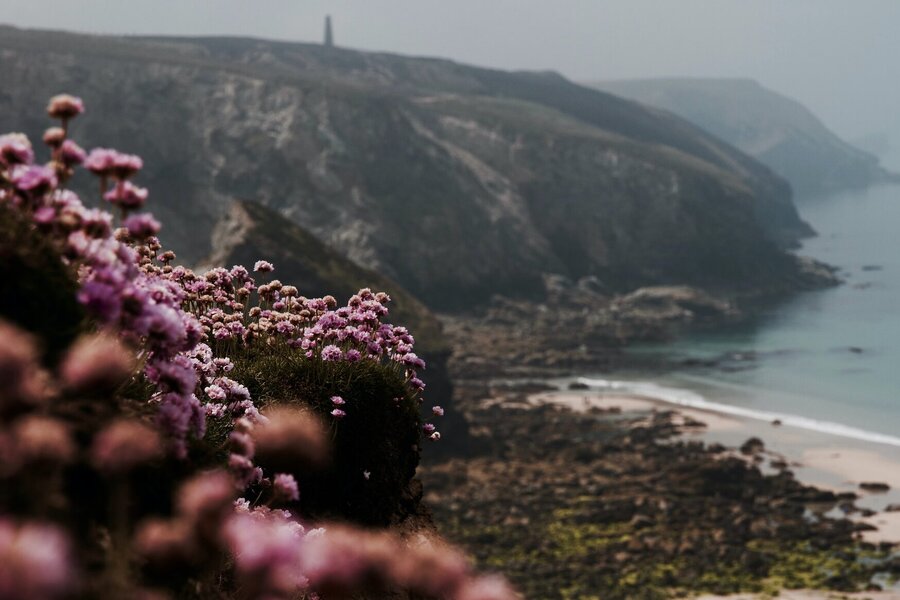 Source: S N Pattenden/Unsplash
Cornwall also boasts a number of charming fishing villages and towns that are perfect for family outings. Stroll through the picturesque streets of St. Ives, visit art galleries and enjoy delicious ice cream by the harbor. Or head to Falmouth, where you can explore the National Maritime Museum and take a boat trip along the scenic river.
When it comes to accommodation, Cornwall offers a wide range of family-friendly options. From cozy cottages and holiday parks to luxurious hotels with kid-friendly amenities, there's something to suit every budget and preference.
To make the most of your family vacation in Cornwall, consider visiting during the summer months when the weather is warm and the region comes alive with festivals, outdoor events, and beachside activities.
With its stunning coastline, fascinating attractions, and welcoming atmosphere, Cornwall truly stands out as the best European destination for families. Create lifelong memories as you explore this beautiful region and indulge in a wealth of family-friendly adventures. Start planning your Cornwall getaway today and get ready for an unforgettable experience.
Simplify your journey together with ParkingNearAirports.io!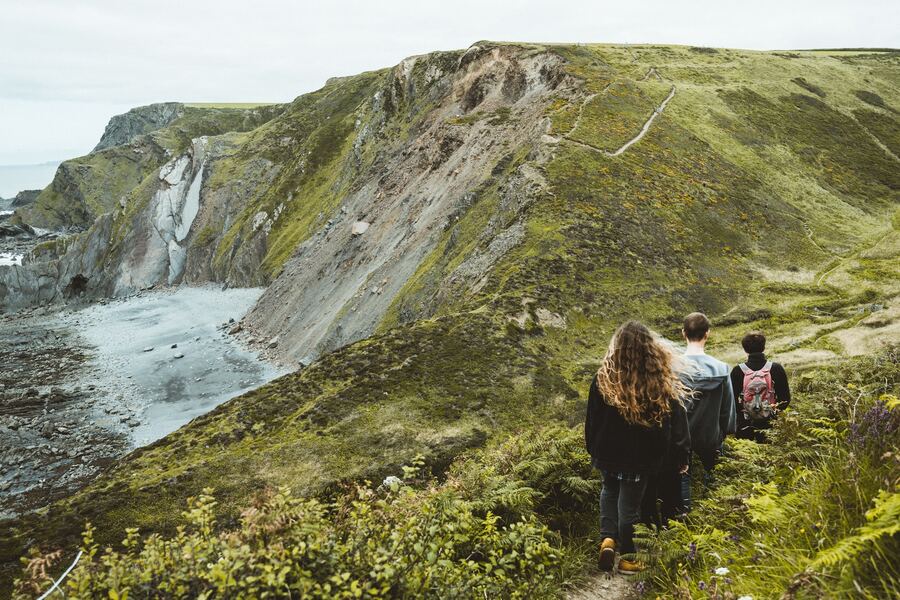 Source: Annie Spratt/Unsplash
In addition to our small travel guide, we would also like to provide you with some more useful information on traveling, which will be handy for those who prefer doing this by air.
If you use your own car to reach the airport, you know it is critical to park it safely for the duration of your trip. Almost every airport has special on-site parking for this purpose. However, travelers aren't ready to spend a lot of money at the beginning of their trip, as this option is pretty costly. So what should we do then?
Our booking platform, ParkingNearAirports.io, offers travelers online reservations for parking just outside airports that are affordable and convenient. Our experienced team is dedicated to providing travelers parking options at over 100 airports in the US and Canada. The app allows customers to search and compare parking rates at up to 70 percent savings compared to the cost of on-site parking at all major airports.
What is actually off-site parking, and which advantages has this parking type, you may ask? So let's take a closer look at this question.
First of all, off-site parking is much cheaper. So you can save money and then spend the most considerable amount on the things you really want to try or see while traveling.
Secondly, off-site parking services are faster. It might seem that it's faster to park your car at the airport, but that's not always the case. Off-site parking offers you the following convenience: when you drive directly up to the entrance, a staff member pulls your luggage out of your vehicle and loads it into the shuttle. Then they park your car for you. After your baggage is loaded, you can take your seat in the shuttle, which will bring you and your bags to the airport. It is a hassle-free option that is usually faster.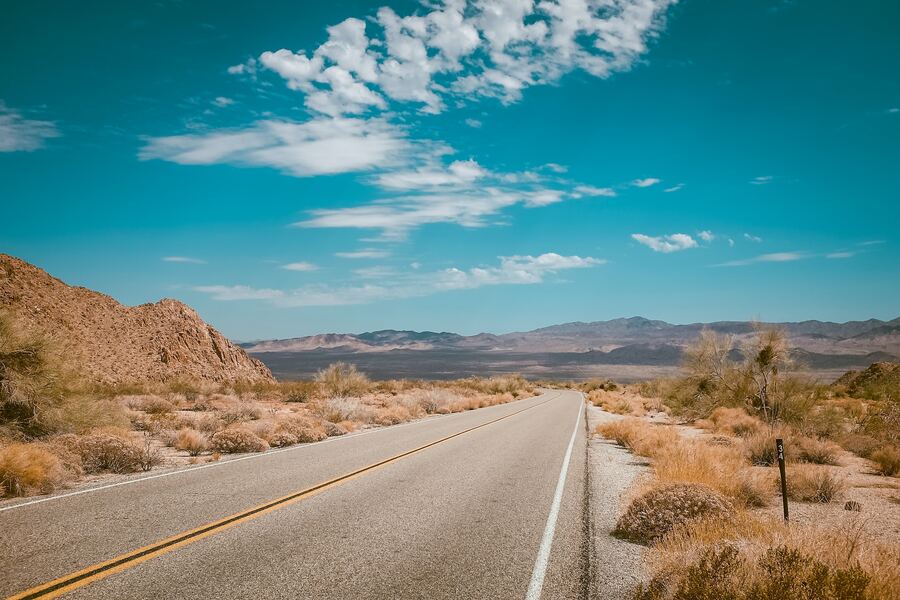 Source: John King/Unsplash




Thirdly, it's much more convenient. People are always stressed before the trip, as there are many things you should keep in mind. Not to be late when taking off, fighting traffic, finding a parking place, wondering how long the shuttle service will take, and more can leave you annoyed before you step foot inside the airport. If you choose off-site parking, you are using the assistance of a private company that caters to travelers' needs. Such services can make your trip much more comfortable when you arrive at the airport and return home.




With ParkingNearAirports.io, it takes just a few clicks within the application to reserve a parking spot. Upon arrival at off-airport parking, customers receive a booking confirmation and a guaranteed parking spot. The app helps customers find the most convenient airport parking lots. If plans change, cancellations are hassle-free and refundable.




We also offer you services for top cruise ports in Florida, Louisiana, Maryland, New Jersey, and Texas.




Let's look at an example. Imagine that you live in New Orleans, Louisiana, USA. If you're planning a trip to Cornwall, United Kingdom, you can choose cheap parking near MSY Airport. If you're coming from Pittsburgh, Pennsylvania, the situation is the same – you can use affordable PIT Airport long-term parking. So it depends just on where you are flying from.


On our official website, you can find the best deals, airport parking cost, and other information connected with parking near US and Canadian airports.