Participating in cultural or religious ceremonies during your travels presents a unique privilege, offering a profound opportunity to explore traditions and practices that diverge from our everyday lives. However, it is crucial to approach these ceremonies with utmost respect, refraining from intruding or being overly intrusive with cameras. Instead, patiently await an invitation, whether it arises spontaneously or as part of a scheduled tour, and maintain a respectful demeanor throughout. In light of this, we have curated a selection of five remarkable ceremonies from around the world that we believe every traveler should have the chance to witness and partake in.
Below are sacred ceremonies around the world you should ever experience…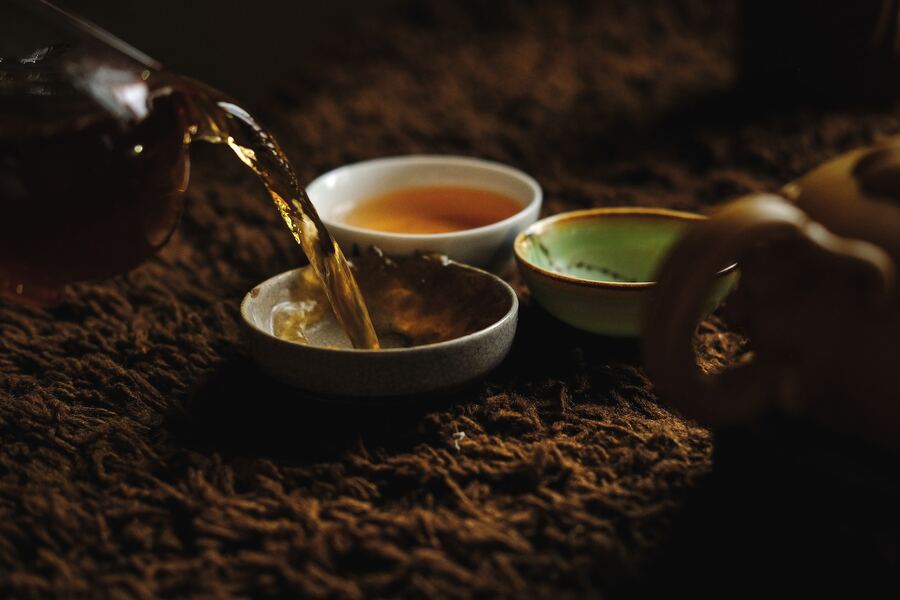 Source: Sergey N/Unsplash
1. Water purification ritual at the Tirta Empul temple in Bali
At the Tirta Empul temple near Tampaksiring, Balinese Hindus engage in a profound cleansing ritual. Built around a natural spring in the 10th century, this temple holds great significance to the Balinese people as the water is believed to be blessed by the god Indra. Regarded as one of the holiest temples in Indonesia, the jaba tengah area of the temple features bubbling springs that flow into two sacred purification pools through thirty ornamental spouts. Those seeking to perform the melukat ritual dip their heads under the waterspouts, patiently repeating the process under each one except two, which are reserved for cleansing the deceased. Following the cleansing, Balinese worshippers proceed to the Jeroan area to offer their prayers.
2. Champagne sabrage ritual at the St. Regis, New York
While not inherently sacred, the practice of champagne sabrage at the St. Regis Hotel in New York boasts a rich history. In 1904, upon the opening of the St. Regis Hotel, John Jacob Astor IV initiated a tradition involving a bottle of champagne and a small curved sword known as a saber. The choice of vintage is crucial, with a young champagne exerting the ideal pressure on the cork. With ceremonial precision, the sommelier unveils the sword, removing all traces of foil and discarding the wire cage. Gently running the saber along the neck of the bottle, they then raise the blade sharply. Meeting the glass at its weakest point, the pressure inside the bottle propels the cork elegantly, accompanied by applause. Interestingly, Astor likely borrowed this ceremony from Napoleon Bonaparte, who would celebrate or drown his sorrows after battles by wielding a sword and indulging in a bottle of fizz.
3. Japanese tea ceremony
The Japanese tea ceremony is a refined and symbolically rich occasion. Originating from the introduction of tea by the Chinese in the eighth century, tea-drinking gatherings became fashionable among the wealthy, showcasing beautiful tea bowls and the art of serving the perfect cup of tea. In the 16th century, Sen no Rikyu developed a simplified ceremony that emphasized spirituality, a tradition that continues today. During the ceremony, guests kneel seiza-style on tatami mats while the host meticulously prepares powdered tea. Etiquette plays a significant role, involving respectful bowing, deliberate sipping, and the artful rotation of the tea bowl. The way of tea, known as chadō, encompasses much more than a mere act of boiling water and using a teabag; it encapsulates a profound cultural practice.
Travel absolutely conveniently together with ParkingNearAirports.io!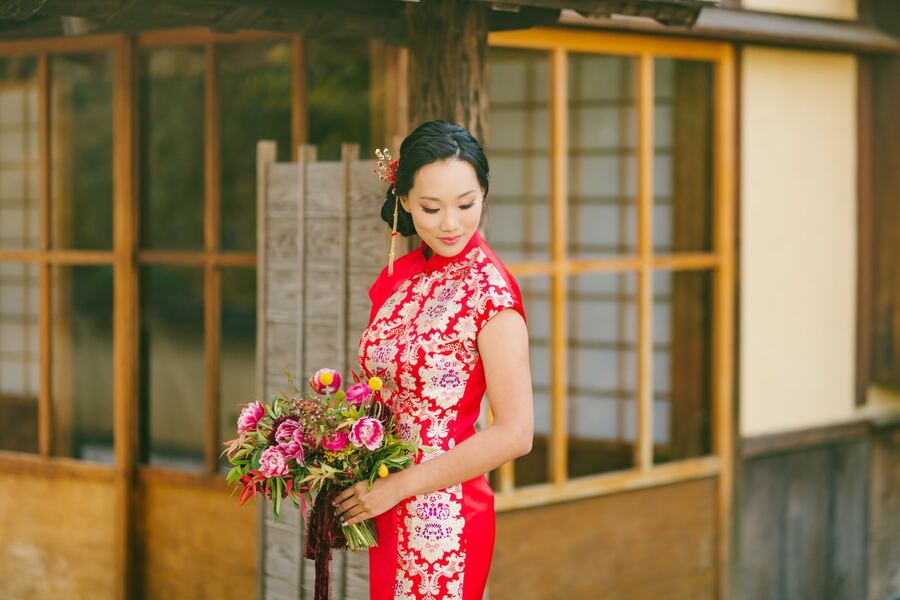 Source: East Meets Dress/Unsplash
Traveling worldwide shouldn't be something tiring – conversely, that's the time you can enjoy both the amazing landscapes of our Earth and joint activities with your loved ones. Nevertheless, things don't always go as planned, and we're at risk to face some challenges even at such an enjoyable moment. One such problem is actually airport parking, specifically its price. Let's have a look at the situation a bit closer.
If you used to get to the airport you're flying from by your own car, you probably know what we're talking about – the question of parking cost arises every time. You'll be definitely shocked – even though most US airports provide travelers with on-site parking, which allows them to leave their vehicles for their entire journey there, such a parking type is unfairly overpriced. Choosing this parking option, your next trip just might cost you a fortune. And that's not even considering it's complicated to find a free parking spot for your car. Since nobody wants to waste money and travel inconveniently, there begs the following question: is there actually any solution?
And we're happy to say – yes, there is one!
What is off-site parking and why is it worth choosing this option exactly?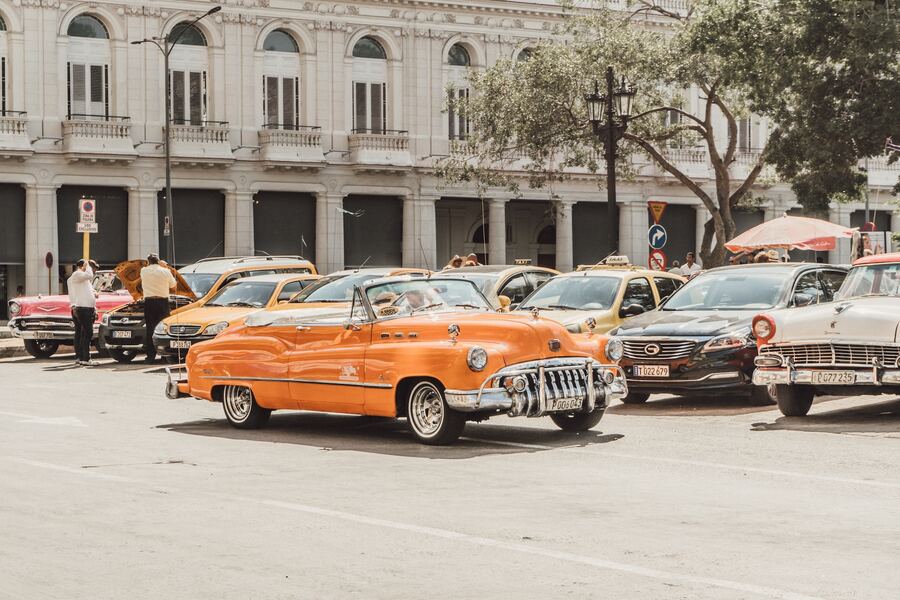 Source: Polina Kuzovkova/Unsplash
Your best solution is already here – off-site parking lots that are just a few miles from the airport. Our smart booking platform with easy-to-use interface, ParkingNearAirports.io, helps our clients to select off-site airport parking lots with the most affordable rates, along with high-quality service. In addition, we offer the services for the major US cruise ports that are located in Florida, Louisiana, Maryland, New Jersey, and Texas as well.
Why choose an off-site parking option? The answer is pretty straightforward – it's cheap and convenient. Using our services, first of all, you'll avoid the following difficulties you might face while getting to the airport you're departing from:
Crowded parking lots,
Carrying the luggage all the way through the parking lot,
Expensive fees without great service, and much more.
Everything works simply as well: after you've driven to the entrance, you'll be met by a parking lot staff who will take your luggage from your vehicle and load it onto the shuttle, which will take you and your bags to the airport terminal. Then, your car will be securely parked at the parking lot itself.
By the way, free shuttles going back and forth between the parking lot and the airport terminals are available 24/7. All that's required of you is to make a call and inform staff about the time suitable for you.
Forget about all the nightmares by choosing ParkingNearAirports.io!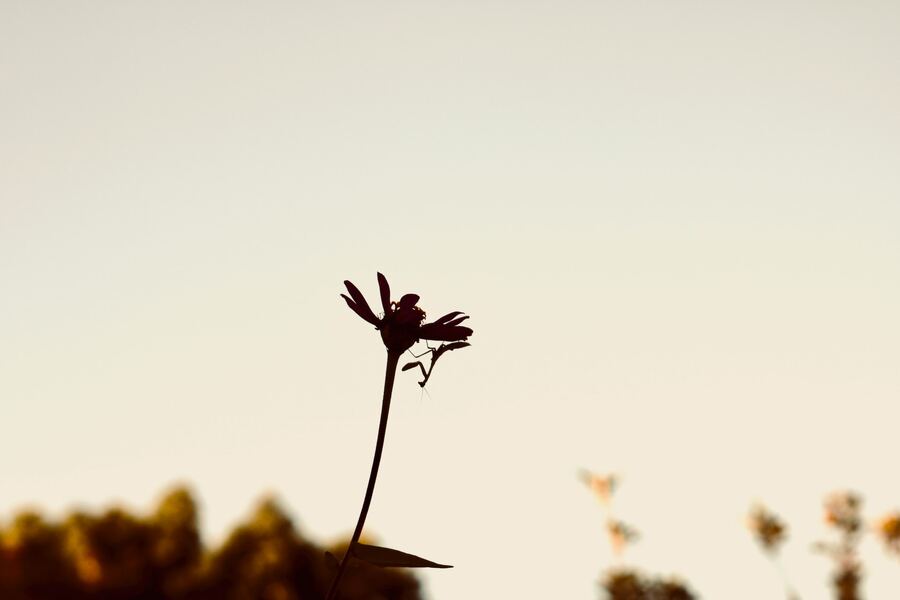 Source: James Lee/Unsplash
For better understanding, we'd like to give you a good example.
Let's imagine that you live in San Francisco, California. If you're going to visit New York, use the services of affordable SFO off-airport parking. In the event that you're flying from NY, choose cheap parking near JFK. As you can see, everything just depends on the place where your journey begins.
Our friendly platform also provides travelers with special airport parking coupons that can make the price almost two times less. And that's without taking into account that our services will cost you up to 70% less at all! So don't forget to monitor all the updates and use them while booking!
Making a reservation is easy with us – it's possible to complete the process through a few clicks on our website. Besides, if your plans change, you can cancel hassle-free and get a refund.
If you still have any questions, turn to our easy-to-navigate website – there, you'll find all the required info connected with the off-site parking. Airport parking, along with its pricing, provided by the majority of US airports, is a true nightmare, but if you know the place, your life can be much easier. Let yourself travel in full comfort right now – Park Smart & Choose Convenience together with us! And have a nice trip!