Often the process of putting your child to bed turns into a real feat. And if you're not at home, it generally becomes the most challenging test. Therefore, the question "How to put the baby to sleep without crying and hysterics?" worries many parents.
There are many reasons for children's insomnia: discomfort, teething, tummy ache, fear of being in a dark room, increased excitability. Sometimes the baby does not sleep because of a severe illness.
What tips are better to use so you no longer have to worry about whether your baby can sleep well or not? In this article, we tell you how to put your baby to sleep if you are on a train, plane, or car.
In the car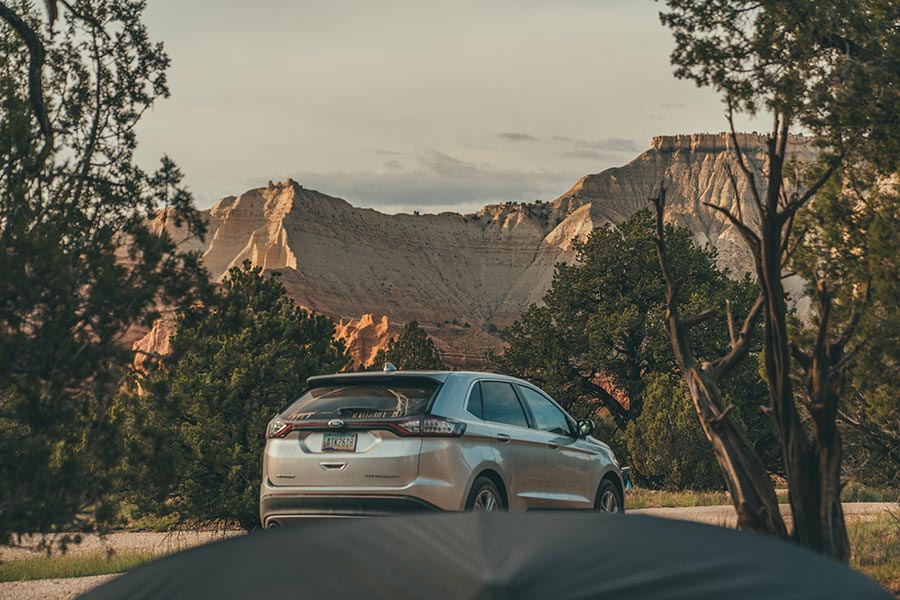 If your baby falls asleep as soon as the car starts moving, you are in luck. It remains to create conditions for prolonged sleep: attach special sunblinds to the car windows and do not turn off the engine during stops so that the noise continues to lull the baby.
If the baby falls asleep in the car only with tears, it is most likely due to overexertion. When planning a trip, set aside time for feeding, changing clothes, and getting into the car. The child should get there tired but not overexcited; then, it will be much easier for them to fall asleep. If the child has not yet formed a clear sleep schedule, try to plan the departure time flexibly and consider the individual characteristics.
Will the trip be shorter than an hour? It is better to leave immediately after a nap and feed when the child is in a good mood. Then you do not have to wake them up when you get there. It is convenient to plan a trip for 2-3 hours in a daytime nap. And for a long journey (10-12 hours), it is better to leave at bedtime.
Car seats for toddlers: what is important to remember?
Specially shaped car seats are made for newborns. Some parents are concerned that it is not flat. They always want to put something under the back to level the surface. But there is no need to do this.
The form of car seats is specially designed for babies to sit in the most physiological and safe position. In this chair, your child is not sitting, as it may seem, but lying down. And it is safe to sleep there.
On the plane
If you can choose the day of your flight, it is better to fly when fewer people are there. These are Tuesdays, Wednesdays, and Thursdays (except holidays and pre-holidays).
Because of too much fatigue, children become naughty, which prevents them from sleeping. A convenient time for a flight is in the morning. The child gets a good night's sleep and will be calmer.
If a flight overlaps with sleep, the wake-up time should fall on the way to the airport, customs control, and landing. Then by takeoff, your baby will be ready to fall asleep.
If you get to the airport by your car, you've probably scoured the Internet to determine the current airport car parking rates. However, regardless of whether you're looking for airport short-term parking or airport long-term parking, we recommend choosing a parking lot around the airport. The main advantage of this choice is that the prices for such parking will be much lower than if you park right at the airport. And each of us is always trying to find
cheap airport parking
, as no one wants to overpay.
How can you get from the parking lot to the airport, you ask? After all, it's very stressful for the child. But, do not worry - you can always take a shuttle that will take you directly to the airport.
For infants under one year of age, you should reserve a seat in advance with a cradle at the beginning of the cabin. The cradle is designed for babies up to 11 kg. It is a small hammock with straps for fixation. The upper part of the hammock attaches to the recliner, and the lower part wraps around mom's waist with belts.
If you're breastfeeding your baby, this will help avoid disturbing the child from laying their ears and make it easier to put them to sleep. If you use a pacifier, it will also help.
For children older than 1.5-2 years, tell them in advance how the trip will go and what awaits them. Then they will be more confident and calm, so it will be easier for them to fall asleep.
On trains and ships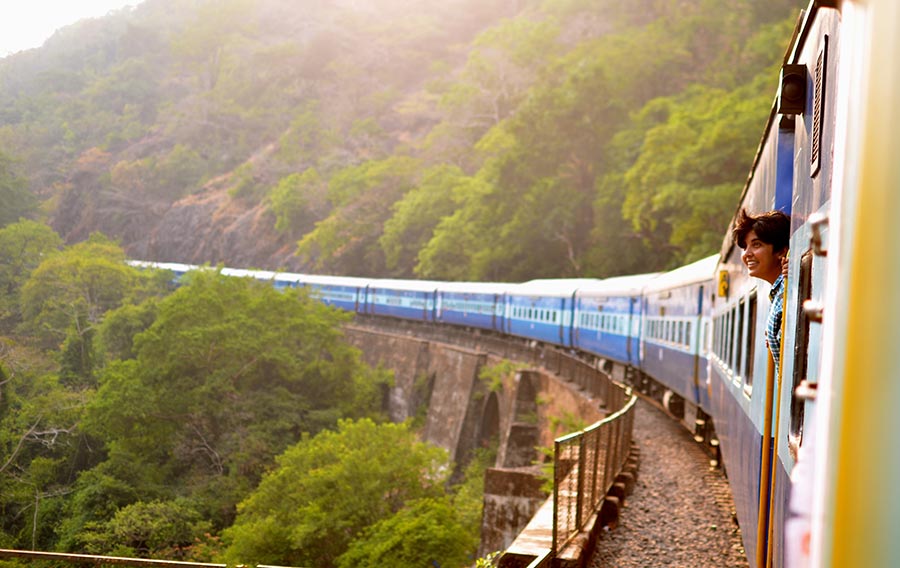 Traveling on a train or ship is quite convenient for children's sleep: no blocked ears, you are sure to have a place where the child can fall asleep, and the rhythmic rocking will help them do so.
With small children, it is better to choose a separate compartment/cabin so as not to disturb the neighbors. You can take a special playpen on the train that will not allow the child to fall off the shelf when moving. Prepare a cap, socks, clothes warmer, or a sleeping bag because air conditioning and drafts can be chilly during the train's movement.
In a new place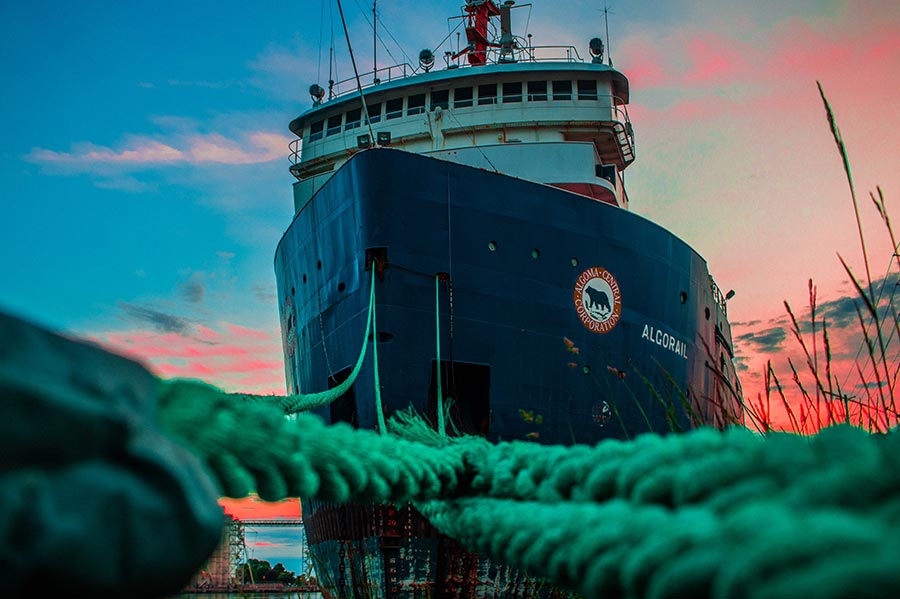 In an unknown place, it is vital to create a familiar environment for your child to fall asleep:
If they're used to sleeping separately, make sure there's an age-appropriate crib in the room. You can also take a playpen, and for older children, an air bed with a sleeping bag.
Try to comply with the child's usual regime. Before going to sleep, relax your baby in a favorite way - a story, massage, lullaby. A familiar ritual will signal to the child that everything is normal.
An abundance of experiences, long walks, and baths can make a child tired faster. So put them to sleep a little earlier than usual, at least in the early days.
Change of time zone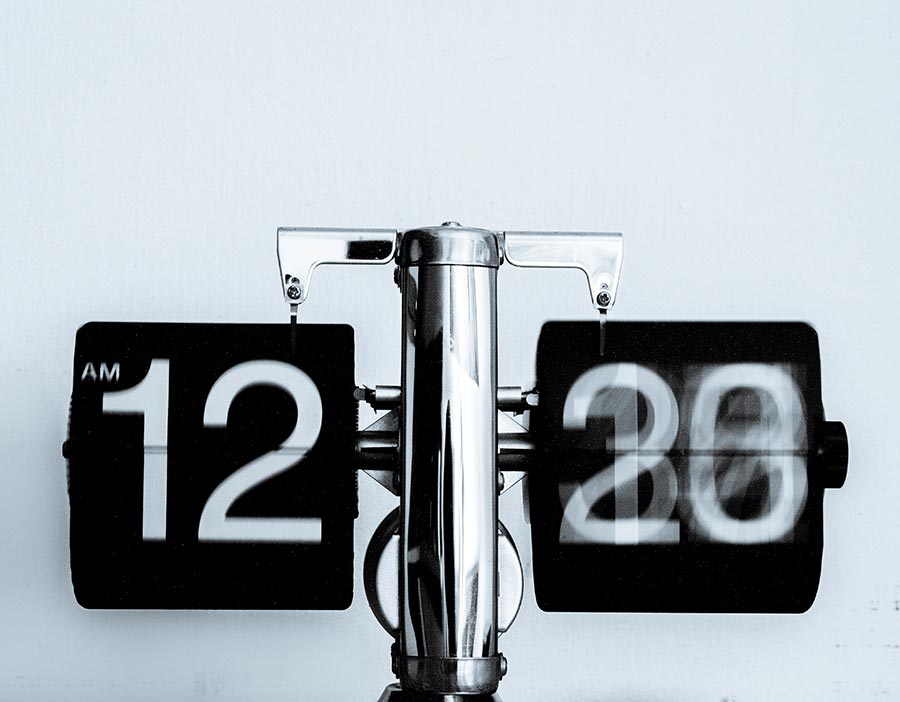 If the time difference is less than two hours, start living with the new time immediately, and your baby will adjust quickly. The more significant the time difference, the longer the adjustment period may be. But don't worry: children adapt to time zone changes more rapidly than adults.
From day one, try to live with the new regime. Spend as much time outdoors as possible during the day, and in the evening, turn off the lights and go to bed, even if you don't feel like it. This way, you'll get used to the new time zone faster.