Embarking on a Kenyan safari means immersing yourself in the untamed heart of landscapes teeming with wildlife and the rhythms of nature. From the iconic Maasai Mara to the hidden treasures of Amboseli National Park, Kenya offers a distinctive safari experience that captivates and resonates. Join us as we journey deeper into enchanting destinations and encounter remarkable wildlife, defining a Kenyan safari as a breathtaking exploration of nature's grandeur.
What's special about safari adventure in Kenya? We're telling!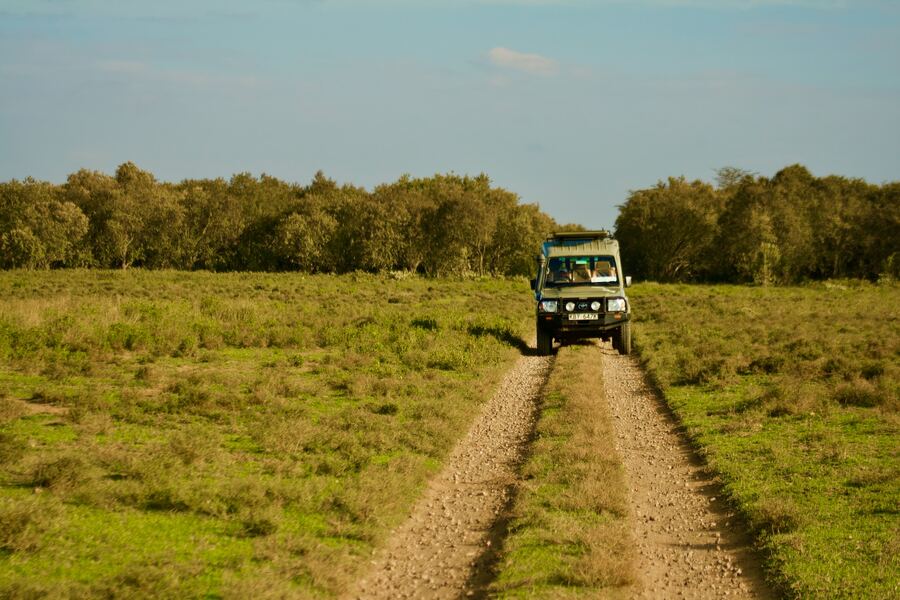 Source: Nad Hemnani/Unsplash
The Maasai Mara National Reserve stands as Kenya's most renowned safari destination. Its vast savannas set the stage for the Great Migration – an awe-inspiring spectacle where millions of wildebeest, zebras, and other herbivores traverse the plains in search of water and grazing. Witnessing this epic migration, along with thrilling predator-prey interactions, becomes a cherished memory of every Kenyan safari.
Gazing at Africa's tallest peak, Mount Kilimanjaro, takes on a new dimension from Amboseli National Park. Here, large herds of elephants roam against the stunning mountain backdrop, offering iconic and unforgettable photo opportunities. Lions, cheetahs, giraffes, and an array of bird species flourish amidst the park's diverse ecosystems.
Kenya's unique landscapes extend to the arid expanses of Samburu National Reserve – a hidden gem harboring rare species like the Grevy's zebra, Somali ostrich, and reticulated giraffe. The Ewaso Ng'iro River meanders through the reserve, attracting wildlife to its banks and providing a perfect setting for game viewing.
For a marine twist to your safari adventure, explore the coastal beauty of Watamu and uncover the wonders of Watamu Marine National Park. This sanctuary shelters marine life, including vibrant coral reefs, dolphins, sea turtles, and diverse fish species. Snorkeling or diving in these pristine waters offers a distinct perspective on Kenya's remarkable biodiversity.
Beyond wildlife, Kenya's cultural heritage enriches the safari experience. Engage with the Maasai people, known for their vibrant attire and traditional way of life. Immerse yourself in cultural activities like beadwork, dancing, and gaining insights into their customs and rituals.
For wildlife enthusiasts, photographers, and nature aficionados, a Kenyan safari is a dream fulfilled. Craft lasting memories as you marvel at unspoiled landscapes and the richness of species that make Kenya a true haven of natural beauty.
A journey to remember with ParkingNearAirports.io – create timeless memories!
You might be surprised about this fact because most people are confident that on-site parking is the best choice when you're traveling by air. But, actually, it's not true, and we'll explain why.
People who prefer to get to the airport by car think that it's the most convenient option since on-site parking is the nearest place to the airport where it's possible to park a vehicle safely for the period of a trip. However, they make a huge mistake, as there is a big chance to face many following difficulties:
You will need to find a spot in a crowded lot,
You will need to carry the luggage all the way through the parking lot,
You must pay expensive fees without great service, and much more.
Sounds not so good, right? But there is one great solution in this situation – an off-site parking option!
The off-site parking service has many advantages, which will definitely convince you to change your choice during the next trip:
First of all, it's much cheaper. On-site parking can become too costly for you, as the price for such a parking type might equal half the value of the whole trip. The cost of the off-site parking, in turn, will be not so high, offering alongside free shuttles going back and forth between the parking lot and the airport.
Secondly, it's much faster. By choosing an on-site parking option, you'll be needed to find a free spot in a crowded lot, which takes a lot of time. However, by selecting an off-site parking option, you'll be able to drive directly to the entrance, where staff members will help you to pull your luggage out of your vehicle and load it into the shuttle, as well as park your car securely for you. Finally, a free shuttle will bring you and your bags to the airport.
Thirdly, it's much more convenient. No more worries about being late to the airport and your flight – the off-site parking is a hassle-free option that is usually faster. Since you use the services of a private company, people want to be sure you're satisfied with the quality and comfort of the services provided, so you don't need to wrack your brain about the quick path to the airport anymore.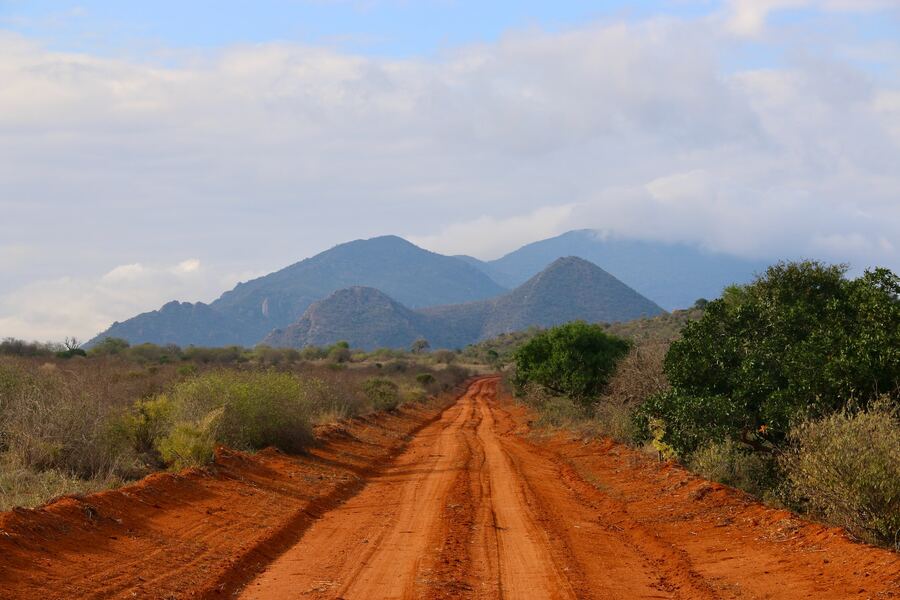 Source: Polina Koroleva/Unsplash




As for the companies that provide the best off-site parking services, we've prepared an ideal option for you. Our booking platform, ParkingNearAirports.io, built excellent relationships with many parking lot operators to leave customers satisfied and their cars – safe. Furthermore, it doesn't matter what the airport you're flying from is – on our easy-to-navigate website, https://parkingnearairports.io/, you'll find the best deals for all the major airports and cruise ports in the United States and Canada.




To understand it better, we can give you an example. Let's imagine that you live in Washington, Virginia, USA and plan to visit a safari in Kenya. Then, you can use the services of cheap parking near Dulles Airport. If you're flying from Toronto, Ontario, Canada, the situation is the same – choose affordable Pearson Airport valet parking. So, as you can understand, everything works simply.


By the way, on our website, you can find all the required information about the advantages of off-site parking, airport parking prices, and others. So travel profitably and enjoy your following trip together with us!