Newark airport is another airbase in the vicinity of New York City that is worthy of attention. The airport is quite big - it is the second largest of all the airports of Continental Airlines. Thus, millions of people pass through here every year.
If you have decided to use this airport's services, you should definitely learn about how you can get to or from Newark airport.
One thing without a doubt can be said - to get to EWR, you will have a lot of options. The following article will describe the most budget and comfortable ways to transfer to the place of departure. Read carefully, especially if you have never flown through Newark airport before.
So, the first option and the most budget is to travel to the airport by public transport. You can get to EWR from various stations, so now we'll quickly tell you exactly where the shuttle to Newark airport leaves.
If you are departing from Midtown Manhattan, you just need to take the AirTrain or NJ Transit train that will take you to your destination. If you are leaving from Lower Manhattan or Brooklyn, then to make things easier, drive to Midtown Manhattan, and there you already know what to do. If you live in Brooklyn or Lower Manhattan and want to save money, start by taking the PATH train to Newark Penn Station, catching the NJ Transit bus, and enjoying your travel time.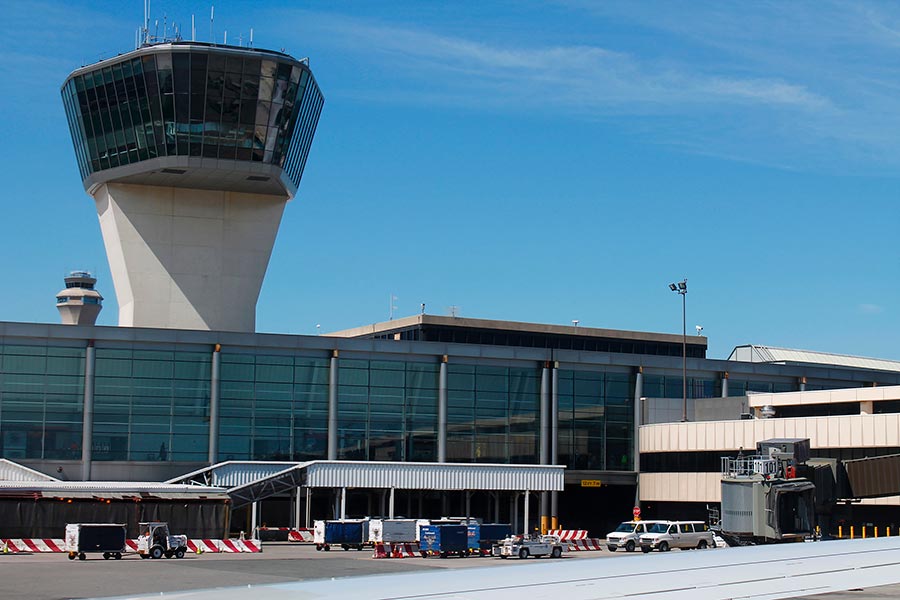 If you plan to ride at night, you shouldn't rely on the NJ Transit train - they have a break from midnight to six in the morning. So you can choose PATH train or NJ Transit's #62 bus for an overnight trip. Also, buy your ticket in advance online through an app, which will save you time, and you'll have complete peace of mind. The fare on this bus is $15.25. The average travel time is about 1 hour, but think about the route and leave a little in advance to avoid unpleasant moments.
A somewhat expensive but comfortable option is to take a cab. Depending on the time of day and distance, you need to calculate the approximate time of the trip. It is necessary so as not to miss your flight. Different cabs have different fares, so also consider arranging with a friend.
Newark Airport parking
is an excellent option for those who are traveling by car. It will be exceptionally comfortable for those who are only leaving for a couple of days. In this case, you do not have to take public transport or overpay for a cab when you return. On average,
Newark Airport long-term parking
for a day costs about $40. You can reserve a spot in advance to make sure you can park your car.
Another great option is
parking near the Airport
. On our website, you can learn more about this type of parking. The main advantage of this parking is the price, which is several orders of magnitude lower than the airport parking. In addition, you will be taken to the airport by bus, picking you up after your arrival. Thus you can save a decent amount of money.