The Biden Administration, with backing from the US Department of Transportation, revealed a significant development last week: flights connecting China and the United States operated by Chinese carriers will undergo a doubling process.
China-US flights doubling: is reciprocity reviving air travel?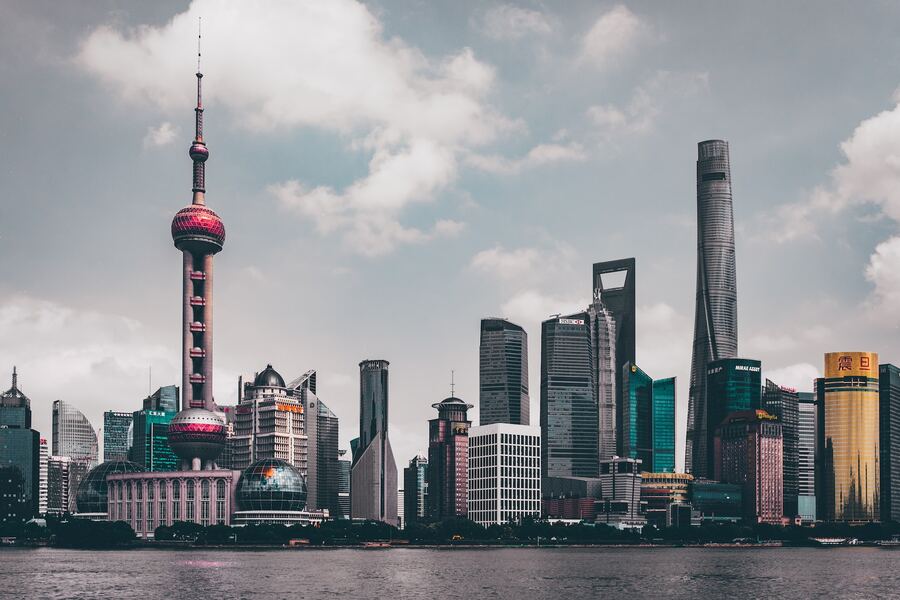 Source: Hanny Naibaho/Unsplash
The phased implementation is set to commence on September 1, with weekly round-trips increasing to a total of eighteen, followed by a further boost to 24 per week starting October 29. The current count stands at merely 12 weekly round-trip flights servicing the China route.
As highlighted by Reuters, reciprocity is at play here. China has reciprocated by extending the same courtesy to American carriers within its borders, coinciding with the relaxation of pandemic-induced travel restrictions. This means broader access to group tours for travelers from more nations, including the United States.
The action has already spurred proactive measures from airline companies. Air China, for instance, has expressed its intention to introduce an additional weekly flight linking Los Angeles and Beijing. Meanwhile, United Airlines is seizing the opportunity to expand its reach, not only resuming flights to Beijing but also initiating daily service to Shanghai.
The USDOT's approval order, released on Friday, August 11, emphasized a core objective: establishing a more favorable landscape wherein both parties' carriers can fully exercise their bilateral rights. The aim is to cultivate a competitive equilibrium and ensure equitable opportunities for US and Chinese air carriers alike.
While the doubling of weekly flights between these two nations, often characterized by economic rivalry, marks a notable progression, it remains a modest stride in the context of the past. The once-frequent exchange of 150 round-trip flights, a figure that was typical before the outbreak of the pandemic in 2020, highlights the substantial reduction caused by recent global circumstances.
Your trusted travel partner – ParkingNearAirports.io – experience the best!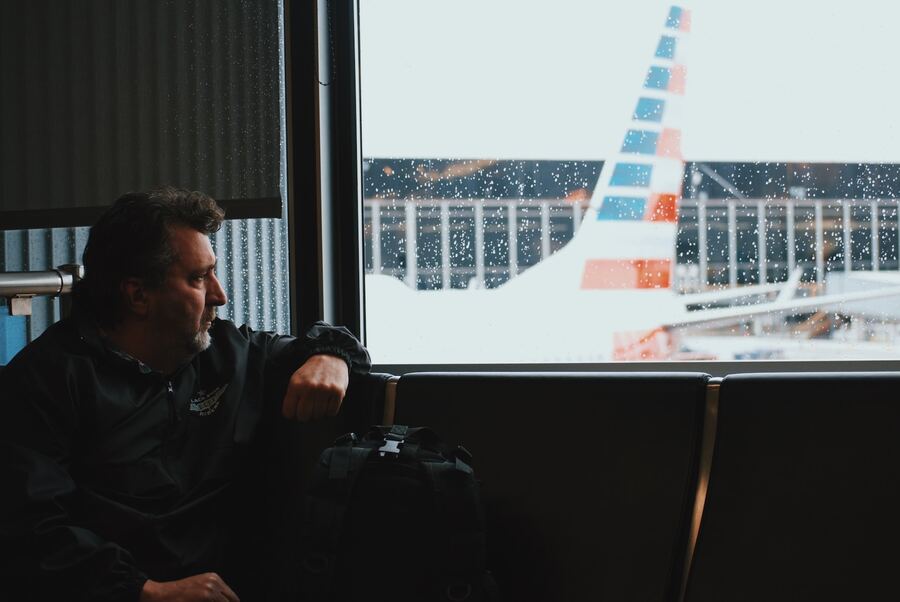 Source: Joel Mott/Unsplash
You might be surprised about this fact because most people are confident that on-site parking is the best choice when you're traveling by air. But, actually, it's not true, and we'll explain why.
People who prefer to get to the airport by car think that it's the most convenient option since on-site parking is the nearest place to the airport where it's possible to park a vehicle safely for the period of a trip. However, they make a huge mistake, as there is a big chance to face many following difficulties:
You will need to find a spot in a crowded lot,
You will need to carry the luggage all the way through the parking lot,
You must pay expensive fees without great service, and much more.
Sounds not so good, right? But there is one great solution in this situation – an off-site parking option!
The off-site parking service has many advantages, which will definitely convince you to change your choice during the next trip:
First of all, it's much cheaper. On-site parking can become too costly for you, as the price for such a parking type might equal half the value of the whole trip. The cost of the off-site parking, in turn, will be not so high, offering alongside free shuttles going back and forth between the parking lot and the airport.
Secondly, it's much faster. By choosing an on-site parking option, you'll be needed to find a free spot in a crowded lot, which takes a lot of time. However, by selecting an off-site parking option, you'll be able to drive directly to the entrance, where staff members will help you to pull your luggage out of your vehicle and load it into the shuttle, as well as park your car securely for you. Finally, a free shuttle will bring you and your bags to the airport.
Thirdly, it's much more convenient. No more worries about being late to the airport and your flight – the off-site parking is a hassle-free option that is usually faster. Since you use the services of a private company, people want to be sure you're satisfied with the quality and comfort of the services provided, so you don't need to wrack your brain about the quick path to the airport anymore.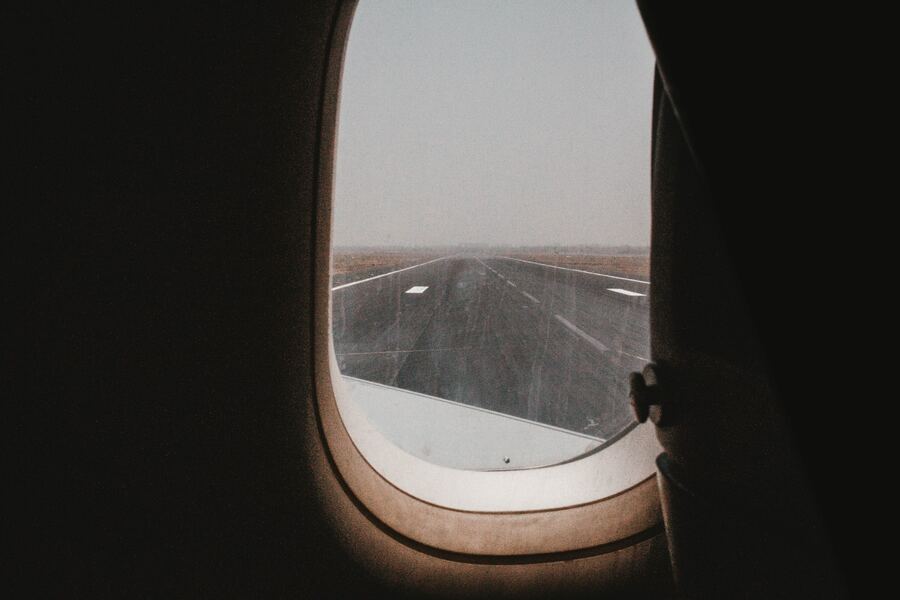 Source: Aditya Vyas/Unsplash




As for the companies that provide the best off-site parking services, we've prepared an ideal option for you. Our booking platform, ParkingNearAirports.io, built excellent relationships with many parking lot operators to leave customers satisfied and their cars – safe. Furthermore, it doesn't matter what the airport you're flying from is – on our easy-to-navigate website, https://parkingnearairports.io/, you'll find the best deals for all the major airports and cruise ports in the United States and Canada.




To understand it better, we can give you an example. Let's imagine that you live in Dallas, Texas, USA and plan to visit China. Then, you can use the services of affordable parking near Dallas Fort Worth Airport. If you're flying from Detroit, Michigan, the situation is the same – choose cheap valet parking Detroit Airport. So, as you can understand, everything works simply.


By the way, on our website, you can find all the required information about the advantages of off-site parking, airport parking cost, and others. So travel profitably and enjoy your following trip together with us!