As the traditional summer season comes to a close and the crowds begin to disperse, a fresh set of destinations is opening up. September marks the time when several places start to clear out, offering a quieter setting for a wonderful late-summer getaway. Below, you'll see the top 3 options we recommend you consider this month. Let's get to the point together!
What's actually the best place to relax with your loved ones in September 2023?
1. The Maldives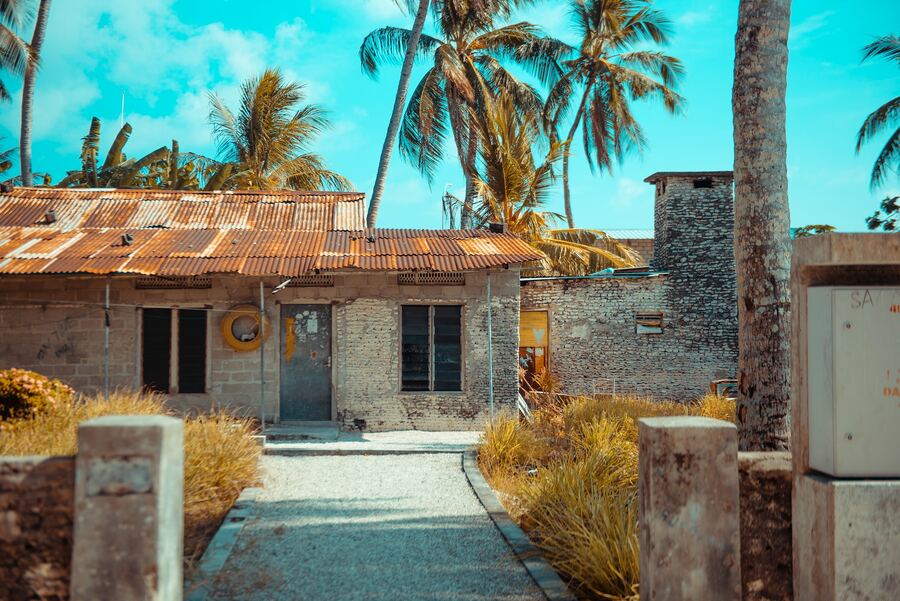 Source: Saffu/Unsplash
The Maldives experiences monsoon season during July and August, with the rain tapering off by September. However, the major tourist influx doesn't start until November. This provides an opportunity to visit the Maldives before the crowds arrive and enjoy the tranquility of this island chain. Consider exploring Malé, the capital of this tropical Indian Ocean nation. You can take leisurely strolls through the city, immerse yourself in the bustling main market filled with colorful fabrics and exotic foods, and then visit the National Museum to discover its collection of historical artifacts.
2. Hudson Valley and the Catskills, New York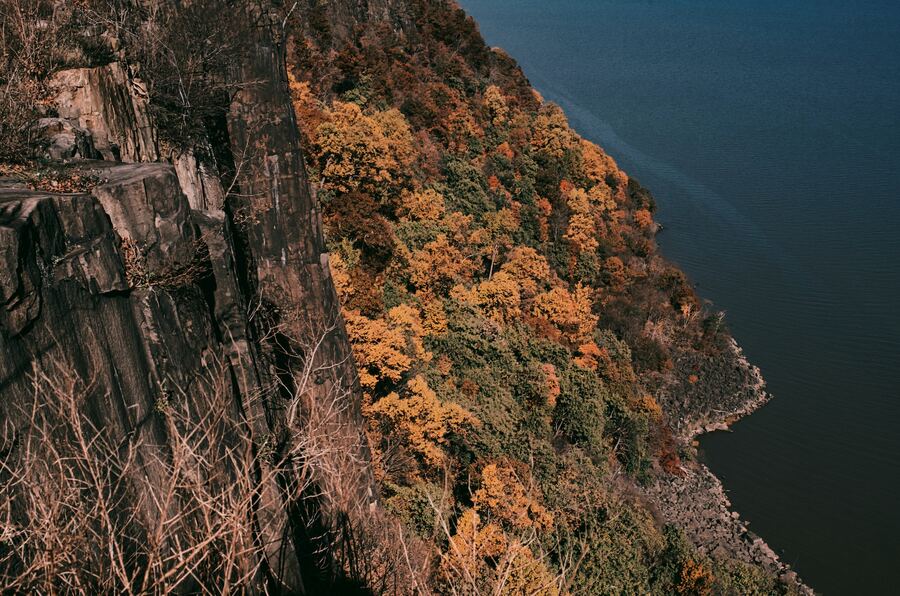 Source: Eriel Suarez/Unsplash
Hudson Valley is a favorite retreat for many New York City residents. However, by September, the summer crowds have dispersed as people return to work and school. This presents an opportunity for a more peaceful vacation, with all the conveniences, shops, and possibly even more budget-friendly prices intact. You can explore Bear Mountain State Park or embrace the autumn spirit by visiting the Angry Orchard cider house in Walden, New York.
3. Zurich, Switzerland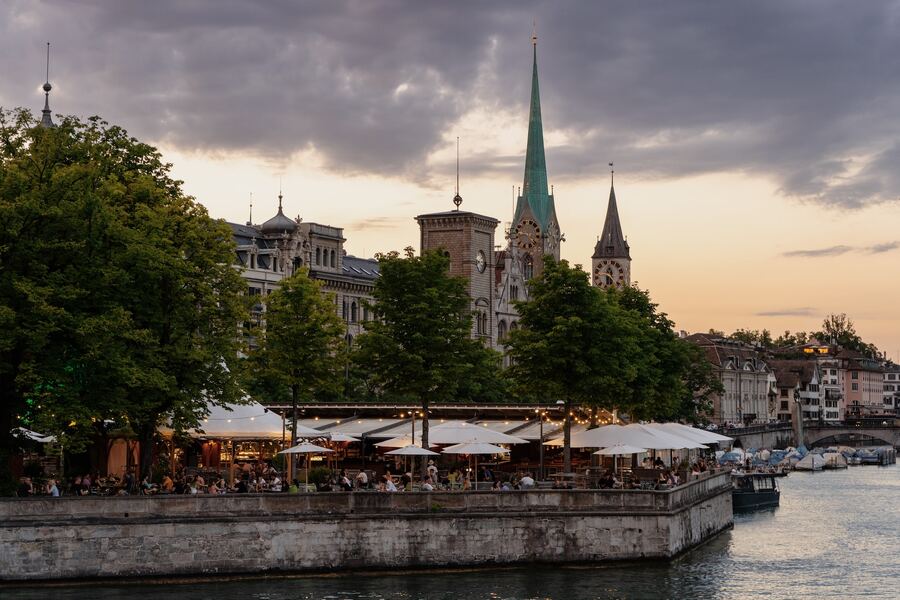 Source: Ilia Bronskiy/Unsplash
In September, Switzerland experiences temperatures in the 60s Fahrenheit, and the summer tourist rush has subsided. This results in a drop in the notoriously high hotel prices, making it accessible to a new wave of travelers who wish to explore the city without straining their budgets. Zurich in September offers a variety of experiences. You can visit Spa Zurich, which boasts a rooftop pool with stunning views, explore the eclectic Rosenhof Market for unique bohemian finds and handmade arts and crafts, admire the magnificent Grossmünster Cathedral, and savor Swiss cheese fondue to round off your trip.
Join the ParkingNearAirports.io way – stress-free travel awaits!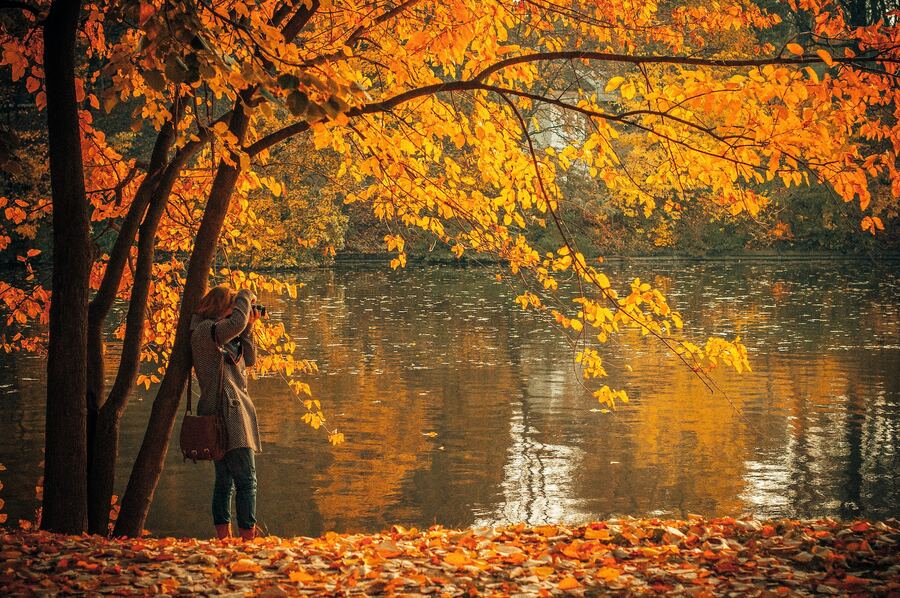 Source: Rula Sibai/Unsplash
You might be surprised about this fact because most people are confident that on-site parking is the best choice when you're traveling by air. But, actually, it's not true, and we'll explain why.
People who prefer to get to the airport by car think that it's the most convenient option since on-site parking is the nearest place to the airport where it's possible to park a vehicle safely for the period of a trip. However, they make a huge mistake, as there is a big chance to face many following difficulties:
You will need to find a spot in a crowded lot,
You will need to carry the luggage all the way through the parking lot,
You must pay expensive fees without great service, and much more.
Sounds not so good, right? But there is one great solution in this situation – an off-site parking option!
The off-site parking service has many advantages, which will definitely convince you to change your choice during the next trip:
First of all, it's much cheaper. On-site parking can become too costly for you, as the price for such a parking type might equal half the value of the whole trip. The cost of the off-site parking, in turn, will be not so high, offering alongside free shuttles going back and forth between the parking lot and the airport.
Secondly, it's much faster. By choosing an on-site parking option, you'll be needed to find a free spot in a crowded lot, which takes a lot of time. However, by selecting an off-site parking option, you'll be able to drive directly to the entrance, where staff members will help you to pull your luggage out of your vehicle and load it into the shuttle, as well as park your car securely for you. Finally, a free shuttle will bring you and your bags to the airport.
Thirdly, it's much more convenient. No more worries about being late to the airport and your flight – the off-site parking is a hassle-free option that is usually faster. Since you use the services of a private company, people want to be sure you're satisfied with the quality and comfort of the services provided, so you don't need to wrack your brain about the quick path to the airport anymore.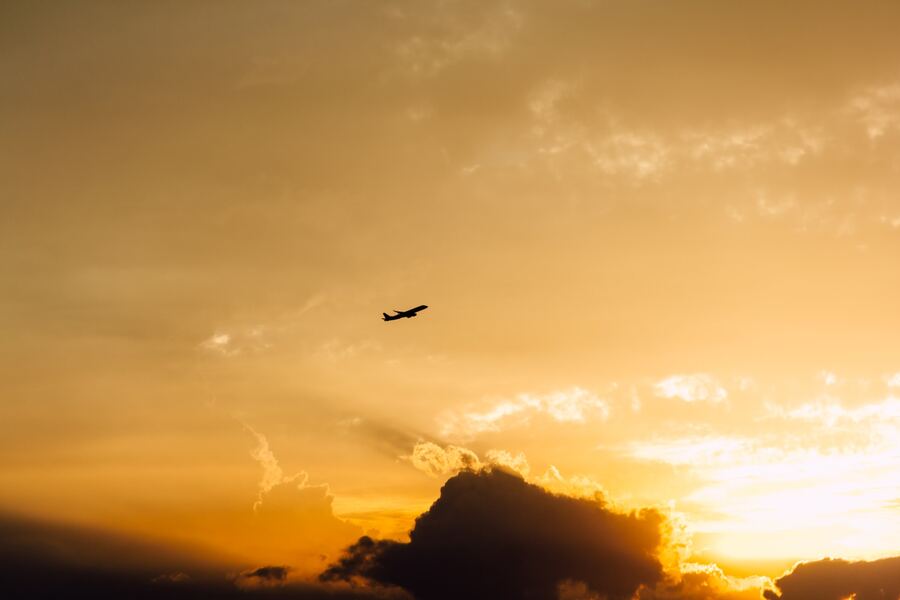 Source: Jacob Mejicanos/Unsplash




As for the companies that provide the best off-site parking services, we've prepared an ideal option for you. Our booking platform, ParkingNearAirports.io, built excellent relationships with many parking lot operators to leave customers satisfied and their cars – safe. Furthermore, it doesn't matter what the airport you're flying from is – on our easy-to-navigate website, https://parkingnearairports.io/, you'll find the best deals for all the major airports and cruise ports in the United States and Canada.




To understand it better, we can give you an example. Let's imagine that you live in Philadelphia, Pennsylvania and plan to visit New York. Then, you can use the services of affordable parking lots near Philadelphia Airport. If you're flying from Seattle, Washington, the situation is the same – choose cheap parking SeaTac. So, as you can understand, everything works simply.


By the way, on our website, you can find all the required information about the advantages of off-site parking, airport parking charges, and others. So travel profitably and enjoy your following trip together with us!