Surely you've had the experience of being late for work due to some unforeseen circumstances. Unfortunately, these situations happen all the time, and the airport is no exception. In this article, we'll tell you what to do if your flight is delayed or canceled altogether. Anyone can find themselves in this situation, so this article is sure to be helpful.
Causes of flight delays or cancellations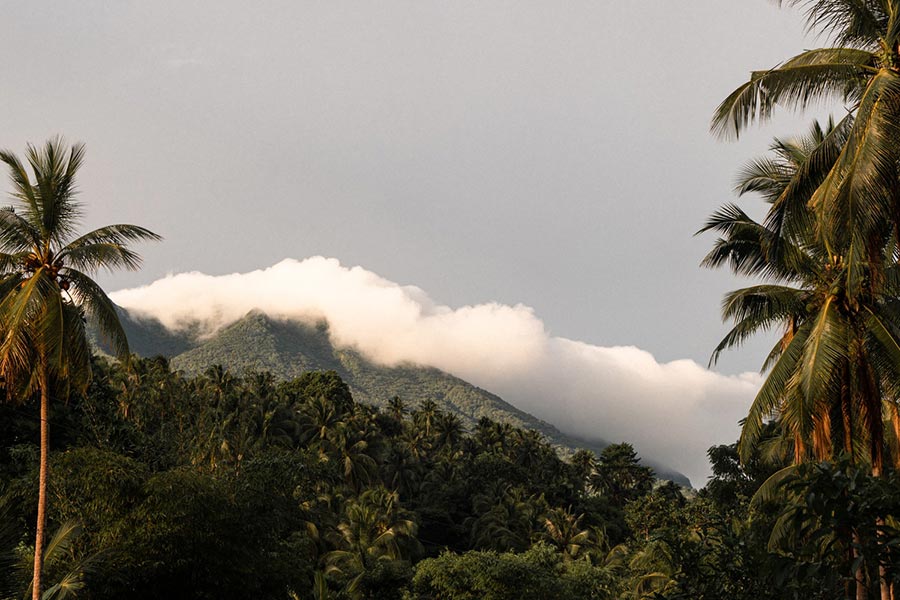 Weather conditions
Many circumstances can affect the departure time of your flight plane. One of the most common reasons is natural disasters. Among the most common reasons are natural disasters. It can be a severe thunderstorm, hurricane, or volcanic eruption. While it is inconvenient, it's important to remember that airlines can't control the weather and the safety of their passengers is paramount. In any case, you should understand that the airline can not influence this and takes care of passenger safety.
Threat to safety
Another reason for cancellations of flights can be because of a threat to the safety of passengers who are on board. For example, if an airline is informed shortly before departure that there is a dangerous item on the plane, it will be delayed. Until special personnel conducts a full inspection of the aircraft, don't expect to fly.
Aircraft malfunctions
Aircraft are constantly undergoing diagnostic tests, during which experts look for faults. There are instances that flight personnel can run into an issue right before takeoff, and in these instances, the airline is legally obligated to fix the issue. This will naturally cause a flight delay, and in more severe cases there will be a cancellation.
COVID-19
Currently, it is not unusual for us to deal with a canceled flight because of COVID-19. If there is a high risk of COVID-19 infection, the airline company has the right to cancel the flight. As we've seen through the majority of 2020, this was one of the most relevant issues affecting airline companies.
How to keep track of flight schedule changes?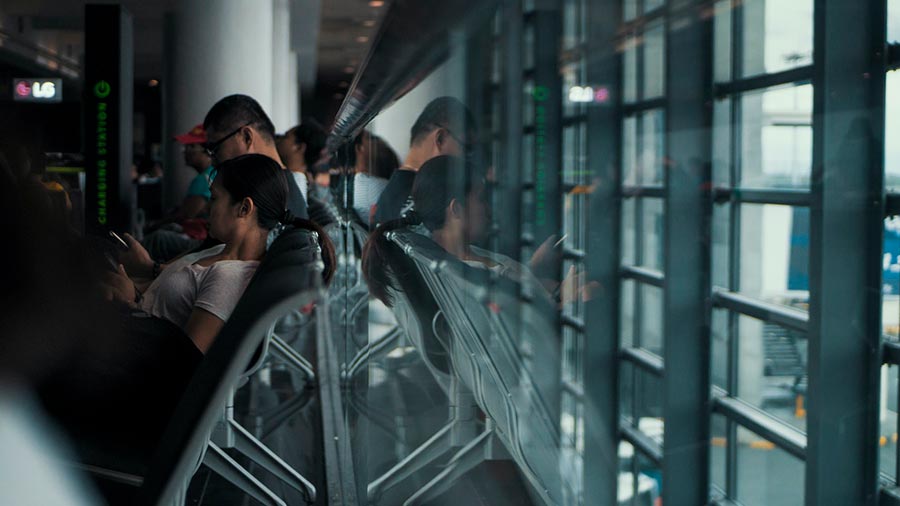 You should absolutely have a backup plan in the event of any flight schedule changes. It's critical to monitor flights, especially for those who might have a connecting transit. We advise you to monitor the schedule on the website of the airline or in a similar application. The flight times are constantly being updated in real-time. This way, you can quickly orient yourself and adjust your plans if something goes wrong.
What should I do if my flight is canceled or postponed, but I have already arrived at the airport?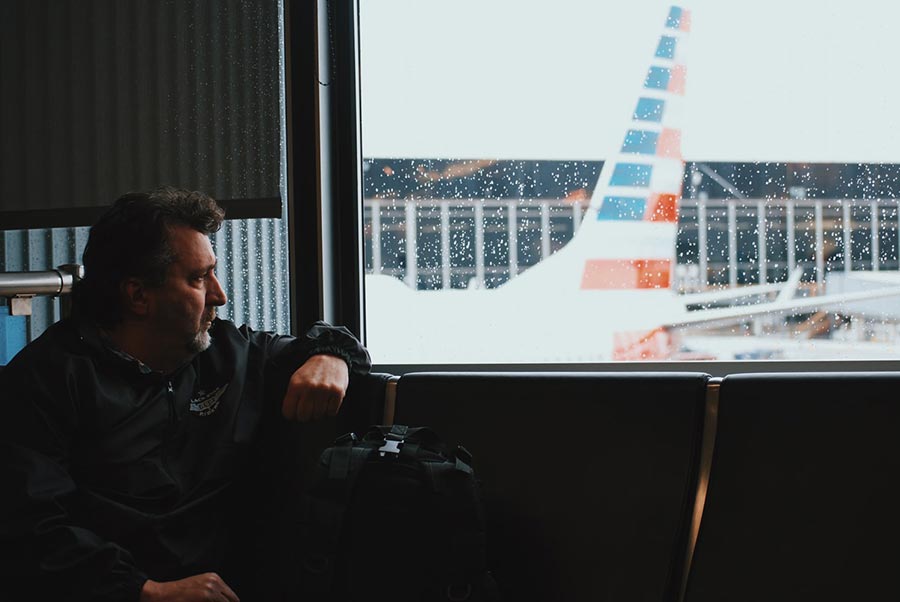 Sometimes it happens that while you are checking in and waiting for your flight, it gets canceled or delayed. In this situation, you shouldn't drop your hands. We now give some advice on what to do if you find yourself in this situation.
Contact the service desk
As soon as you know that the departure time has changed or been canceled, go to the check-in desk. Here you can find out all the details about the reasons for these changes. Also, find out how long the flight is delayed and what alternatives they can offer you. If you are really in a hurry, try to check-in for the next available flight. In the case that such changes are the fault of the company, you can ask for compensation.
Ask for the service you need
Depending on how long the delay is, you can make different demands on the company.
Delayed flights of more than 2 hours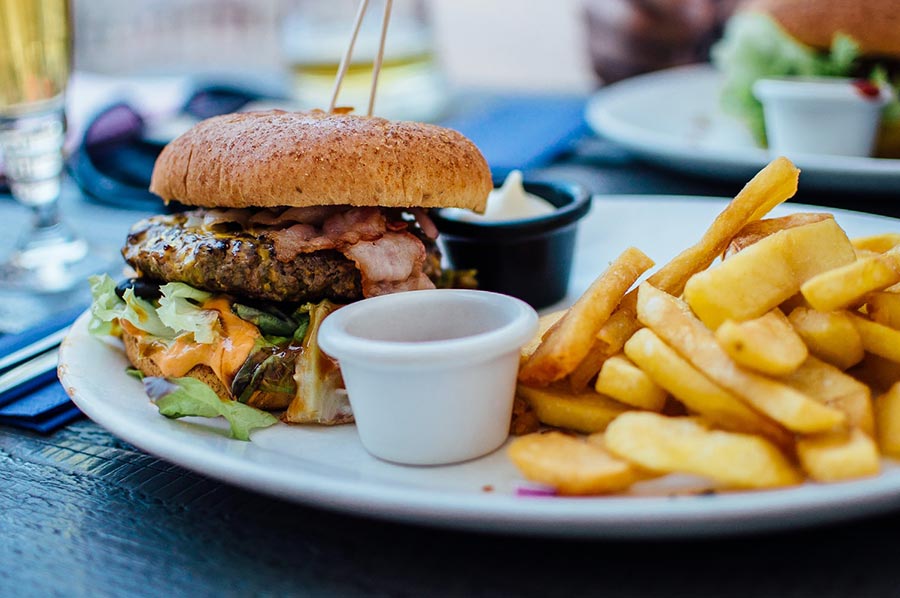 If you are forced to sit at the airport for more than 2 hours because of the flight delay, you have the right to ask at the airport for water and snacks. After that, every 3 to 4 hours you can make this request to the staff.
Delay of more than 4 hours
When a flight is delayed by more than 4 hours, your requirements may become more substantial. Therefore, we imply that you have the right to ask for a hot meal in this case.
Delay of more than 8 hours during the day and more than 6 hours at night
There are situations when you cannot depart for more than 6-8 hours. In this case, you have the full right to ask for a room so that you can rest. If there isn't a hotel at the airport, you should get a space at a nearby hotel, as well as a shuttle to and from the airport.
Company responsibilities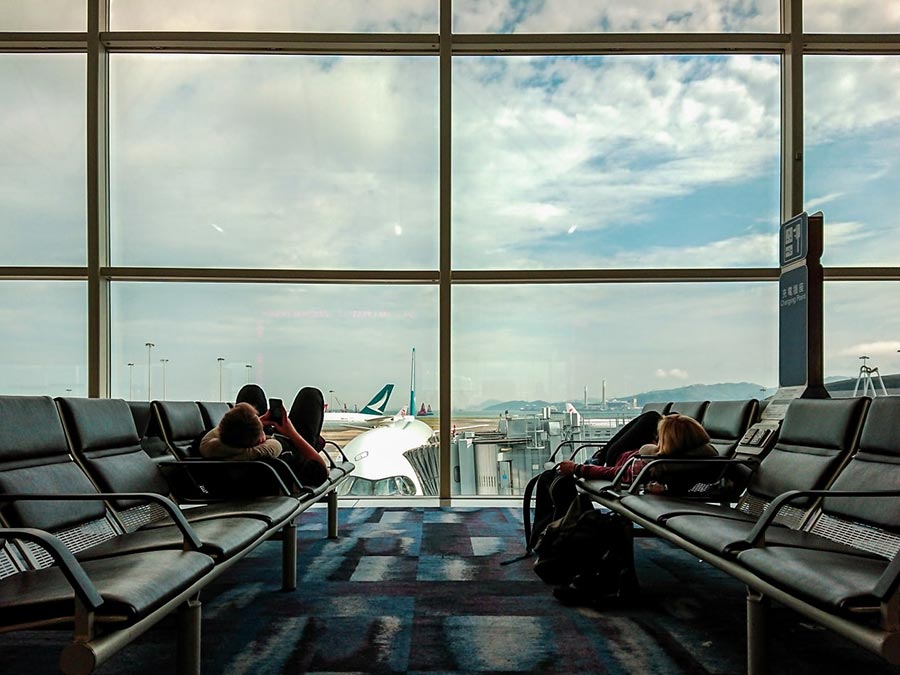 When you purchase a ticket, you automatically agree to the terms and conditions of the airline whose services you are using. Before you purchase your ticket, familiarize yourself with all the clauses of the contract. Among these rules, you will find sections with passengers' rights and the obligations of the company. For example, some airlines initially write in the contract that they are not responsible for the cancellation or postponement of the flight. If you have not read this contract in advance, you always have that option.
The airline refuses to provide food or hotel
If you find yourself in a situation where you are denied food or a hotel while waiting, you also have a way out. While you are waiting for your flight, keep all receipts for items purchased and payment for hotel and shuttle service to it, if any. Of course, this list should not include things like toys, souvenirs, and the like. With these documents, you will be able to claim reimbursement when you return from your trip. However, it would help if you understood that the expenses must be in line with your regular payments. For example, you can't check into a VIP room in a hotel if you wouldn't normally do so and then claim reimbursement for it.
What if I don't want to stay at the airport?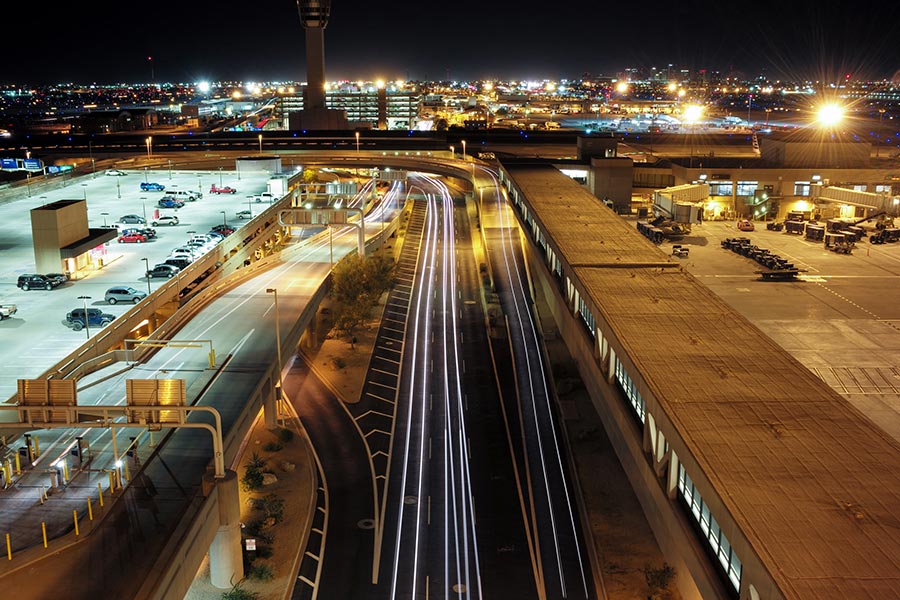 Not everyone likes to spend a lot of time in the lounge. For example, if your flight is delayed for a long time, you may well go home for a few hours if the airport is close or to the nearest city. In this case, when you are departing, for example, from LaGuardia airport, and you have left your car at
parking at LaGuardia
, you can drive away in your vehicle. However, now more and more people are using LaGuardia long-term parking, which is located near the airport. The popularity of such parking is because they are very convenient and much cheaper. To get from the airport to such an LGA airport parking, you can use the shuttle, which takes passengers to and from the airport every 15-20 minutes.
We hope that your flights will always leave on time. However, it's always worth knowing your rights so that in a critical situation, you don't have to be conned.