It is possible for your luggage to be lost or damaged during a trip. Unfortunately, not everyone knows what to do and who to talk to. In this short article, we have written a few tips to avoid losing your luggage. Read carefully, and your luggage will always be with you.
How often do you lose luggage?
On average, there are 5.7 cases of lost luggage per 1,000 passengers.
5% are lost forever,
18% are damaged by shipping,
77% were not delivered on time.
Airlines now monitor luggage movement more closely. A loss of luggage can therefore be largely ruled out.
How to protect your luggage on a flight?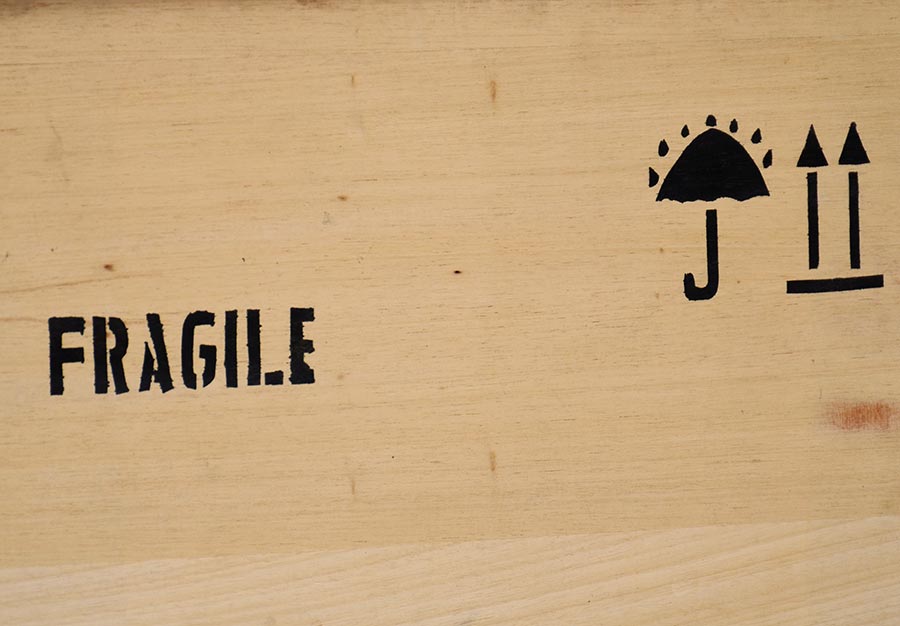 In order to protect your luggage on a flight, you can do several things. It helps in the future if we give you a few recommendations.
Put your things away carefully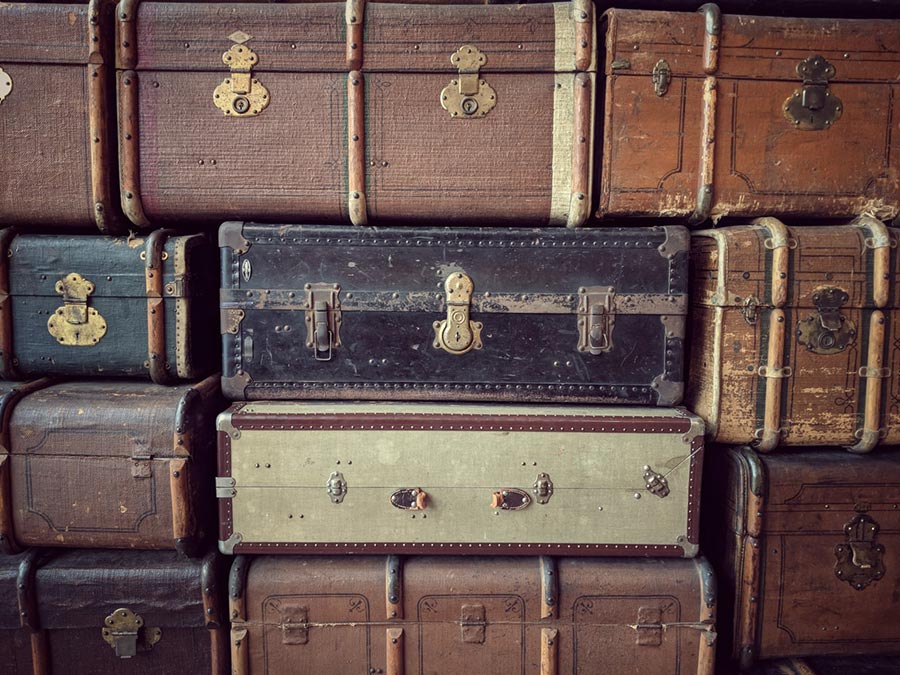 For careful transportation, it is crucial. When packing to leave, it is best to concentrate on fragile items. You can wrap breakable objects in bubble wrap if they are fragile. By taking these precautions, you can keep things safe and secure.
Choose suitcases with bright colors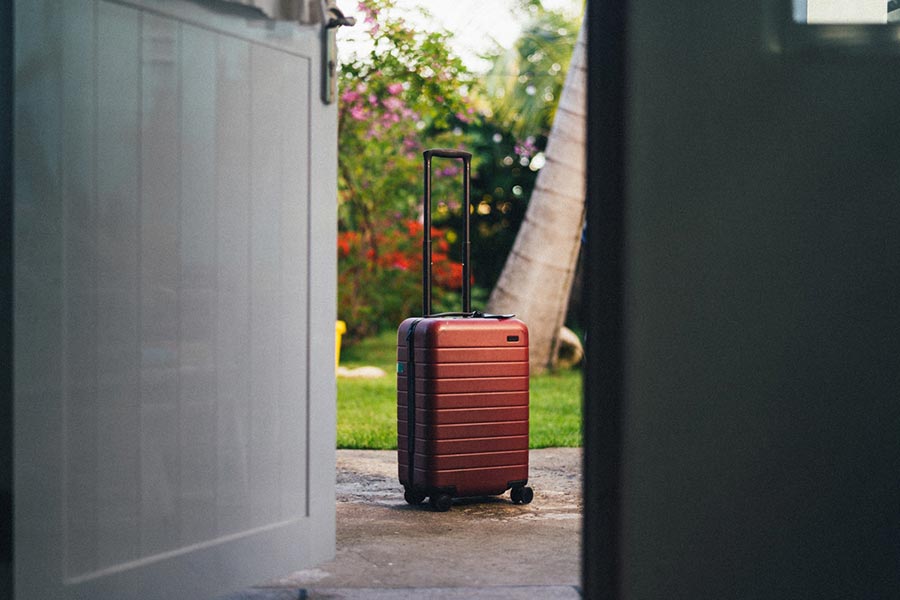 Sometimes, It happens that somebody picks up your bag. But, most often, it is not cheating but a simple mistake. The reason for this could be the similarity of suitcases. The bags can be identical, and you will not notice any difference. That's why you should choose a unique bag that cannot be confused with another.
Clear the suitcase of tags
If you often fly, your luggage can be covered by a lot of tags. Because of these tags, the baggage sorting system can get confused. In this situation, your bag will be sent by hand-sorting. Such a procedure can take a lot of time. Also, because of tags, a sorting system can send your baggage to another place. As a result, finding your luggage will be very difficult.
Tags with personal data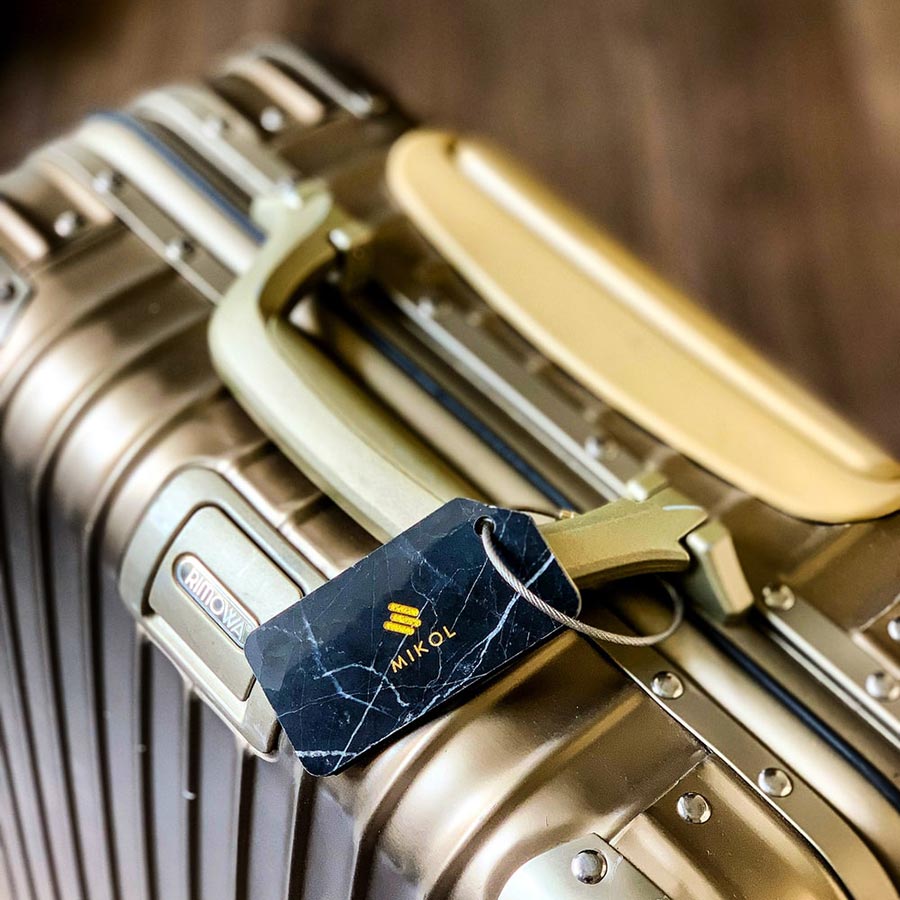 Consider attaching a small tag containing your personal information. You will write your name, telephone number, and e-mail. Then, if an airline loses your bag, they can find you much more accessible.
Do not leave valuables in your luggage
Imagine that your luggage is lost. It is quite possible that you will never see your items. Thus, you should not place valuables in the luggage that you check in. If your money, all documents, laptop, and others are with you, you won't be under stress.
Arrive at the airport in advance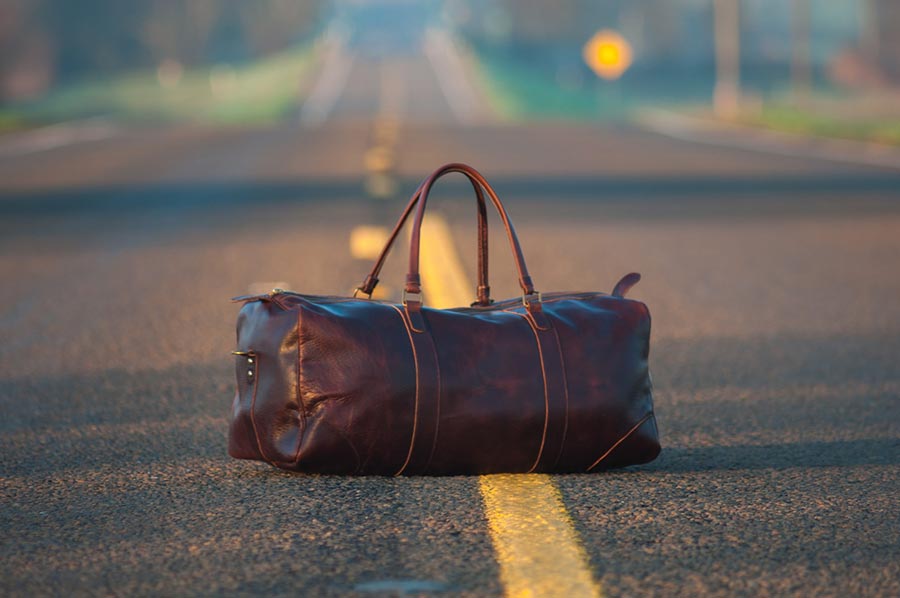 It would be best if you arrive at the airport in advance. There are times when airport staff ask about the contents of your luggage when something seems suspicious. In such cases, they can check luggage for a long time. This delay could cost you a missed flight. So, make sure you read the list of prohibited items before entering.
Use the GPS tracker
You can use a GPS tracker so that you don't lose your bag. It is a small box with a SIM card. Thanks to the SIM card, you will know where your luggage is. Moreover, it can send you location data which helps you to find the bag in case.
If you are going on a long trip, you probably take a lot of things with you. Then it would help if you had a large suitcase, which is not easy to transport to the airport. Often, when traveling to an airport, people prefer the convenience of their own cars. If you are departing from the LaGuardia airport, you have to use
LGA long-term parking
. Nevertheless, this is an expensive option. Therefore, we believe that you should give preference to long-term parking LaGuardia near the airport. This airport long-term parking is the best option for you and your wallet.
It is our hope that you will have a pleasant trip and that you won't have any luggage problems. The important thing to remember is that all issues can be solved.