The United States of America is a country of cowboys and Indians, businessmen and politicians. It always attracts us with its famous American smile and high level of development.
Dallas is one of those American cities that should be visited when traveling around the United States. This city is conveniently located on the northeastern side of Texas. Dallas has its historical origins in the middle of the 19th century, so the town is pretty young, even for America. John Neely Bryan founded it, and it got its name thanks to the president of the United States, George Dallas. Thanks to its convenient location and developed infrastructure, Dallas was the central city in the area named the Dallas-Fort Worth-Arlington. In the nineties of the last century, Dallas was also called Silicon Valley.
A tragic event also contributed to the popularity of this American city. It was November 1963, in Dallas, that President John F. Kennedy was critically wounded. The news shocked the world and made Dallas famous.
Dallas takes great pride in its Trinity River. It flows through the city, dividing it into two parts. The city's part of the river has a fortified, wide riverfront. In 2000, the city started a project that turned the waterfront into the River Walk. There are cafes and restaurants, entertainment centers, and a park area. It is an excellent place for relaxation and entertainment for locals and guests of the city.
Dealey Plaza is the site of John F. Kennedy's assassination in Dallas in 1963. The fatal shot was fired from the sixth floor of the building, taking the life of one of America's most famous figures. Nowadays, there is a museum dedicated to John F. Kennedy. People who come here can get in touch with American history and pay respect to the celebrity.
Where to Go?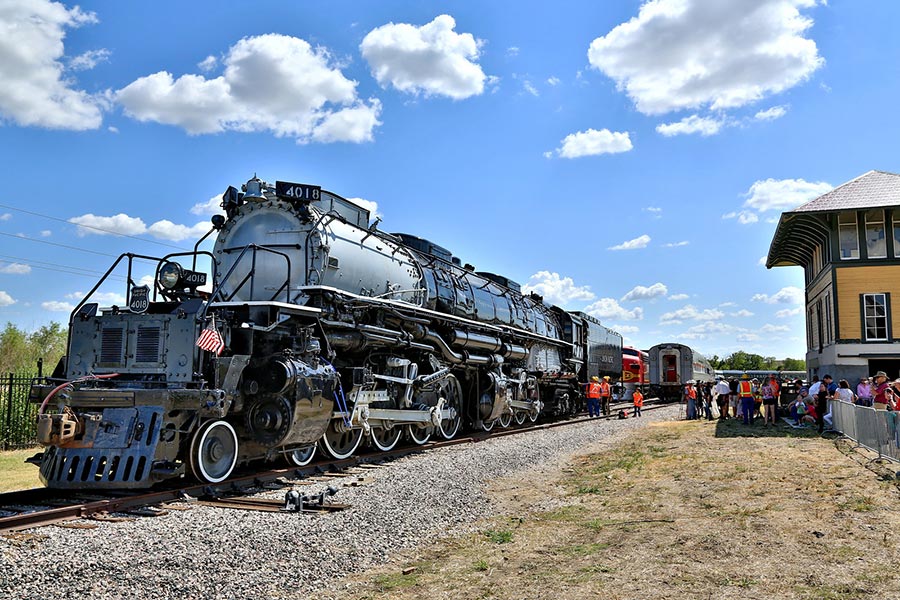 One of the best parks in the city is Fair Park. Its infrastructure is organized in such a way that everyone can find something to their liking. The park has a large number of museums, concert venues, and a magnificent Ferris wheel.
Another place to visit is the Museum of the American Railroads. Through the exhibits in the museum, you uncover not only the history of railways, but also the history of the country in general. A very informative tour of the museum broadens your horizons.
Where to Go with Kids?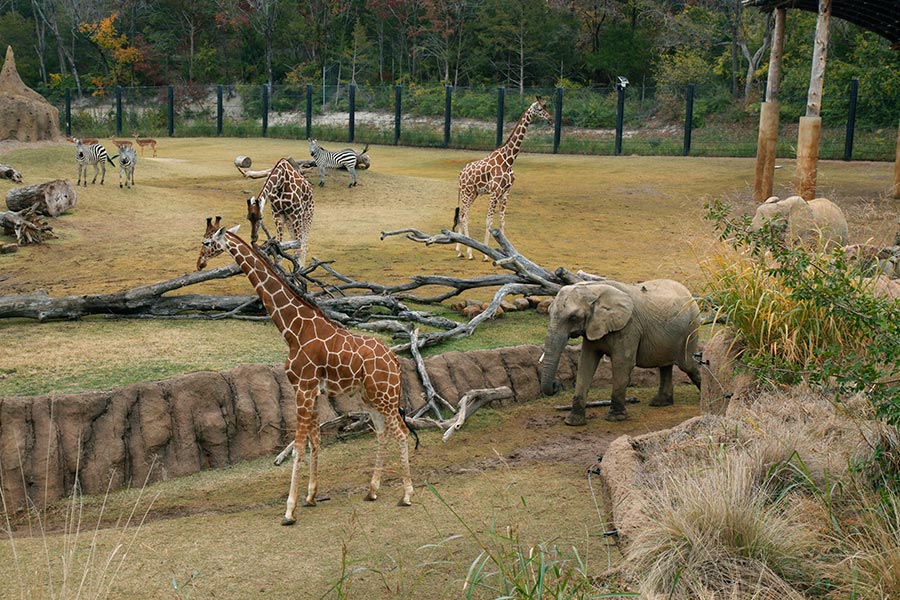 Little tourists can also find lots of exciting places to visit here. For example, the Dallas Zoo is a great place to entertain kids. Amazing animals and birds, along with many different species of plants and animals will delight and stimulate young visitors.
Dallas Aquarium is no less impressive than the zoo. A beautiful world of underwater inhabitants, an extensive collection of fish and sea creatures will be of interest to both adult visitors and little tourists.
In addition, a visit to Six Flags Over Texas amusement park will leave a lasting impression. More than 100 rides, light shows, and all sorts of entertainment for young visitors will not leave anyone indifferent.
A great place to spend the evening is the small club at the Doubletree Hotel. It's an American-style comedy club. American humor lovers will enjoy the comedians and the entertainment program.
The Kessler Theater is another place to go in the evening. Exciting performances, cozy atmosphere, attentive and friendly service will make you return here again.
Where to Eat?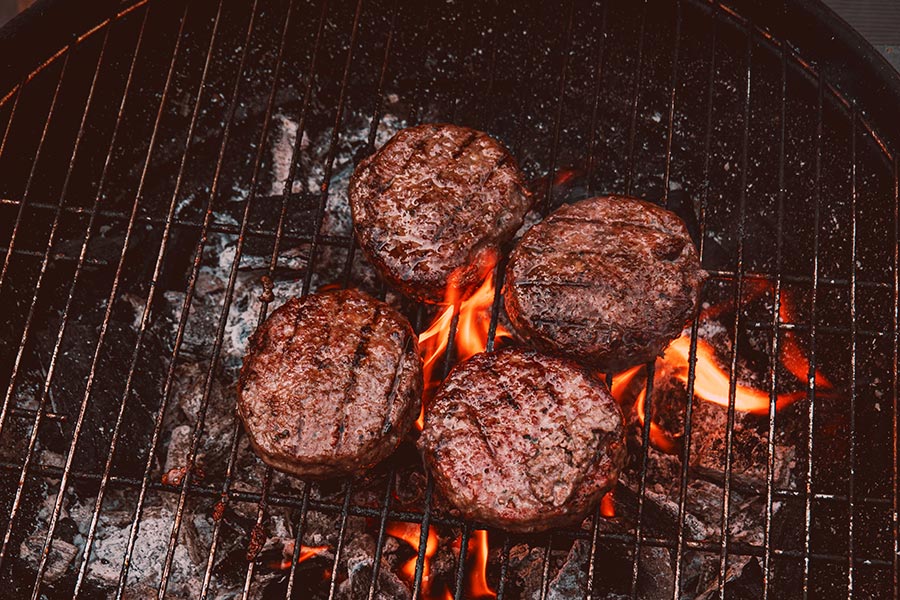 Dallas residents love to eat a good, nutritious meal. That's why the city has no shortage of dining outlets. There are various cafes, eateries, restaurants, and bars at every turn. In addition, Dallas is famous for its BBQ.
Helpful Tips for Travelers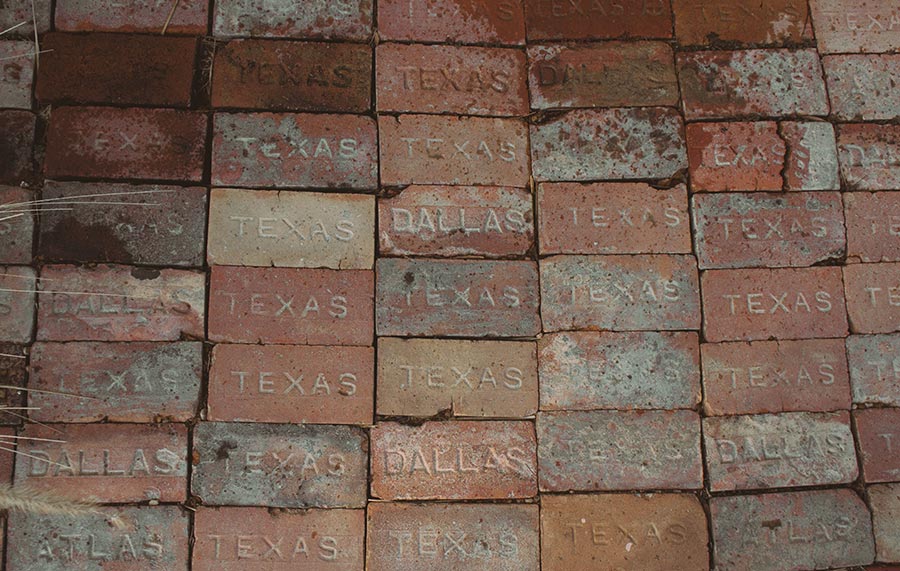 If you're planning a trip to Dallas, Texas, we have some helpful information for you. It will be handy for those who prefer to travel by air.
If you get to the airport by car, you always need to find a good parking space for your vehicle to leave for the period of a trip. In most cases, airports have special on-site parking for that purpose. However, such a parking lot is pretty costly most of the time, and people aren't ready to spend a lot of money at the beginning of a trip. So is there any solution?
The best way to solve this problem is to choose off-site parking. Why, you may ask? We will explain.
There are many reasons which can prove the benefit of this parking type. Here are some of them:
Affordable Rates. Depending on the duration of your trip, you can choose between short-term and long-term airport parking. Anyway, an off-site airport is much cheaper, so you can save your money and spend the most considerable amount on things you really want to see or try while traveling.
Fast service. In contrast with on-site airport parking, which can take quite a long time, off-site parking offers you the convenience of driving directly to the entrance and having a staff member pull your luggage out of your vehicle and load it into the shuttle. Then they will park your car for you. After your baggage is loaded, you can take your seat in the shuttle, which will bring you and your bags to the airport. It is a hassle-free option that is usually faster.
Convenience. When people travel, they may be stressed about making it to the airport on time. If you use off-site parking, you will definitely make your travel experience more convenient, as you use the service of a private company. Even though you may be able to park on-site at the airport in a short-term or long-term airport parking lot, consider using an off-site parking lot service.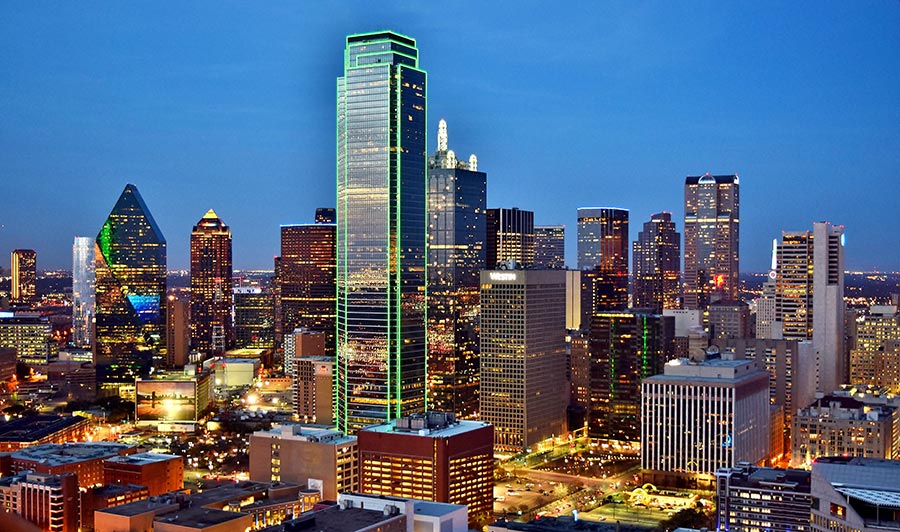 We are glad to inform you that our booking platform, ParkingNearAirports.io, offers travelers online reservations for parking just outside airports that are convenient and affordable. Our experienced team is dedicated to providing travelers parking options at over 100 airports in the U.S. and Canada. In addition, the app allows customers to search and compare parking rates at up to 70 percent savings compared to the cost of on-site parking at all major airports.
With our platform, it only takes a few clicks in the app to reserve a parking spot. Guests receive a booking confirmation and a guaranteed parking space upon arrival at the off-airport parking. In addition, the app helps customers locate the most convenient lots to the airport. Cancellations are easy if plans change with hassle-free, refundable cancellations.
Besides this, we also offer services for top cruise ports in Florida, Louisiana, Maryland, New Jersey, and Texas.
You can always find everything you need on our official website: the best deals for parking near U.S. and Canadian airports,
airport car parking fees
, and much more.