Although a plane is well-known as the safest and most convenient type of transportation, there is nothing better than a good road trip, especially since there are so many exciting places to visit in the United States.
Today we would like to tell you about one of these amazing places - the city of Scottsboro in Alabama. This town is famous for three things:
Firstly, nine black teenagers were falsely accused of raping two white women aboard a train in 1931 there. The U.S. Supreme Court threw out two guilty verdicts against the nine, ruling they had been denied the right to counsel, violating their 14th Amendment right to due process.
Secondly, Scottsboro is a stop along The Trail of Tears, the forced relocation of five Native American tribes — Cherokee, Creek, Chickasaw, Chocktaw, and Seminole — between 1830 and 1839. They were moved 800 miles from the Southeast U.S. to reservations west of the Mississippi River.
Thirdly, the city is also home to the iconic Unclaimed Baggage Store, founded in 1970 by Doyle and Sue Owens, and in this article, we would like to pay your attention precisely to this fact. Let's start!
How was the Unclaimed Baggage Store born?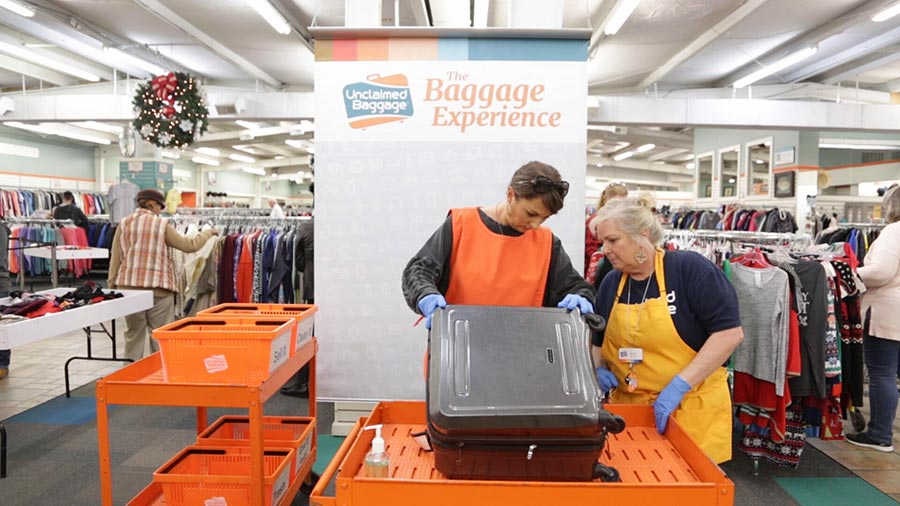 Doyle took out a $300 loan, borrowed a pickup truck, and headed for Washington, D.C., where he purchased his first load of unclaimed luggage from Trailways Bus Line. He successfully sold his haul on the gaming tables in the old rented house and quit his full-time job in the insurance company.
Thus was born the Unclaimed Baggage Center.
In 1978, Owens contracted with his first official carrier, Eastern Airlines, and then signed agreements to buy lost luggage from most other U.S. airlines, making Unclaimed Baggage the only lost luggage store in the United States.
Since then, lost items from other travel and entertainment companies and unclaimed cargo lost or damaged during shipment have been added to the Unclaimed Baggage.
Unclaimed Baggage receives more than 7,000 unclaimed items each week, ranging from laptops to wedding dresses. As a result, it's a worldwide tourist attraction, visited by more than a million people from all 50 states and 40 countries each year. While visiting, you can even see license plates from Washington state.
So let's take a closer look at things we can buy there. Here are the top 10 items you can find in this store.
The top-10 things you can find at the Unclaimed Baggage Store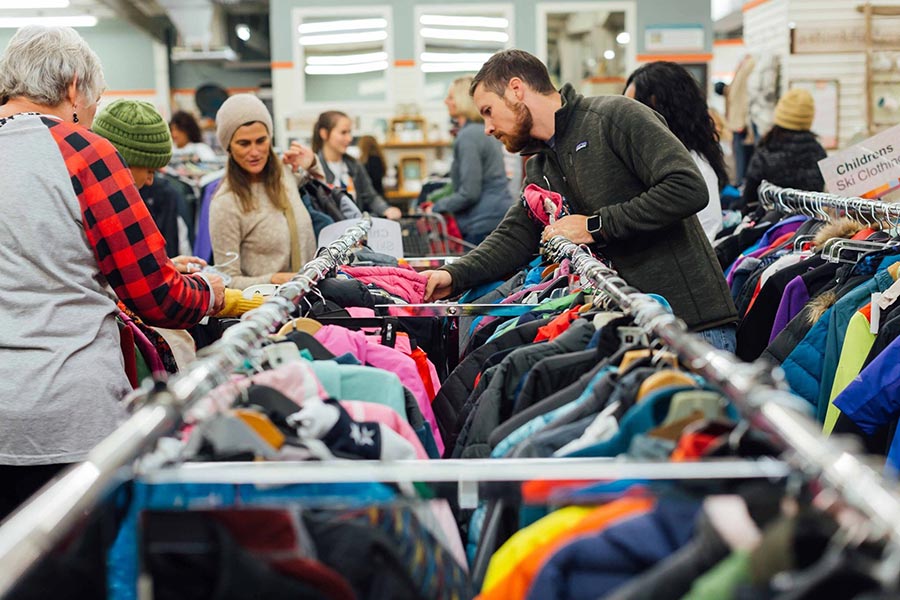 Wedding Dresses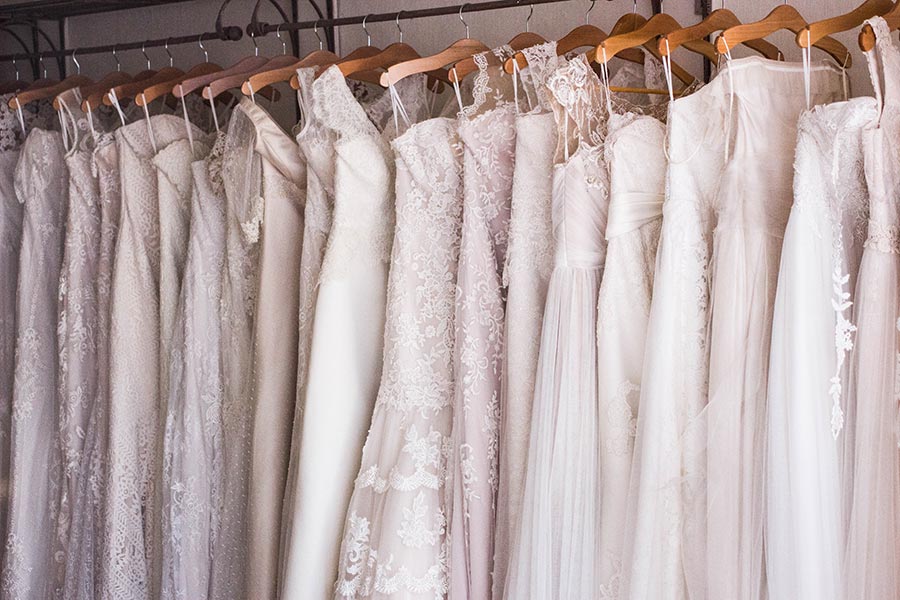 Wedding dresses at bridal shops range from a low of $100 or less to more than $20,000.
Designer Handbags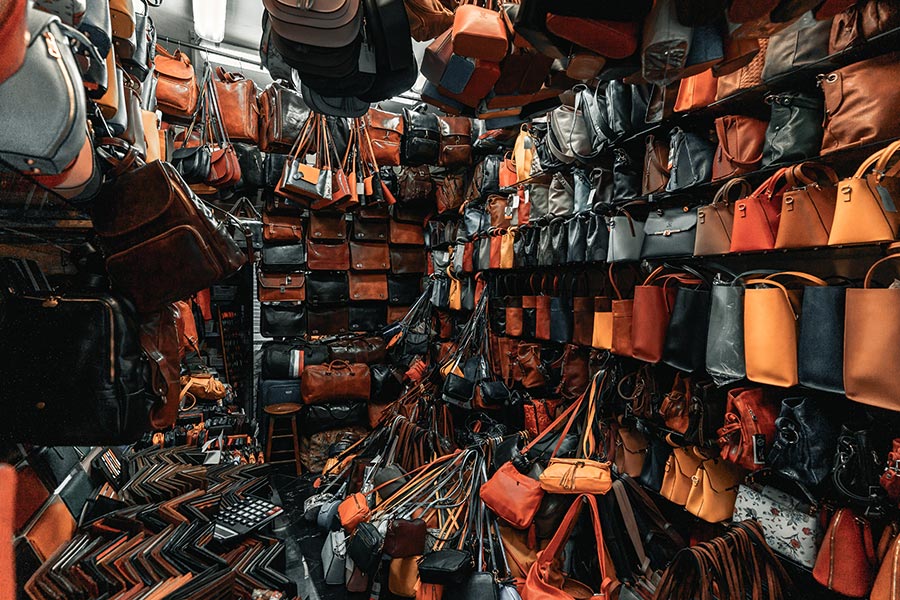 You can find the Louis Vuitton Neverfull GM bag for $1295 here when we're talking about handbags. By the way, on display, it costs $1,620.
Besides this, there is an excellent selection of other Louis Vuitton bags, along with an MCM tote, all in reasonably good condition.
Luggage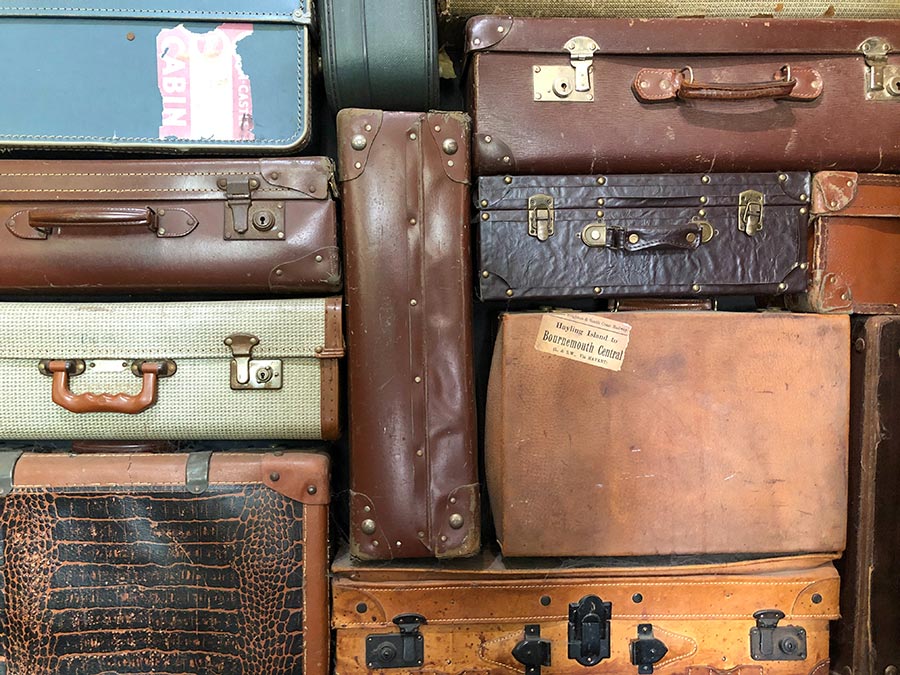 As for the luggage, you can find a few Tumi carry-on bags and one rolling case, a large Away suitcase, etc. here.
Headphones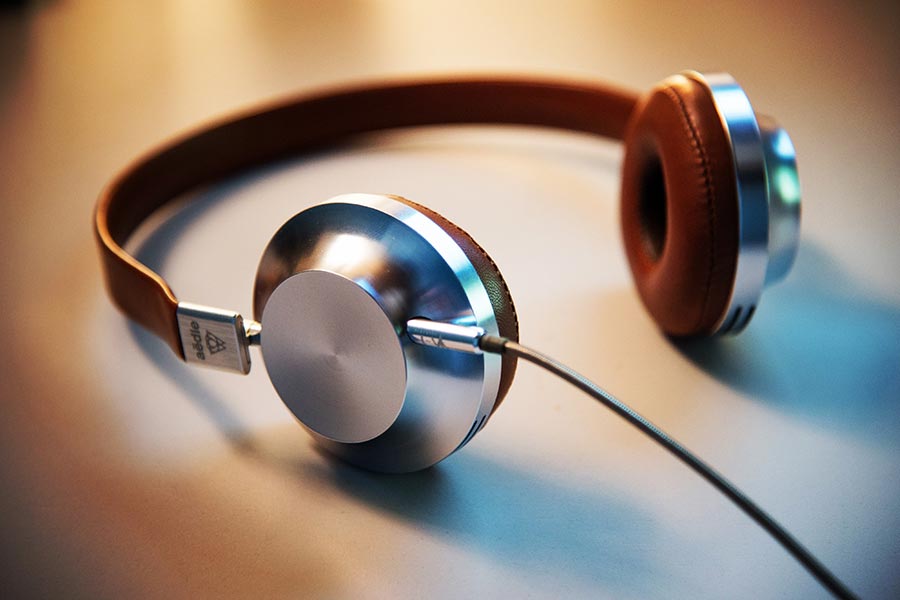 For example, there are two cases filled with Bose and Beats headphones in the Unclaimed Baggage Center. Both sections have wired and wireless options, ranging from $95 to more than $150. It is pretty reasonable, considering that a new pair of QuietComfort 35 wireless headphones cost $250.
Laptops & Tablets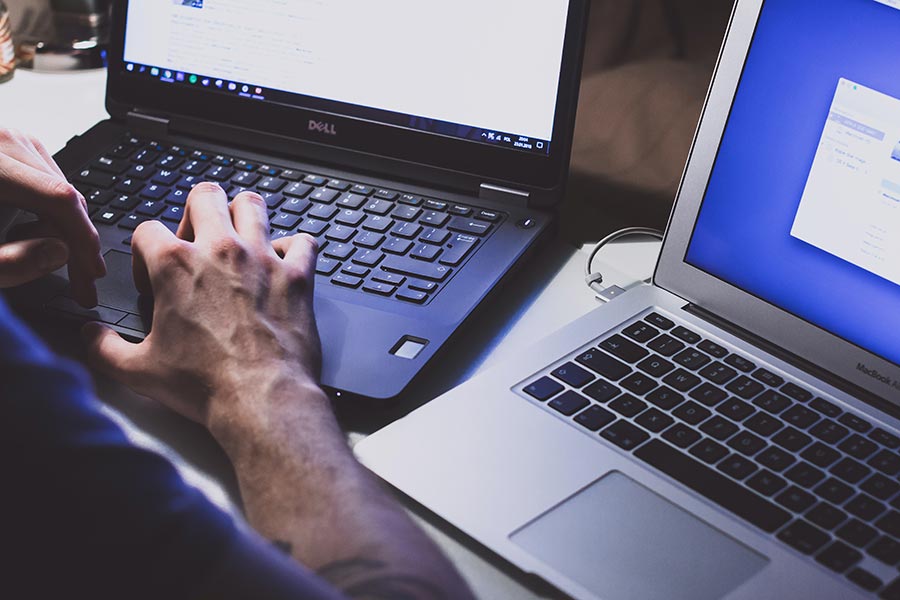 Besides the laptops in pretty good condition, you can find plenty of iPads and iPad Pros available, too. For example, a second-generation, unlocked iPad Pro has 512 GB of storage for $569.99. The same model refurbished on the Apple store was $769 but cost as little as $323 on eBay.
Jewelry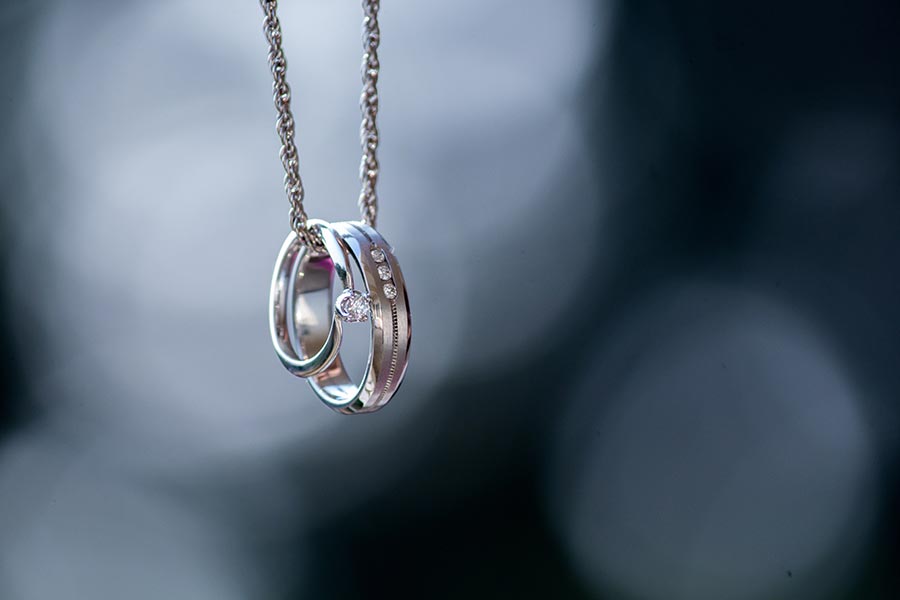 One more surprising thing you can find in this store is jewelry. Again, the price is really nice. Diamond tennis bracelets for $2,100, engagement rings starting at $1,000, colored stone rings starting at $200, and a ton of costume rings, necklaces, and earrings from just $1 - all of these you will see only in the Unclaimed Baggage Store.
Other things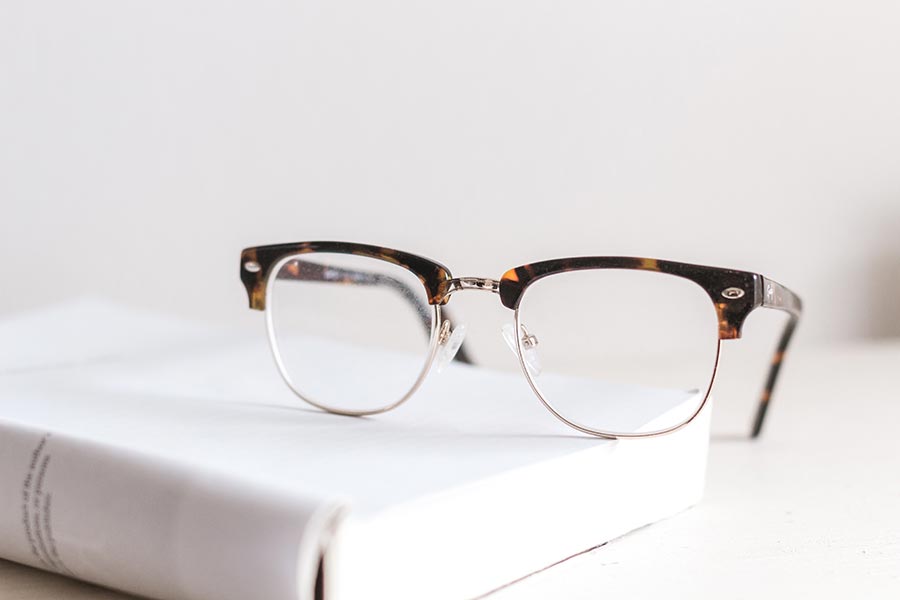 Also, you can choose something for yourself from things such as iPhone and iPad accessories, Nintendo Switches, shoes and clothes, and glasses.
Bottom line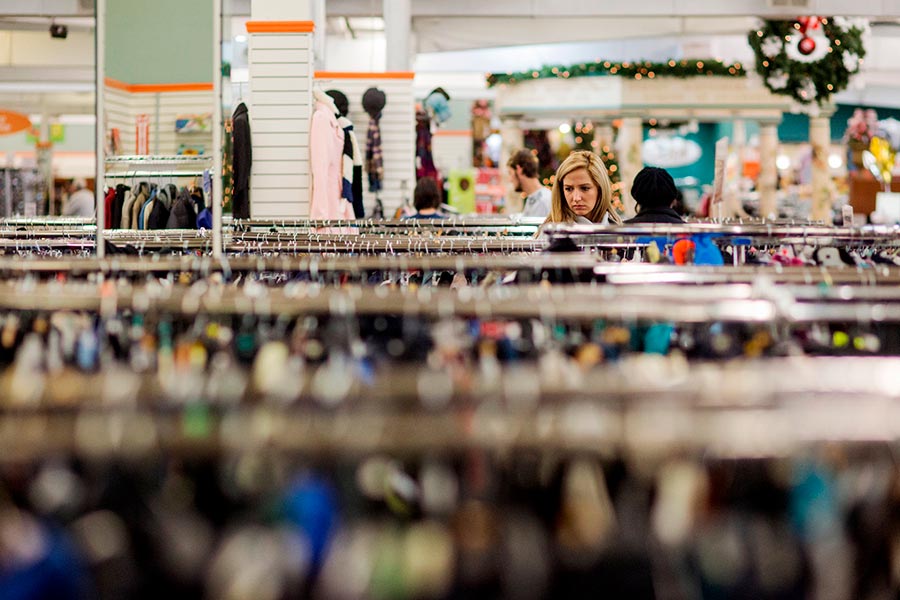 If you can't make it to Scottsboro to see the store in person, please don't worry - you can shop online. Unfortunately, you won't be able to buy the Away suitcase, since the store only mails small items. But there are plenty of things online that will give you a good sense of what you'll see in the store. So have a great shopping experience!
Tips for tourists who prefer traveling by air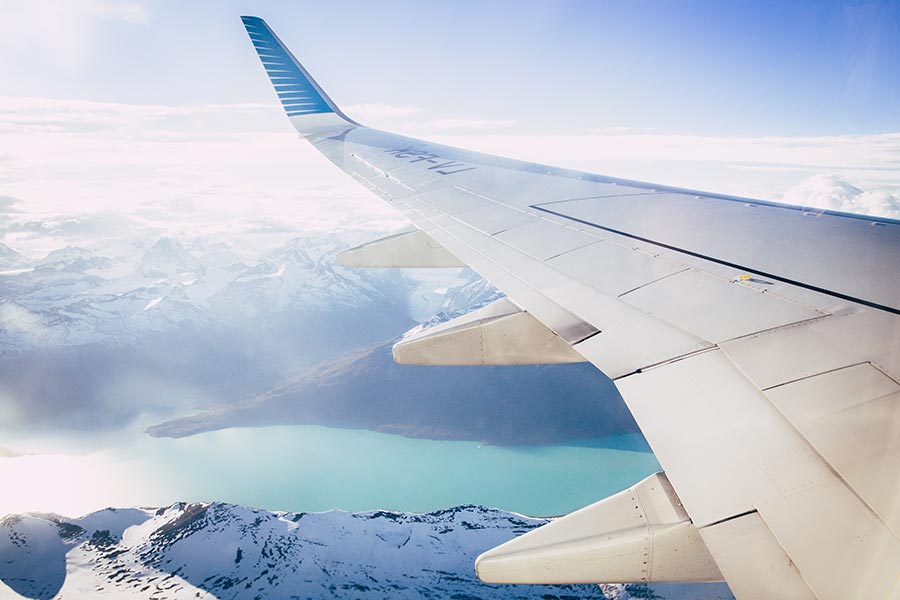 And now to the one more important thing. We would like to give you one helpful tip. So this information will be handy for those who prefer to travel by air.
If you use your own car to reach the airport, you know it is critical to park it safely for the duration of your trip. Almost every airport has special on-site parking for this purpose. However, travelers aren't ready to spend a lot of money at the beginning of their trip, as this option is pretty costly. So what should we do?
The best way to solve this problem is to choose off-site parking. Why, you may ask? We will explain.
There are many reasons which can prove the benefit of this parking type. Here are some of them:
Affordable Rates. Depending on the duration of your trip, you can choose between short-term and long-term airport parking. Anyway, an off-site airport is much cheaper, so you can save your money and spend the most considerable amount on things you really want to see or try while traveling.
Fast service. In contrast with on-site airport parking, which can take quite a long time, off-site parking offers you the convenience of driving directly to the entrance and having a staff member pull your luggage out of your vehicle and load it into the shuttle. Then they will park your car for you. After your baggage is loaded, you can take your seat in the shuttle, which will bring you and your bags to the airport. It is a hassle-free option that is usually faster.
Convenience. When people travel, they may be stressed about making it to the airport on time. If you use off-site parking, you will definitely make your travel experience more convenient, as you use the service of a private company. Even though you may be able to park on-site at the airport in a short-term or long-term airport parking lot, consider using an off-site parking lot service.
We are glad to say that our booking platform, ParkingNearAirports.io, offers travelers online reservations for parking just outside airports that are convenient and affordable. Our experienced team is dedicated to providing travelers parking options at over 100 airports in the U.S. and Canada. The app allows customers to search and compare parking rates at up to 70 percent savings compared to the cost of on-site parking at all major airports.
With our platform, it only takes a few clicks in the app to reserve a parking spot. Guests receive a booking confirmation and a guaranteed parking space upon arrival at the off-airport parking. In addition, the app helps customers locate the most convenient lots to the airport. Cancellations are easy if plans change with hassle-free, refundable cancellations.
Besides this, we also offer services for top cruise ports in Florida, Louisiana, Maryland, New Jersey, and Texas.
Now let's take a good example. Imagine that you're planning a trip to Scottsboro, Alabama. This state is located in the South of the country. So if you're flying from Sacramento, California, you can use cheap
SMF parking
. If you're coming from North Carolina, you can choose affordable
CLT airport parking
. It just depends on the place you're flying from.
You can always find everything you need on our official website: the best deals for parking near U.S. and Canadian airports,
airport parking garage rates
, and much more.