Even though an epidemiological situation is still challenging, in many respects traveling is back. However, not every segment of the industry is coming back at the same rate. For example, business travel is one area that is still struggling to recover. Of course, there are some positive messages that corporate road warriors will become more comfortable taking to the skies in the second half of this year, but we're still far from a total return.
Nevertheless, despite the slow return of business travel, hotels, airlines, and other travel providers continue developing and introducing technologies to improve the overall experience of hitting the road. These include, for example, biometrics at security checkpoints, keyless entry, and touchless payments, etc. These advances make it easier and more comfortable for business travelers - whether they're continuing to work remotely or already back to the grind.
Today we're going to tell you how technologies are transforming the business travel landscape. So let's get to the point!
New realities for the distributed workforce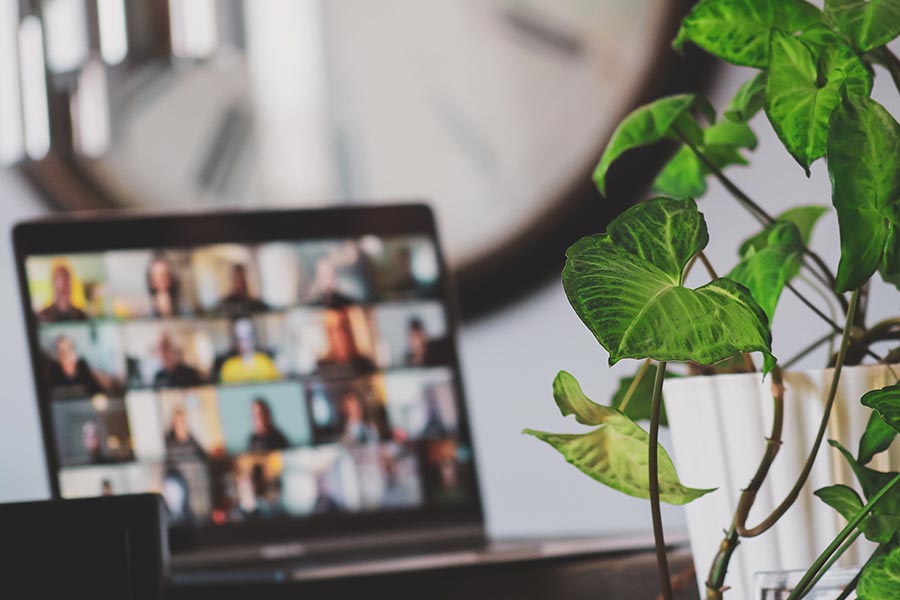 Video-conferencing technology is not new, but its impact on how (and where) workers do their jobs has taken on new meaning during the pandemic. While Zoom fatigue is real - and many companies have begun to reopen offices - there has been a noticeable mindset shift about working remotely.
And we're just beginning to see the implications of this trend for business travel.
Instead of having most employees on-site, companies can spread staff around the country, assembling teams for face-to-face meetings only when needed for a project or initiative. Before the pandemic, "off-site" arrangements - where office-based employees travel as a group to a non-office location - can be replaced by "on-site" meetings, with workers across the country converging on the company's headquarters.
In addition, it is becoming more common to combine business travel with leisure trips - or, according to some, "bleisure." As there is less and less emphasis on physical proximity to the company office, some employees are working from home and their destinations. Hyatt was the first major hotel company to offer incentives for this type of remote model. However, chains like Hilton and Marriott quickly followed suit - though unfortunately, the technical infrastructure in hotels doesn't always support this approach.
Of course, these havely sales-driven jobs are likely to return to what they were before the pandemic. Video technology simply cannot replace face-to-face communication. But there's also no denying that technology geared toward facilitating remote work can have a profound and long-lasting impact on business travel.
Tech-enhanced travel experience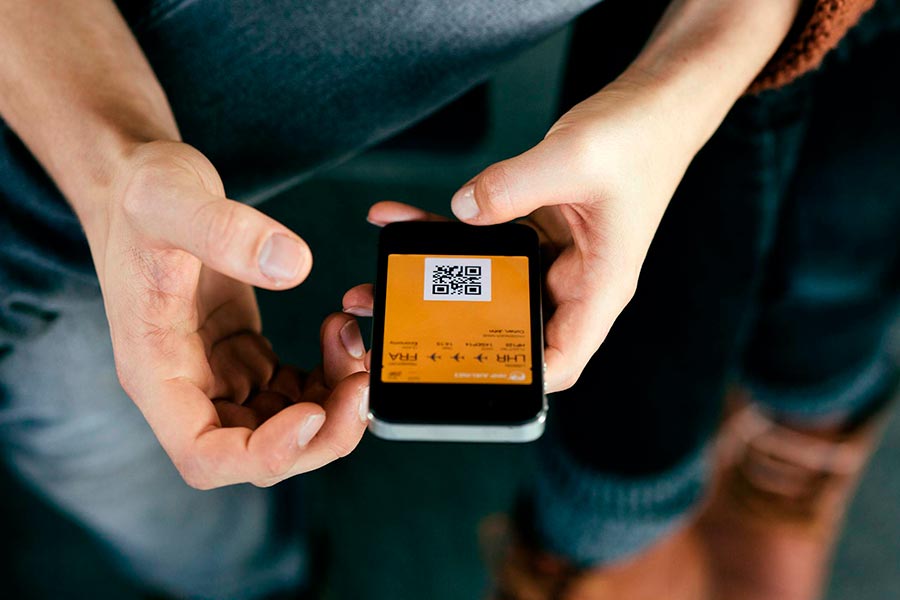 We've come a long way since you had paper tickets mailed to your home, but service providers continue to innovate the actual travel experience. And one trend that has taken a new turn during the coronavirus pandemic is a technology that offers a touchless experience. With the proliferation of easy-to-use airline apps and mobile boarding passes, you can now walk from the plane to the gate without touching anything other than your personal belongings. Not only does this provide a quick start to a long trip, but it also reduces joint surfaces and interactions that can pose potential health risks.
Budget management for small businesses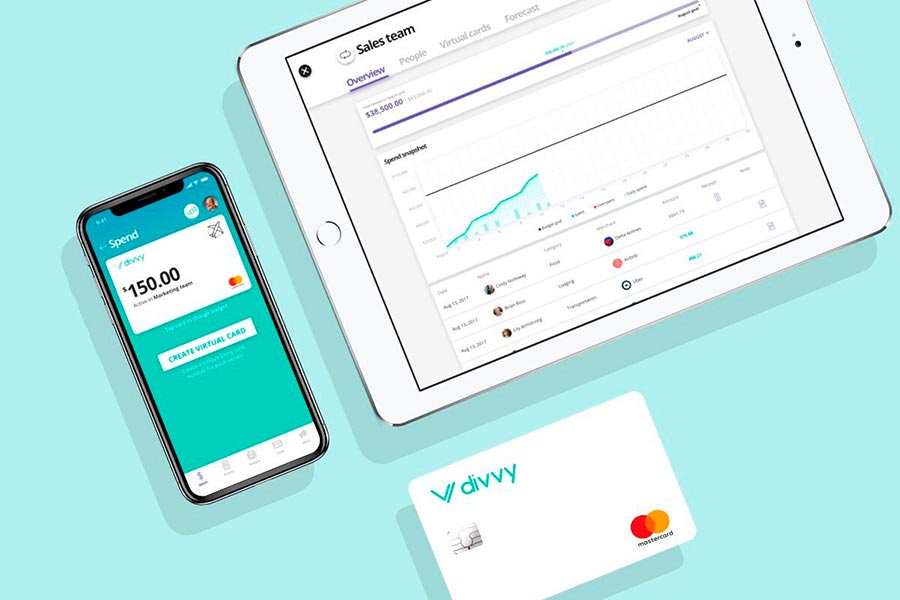 The traditional way employees pay for business trips is also a thing of the past. Fortunately, technology companies like Divvy combine credit card capabilities with budget management, allowing small businesses to eliminate the need for out-of-pocket spending, manually creating expense reports, and delaying reimbursements for their employees. It does this by allocating predetermined spending limits to employees on business trips and then using a single integrated platform to manage those expenses, including real-time reporting and budgeting.
The advantage of a system like a Divvy is that it's not just limited to travel but to all business-related expenses. So whether it's a work lunch, a business meeting out of town, or a last-minute office supply purchase, you can use corporate credit cards and software technology in tandem to take the hassle out of expensing and reimbursing virtually every business purchase.
What else should you know?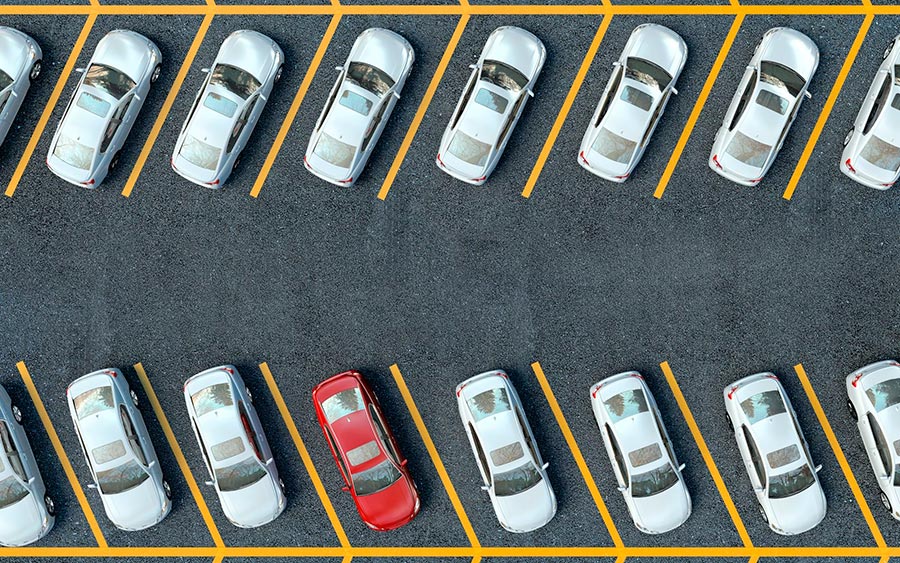 We have just taken a look at how technologies are changing the travel industry. However, there is something else that we would like to mention.
Along with other technologies that make life easier for travelers, there is off-site parking, where you can safely leave your car for the period of a trip. This information will be handy for those who prefer traveling by air and getting to the airport by car. So let's take a closer look at such a parking type.
If you get to the airport by car, you always need to find a good parking space for your vehicle to drop off for the period of a trip. In most cases, airports have special on-site parking for that purpose. However, such a parking lot is pretty costly most of the time, and people aren't ready to spend a lot of money at the beginning of a trip. So is there any solution?
The best way to solve this problem is to choose off-site parking. Why, you may ask? We will explain.
There are many reasons which can prove the benefit of this parking type. Here are some of them:
Affordable Rates. Depending on the duration of your trip, you can choose between short-term and long-term airport parking. Anyway, an off-site airport is much cheaper, so you can save your money and spend the most considerable amount on things you really want to see or try while traveling.
Fast service. In contrast with on-site airport parking, which can take quite a long time, off-site parking offers you the convenience of driving directly to the entrance and having a staff member pull your luggage out of your vehicle and load it into the shuttle. Then they will park your car for you. After your baggage is loaded, you can take your seat in the shuttle, which will bring you and your bags to the airport. It is a hassle-free option that is usually faster.
Convenience. When people travel, they may be stressed about making it to the airport on time. If you use off-site parking, you will definitely make your travel experience more convenient, as you use the service of a private company. Even though you may be able to park on-site at the airport in a short-term or long-term airport parking lot, consider using an off-site parking lot service.
We are glad to inform you that our booking platform, ParkingNearAirports.io, offers travelers online reservations for parking just outside airports that are convenient and affordable. Our experienced team is dedicated to providing travelers parking options at over 100 airports in the U.S. and Canada. In addition, the app allows customers to search and compare parking rates at up to 70 percent savings compared to the cost of on-site parking at all major airports.
With our platform, it only takes a few clicks in the app to reserve a parking spot. Guests receive a booking confirmation and a guaranteed parking space upon arrival at the off-airport parking. In addition, the app helps customers locate the most convenient lots to the airport. Cancellations are easy if plans change with hassle-free, refundable cancellations.
Besides this, we also offer services for top cruise ports in Florida, Louisiana, Maryland, New Jersey, and Texas.
Now let's take an example. Imagine that you live in NYC. If you're flying from this state, you can use cheap LaGuardia airport parking. If you're coming from another state - let's say, Missouri - you can choose affordable KCI parking. It just depends on the place you're flying from.
You can always find everything you need on our official website: the best deals for parking near U.S. and Canadian airports,
airport car parking fees
, and much more.