You'll probably be happy to know that one of the major airline companies in the United States, United Airlines, simplifies submitting a confirmation of vaccination before your flight. So now, you'll be able just to show your Covid-19 vaccine certificate on your iPhone. You'll agree, it's much more convenient than taking lots of paper with you every time you have a trip.
How does it actually work? If you have such a certificate in the Health app, all you need to do is upload it directly into the United app. No more photos or efforts to receive your paper vaccination card!
For example, if you have an upcoming flight to a destination that demands vaccine confirmation, United's Travel-Ready Center will invite you to download the certificate before opening registration. You'll still be able to upload a photo of your paper card, but it will be best to use the Apple Health method.
That's because your vaccine card will be immediately checked by United, without the need for a manual scan by a remote agent. Instead, it will automatically be uploaded and verified in United's system when you authorize the Travel-Ready Center to access your digital immunization record. The records will be stored until you complete your travels.
For now, the iPhone Health app supports vaccine cards that meet the SMART Health card specifications, which are used only by health agencies in the following four states: California, Louisiana, New York, and some locations in Maryland.
Besides, if you've got a vaccine at Walmart, Sam's Club, or CVS Health pharmacy, the information about your vaccination is likely stored in the SMART Health Card system.
In addition to the new United tie-up, you'll soon be able to add your digital vaccine card to your iPhone's mobile Wallet. With the help of such Wallet integration, it will be much easier to quickly show vaccine confirmation when you enter a place of business, such as a gym, restaurant, airport waiting area, or even a hotel.
Some helpful tips for travelers are here!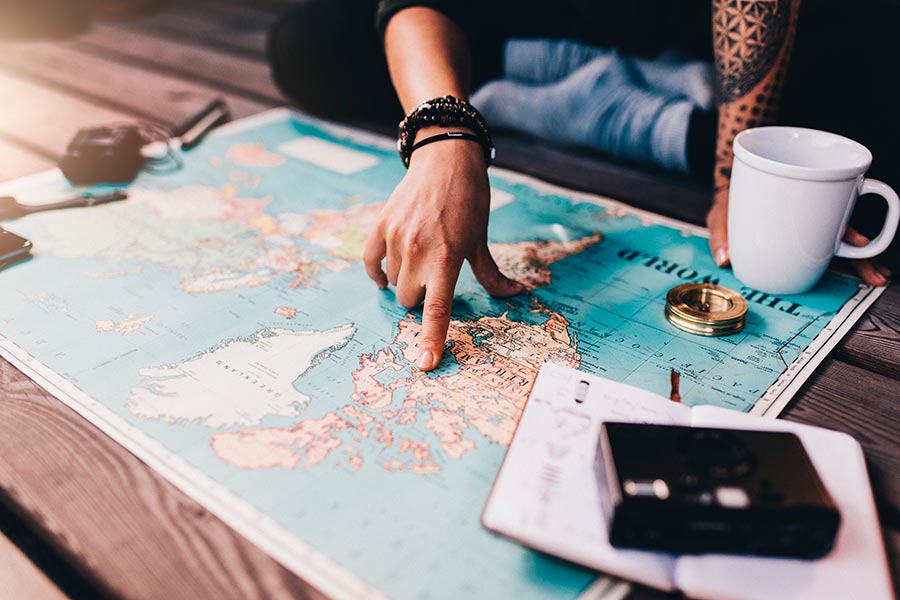 Have you ever heard something about off-site parking? If not, we recommend you take a closer look at this part of the article, as this information will be handy for those who prefer to travel by air and get to the airport by their own car.
Most people suppose that parking at the airport is the fastest and most convenient option for them. However, it's not actually true. We'll explain to you why.
To be true, being in a terminal parking lot isn't convenient at all. Although on-site airport parking is the nearest place where you can leave your vehicle for the period of a trip, you can face the following difficulties:
You will need to find a spot in a crowded lot,
You will need to carry the luggage all the way through the parking lot,
You must pay expensive fees without great service.
Sounds not good, right? However, we found an excellent solution for you - in this case, off-site parking can become a savior for you. So if you're trying to find a parking spot with great service nearby the airport you're flying from and don't want to leave there the most significant part of your budget, pay attention to this option.
How does it work?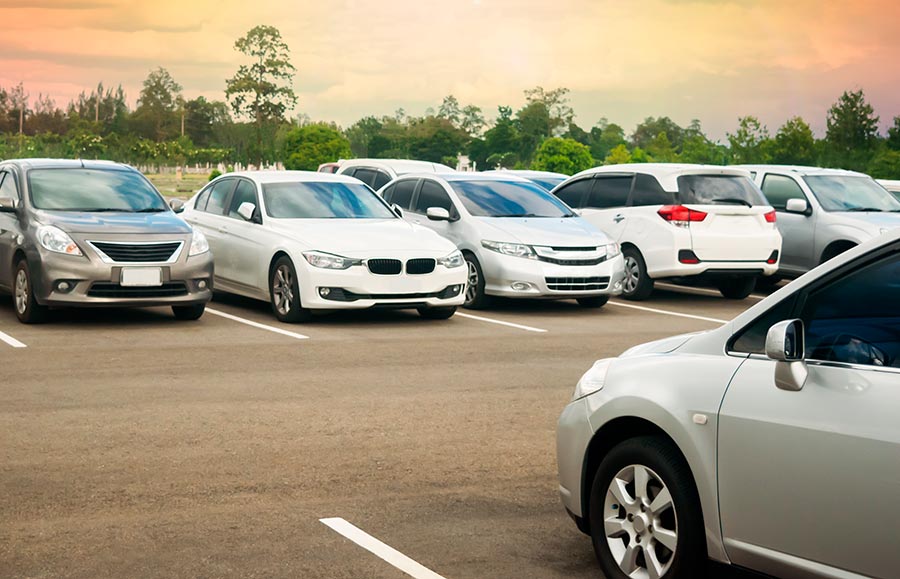 Obviously, people who chose a car as a way to get to the airport want to leave their vehicle safely while traveling and not to face the problems we described above. So what can off-site airport parking offer its customers?
Although a few miles usually separate such parking from the airport, you shouldn't worry about this. Off-site parking provides free shuttles going back and forth between the parking lot and the airport. Thanks to this, it removes any worries about getting stuck in traffic on the way to the airport during peak times. So all you need to do is choose the best time for you and inform the parking lot staff.
How does it work? Actually, everything is straightforward: when you come to the entrance, the staff will remove your luggage from your car and load it onto the shuttle, which will take you and your bags to the terminal. Then, the vehicle will be parked securely.
In addition, this type of parking is much cheaper, and this is good news, as nobody wants to waste money. Therefore, off-site parking is the perfect option to receive excellent service and save money at the same time.
Want to find some great offers? You don't need to go somewhere - just find it right here!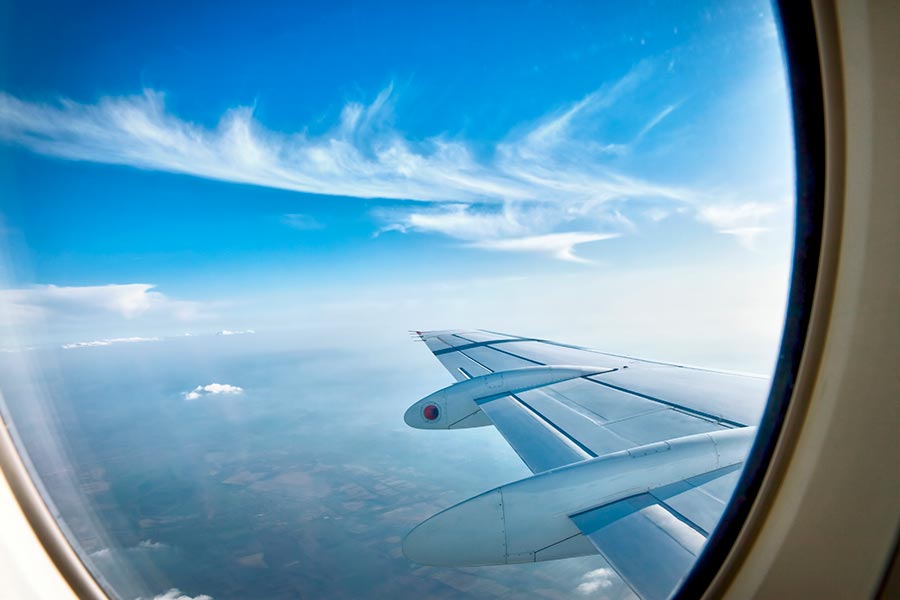 We're glad to inform you that you can find this solution right here. Our booking platform, ParkingNearAirports.io, offers the best prices on airport car parking and bundles hotel and parking packages. Besides, we provide the services for top cruise ports in Florida, Louisiana, Maryland, New Jersey, and Texas.
Our platform allows you to reserve a parking spot through a few clicks within the application. As a result, customers receive a booking confirmation and a guaranteed parking spot upon arrival at the off-airport lot. Besides, if plans change, you can cancel hassle-free and receive a refund.
To understand it better, we would like to give you an example. Let's imagine that you live in Houston, Texas. If you're planning a trip to Knoxville, Tennessee, you can use the services of cheap
parking near IAH Airport
. If you're coming from Knoxville, the situation is the same - you can choose affordable
Tyson Airport parking
. So it just depends on the place you're flying from.
Also, ParkingNearAirports.io offers its customers special
airport parking coupons
. With the help of these coupons, you can make the price for parking even two times less. So don't forget to use them to save as much money as possible.
You can find all the necessary and helpful information connected with the off-site airport parking on our official website. Enjoy traveling!