Unfortunately, millions of travelers face the following problem now: since the epidemiological situation is still challenging, people cancel their flights from time to time. If such a situation happens, they receive some vouchers by way of compensation. However, it's not clear whether the vouchers will expire before they're able to use them.
So if you're looking for the answer to the same question, you've come to the right place. What, if anything, are travel companies doing about this issue? Let's deal with this!
What happens with such vouchers?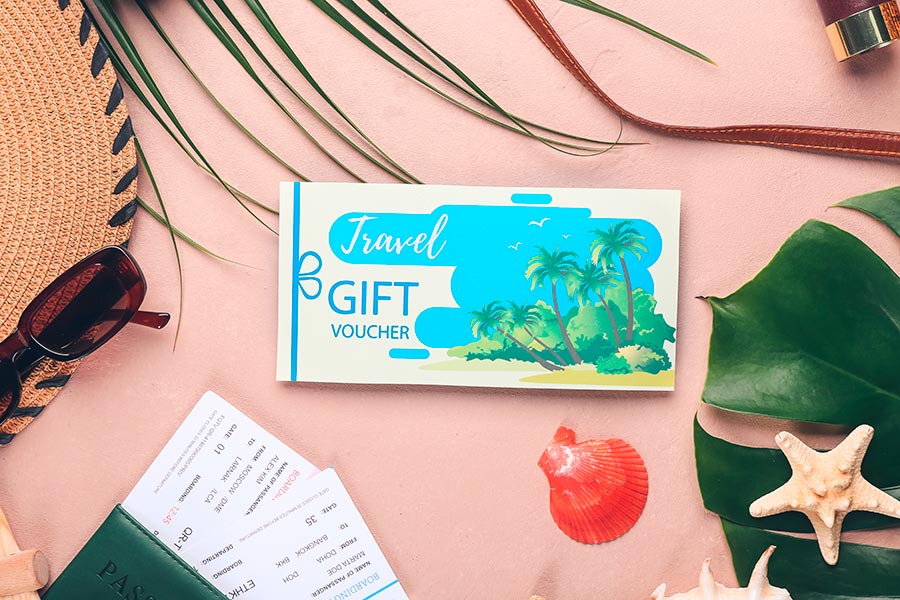 While the airlines gave such vouchers out like candies to their customers, making them a consumer flashpoint, the cruise lines retained prepayments as credits (despite the outcry of older people).
Here's a look at what some major travel companies are now offering in the way of flexibility towards using or saving such credits.
Airlines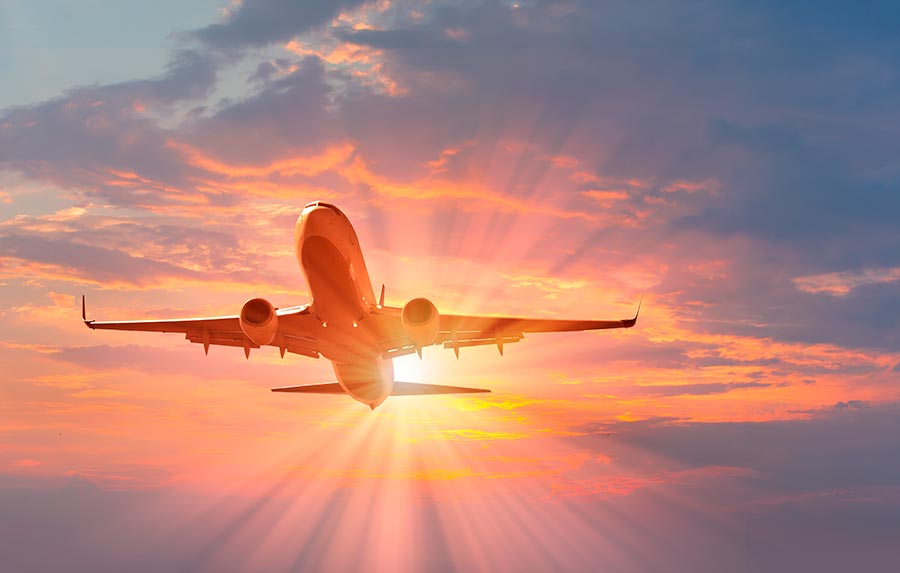 Last year, airlines released billions of dollars in vouchers, which are usually good for a year from their issue date. However, this time the situation is a little bit different. The founder of Scott's Cheap Flights, Scott Keyes, said the majority of the largest domestic carriers had extended the validity window for when vouchers must be used. So let's take a closer look at each of the airline companies and their requirements.
Delta Air Lines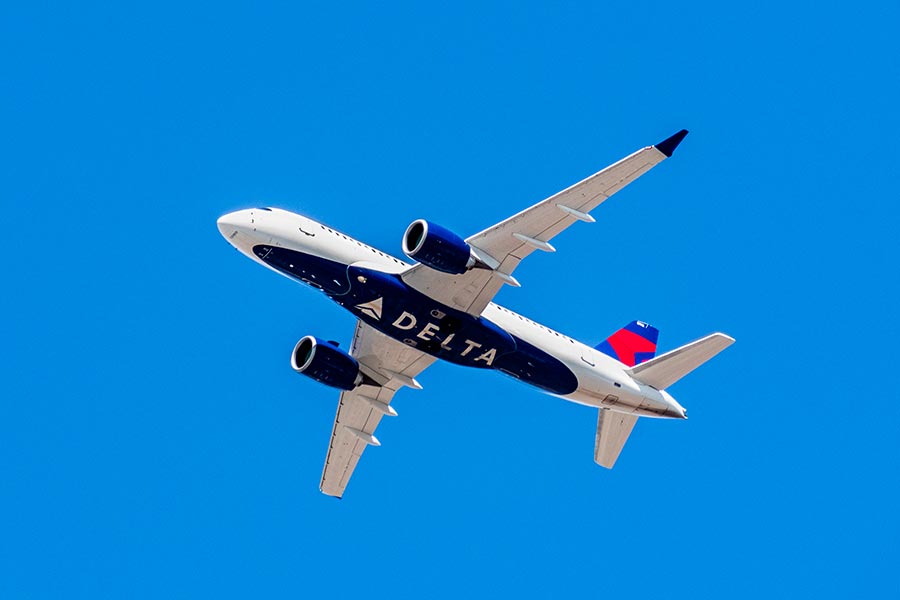 One of the best examples can be Delta Air Lines, which has extended the validity of vouchers from tickets purchased until April 17, 2020, or earlier and for flights scheduled after March 1, 2020. As a result, passengers have until the end of 2022 to travel using these vouchers.
JetBlue Airways & Southwest Airlines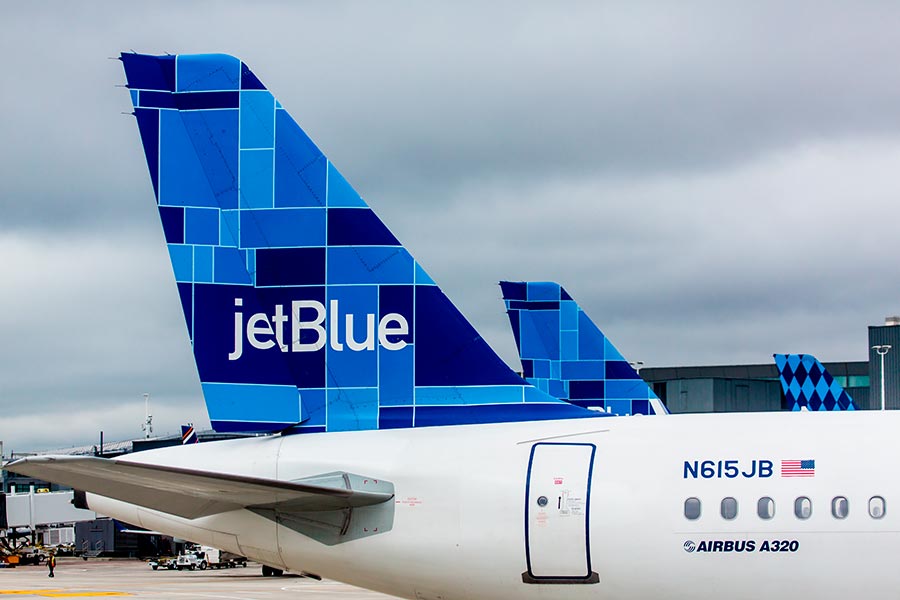 At JetBlue Airways, all "travel bank credits" issued from March to June last year had a validity period of 24 months - a year longer than the company's pre-Covid policy. Southwest Airlines vouchers, in turn, issued between March 1 and September 7, 2020, are valid for travel until September 7, 2022.
United Airlines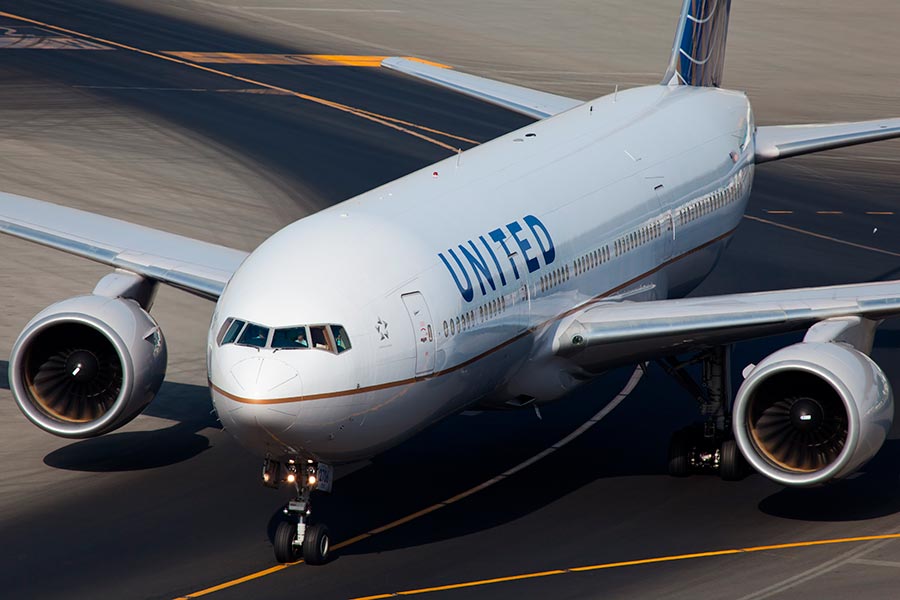 Vouchers for United Airlines tickets purchased between May 1, 2019, and March 31, 2021, can be used for travel until March 31, 2022. Thus, if someone bought a ticket in June 2019 for a trip in February 2020 and then canceled it due to the spreading virus, this person has time until March next year to use a voucher.
However, keep in mind that United and other airlines' policies have changed with the pandemic and will continue to do so.
Cruise Lines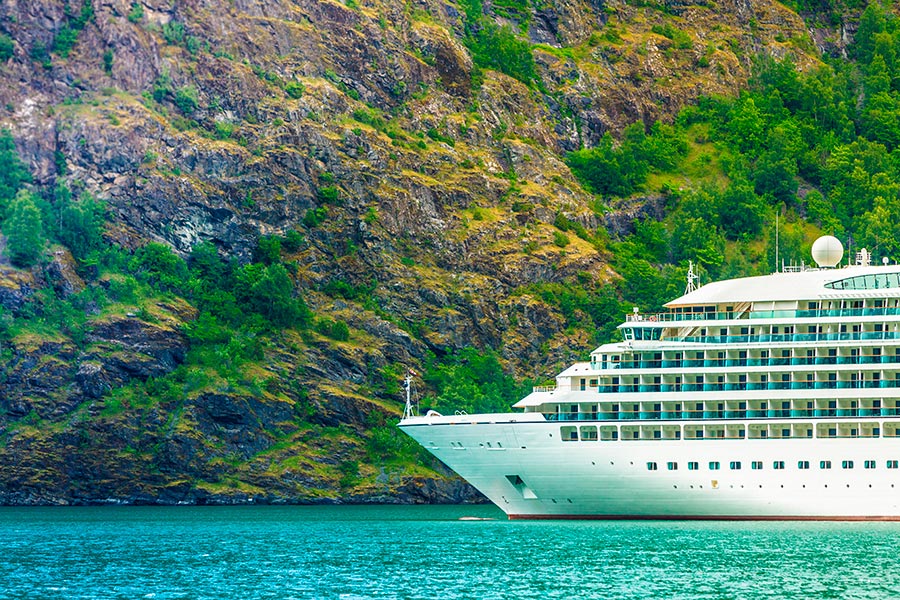 And what about the cruise lines, you may ask?
When the pandemic started to take shape, most air travelers fell into two camps:
those whose flights were canceled by the airline company;
those who voluntarily canceled their tickets.
Cruise lovers didn't have any choice: last March, the industry was completely shut down after several coronavirus outbreaks were linked to cruises. The Centers for Disease Control and Prevention issued a no-sail order, and since then, most ships have been empty. Cruisers, in turn, received either cash refunds or future cruise credits, the industry's version of vouchers, or merchandise credits.
Although the C.D.C. order was lifted in October of 2020, cruising remains largely on pause, and most major cruise lines have preemptively canceled their departures until this year while they get their health and safety protocols up to snuff. Meanwhile, future cruise credit policies remain flexible.
What do the companies say?
Carnival Cruise Line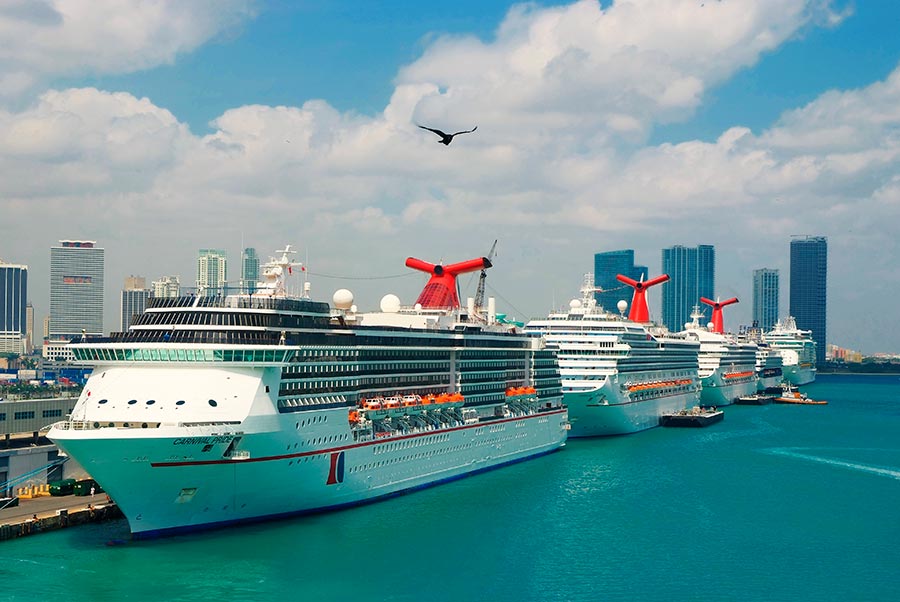 On the Carnival Cruise Line, an industry leader with a fleet of 24 ships, travelers who have chosen to receive a credit rather than a cash refund have time until April 2023 to set sail.
Viking Cruises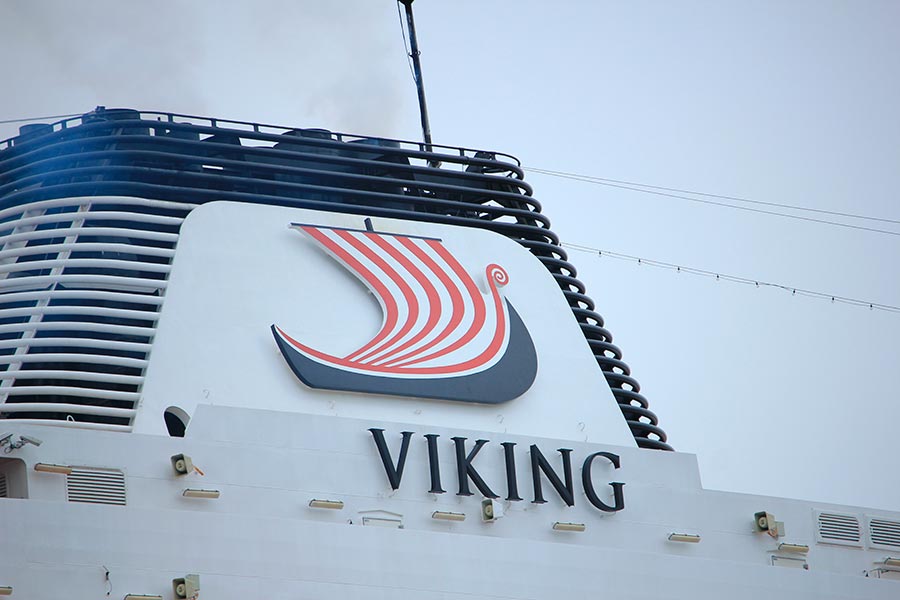 All river and ocean sailings of luxury operator Viking Cruises were canceled until May 31; travelers who have selected a 125-percent credit for a future cruise (rather than a 100-percent refund) have 24 months from the date of issue of the voucher to rebook, compared to the company's standard 12 months. In addition, if the voucher expires before they can use it, they can later convert it to a cash refund.
Cunard Line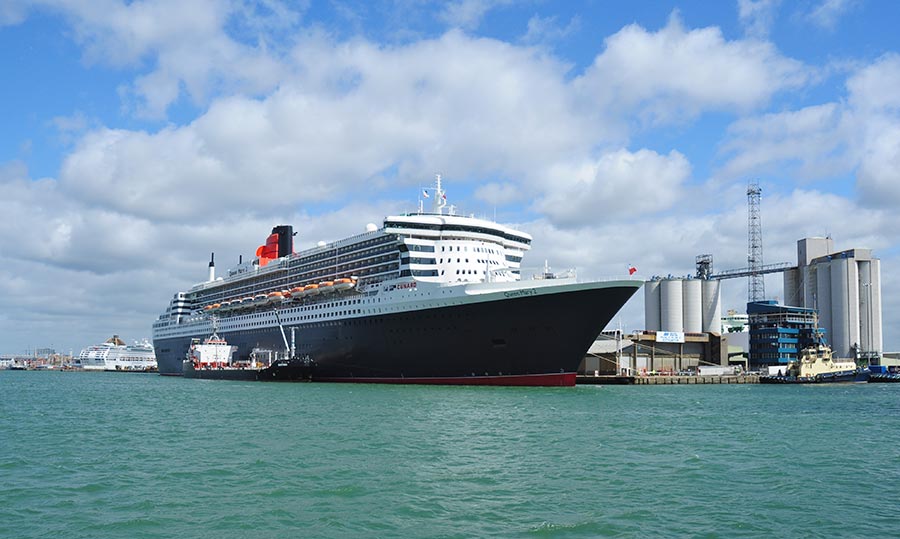 The work of the British cruise company Cunard Line, well-known for its trans-Atlantic journeys, has been suspended until at least August 27, depending on the ship. Credits from canceled sailings should be used to book a new sailing before December 31.
Travelers can find some more helpful tips here!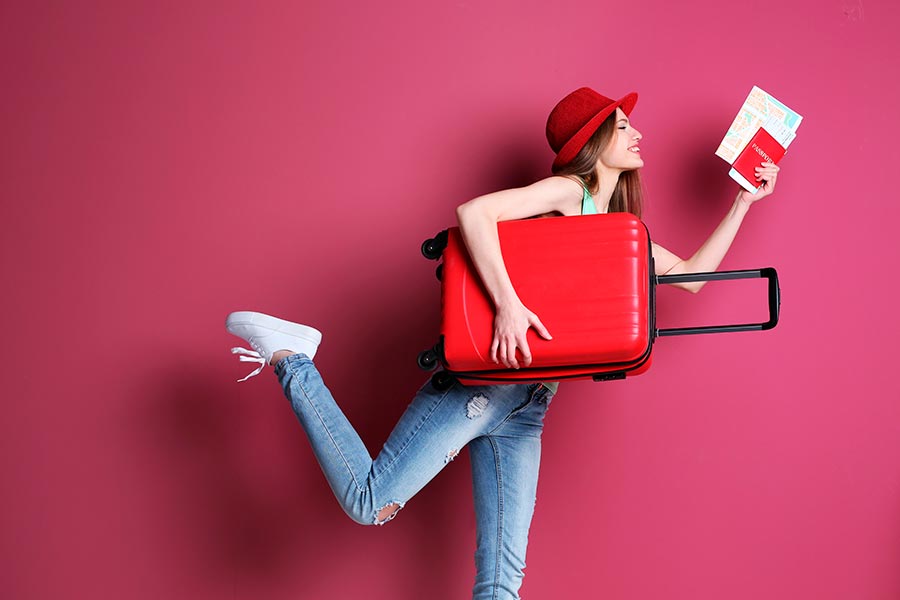 Have you ever heard something about off-site parking? If not, we recommend you take a closer look at this part of the article, as this information will be handy for those who prefer to travel by air and get to the airport by their own car. Besides, it works for cruise liners and parking lots near their ports, so cruisers can also consider these tips.
Most people suppose that parking at the airport is the fastest and most convenient option for them. However, it's not actually true. We'll explain to you why.
To be true, being in a terminal parking lot isn't convenient at all. Although on-site airport parking is the nearest place where you can leave your vehicle for the period of a trip, you can face the following difficulties:
You will need to find a spot in a crowded lot,
You will need to carry the luggage all the way through the parking lot,
You must pay expensive fees without great service.
Sounds not good, right? However, we found an excellent solution for you - in this case, off-site parking can become a savior for you. So if you're trying to find a parking spot with great service nearby the airport you're flying from and don't want to leave there the most significant part of your budget, pay attention to this option.
How does it work?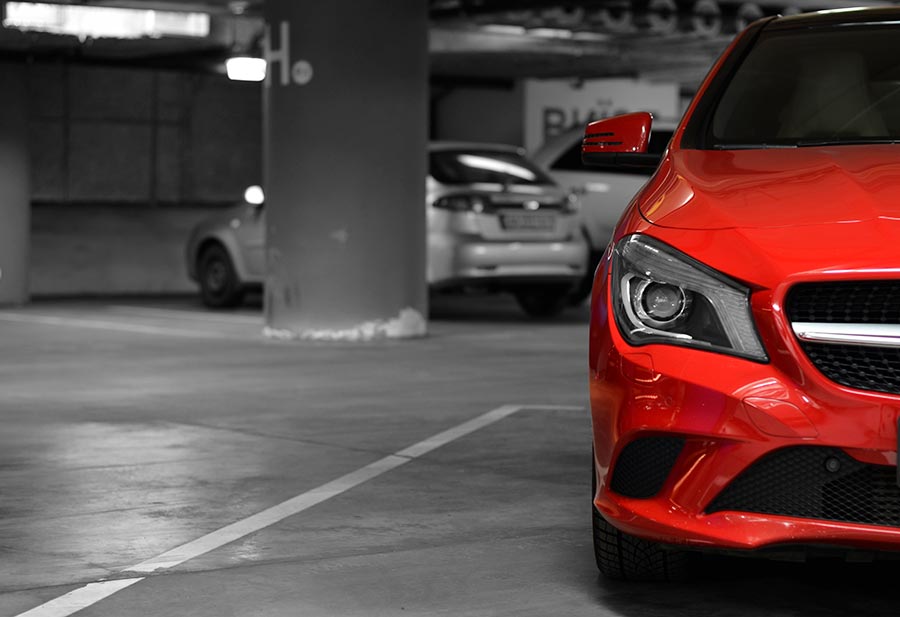 Obviously, people who chose a car as a way to get to the airport want to leave their vehicle safely while traveling and not to face the problems we described above. So what can off-site airport parking offer its customers?
Although a few miles usually separate such parking from the airport, you shouldn't worry about this. Off-site parking provides free shuttles going back and forth between the parking lot and the airport. Thanks to this, it removes any worries about getting stuck in traffic on the way to the airport during peak times. So all you need to do is choose the best time for you and inform the parking lot staff.
How does it work? Actually, everything is straightforward: when you come to the entrance, the staff will remove your luggage from your car and load it onto the shuttle, which will take you and your bags to the terminal. Then, the vehicle will be parked securely.
In addition, this type of parking is much cheaper, and this is good news, as nobody wants to waste money. Therefore, off-site parking is the perfect option to receive excellent service and save money at the same time.
Want to find some great offers? You don't need to go somewhere - just find it right here!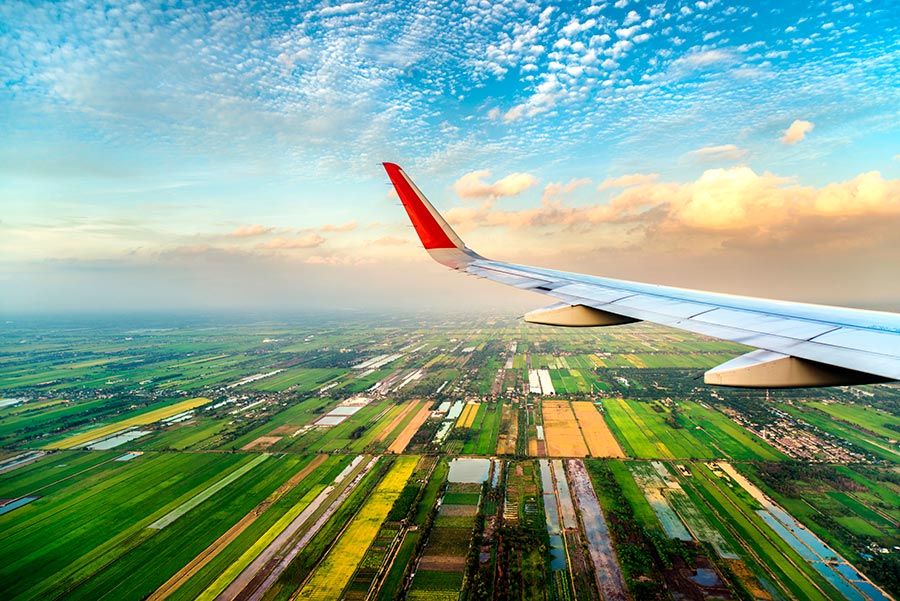 We're glad to inform you that you can find this solution right here. Our booking platform, ParkingNearAirports.io, offers the best prices on airport car parking and bundles hotel and parking packages. Besides, we provide the services for top cruise ports in Florida, Louisiana, Maryland, New Jersey, and Texas.
Our platform allows you to reserve a parking spot through a few clicks within the application. As a result, customers receive a booking confirmation and a guaranteed parking spot upon arrival at the off-airport lot. Besides, if plans change, you can cancel hassle-free and receive a refund.
To understand it better, we would like to give you an example. Let's imagine that you live in Louisville, Kentucky. If you're planning a trip to Phoenix, Arizona, you can use the services of cheap
parking near SDF Airport
. If you're coming from Phoenix, the situation is the same - you can choose affordable
PHX parking
. So it just depends on the place you're flying from.
Also, ParkingNearAirports.io offers its customers special
airport parking coupons
. With the help of these coupons, you can make the price for parking even two times less. So don't forget to use them to save as much money as possible.
You can find all the necessary and helpful information connected with the off-site airport parking on our official website. Enjoy traveling!