Winter is just around the corner, and most skiers are probably planning to spend their 2021-2022 ski season somewhere. Actually, most ski resorts will open their doors only this month, but there is good news for those who cannot wait so long - the Wolf Creek ski resort has been working since October 16th and is already waiting for you. But where is it located and what's special about this place? Let's take a closer look!
The Wolf Creek ski resort: what can you find there?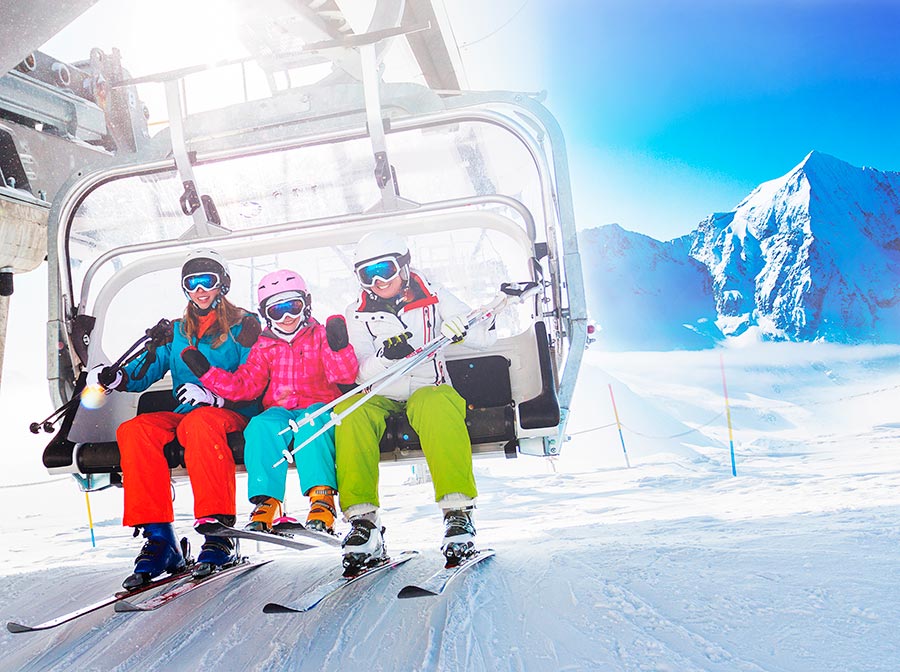 Wolf Creek is a great ski resort for people of every age, starting from young children and ending with seniors. This ski resort is located in south-central Colorado, and it opened its ski lifts on October 16th after 14 inches of fresh snow fell during a recent storm.
What's special about this place? First of all, there are many lifts (Treasure Stoke, Bonanza, Nova, and the Lynx), a description of which you can find on Wolf Creek's official website. In addition, there are some dining options available for those who got hungry:
The Upper Lodge is serving a limited menu;
Pathfinder Bar is open;
The Continental Espresso Bar is also open.
If we speak about the prices, they're the following:
$60 for adults;
$31 for kids;
$41 for seniors.
How does this ski resort work during the Covid-19 pandemic?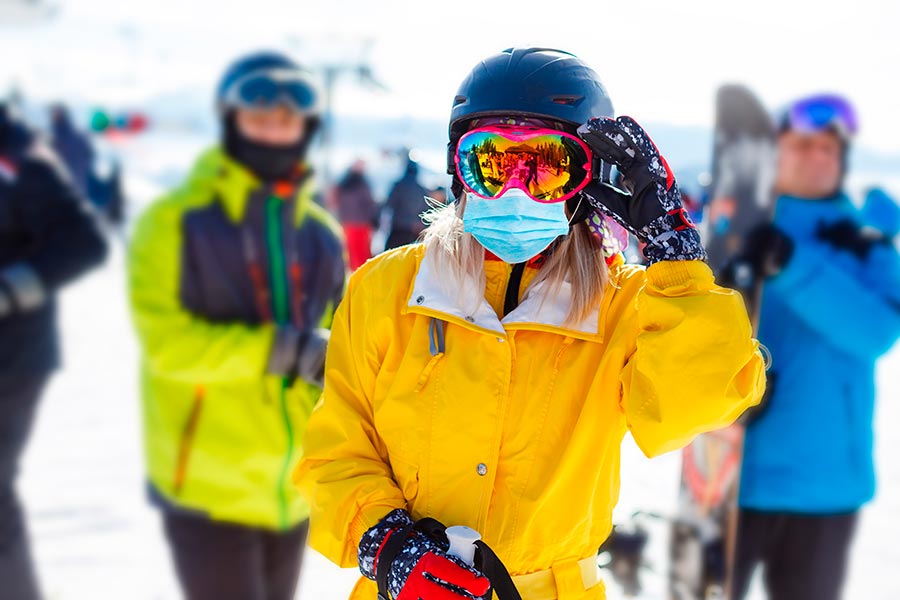 Unfortunately, the Wolf Creek ski resort has implemented 2021-22 COVID-19 operating precautions since the ongoing pandemic is still with us. It means that all skiers will have to wear masks in all public indoor spaces. Besides, group lessons aren't currently available, except for Wolf Pups. However, even this has limited capacity.
In addition, this season includes enhanced cleaning measures, reduced capacity in indoor spaces (for example, restaurants and even bathrooms), and requirements for employees to be vaccinated or tested for Covid-19.
Is this time good for skiing?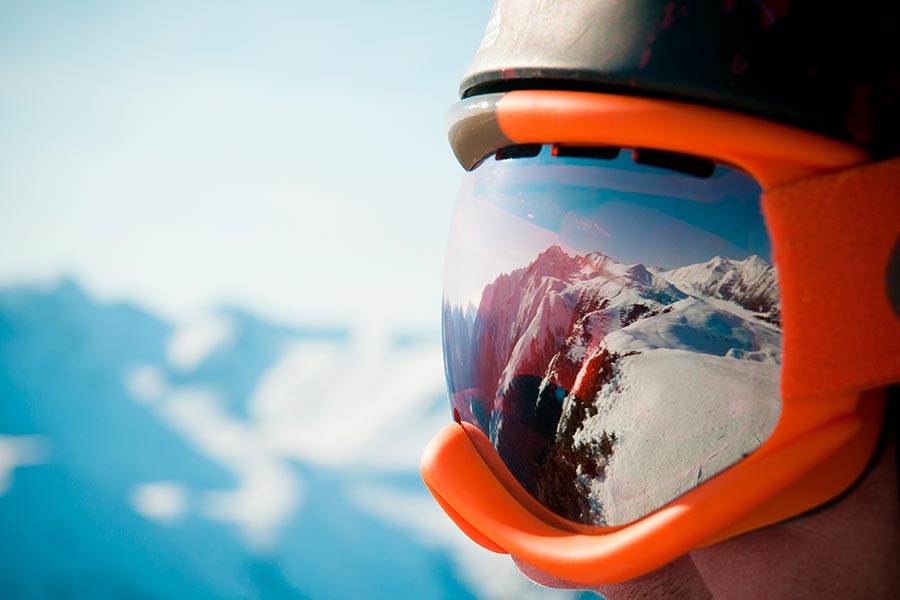 We suppose it's the most actual question among skiers now. So that's why we'll give you the answer.
Actually, as it's the early season, some obstacles such as rocks, small boulders, bare spots, and short stumps will probably not be marked. However, if you cannot wait for the start of the season anymore, a fresh snowfall should make for a great weekend.
When do other ski resorts open?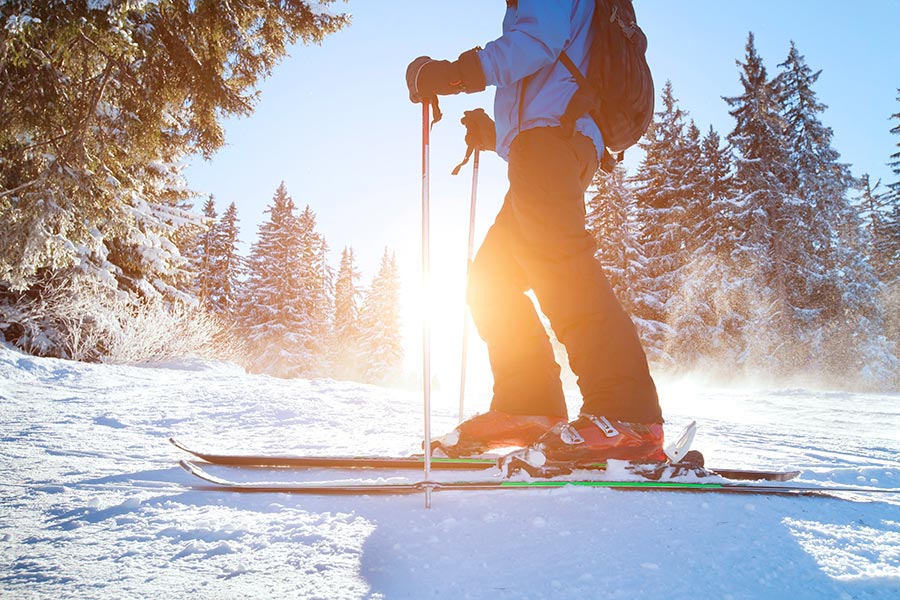 To be true, other traditional "early season" ski openers such as Loveland and Arapahoe Basin aren't so far behind. So, for example, the doors of the last one were opened on October 17th - a day after Wolf Creek started working.
The services of other popular ski resorts are also available. Here is the list of opening dates for them in October:
Arapahoe Basin (Colorado): October 17th;
Timberline (Oregon): October 29th;
Keystone (Colorado): October 30th;
Loveland (Colorado): October 30th.
As for the rest, they're planning to receive visitors during November. The East Coast remains behind, and the first slopes are now scheduled to open in Maine and New Hampshire on November 20th.
Travel guide: how to travel with ski equipment?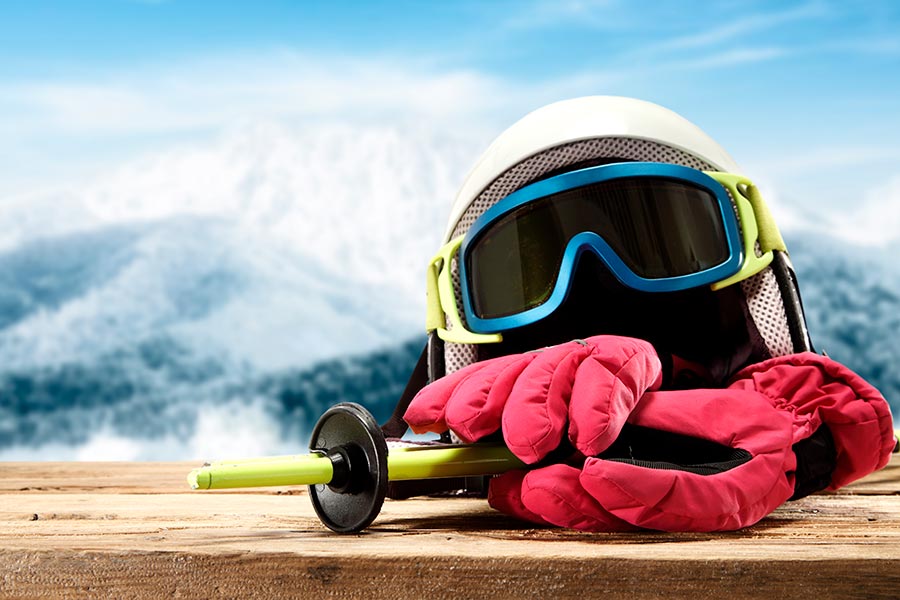 As we already mentioned, Wolf Creek is located in Colorado. Therefore, people who are planning a trip to this state understand they need to transport their ski equipment. So it means that they must learn all the requirements - just to know how to do it correctly. That's why we've decided to help you and made a little guide described below.
So if you're planning to transport the ski or snowboard equipment, you should know that it's allowed as checked baggage. One item of ski or snowboard equipment per person is defined as:
One ski/pole bag;
One snowboard bag;
One boot bag per person is accepted.
The total weight of both items (ski/snowboard bag and boot bag) may not exceed the standard baggage allowance established for the cabin. Otherwise, an excess weight charge will be applied.
Travel tips: travelers can find some more of them right here!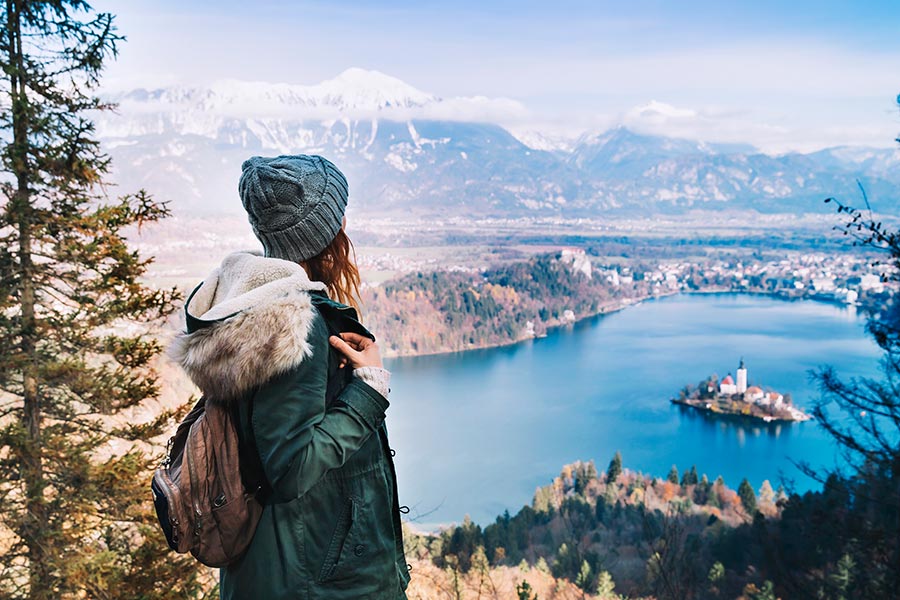 Have you ever heard something about off-site parking? If not, we recommend you take a closer look at this part of the article, as this information will be handy for those who prefer to travel by air and get to the airport by their own car.
Most people suppose that parking at the airport is the fastest and most convenient option for them. However, it's not actually true. We'll explain to you why.
To be true, being in a terminal parking lot isn't convenient at all. Although on-site airport parking is the nearest place where you can leave your vehicle for the period of a trip, you can face the following difficulties:
You will need to find a spot in a crowded lot,
You will need to carry the luggage all the way through the parking lot,
You must pay expensive fees without great service.
Sounds not good, right? However, we found an excellent solution for you - in this case, off-site parking can become a savior for you. So if you're trying to find a parking spot with great service nearby the airport you're flying from and don't want to leave there the most significant part of your budget, pay attention to this option.
How does it work?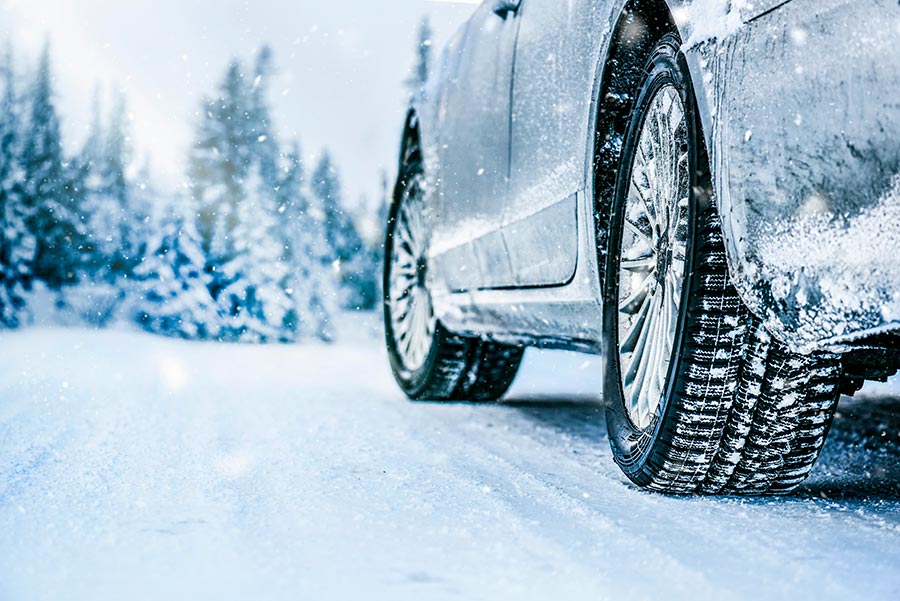 Obviously, people who chose a car as a way to get to the airport want to leave their vehicle safely while traveling and not to face the problems we described above. So what can off-site airport parking offer its customers?
Although a few miles usually separate such parking from the airport, you shouldn't worry about this. Off-site parking provides free shuttles going back and forth between the parking lot and the airport. Thanks to this, it removes any worries about getting stuck in traffic on the way to the airport during peak times. So all you need to do is choose the best time for you and inform the parking lot staff.
How does it work? Actually, everything is straightforward: when you come to the entrance, the staff will remove your luggage from your car and load it onto the shuttle, which will take you and your bags to the terminal. Then, the vehicle will be parked securely.
In addition, this type of parking is much cheaper, and this is good news, as nobody wants to waste money. Therefore, off-site parking is the perfect option to receive excellent service and save money at the same time.
Want to find some great offers? You don't need to go somewhere - just find it right here!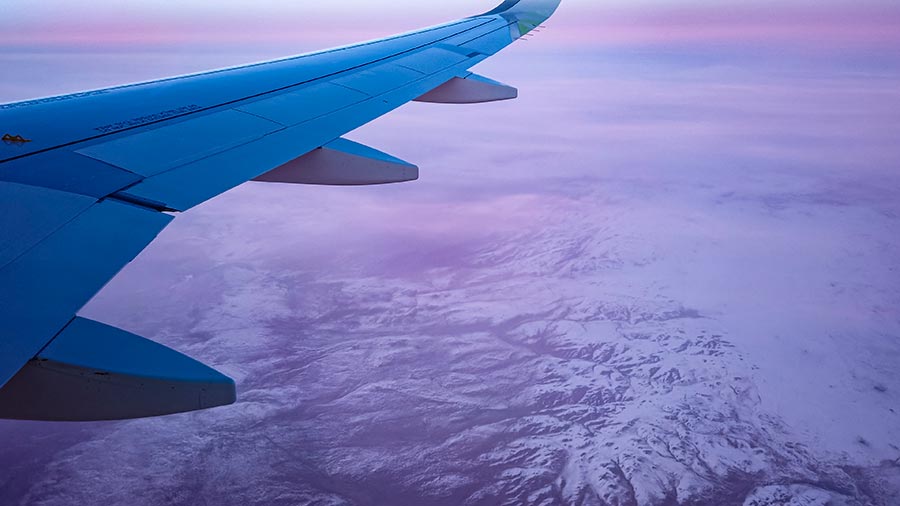 We're glad to inform you that you can find this solution right here. Our booking platform, ParkingNearAirports.io, offers the best prices on airport car parking and bundles hotel and parking packages. Besides, we provide the services for top cruise ports in Florida, Louisiana, Maryland, New Jersey, and Texas.
Our platform allows you to reserve a parking spot through a few clicks within the application. As a result, customers receive a booking confirmation and a guaranteed parking spot upon arrival at the off-airport lot. Besides, if plans change, you can cancel hassle-free and receive a refund.
To understand it better, we would like to give you an example. Let's imagine that you live in Colorado. If you're planning a trip to New York, you can use the services of cheap
parking near DIA with shuttle
. If you're coming from New York, the situation is the same - you can choose affordable
parking near LaGuardia
. So it just depends on the place you're flying from.
Also, ParkingNearAirports.io offers its customers special
airport parking coupons
. With the help of these coupons, you can make the price for parking even two times less. So don't forget to use them to save as much money as possible.
You can find all the necessary and helpful information connected with the off-site airport parking on our official website. Enjoy traveling!