Even though the Covid-19 pandemic is still with us, many countries, including the United States, recently reopened their doors for travelers. So we can see more and more passengers at airports worldwide every day, although travel is still below what it was before the crisis.
Against that background, one wonders how people can minimize their risk of exposure to the Covid-19 and other pathogens. Actually, there are many tips on cleaning your airplane seat, warding off germs in your hotel room, and staying healthy when you're on the road. However, another question is still unresolved: should travelers disinfect their travel gear after a trip? And how to do that correctly?
If you want to get the answers to those questions, you've come to the right place. Today's article will give you some helpful tips on keeping your and your loved ones' health safe. So let's not waste time and check!
Disinfecting after a trip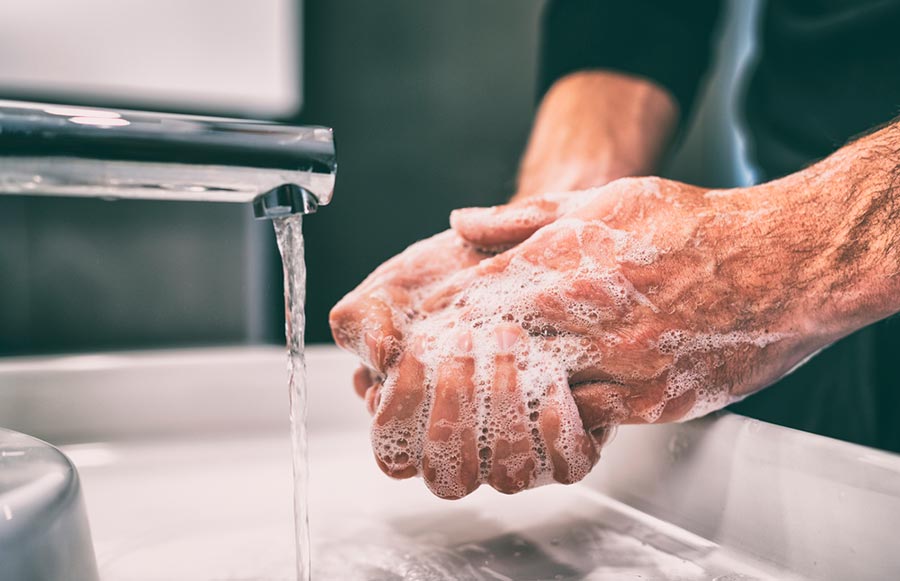 According to medical experts, the most important thing you should keep in mind to stay healthy is to wash your hands. Actually, it's too obvious, but people forget about this simple rule in most cases.
Even though you might follow all the health guidelines we described before (cleaning your airplane seat, tray table, seat belt, etc.), experts say you should wash your hands when you get off the plane and do the same when you come back to your home.
Actually, the main reason is germs, which were on anything you've touched during the trip from the airport to your home. According to Paul Pottinger, an infectious disease specialist at the University of Washington in Seattle, such microbes may, for some time, be a potential threat to your health.
What travel items should you get rid of on returning?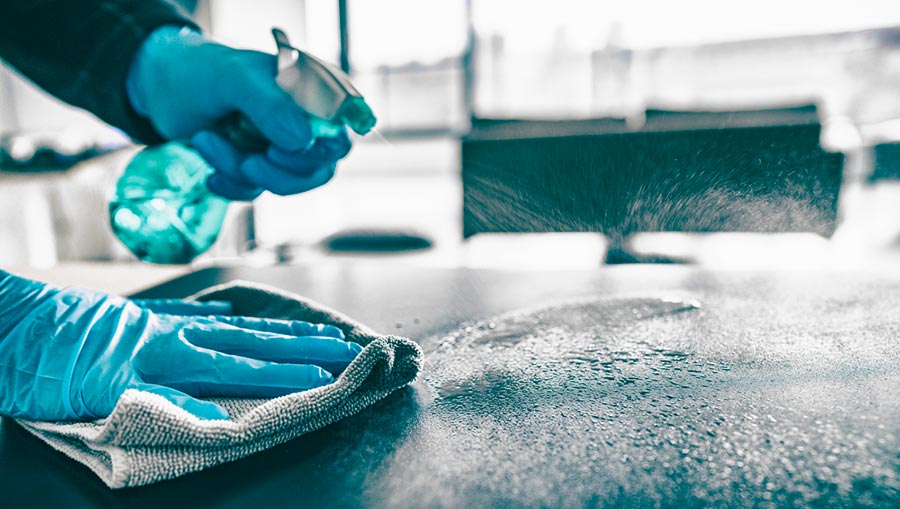 Again, according to medical experts, cleaning your travel gear wouldn't hurt. As we've already noticed, the reason for that is germs, which are viable from many hours to some days on various surfaces. But which items should we actually clean? Let's deal with this question.
First of all, clean the frequently touched gear. These are such items as a passport case, your cellphone, the outside of your suitcase, etc. It's better to use soap and water, as well as wipes, sprays, or solutions for that.
All your clothes. We mean it's important to clean not only those clothes you were wearing during a trip but also those which were hidden in the suitcase.
Wheels of your suitcase. Likely, you were rolled your wheeled suitcase through dirty roads and carpets. That's why it's also crucial to clean it before rolling into your house.
All your bags you took with you while traveling. If you're not going to use all the bags you brought with you during a trip, consider giving the gear a swipe to clean it off. "Then, when it's cleared, put it in the closet or under the bed until you travel again. After some days, most germs will be gone," Pottinger said.
What about your jacket? It's better to clean both the coat you were wearing on the plane and all the items you put on the floor underneath the seat in front of you.
Will it be not so important when the danger from the Covid-19 pandemic subsides?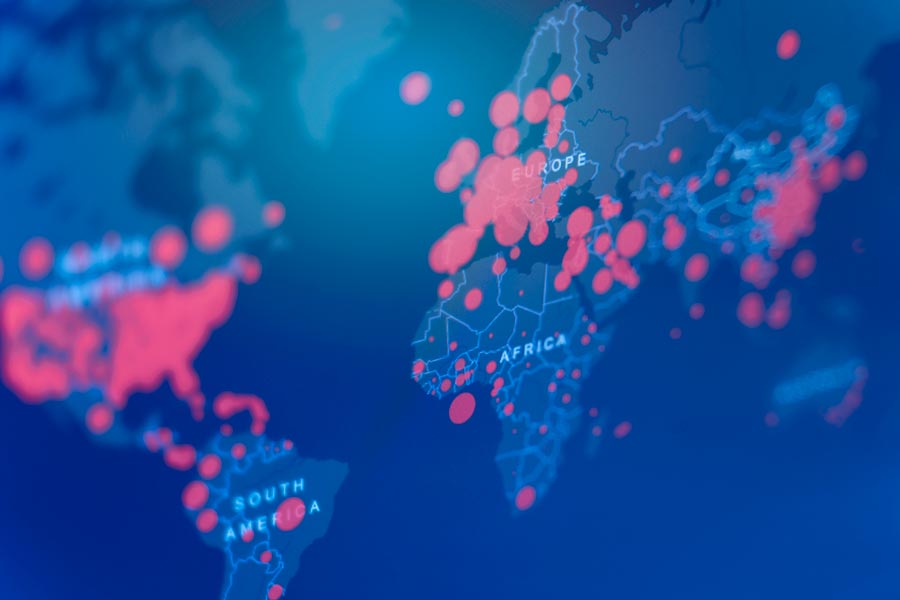 You may understand that it's always good practice. Besides the Covid-19, there are many other viruses, such as flu, SARS, MERS, H1N1, etc. So it's worth always paying attention to good hygiene.
Here you'll find some more helpful tips for fellow travelers!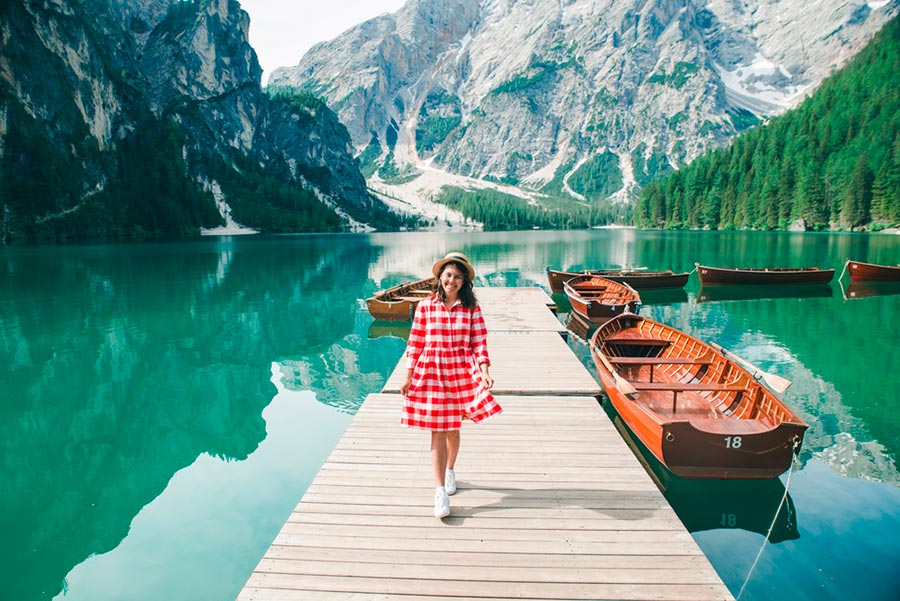 Have you ever heard something about off-site parking? If not, we recommend you take a closer look at this part of the article, as this information will be handy for those who prefer to travel by air and get to the airport by their own car.
Most people suppose that parking at the airport is the fastest and most convenient option for them. However, it's not actually true. We'll explain to you why.
To be true, being in a terminal parking lot isn't convenient at all. Although on-site airport parking is the nearest place where you can leave your vehicle for the period of a trip, you can face the following difficulties:
You will need to find a spot in a crowded lot,
You will need to carry the luggage all the way through the parking lot,
You must pay expensive fees without great service.
Sounds not good, right? However, we found an excellent solution for you - in this case, off-site parking can become a savior for you. So if you're trying to find a parking spot with great service nearby the airport you're flying from and don't want to leave there the most significant part of your budget, pay attention to this option.
How does it work?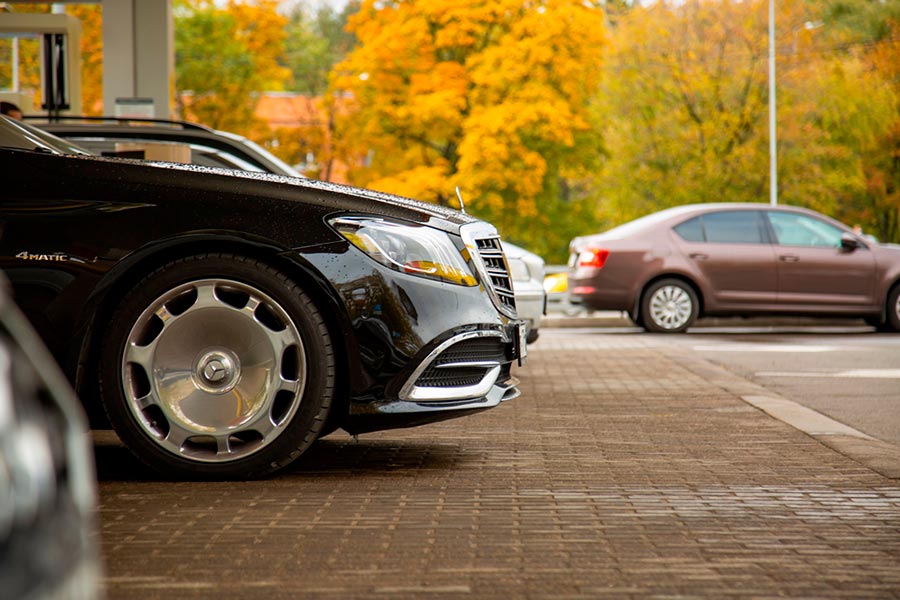 Obviously, people who chose a car as a way to get to the airport want to leave their vehicle safely while traveling and not to face the problems we described above. So what can off-site airport parking offer its customers?
Although a few miles usually separate such parking from the airport, you shouldn't worry about this. Off-site parking provides free shuttles going back and forth between the parking lot and the airport. Thanks to this, it removes any worries about getting stuck in traffic on the way to the airport during peak times. So all you need to do is choose the best time for you and inform the parking lot staff.
How does it work? Actually, everything is straightforward: when you come to the entrance, the staff will remove your luggage from your car and load it onto the shuttle, which will take you and your bags to the terminal. Then, the vehicle will be parked securely.
In addition, this type of parking is much cheaper, and this is good news, as nobody wants to waste money. Therefore, off-site parking is the perfect option to receive excellent service and save money at the same time.
Want to find some great offers? You don't need to go somewhere - just find it right here!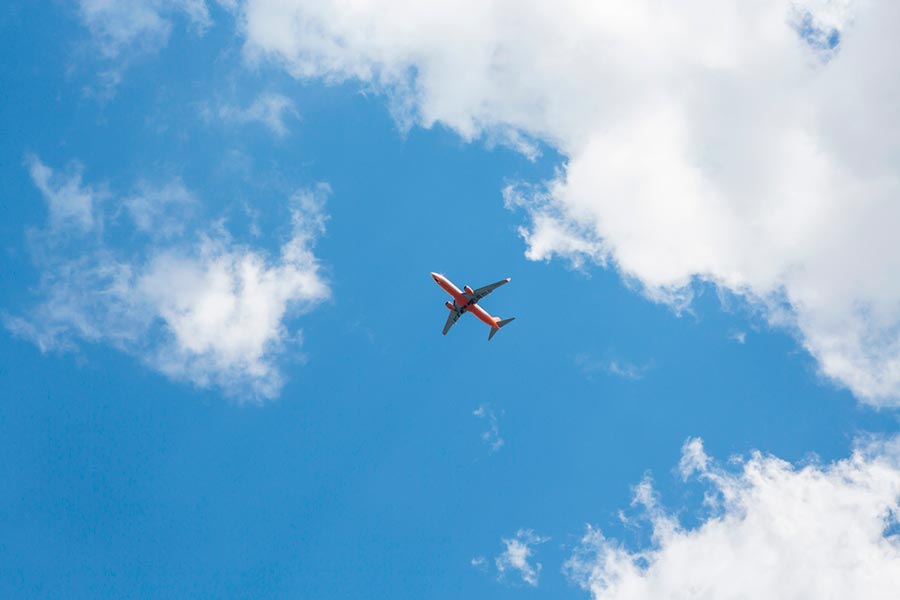 We're glad to inform you that you can find this solution right here. Our booking platform, ParkingNearAirports.io, offers the best prices on airport car parking and bundles hotel and parking packages. Besides, we provide the services for top cruise ports in Florida, Louisiana, Maryland, New Jersey, and Texas.
Our platform allows you to reserve a parking spot through a few clicks within the application. As a result, customers receive a booking confirmation and a guaranteed parking spot upon arrival at the off-airport lot. Besides, if plans change, you can cancel hassle-free and receive a refund.
To understand it better, we would like to give you an example. Let's imagine that you live in New York. If you're planning a trip to California, you can use the services of cheap
JFK off-airport parking
. If you're coming from California, the situation is the same - you can choose affordable
LAX weekly parking
. So it just depends on the place you're flying from.
Also, ParkingNearAirports.io offers its customers special
airport parking coupons
. With the help of these coupons, you can make the price for parking even two times less. So don't forget to use them to save as much money as possible.
You can find all the necessary and helpful information connected with the off-site airport parking on our official website. Enjoy traveling!