We're almost sure that you or one of your friends can tell a story of being caught off guard while away from home. Unfortunately, such situations happen, and you should watch out for them. Today's article will give you some helpful tips and tell you about three main scams that can await you abroad. So read carefully, take care of yourself, and enjoy your following trip!
1. Free 'Friendship' Bracelets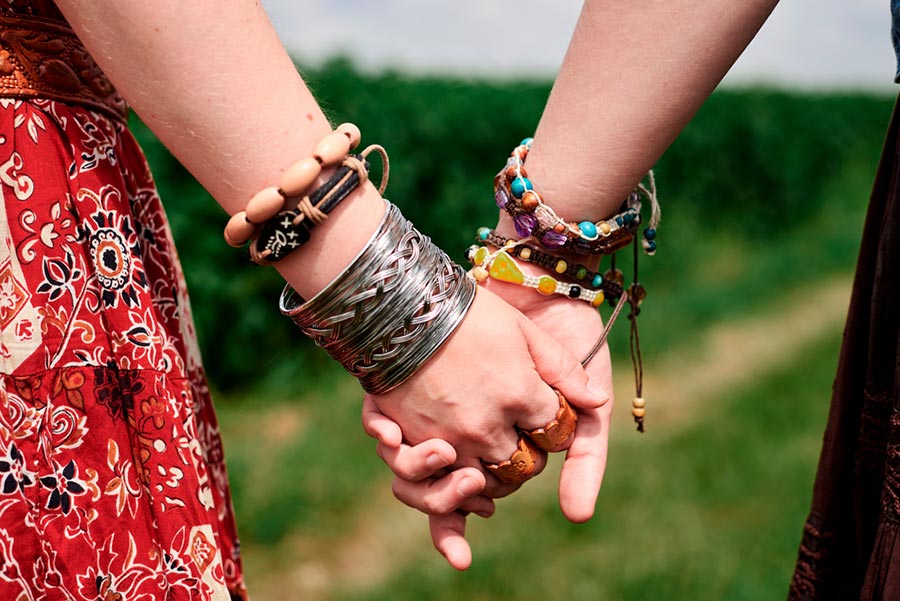 Actually, free 'friendship' bracelets are one of the classic methods to hit travelers up for money. How does it work? A stranger comes to you and starts the dialogue, offering you a "free" friendship bracelet or even trying to put it on your hand. After that, they'll demand payment for this bracelet. Be ready that they'll be even happy to make a fuss if you say no. So the best recommendation we can give you is to avoid such people and keep your hands in your pockets while walking around the city.
2. Found a Ring Scam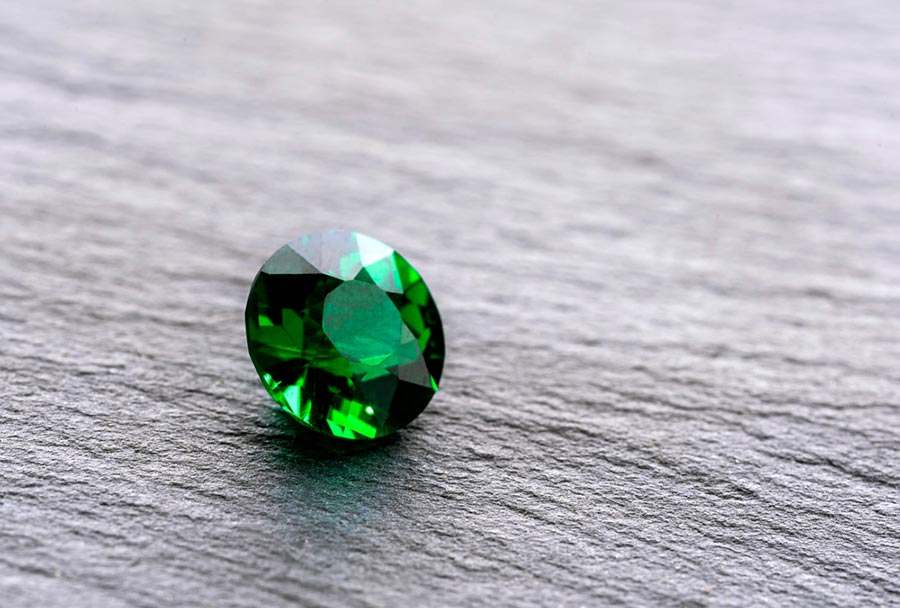 It's a similar method if we compare it with the previous one. A stranger appears out of nowhere and points to the jewelry on the floor. They'll try to prove that the jewelry is yours and will ask for the reward. Besides, the fraudster could say that the item is of great value but be willing to sell it at a discounted price. The recommendation is the same: keep your head down and walk on.
3. Over-Friendly and Flirtatious Strangers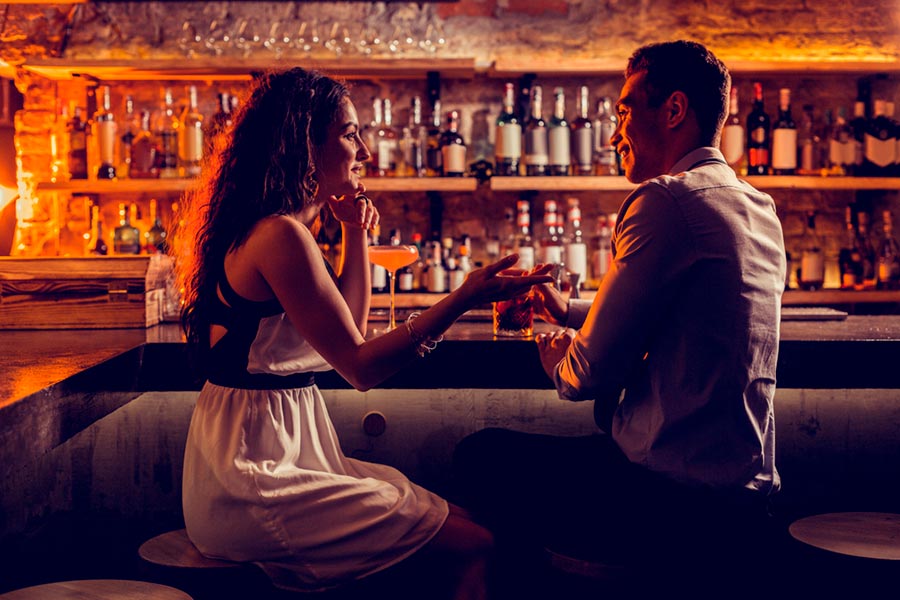 In this case, the women are especially in danger, as male travelers are sought after for this trick. So the situation looks as follows: you might be happy that so many people give you lots of appreciation and attention. However, be careful here - it might be a tricky plan of the fraudster. After a fun night and a large bill, your companion suddenly disappears, leaving you alone without your money. So making friends in a foreign country is not bad, but keep in mind that you should closely follow your bags.
Travelers, here you'll find some more helpful tips for your next trip!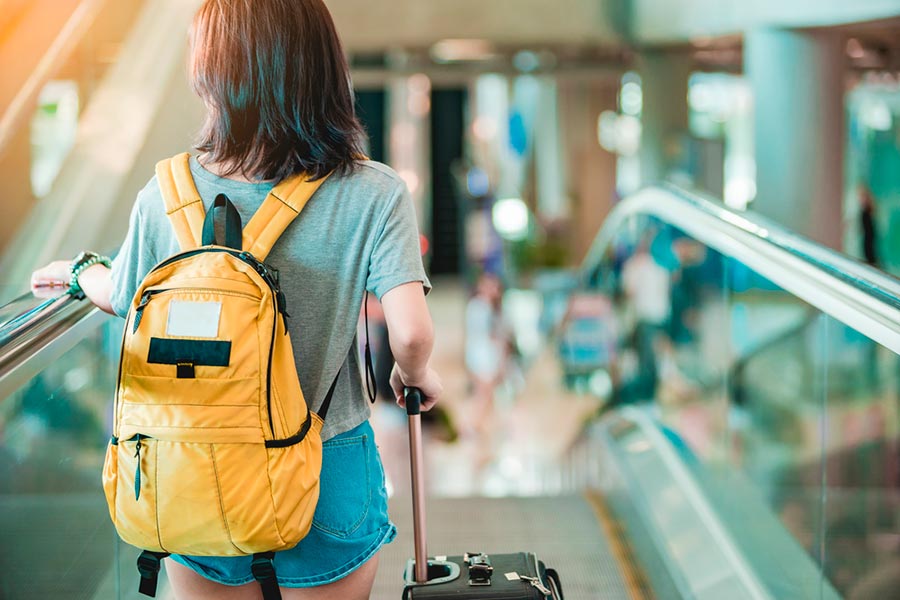 It's pretty clear that everyone wants to save as much money as possible and get excellent services at the same time, especially while traveling. Prefer to get to the airport by your own car? If so, please draw special attention to this part of the article.
We suppose you have used to choose on-site parking if you prefer to get to the airport by your own vehicle. Most people think that it's much more convenient and faster, as it's the nearest area to the place a plane is flying from. However, they probably forget that this type of parking is too costly. Besides, you will have to face the following unpleasant moments:
You will need to find a spot in a crowded lot,
You will need to carry the luggage all the way down the parking lot,
You must pay expensive fees with no service.
Sounds terrible, right? Is there any solution in such a situation, you may ask? We're happy to say - of course, there is one! If you choose to use the services provided by off-site parking, you won't definitely regret it. So let's take a closer look at this parking type.
What is actually off-site parking?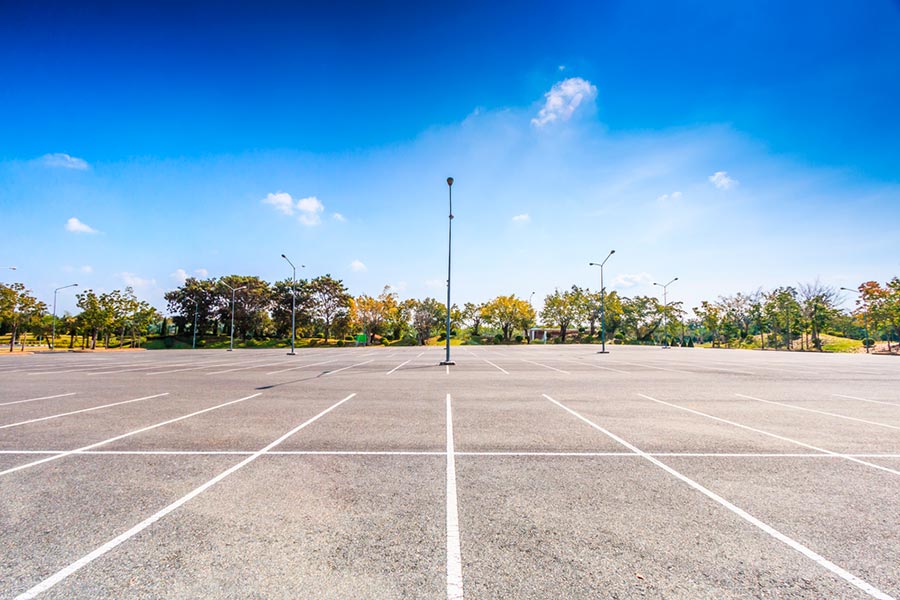 Obviously, no one wants to face all of such difficulties we described above, and you can easily avoid them if you choose an off-site parking option. So let's take a look at how it works.
When you come to the entrance, the staff member pulls your baggage out of your car and loads it to the shuttle, which will take your bags and you later to the airport you're flying from. Then they will find a parking spot and park your car there for you.
Please don't worry about the few miles, which usually separate the parking lot and the airport. Off-site parking usually provides free shuttles to and from the airport for its customers. Thanks to this, you have no worries about getting stuck in traffic on the way to the airport during the peak times. So all you need to do is choose the best time for you and inform the parking lot staff.
In addition, this type of parking is much cheaper, and this is good news, as nobody wants to waste money. Therefore, off-site parking is the perfect option to receive excellent service and save money at the same time.
You can find the best deals right here!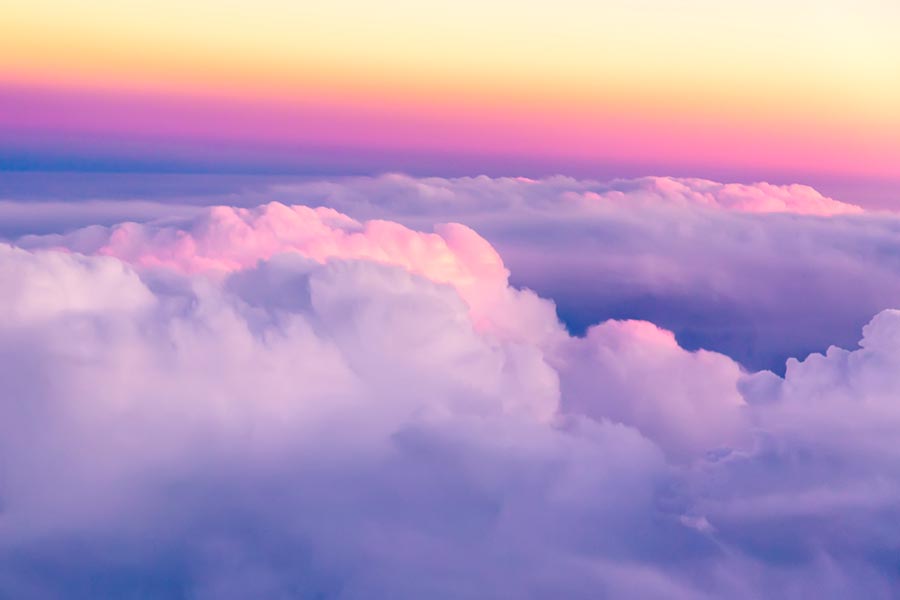 If you're looking for the best deals for airports, you're in the right place.
We are glad to inform you that our booking platform, ParkingNearAirports.io, offers the best prices on airport car parking and bundles hotel and parking packages. Besides, we provide the services for top cruise ports in Florida, Louisiana, Maryland, New Jersey, and Texas.
Our partners are the most reliable parking providers outside the major airports in the United States. We offer their services for passengers who are looking for safe and secure parking for their vehicles.
In addition, we can arrange valet parking, self-parking, or a vehicle to pick you up from the hotel to the terminal and vice versa. Just let us know the dates, choose your preferred services, and we'll get it done for you.
It only takes a few minutes to make a reservation. Get the most affordable rates and experience hassle-free off-site parking.
Also, ParkingNearAirports.io offers its customers special
parking coupons
. With the help of these coupons, you can make the price for parking even two times less. So don't forget to use them to save as much money as possible.
You can find all the necessary and helpful information connected with the off-site airport parking on our official website. Enjoy traveling!