It's not a secret for everyone that traveling together with your loved ones definitely creates an everlasting bond. However, few of us know the best destinations to take such a trip to. If you need some help with that, we're happy to say that our new article will give you the answers to all of your questions – below you'll find the information about the 3 wonderful places to travel to with your soulmate. So let's get started and check!
1. For Nature Lovers – Kauai, USA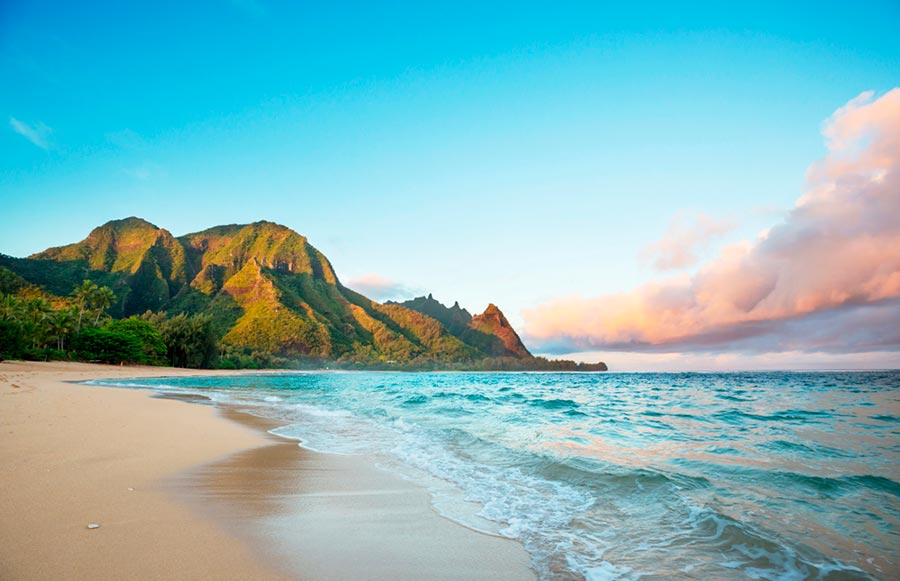 If you're a nature lover and looking for a perfect place to enjoy the local landscapes, we recommend you take a closer look at Kauai, USA – the first great destination to take a trip to with your partner on our list.
What's special about this island? Below you'll see the list of the exciting things you'll be able to do there together:
There are several secluded beaches where you'll have a chance to enjoy both the views and each other,
An amazing spot – Polihale State Park with its 17 miles of uncrowded shoreline,
For adventure lovers – the hikes along the breathtaking cliffs of the Nā Pali Coast,
We'd also like to draw your attention to the scenic drives to multiple lookout points throughout Waimea Canyon.
Besides, leave enough time for diving – Kauai offers its tourists an opportunity to strap on a mask and snorkel to see with their own eyes the colorful corals and marine life at Tunnels Beach. The end of the day you can spend at The Beach House with an exquisite dinner – the best sunset view on the island is guaranteed.
2. For Foodies – Tokyo, Japan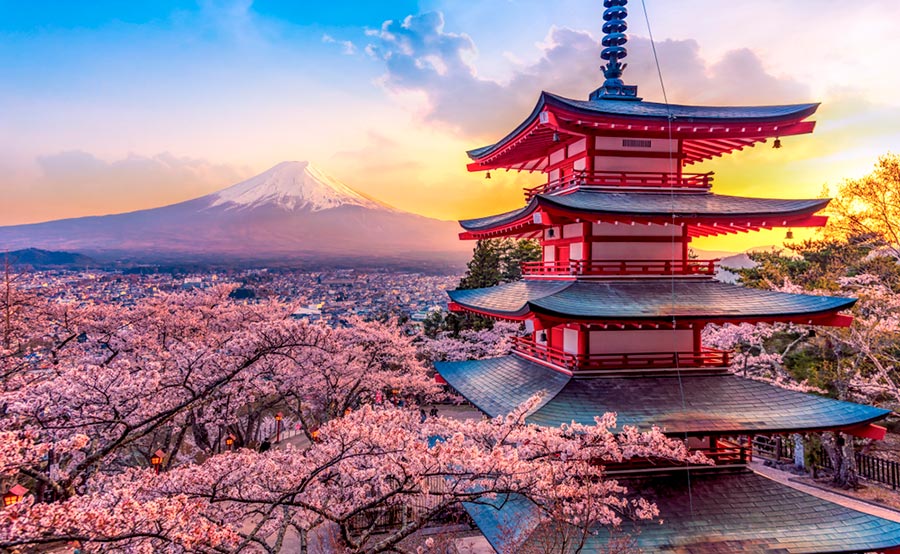 You can find delicious meals everywhere, but not every country can boast accreditation from UNESCO for it. That's why Tokyo is a perfect destination for food-crazy couples who are willing to taste something exciting.
Here are the most popular and beloved places to visit while traveling to Japan:
Sushi Yoshitake or Ginza Ishizaki – to grab an amazing dinner in Michelin-starred sushi establishments,
There are several Japanese-style taverns where you'll be able to taste fresh fish izakaya dishes, noodle houses churning out doughy, homemade bowls of broth, and a yakitori specializing in all things skewered,
Don't forget to visit the sprawling basement food halls, known as depachika, that are full of kiosks serving every main style of Japanese food.
Finally, don't count out the markets – for example, a well-known Toyosu Market with its early-morning sushi. Actually, options may seem endless – because they are.
3. For Romantics – Maldives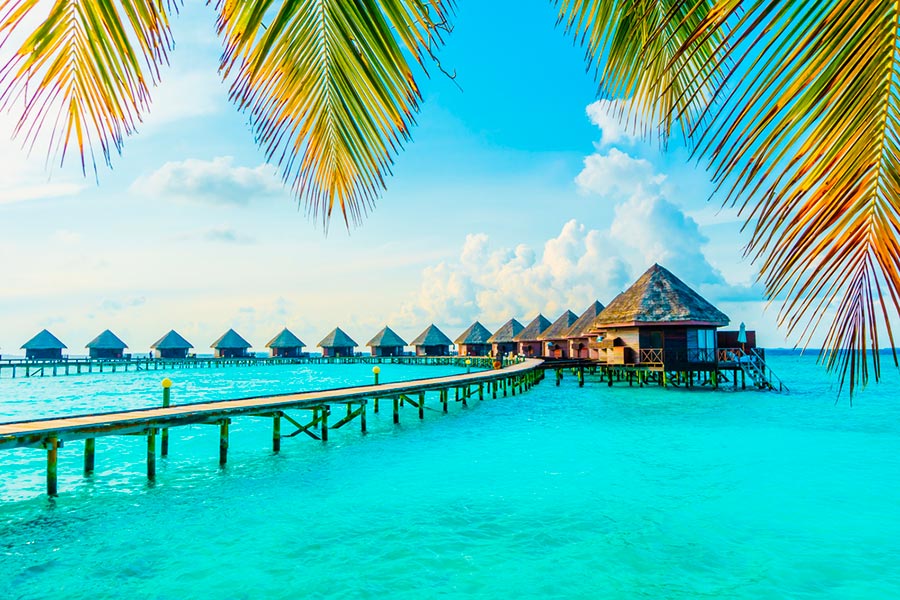 The Maldives is an archipelago with multiple top-tier resorts, about which has heard every traveler. Even though a trip to the Maldives is pretty costly, you won't definitely regret it, relaxing at the villas at Baros Maldives Resort.
If we speak about the things to do there, you'll be able to enjoy the following moments:
First of all, we'd like to highlight the local nature – sun and see are available 24/7 in every corner, as well as stunning sunsets,
Don't miss a chance to have dinner on a private sandbank, enjoying wine and cheese,
In addition, Baros Maldives offers tourists day cruises, private snorkel tours, and small-group dives from a five-star dive center.
We're ready to provide you with some helpful travel tips!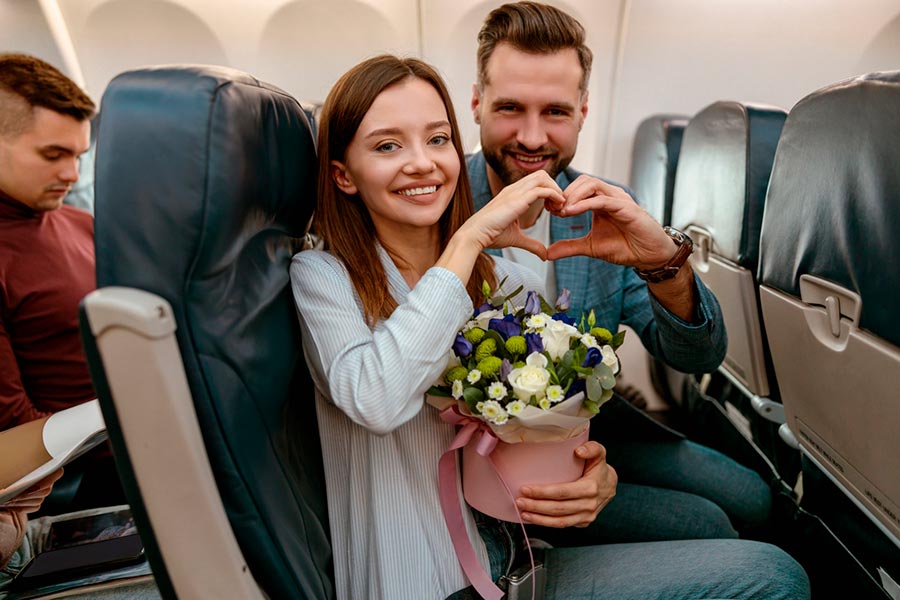 It's pretty clear that everyone wants to save as much money as possible and get excellent services at the same time, especially while traveling. Prefer to get to the airport by your own car? If so, please draw special attention to this part of the article.
We suppose you have used to choose on-site parking if you prefer to get to the airport by your own vehicle. Most people think that it's much more convenient and faster, as it's the nearest area to the place a plane is flying from. However, they probably forget that this type of parking is too costly. Besides, you will have to face the following unpleasant moments:
You will need to find a spot in a crowded lot,
You will need to carry the luggage all the way down the parking lot,
You must pay expensive fees with no service.
Sounds terrible, right? Is there any solution in such a situation, you may ask? We're happy to say - of course, there is one! If you choose to use the services provided by off-site parking, you won't definitely regret it. So let's take a closer look at this parking type.
What is actually off-site parking?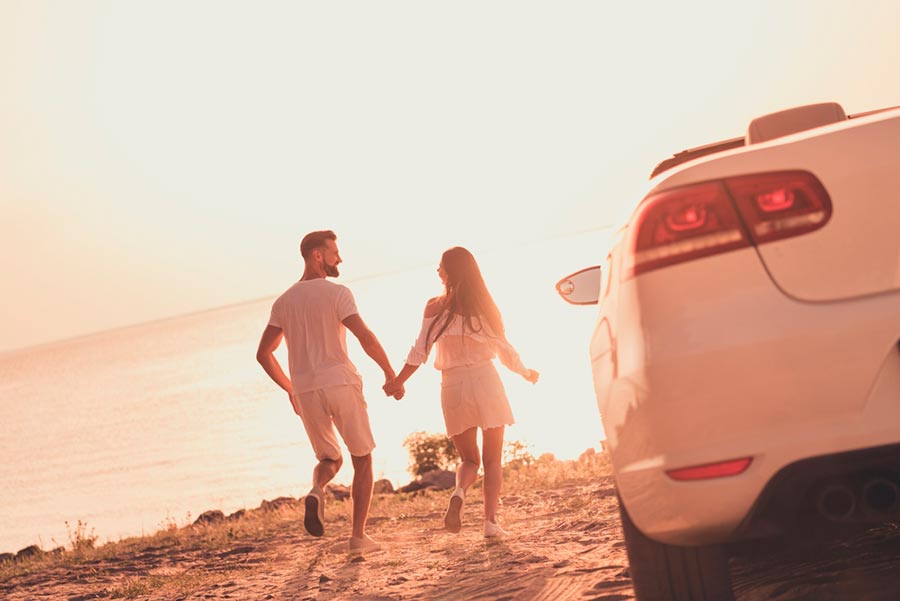 Obviously, no one wants to face all of such difficulties we described above, and you can easily avoid them if you choose an off-site parking option. So let's take a look at how it works.
When you come to the entrance, the staff member pulls your baggage out of your car and loads it to the shuttle, which will take your bags and you later to the airport you're flying from. Then they will find a parking spot and park your car there for you.
Please don't worry about the few miles, which usually separate the parking lot and the airport. Off-site parking usually provides free shuttles to and from the airport for its customers. Thanks to this, you have no worries about getting stuck in traffic on the way to the airport during the peak times. So all you need to do is choose the best time for you and inform the parking lot staff.
In addition, this type of parking is much cheaper, and this is good news, as nobody wants to waste money. Therefore, off-site parking is the perfect option to receive excellent service and save money at the same time.
You can find the best deals right here!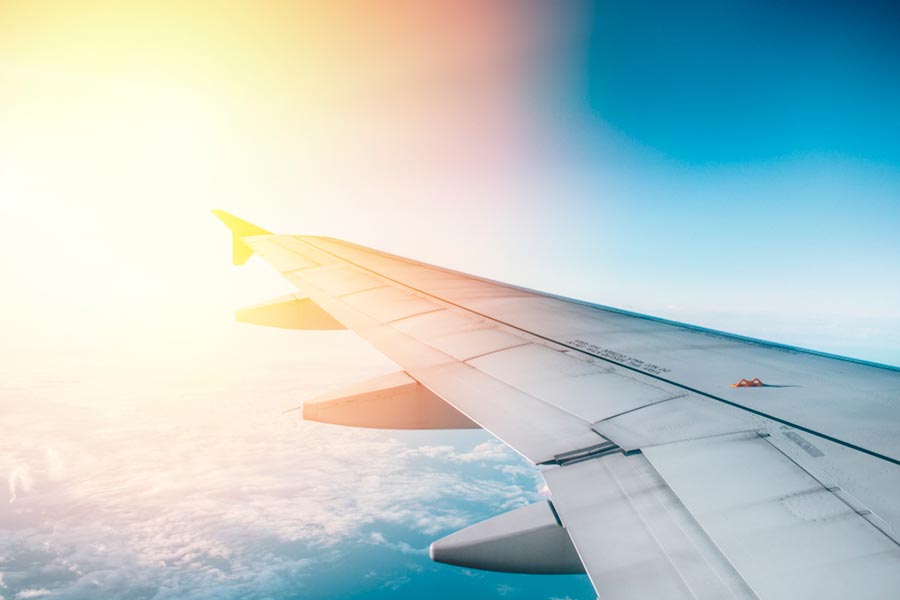 If you're looking for the best deals for airports, you're in the right place.
We are glad to inform you that our booking platform, ParkingNearAirports.io, offers the best prices on airport car parking and bundles hotel and parking packages. Besides, we provide the services for top cruise ports in Florida, Louisiana, Maryland, New Jersey, and Texas.
Our partners are the most reliable parking providers outside the major airports in the United States. We offer their services for passengers who are looking for safe and secure parking for their vehicles.
In addition, we can arrange valet parking, self-parking, or a vehicle to pick you up from the hotel to the terminal and vice versa. Just let us know the dates, choose your preferred services, and we'll get it done for you.
It only takes a few minutes to make a reservation. Get the most affordable rates and experience hassle-free off-site parking.
To understand it better, we would like to give you an example. If your trip starts in Los Angeles, California, you can use the services of cheap
parking near LAX with shuttle
. If you're flying from the San Antonio International Airport, you can choose affordable
San Antonio airport car parking
. So it just depends on the place you're leaving from.
Also, ParkingNearAirports.io offers its customers special
parking coupons
. With the help of these coupons, you can make the price for parking even two times less. So don't forget to use them to save as much money as possible.
You can find all the necessary and helpful information connected with the off-site airport parking on our official website. Enjoy traveling!