Pandemic has changed the travel sphere much more than any other event each flight attendant experienced in their lives. While 9/11 changed the way we board planes and enter the airports, Covid-19 changed our flying experience as a whole – it actually forced us to feel much stress.
Historically, the summer is the most challenging time for flights, but summer 2022 is even worse – thousands of delays and flight cancellations occur every week. Many people missed something important, and flight attendants are those who see these tears with their own eyes.
Traveling shouldn't be something very complicated and sad, only vice versa – they're good for our souls. Each of us needs to feel sand under our toes, smell fresh pine trees or immerse ourselves in the sounds of a new city just to remind ourselves we're still alive. To help you, we've prepared some helpful tips on how we can survive while traveling nowadays – just read carefully, make some notes, and let's get to the point!
Go Early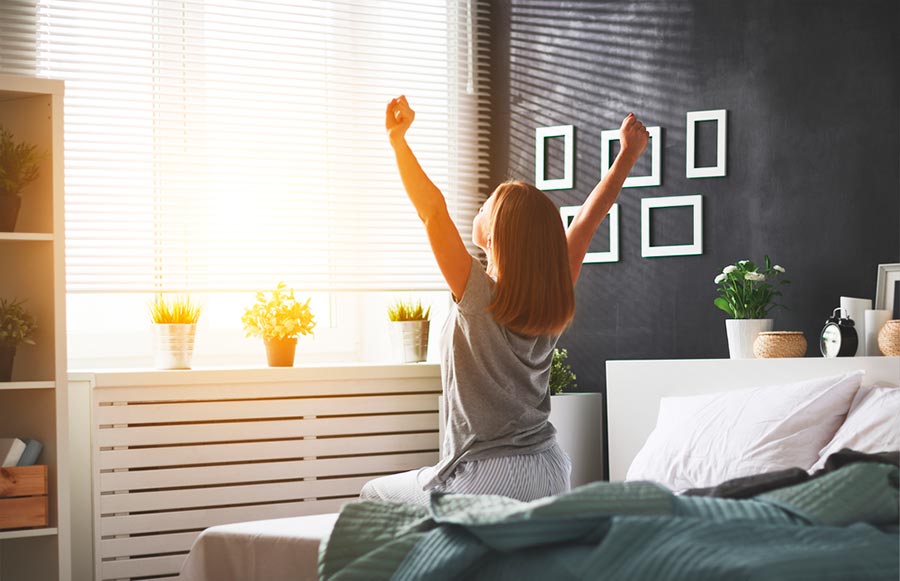 Leave the day before a cruise if you're planning to take one. Include it in your vacation plans. In a new city, stay in a hotel and go sightseeing. Enjoy yourself while having a good lunch and a drink of wine. Slowly get out of bed, have some coffee and pancakes, then stroll over to your boat. The added cost is reasonable for the extra comfort. Purchasing travel insurance is a good idea, too.
Always Take Direct Flights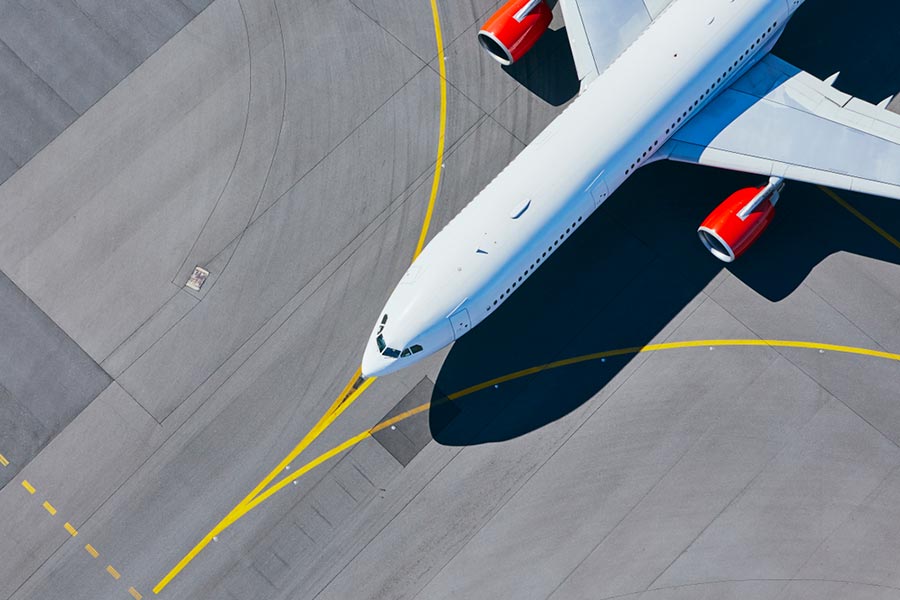 In this way, you won't have to worry about missing your next flight if you're delayed. Avoid booking the shortest layover if you can't avoid connecting because you'll add stress and risk missing your plane. A stopover of one hour is no longer sufficient. There's no chance in thirty minutes. Three hours is typically a safe amount of time.
Fly as Early as You Can in the Day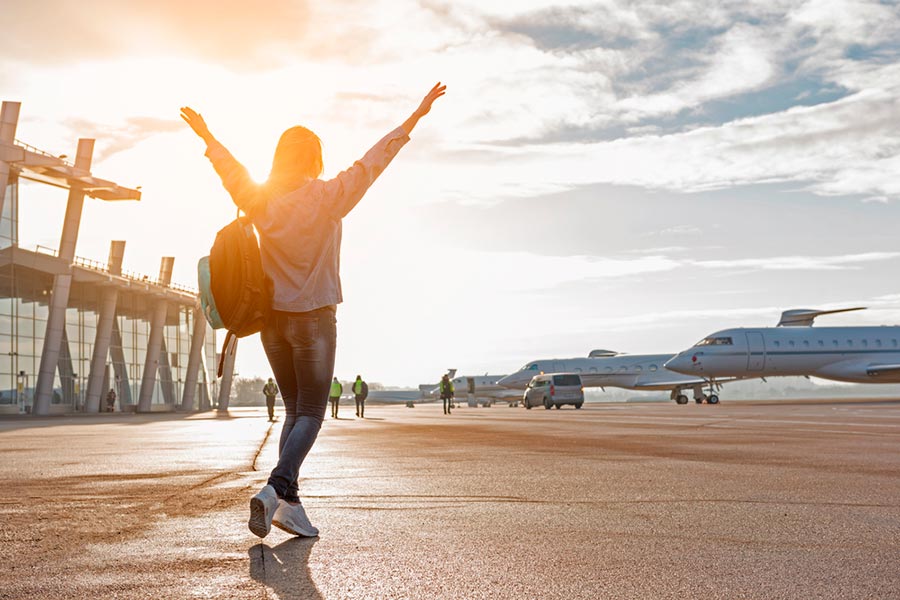 Rarely do the morning's earliest planes cancel. As the day warms up, thunderstorms intensify, flight crews work past their daily limit, and traffic at congested airports increases. Although a 3 a.m. alarm could be necessary, there will be more choices to rebook a trip if your early departure is canceled.
Install the Airline's App Before Your Flight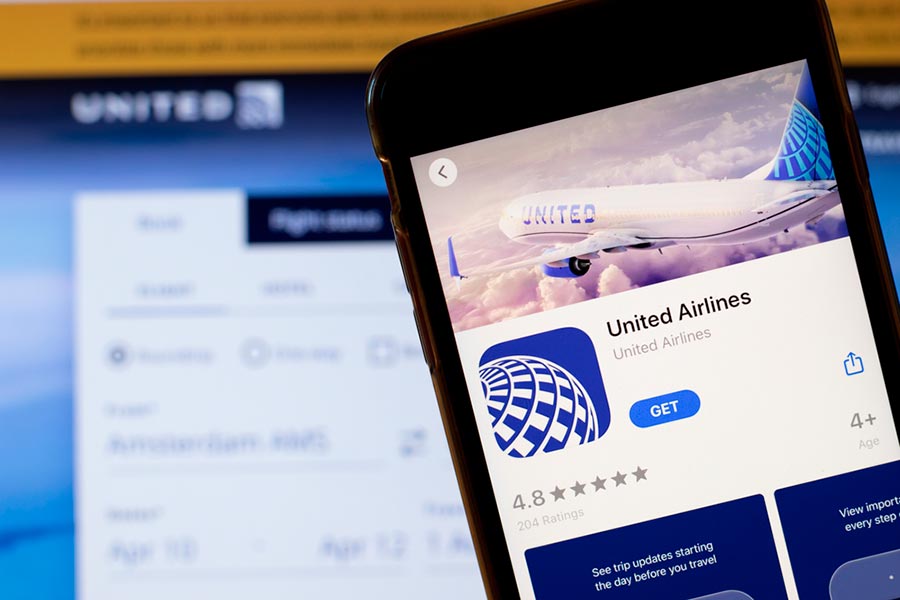 These apps include insightful information. In the event that something goes wrong, they'll save you from having to wait in endlessly long lines or try to get someone on the phone. You may follow your luggage and your coming flight, and, in some situations, you'll be informed of a flight's cancellation before the flight crew. If necessary, the app can also help you rebook a different flight.
Be Cautious of the Cheapest Airfares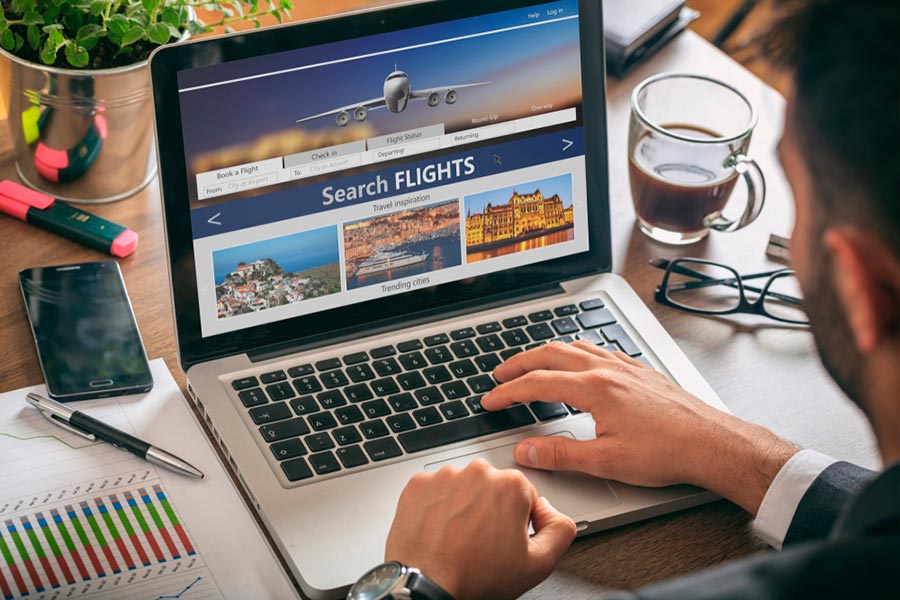 The number of passengers on flights is full. You might not be able to sit with your family if you purchase the cheapest tickets. When you buy your ticket, it says so. Since you tried to save money on a third-party website, flight attendants aren't there to rearrange the entire plane just so you may sit together. Be mindful that the family who used a discount website to save some money will be the first to be bumped from the aircraft if it's overbooked and no one offers to give up their place.
Pack Smart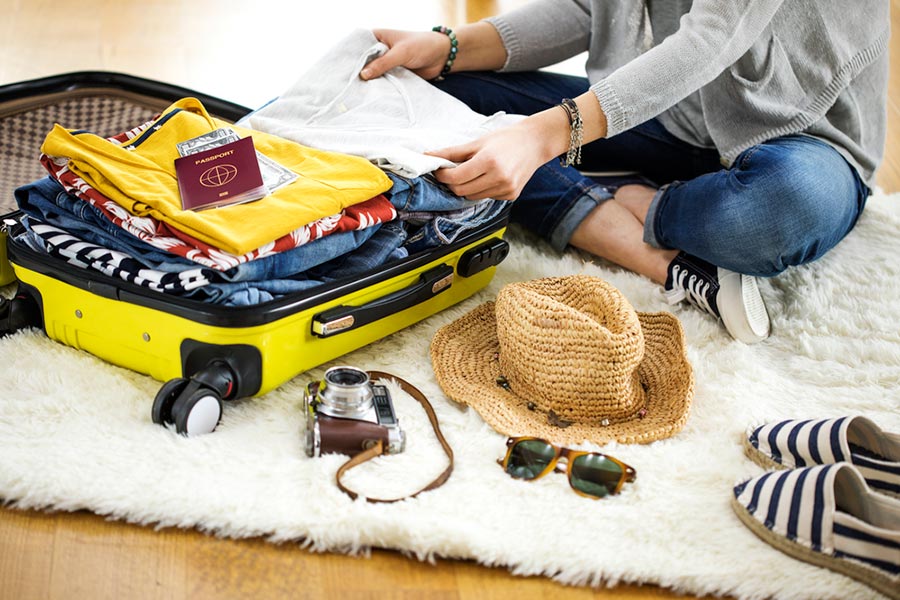 Stop being "that guy." Don't delay boarding because you can't figure out how to make your suitcase fit in the overhead compartment and have your extenders open to the point of bursting.
Take a Sweater with You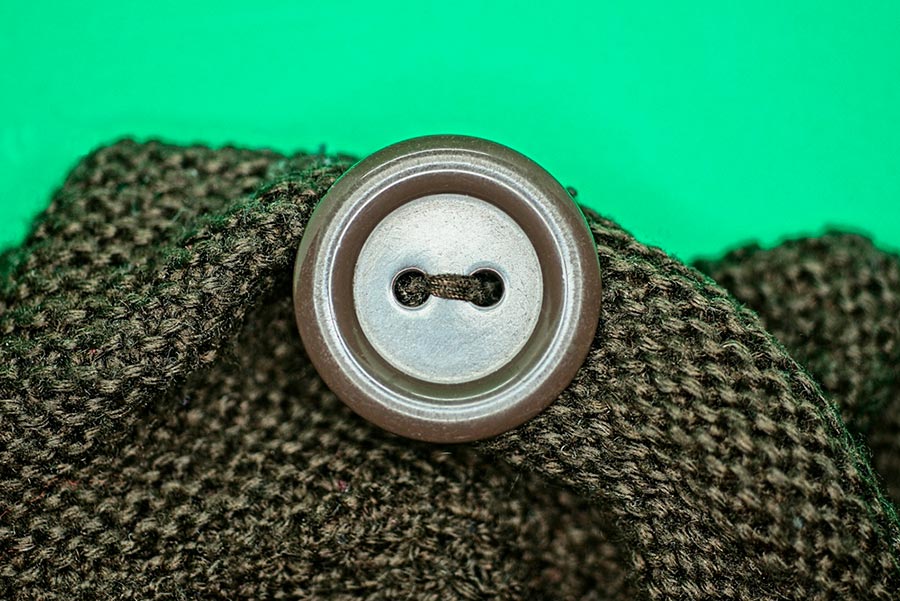 Here's a tip from a flight attendant: "Sometimes we intentionally keep the plane cool. Heat worsens airsickness for those who experience it. Nobody should make use of such sick sacks, please."
Never Show a Flight Attendant That They are Exhausted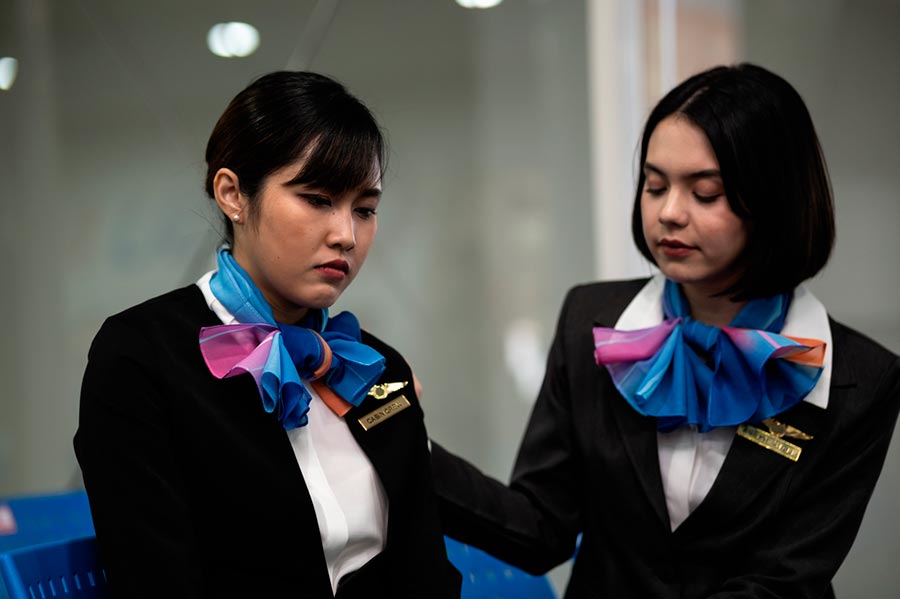 "We're aware of this. There in the galley, you might make us cry ugly."
Bring Tolerance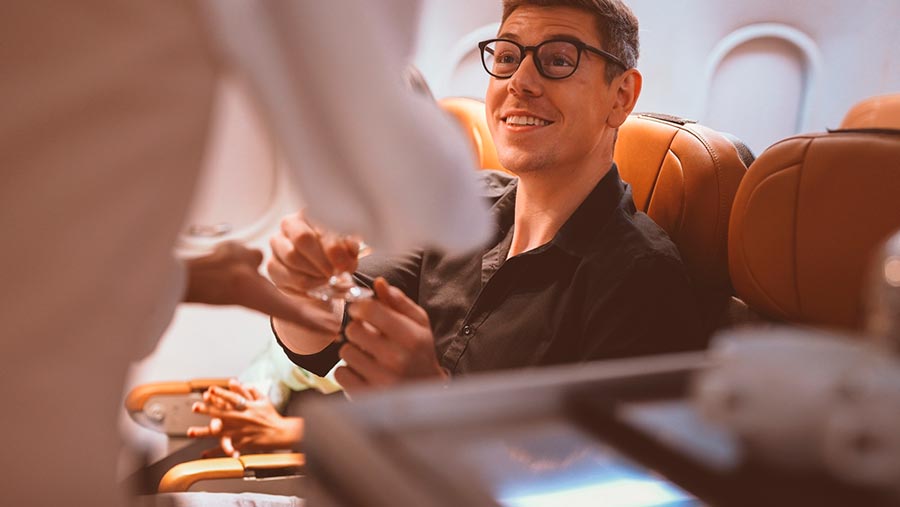 "Be polite. Getting you to your destination is our main priority across all airlines. Despite not being at work, keep a cheerful outlook."
Are you going to take a journey soon?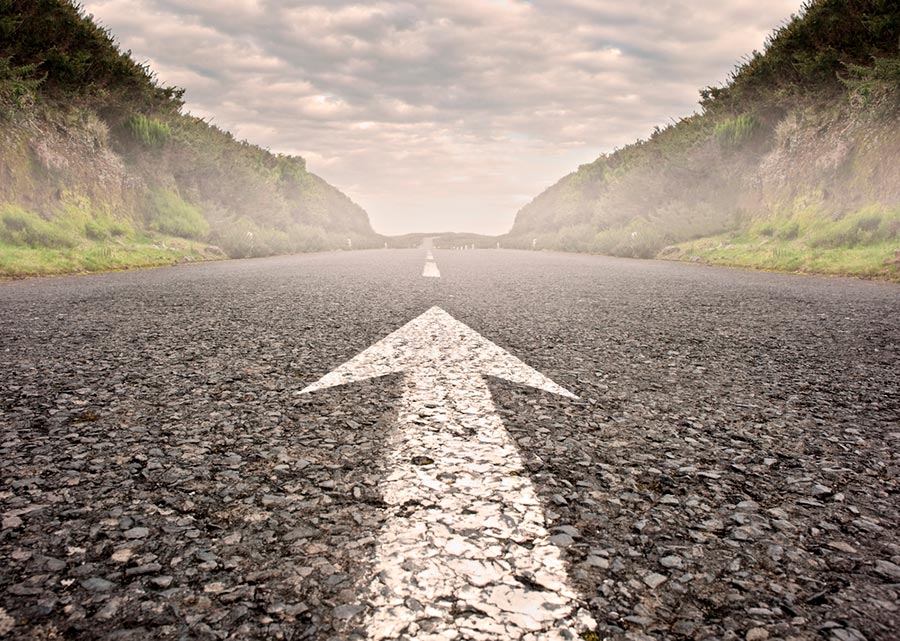 If so, we've got some great news for you – we would like to give you one more helpful tip. This information will be handy for those who prefer to travel by air.
If you get to the airport by car, you always need to find a good parking space for your vehicle to leave for the period of a trip. In most cases, airports have special on-site parking for that purpose. However, such a parking lot is pretty costly most of the time, and people aren't ready to spend a lot of money at the beginning of a trip. So is there any solution?
The best way to solve this problem is to choose off-site parking. Why, you may ask? We will explain.
There are many reasons which can prove the benefit of this parking type. Here are some of them:
Affordable Rates. Depending on the duration of your trip, you can choose between short-term and long-term airport parking. Anyway, an off-site airport is much cheaper, so you can save your money and spend the most considerable amount on things you really want to see or try while traveling.
Fast service. In contrast with on-site airport parking, which can take quite a long time, off-site parking offers you the convenience of driving directly to the entrance and having a staff member pull your luggage out of your vehicle and load it into the shuttle. Then they will park your car for you. After your baggage is loaded, you can take your seat in the shuttle, which will bring you and your bags to the airport. It is a hassle-free option that is usually faster.
Convenience. When people travel, they may be stressed about making it to the airport on time. If you use off-site parking, you will definitely make your travel experience more convenient, as you use the service of a private company. Even though you may be able to park on-site at the airport in a short-term or long-term airport parking lot, consider using an off-site parking lot service.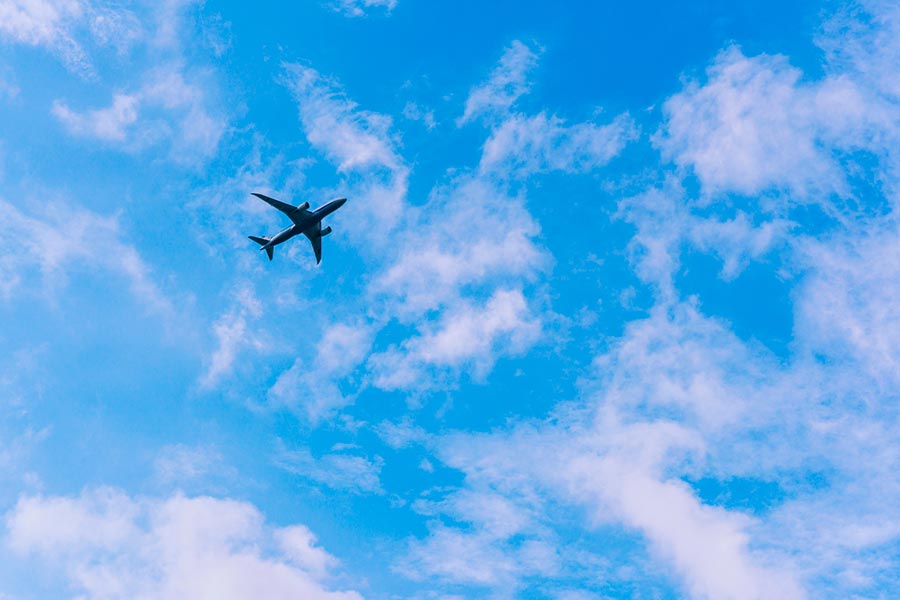 We are glad to say that our booking platform, ParkingNearAirports.io, offers travelers online reservations for parking just outside airports that are convenient and affordable. Our experienced team is dedicated to providing travelers parking options at over 100 airports in the U.S. and Canada. The app allows customers to search and compare parking rates at up to 70 percent savings compared to the cost of on-site parking at all major airports.
With our platform, it only takes a few clicks in the app to reserve a parking spot. Guests receive a booking confirmation and a guaranteed parking space upon arrival at the off-airport parking. In addition, the app helps customers locate the most convenient lots to the airport. Cancellations are easy if plans change with hassle-free, refundable cancellations.
Besides this, we also offer services for top cruise ports in Florida, Louisiana, Maryland, New Jersey, and Texas.
Now let's take a good example. Imagine that you're planning a trip to Phoenix, Arizona. This state is located in the southwestern part of the country. So if you're flying from Portland, Oregon, you can use affordable
PDX remote parking
. If you're coming from Salt Lake City, Utah, you can choose the
cheapest long-term parking SLC Airport
. It just depends on the place you're flying from.
You can always find everything you need on our official website: the best deals for parking near U.S. and Canadian airports,
airport parking prices
, and much more.