Since its founding in 1916, the National Park System has expanded to include 61 separate protected areas totaling more than 85 million acres. The natural and animal life on display in these parks is among the best in the nation. There are many ways to step it up and have a more intimate and exciting experience, even if it's simple enough to drive through many of them.
Let's have a look at how it's possible to explore National Parks in 5 unusual ways together!
1. Surfing in Kenai Fjords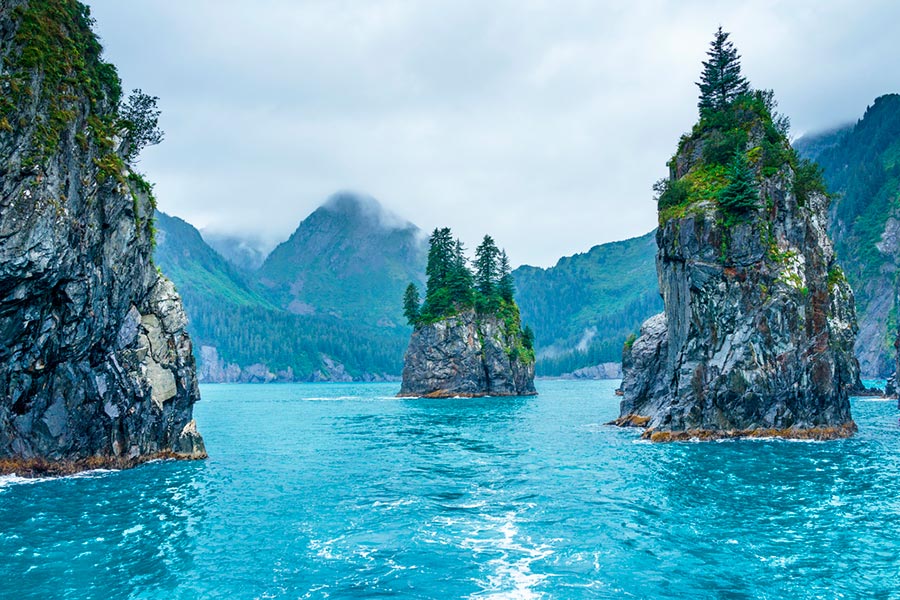 Source: Sekar B/Shutterstock
Kenai Fjords National Park is one of many national parks and areas of outstanding natural beauty in the state of Alaska. It might come as a surprise to learn that a place known for its polar marine life and chilly seas is also a surfing hotspot. Although coming here is not recommended for beginners, the area where the Gulf of Alaska and
Bear Glacier Lagoon converge has exceptional surf conditions. From the water, get a close-up view of Kenai while taking advantage of world-class surfing without the crowds found in more tropical places.

2. Sandboarding in the Great Sand Dunes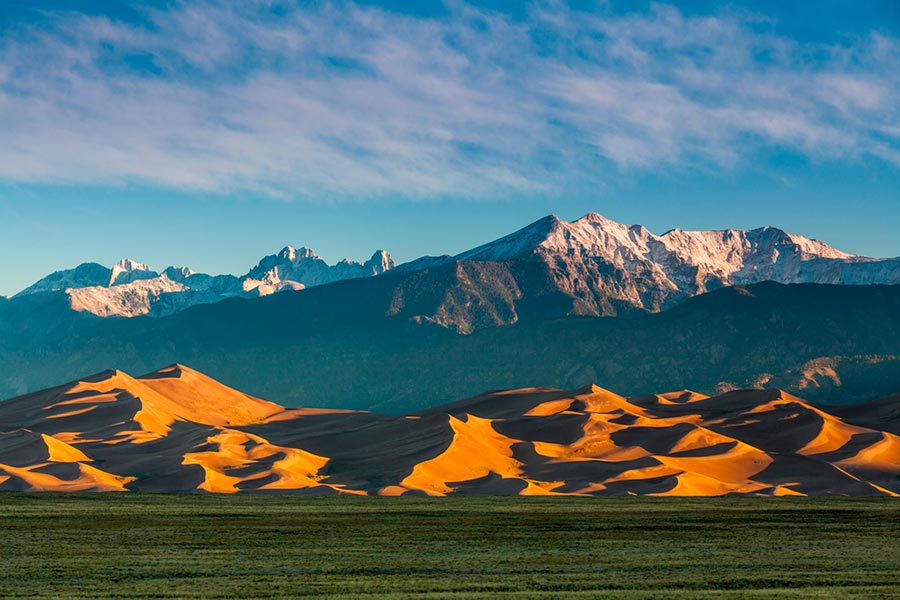 Source: f11photo/Shutterstock

Few sites on earth have enough sand to support surfing, but this Colorado treasure does. There are many ways to experience the Great Sand Dunes National Park in southern Colorado, but sandboarding is undoubtedly the most distinctive. From the visitor center, go out in whichever direction you like, trek up a dune, and then use a sandboard to descend it. Between April and October, visit the Star Dune to slide down the almost 750-foot creation after warming up on the lesser dunes.

3. Hot Air Ballooning in Arches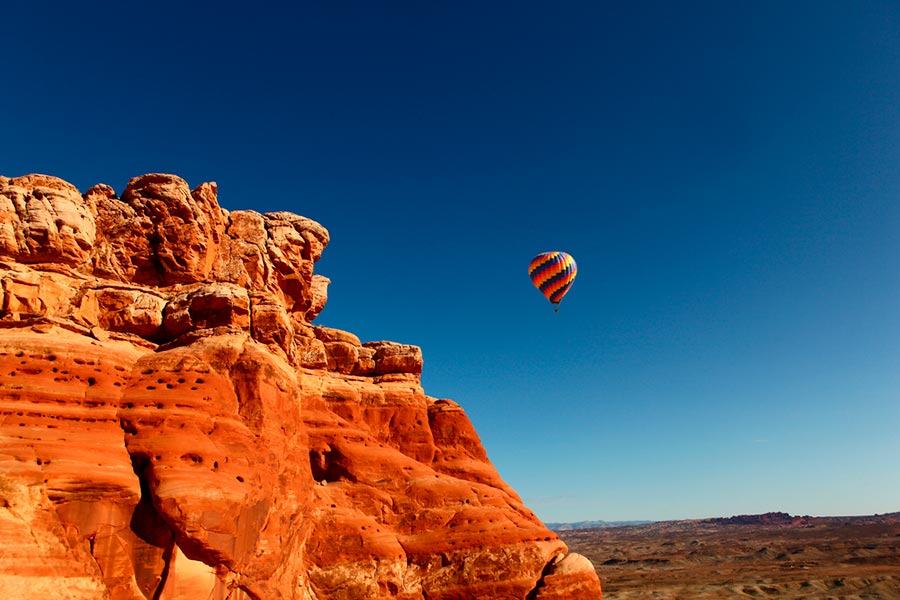 Source: Kyle T Perry/Shutterstock

Photographs of campers and hikers in the background frequently feature the red spires and sandstone formations of Arches National Park near Moab, Utah. Why not explore the park's other aspects because it's well-recognized for its climbing, hiking, and bike opportunities? Take a hot air balloon flight and look down at the arches to experience what it would be like to be a desert bird flying over the red spires and appreciate them from a different perspective.

4. Horseback Riding in Yellowstone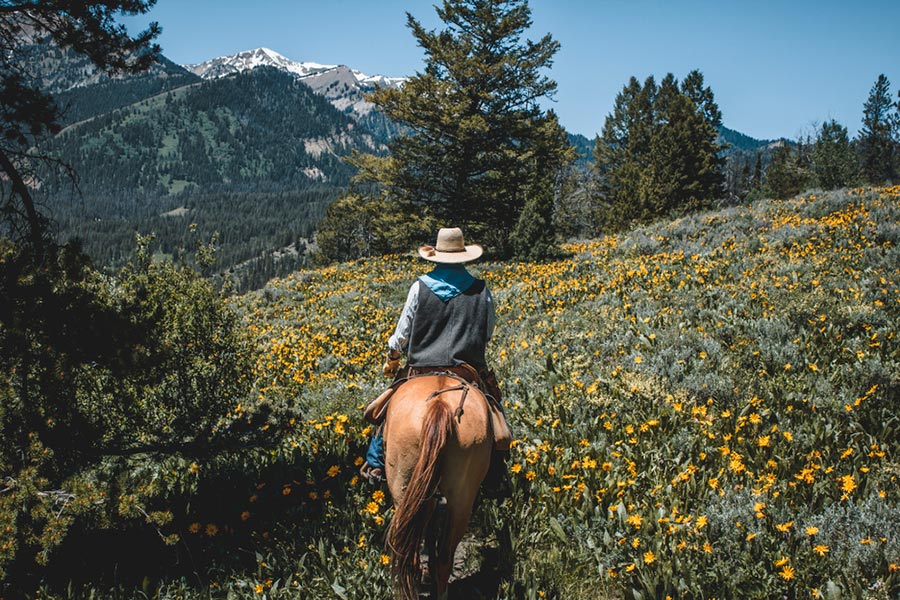 Source: William Shafer/Shutterstock

One of the best places to explore the Wild West in the pre-European era is Yellowstone National Park. And what more authentic way to step back in time than to ride a horse through the twisting hills? You can spend a few days in the bush or just a few hours there. For a truly distinctive experience, ride your horse and let the tour leader take you past the park's boundaries into the national forest areas.

5. Stargazing in Death Valley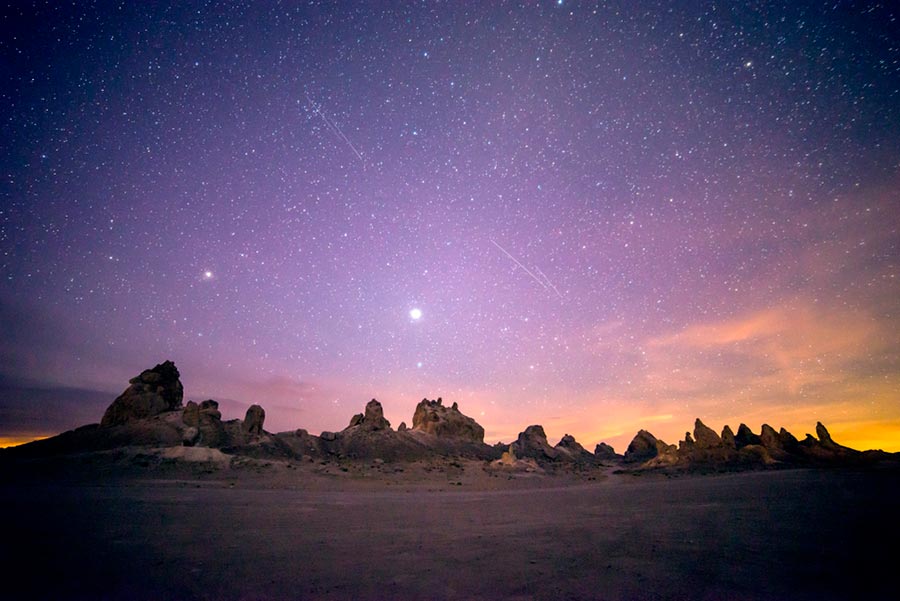 Source: simon matin/Shutterstock

Death Valley, which holds the record for North America's hottest temperature ever, is not the scorching, desolate place that is frequently portrayed as being. This park, which covers 3.4 million acres and 90% of which is entirely uninhabited wilderness, is the ideal site to observe the stars. When temperatures drop and light pollution is minimal, the park comes alive at night. Its status as a Gold International Dark Sky Park makes it popular among those who want to observe meteor showers or simply enjoy unhindered views of the Milky Way. All you need to participate in stargazing at this location are basic binoculars.

Explore nature in complete comfort together with our smart booking platform – ParkingNearAirports.io!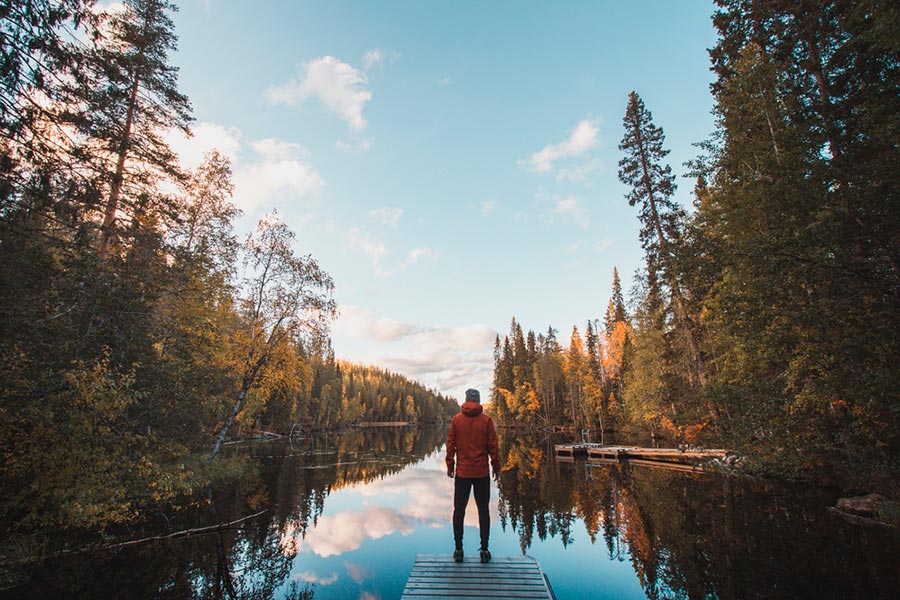 Source: Vaclav Sonnek/Shutterstock

Traveling worldwide shouldn't be something tiring – conversely, that's the time you can enjoy both the amazing landscapes of our Earth and joint activities with your loved ones. Nevertheless, things don't always go as planned, and we're at risk to face some challenges even at such an enjoyable moment. One such problem is actually airport parking, specifically its price. Let's have a look at the situation a bit closer.

If you used to get to the airport you're flying from by your own car, you probably know what we're talking about – the question of parking cost arises every time. You'll be definitely shocked – even though most US airports provide travelers with on-site parking, which allows them to leave their vehicles for their entire journey there, such a parking type is unfairly overpriced. Choosing this parking option, your next trip just might cost you a fortune. And that's not even considering it's complicated to find a free parking spot for your car. Since nobody wants to waste money and travel inconveniently, there begs the following question: is there actually any solution?

And we're happy to say – yes, there is one!

What is off-site parking and why is it worth choosing this option exactly?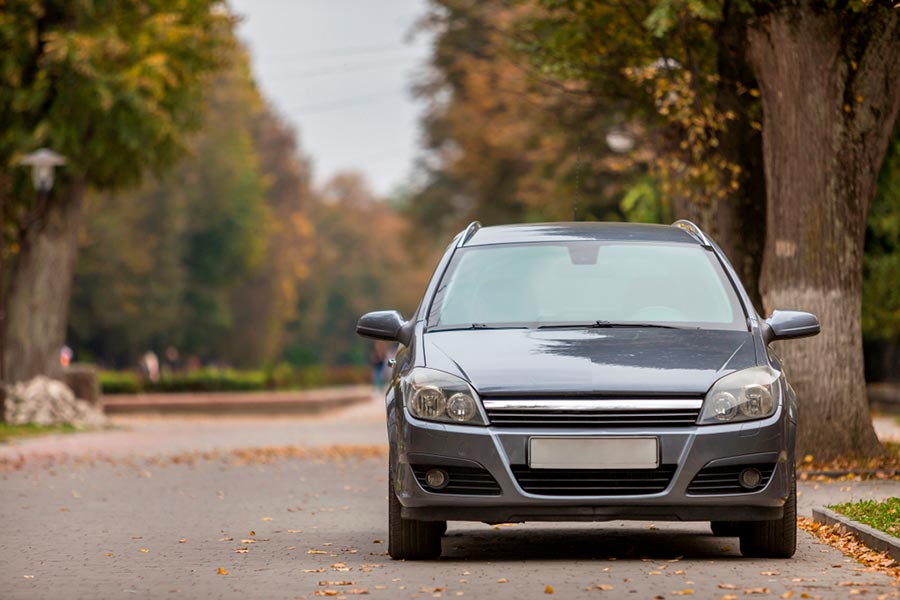 Source: Bilanol/Shutterstock

Your best solution is already here – off-site parking lots that are just a few miles from the airport. Our smart booking platform with easy-to-use interface, ParkingNearAirports.io, helps our clients to select off-site airport parking lots with the most affordable rates, along with high-quality service. In addition, we offer the services for the major US cruise ports that are located in Florida, Louisiana, Maryland, New Jersey, and Texas as well.

Why choose an off-site parking option? The answer is pretty straightforward – it's cheap and convenient. Using our services, first of all, you'll avoid the following difficulties you might face while getting to the airport you're departing from:

Crowded parking lots,
Carrying the luggage all the way through the parking lot,
Expensive fees without great service, and much more.
Everything works simply as well: after you've driven to the entrance, you'll be met by a parking lot staff who will take your luggage from your vehicle and load it onto the shuttle, which will take you and your bags to the airport terminal. Then, your car will be securely parked at the parking lot itself.

By the way, free shuttles going back and forth between the parking lot and the airport terminals are available 24/7. All that's required of you is to make a call and inform staff about the time suitable for you.

Forget about all the nightmares by choosing ParkingNearAirports.io!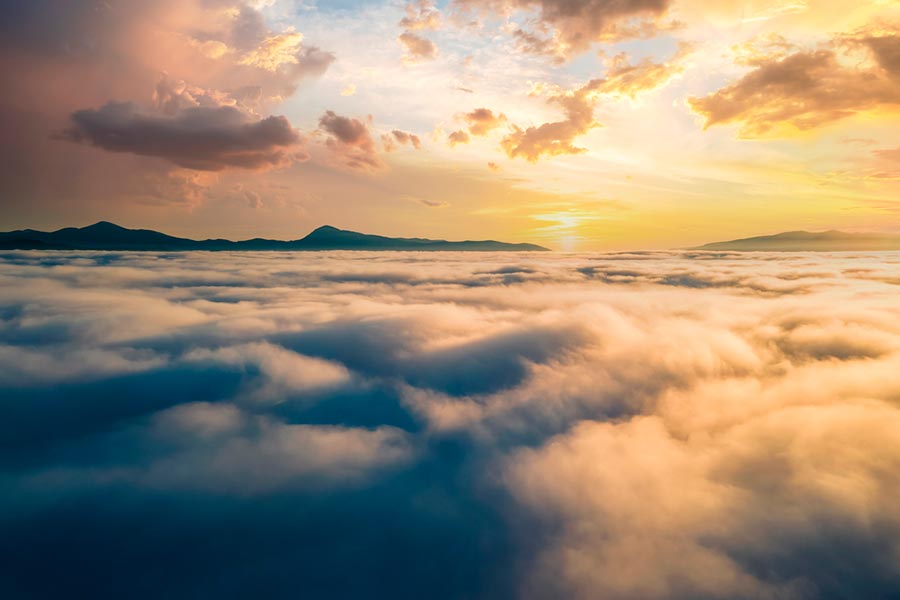 Source: Bilanol/Shutterstock

For better understanding, we'd like to give you a good example.

Let's imagine that you live in Colorado. If you're going to visit Utah, use the services of cheap parking near Denver Airport. In the event that you're flying from Utah, choose affordable overnight parking Salt Lake City. As you can see, everything just depends on the place where your journey begins.

Our friendly platform also provides travelers with special airport parking reservations coupons
that can make the price almost two times less. And that's without taking into account that our services will cost you up to 70% less at all! So don't forget to monitor all the updates and use them while booking!
Making a reservation is easy with us – it's possible to complete the process through a few clicks on our website. Besides, if your plans change, you can cancel hassle-free and get a refund.
If you still have any questions, turn to our easy-to-navigate website – there, you'll find all the required info connected with the off-site parking. Airport parking, along with its pricing, provided by the majority of US airports, is a true nightmare, but if you know the place, your life can be much easier. Let yourself travel in full comfort right now – Park Smart & Choose Convenience together with us! And have a nice trip!