More and more Americans are going on vacation again this year as our economy and families work to recover from the devastating effects of an ongoing pandemic. And it's nice to know that travel boosts both our morale and our economy.
There have been difficulties since that return, though. The summer saw a spike in flight cancellations and delays as airlines strained to meet demand. There is still a long way to go even if their on-time performance has significantly improved over the last six months.
At the Department of Transportation, workers have been concentrating on helping passengers, whether they're behind the wheel, boarding a train, or going to the airport, as Thanksgiving and Christmas are actually around the corner. There are a few things you should be aware of if you're one of those American passengers who plan to fly this holiday season.
Let's have a look at everything you need to know together.
The Department of Transportation upholds your legal rights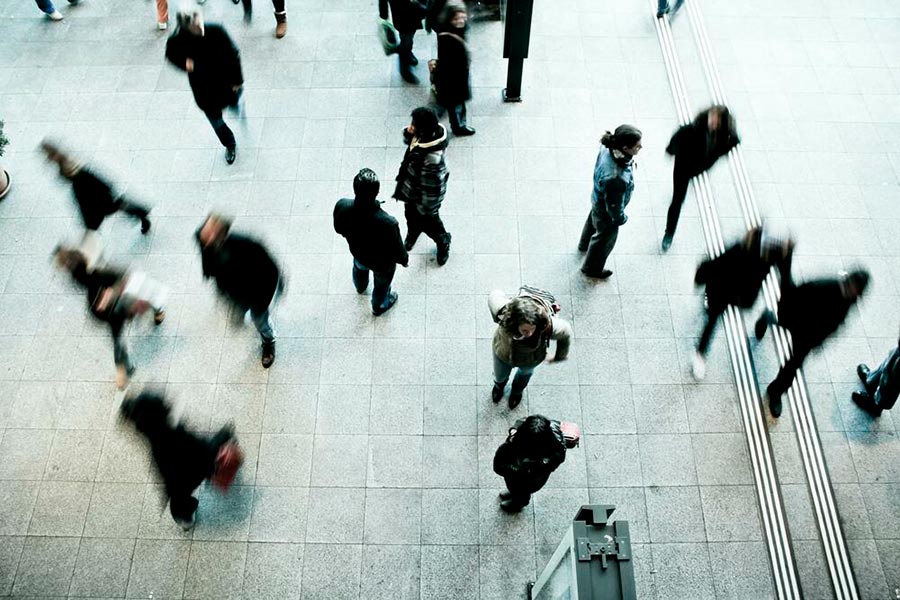 Source: Timon Studler/Unsplash
The first and most crucial thing to remember is that you're entitled to a full cash refund if your flight is canceled for any reason. Airlines may offer you credits or miles in place of a refund, but if you request one, they're obligated by law to additionally cover any luggage fees and associated costs.
Just let the Department of Transportation know via its
website if your airline refuses or fails to issue a refund. They have assisted travelers in recovering hundreds of millions of dollars in necessary refunds up to this point, and they will use every available resource to help you collect the money you're due.

The Department of Transportation encourages transparency so that you may make wise judgments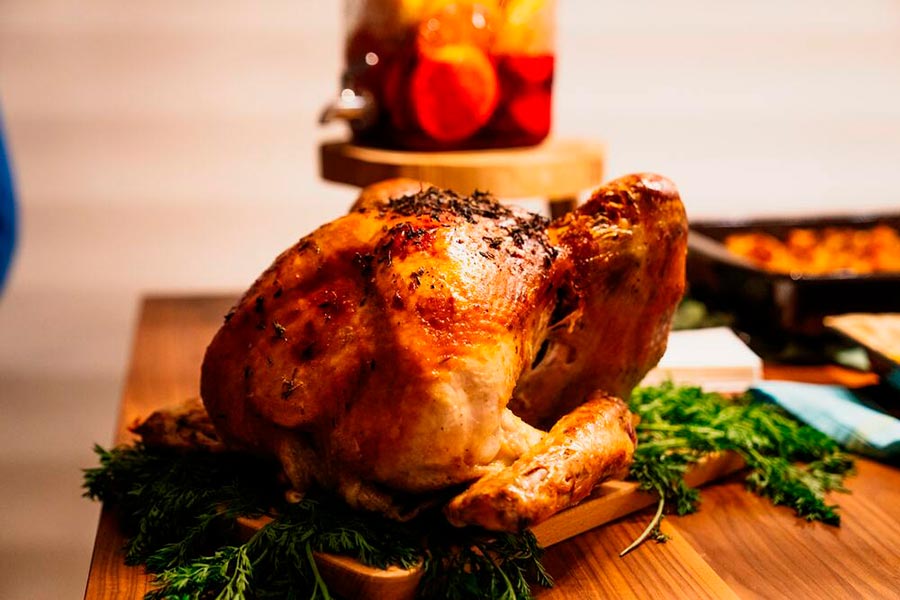 Source: Claudio Schwarz/Unsplash

It can be challenging to compare different airlines' customer care procedures because they aren't always clear. This makes it more difficult to compare prices when purchasing airline tickets. Because of this, the Department of Transportation has developed an Airline Customer Service Dashboard that enables you to quickly contrast the services that various airlines provide in the event of a cancellation or delay.

Finally, it puts more demand on airlines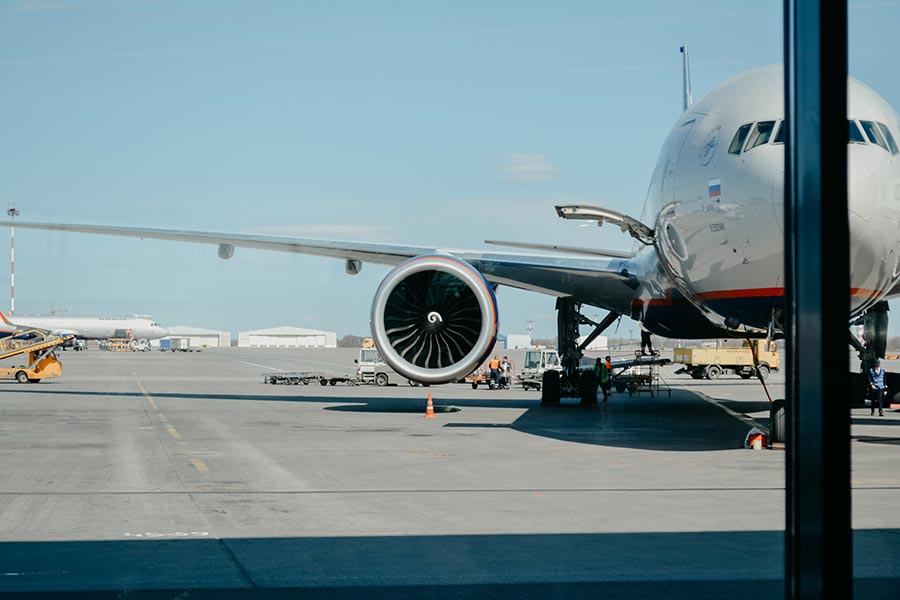 Source: Ivan Shimko/Unsplash

Flying has become simpler as a result of all these advancements. However, in addition to upholding the laws as they stand, the Department of Transportation is also developing additional regulations that will reinforce the safety net for travelers.

Because you shouldn't have to know the secret code to get your money back, they've proposed a rule that would strengthen protections for passengers who have to cancel flights due to a serious communicable disease like Covid-19 and require airlines to alert passengers to their right to a refund in advance.

Another idea the Department of Transportation has made would mandate that any additional expenses, such as those for luggage or seating with family members, be made clear up front so you can compare prices when purchasing tickets. A law that would mandate refunds when customers pay for services they don't receive, as when the in-flight Wi-Fi fails, has also been proposed.

Fears about what to hope for if your flight is canceled or delayed should be the last thing on your mind as you prepare to travel home for Thanksgiving, pack gifts for family members during Christmas, or prepare for a New Year's vacation.

Holiday travel should be something to look forward to because it's Transportation that allows us to spend the holidays with the ones we love the most. Because of this, they'll support you when you fly over the holidays.

Choose us – ParkingNearAirports.io – to make sure your next journey will go smoothly!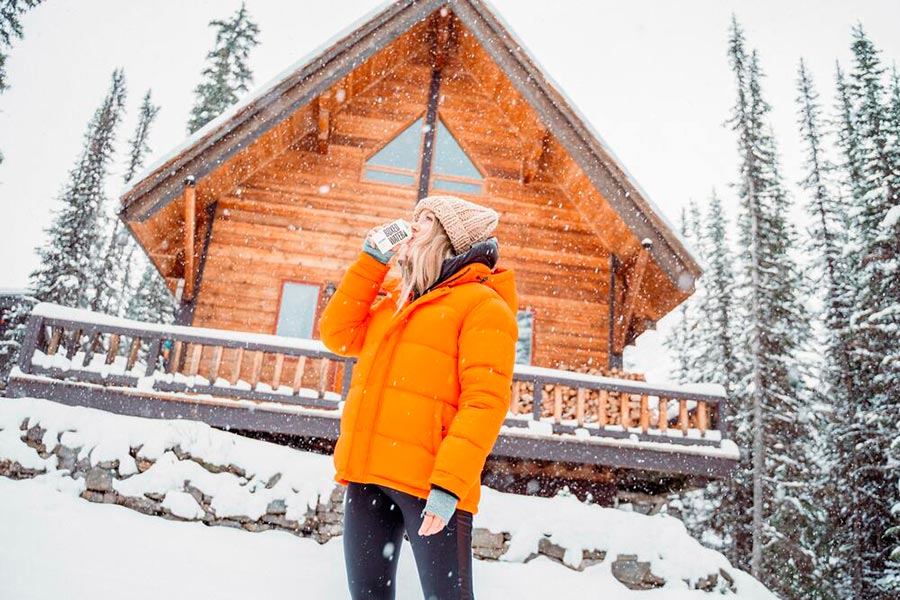 Source: Boxed Water Is Better/Unsplash

You might be surprised about this fact because most people are confident that on-site parking is the best choice when you're traveling by air. But, actually, it's not true, and we'll explain why.

People who prefer to get to the airport by car think that it's the most convenient option since on-site parking is the nearest place to the airport where it's possible to park a vehicle safely for the period of a trip. However, they make a huge mistake, as there is a big chance to face many following difficulties:

You will need to find a spot in a crowded lot,
You will need to carry the luggage all the way through the parking lot,
You must pay expensive fees without great service, and much more.
Sounds not so good, right? But there is one great solution in this situation – an off-site parking option!

The off-site parking service has many advantages, which will definitely convince you to change your choice during the next trip:

First of all, it's much cheaper. On-site parking can become too costly for you, as the price for such a parking type might equal half the value of the whole trip. The cost of the off-site parking, in turn, will be not so high, offering alongside free shuttles going back and forth between the parking lot and the airport.
Secondly, it's much faster. By choosing an on-site parking option, you'll be needed to find a free spot in a crowded lot, which takes a lot of time. However, by selecting an off-site parking option, you'll be able to drive directly to the entrance, where staff members will help you to pull your luggage out of your vehicle and load it into the shuttle, as well as park your car securely for you. Finally, a free shuttle will bring you and your bags to the airport.
Thirdly, it's much more convenient. No more worries about being late to the airport and your flight – the off-site parking is a hassle-free option that is usually faster. Since you use the services of a private company, people want to be sure you're satisfied with the quality and comfort of the services provided, so you don't need to wrack your brain about the quick path to the airport anymore.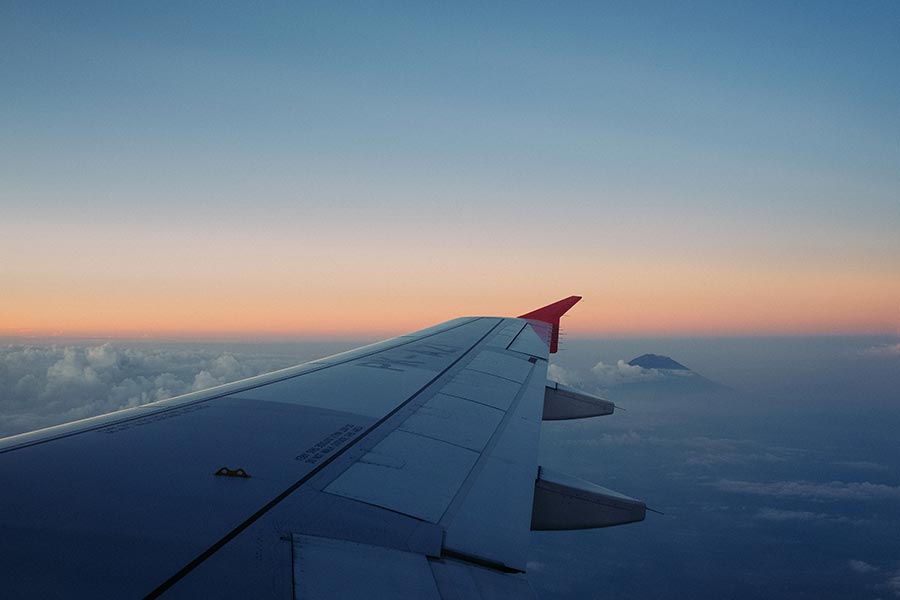 Source: bady abbas/Unsplash

As for the companies that provide the best off-site parking services, we've prepared an ideal option for you. Our booking platform, ParkingNearAirports.io, built excellent relationships with many parking lot operators to leave customers satisfied and their cars – safe. Furthermore, it doesn't matter what the airport you're flying from is – on our easy-to-navigate website, https://parkingnearairports.io/, you'll find the best deals for all the major airports and cruise ports in the United States and Canada.

To understand it better, we can give you an example. Let's imagine that you live in Portland, Oregon and plan to visit Denver, Colorado. Then, you can use the services of affordable parking near PDX Airport. If you're flying from Denver, the situation is the same – choose cheap Denver Airport shuttle parking. So, as you can understand, everything works simply.

By the way, on our website, you can find all the required information about the advantages of off-site parking, airport parking cost per day
, and others. So travel profitably and enjoy your following trip together with us!