Napa Valley is well-known for its wine-tasting opportunities. It's actually no surprise it attracts a lot of attention given its enviable location in northern California, as well as its great reputation and exquisite wineries. However, the United States has other locations where wine can be enjoyed. In reality, far from it – many other destinations deserve your special attention. Below, you'll find our recommendations regarding the best places in the United States for wine tasting. So let's not waste time anymore and get to the point together!
1. Walla Walla, Washington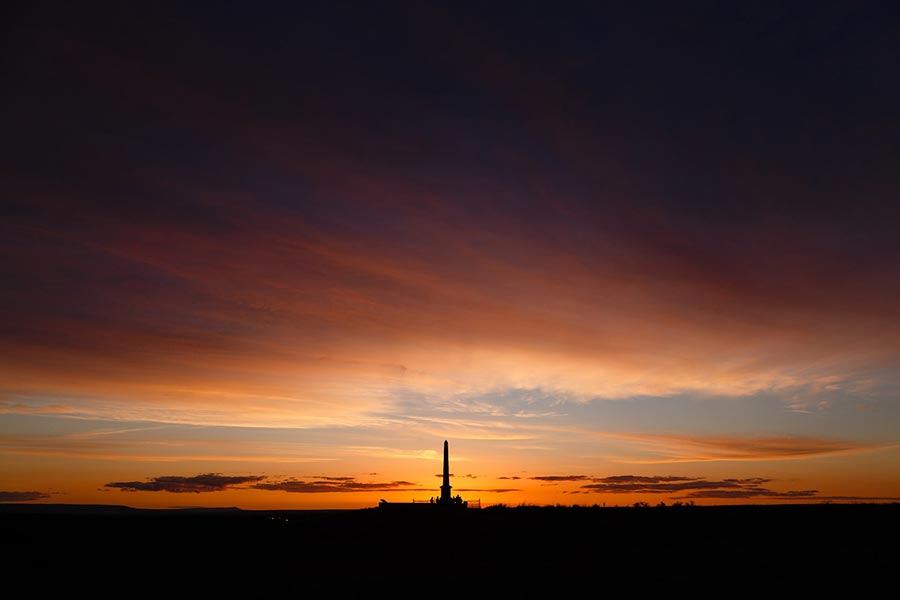 Source: Caleb Riston/Unsplash
Both saying it and visiting it are nice. The experience of wine tasting in Walla Walla is extensive. Thirty vineyards are located in the old downtown. Even better, a dozen or so tasting rooms are condensed into a small area of blocks. This lets you indulge in as much tasting as you want without worrying about driving! If you want to leave the city, arrange a wine tour and visit the east side's most acclaimed wineries, as well as the region's oldest wineries on the west side. Cabernet Sauvignon, Merlot, and Syrah are actually among the best wines.
2. McMinnville and Willamette Valley, Oregon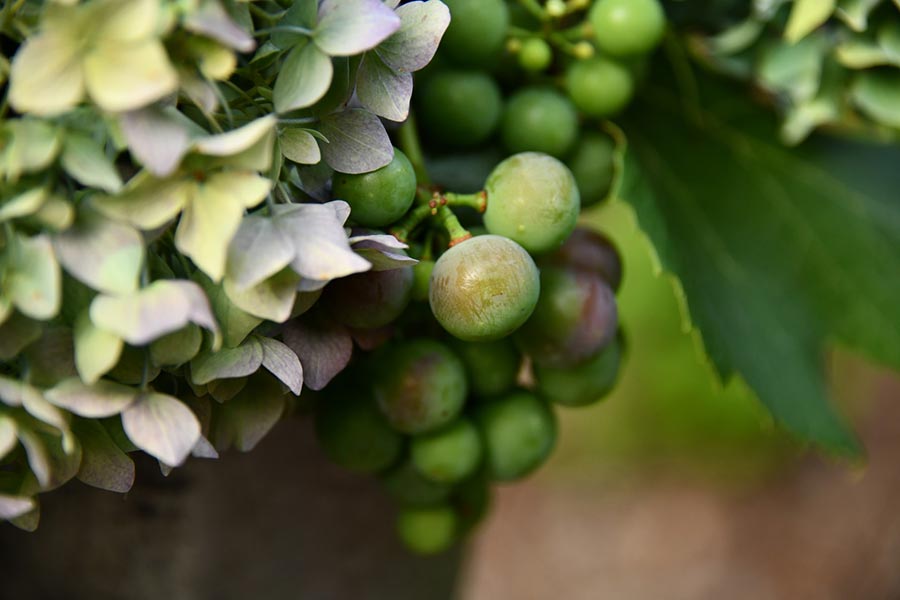 Source: Shelley Pauls/Unsplash
The town of McMinnville treats its handmade brews very seriously. Twenty tasting venues (think coffee, tea, beer, and wine) are all close to one another in the downtown area alone. "Wine Walks" in the quaint downtown are pretty popular. You can choose from 700 vineyards and 500 wineries if you increase the radius by 20 miles to include the Willamette Valley. The region is renowned for being among the best Pinot Noir growers in the world and has received numerous honors.
3. Temecula, California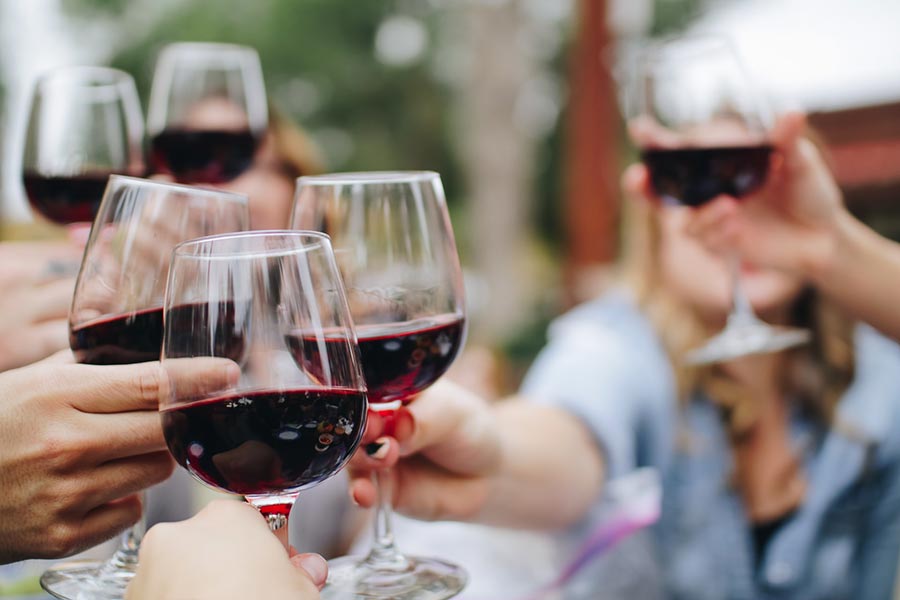 Source: Kelsey Knight/Unsplash
At first, traveling inland to the nearby Riverside county may seem like a waste after enjoying San Diego's world-famous beaches. But we guarantee you won't be let down once you get to Temecula. For 50 years, the Temecula Valley Wine Country has been producing wines that have won awards. The 30 wineries' tours and tastings are quite delightful because of the welcoming personnel, excellent dining selections, and opulent hotel choices. It's highly recommended to try the Zinfandel and Cabernet Sauvignon varieties. And don't forget that there are guided tours with transportation available around the entire Southern California!
4. Finger Lakes, New York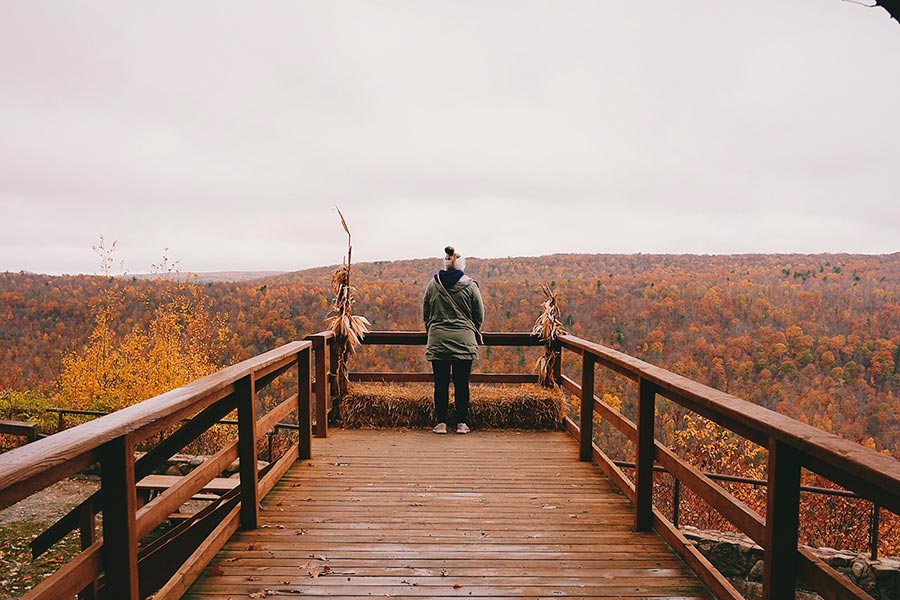 Source: Aiden Guinnip/Unsplash
There are more than 120 wineries in the Finger Lakes Wine Country of New York, many of which are tucked away in a breathtaking natural setting. Most wineries charge between $2 and $5 for each visit, however, this price is refunded if you make a purchase. You can wander around at your leisure or buy a ticket to attend an occasion sponsored by one of the three well-known Wine Trails. The Wine Trail ticket permits weekend-long visits to numerous wineries, as well as culinary pairings. The pairings could include cheese, chocolates, or barbecue, depending on the event's theme. Make sure to try some of the region's renowned Riesling and Gewurztraminer, which are known for their white variety.
5. Augusta, Missouri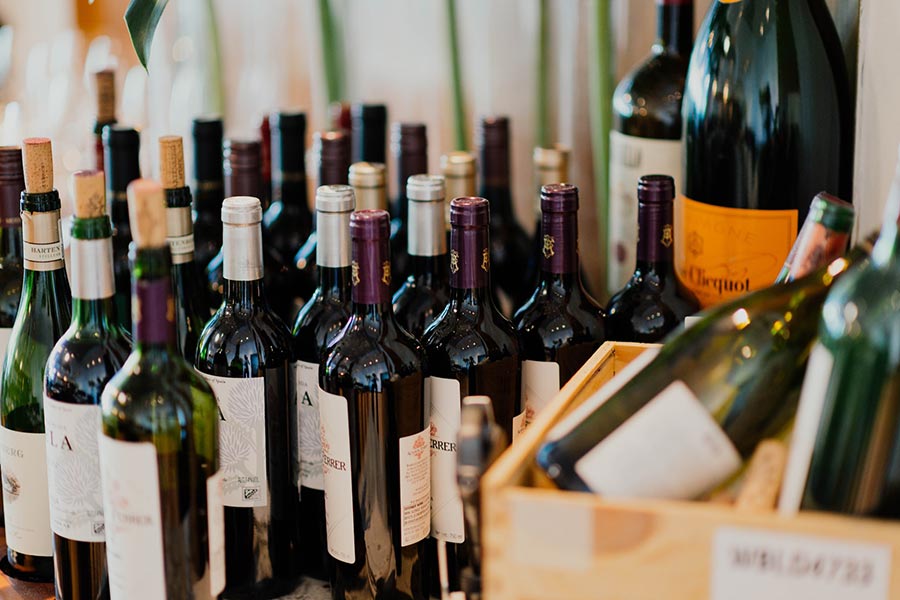 Source: CHUTTERSNAP/Unsplash
You probably didn't know that in 1980, this city with a view of the Missouri River Valley was named the "First United States Wine District." Before the Civil War, Augusta was the top wine-producing region, and it maintained this position all the way up until Prohibition. Moving forward to the present, this town is still well-known in the wine sector. Both prestigious wineries producing medal-winning wines and old-fashioned family businesses can be found here. You'll think you've left Missouri when you try any of the Norton grape-based wines.
Enjoy wine in your homeland in full comfort together with us – ParkingNearAirports.io!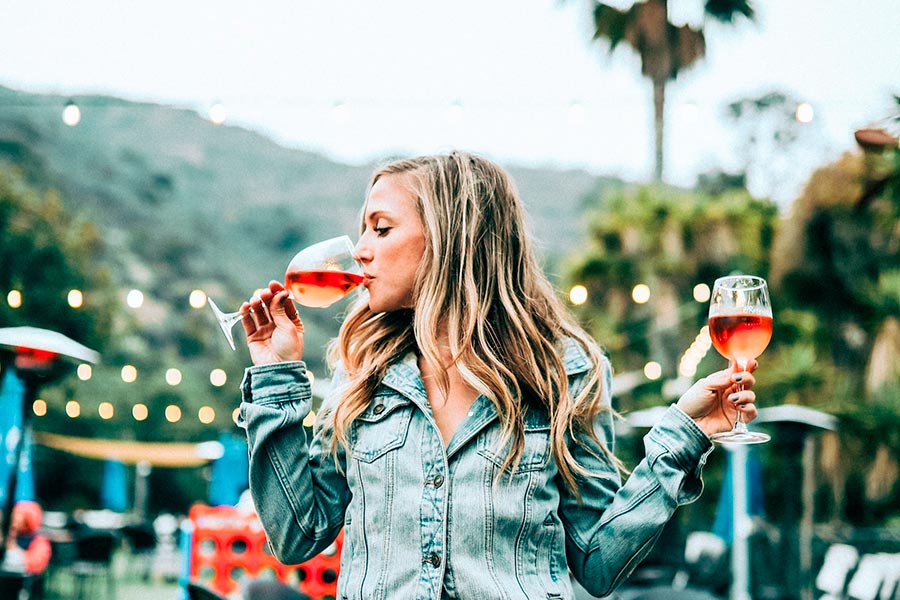 Source: Justin Aikin/Unsplash
Traveling worldwide shouldn't be something tiring – conversely, that's the time you can enjoy both the amazing landscapes of our Earth and joint activities with your loved ones. Nevertheless, things don't always go as planned, and we're at risk to face some challenges even at such an enjoyable moment. One such problem is actually airport parking, specifically its price. Let's have a look at the situation a bit closer.
If you used to get to the airport you're flying from by your own car, you probably know what we're talking about – the question of parking cost arises every time. You'll be definitely shocked – even though most US airports provide travelers with on-site parking, which allows them to leave their vehicles for their entire journey there, such a parking type is unfairly overpriced. Choosing this parking option, your next trip just might cost you a fortune. And that's not even considering it's complicated to find a free parking spot for your car. Since nobody wants to waste money and travel inconveniently, there begs the following question: is there actually any solution?
And we're happy to say – yes, there is one!
What is off-site parking and why is it worth choosing this option exactly?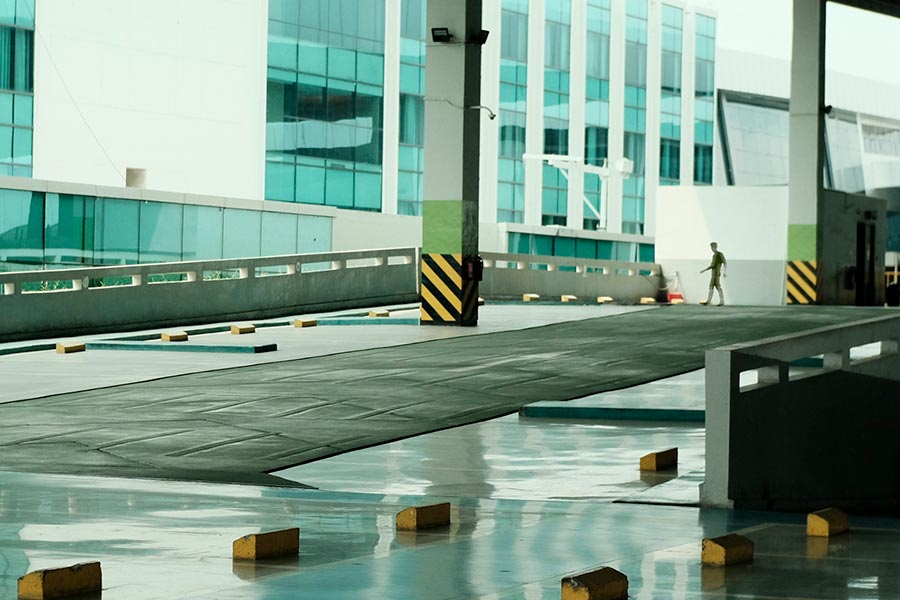 Source: Jonathan Gunawan/Unsplash
Your best solution is already here – off-site parking lots that are just a few miles from the airport. Our smart booking platform with easy-to-use interface, ParkingNearAirports.io, helps our clients to select off-site airport parking lots with the most affordable rates, along with high-quality service. In addition, we offer the services for the major US cruise ports that are located in Florida, Louisiana, Maryland, New Jersey, and Texas as well.
Why choose an off-site parking option? The answer is pretty straightforward – it's cheap and convenient. Using our services, first of all, you'll avoid the following difficulties you might face while getting to the airport you're departing from:
Crowded parking lots,
Carrying the luggage all the way through the parking lot,
Expensive fees without great service, and much more.
Everything works simply as well: after you've driven to the entrance, you'll be met by a parking lot staff who will take your luggage from your vehicle and load it onto the shuttle, which will take you and your bags to the airport terminal. Then, your car will be securely parked at the parking lot itself.
By the way, free shuttles going back and forth between the parking lot and the airport terminals are available 24/7. All that's required of you is to make a call and inform staff about the time suitable for you.
Forget about all the nightmares by choosing ParkingNearAirports.io!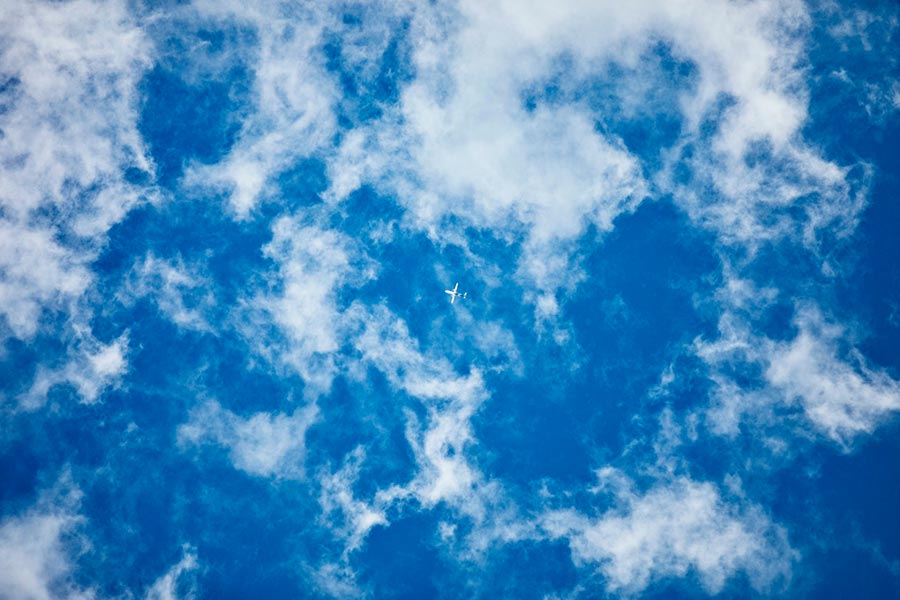 Source: Yolanda Suen/Unsplash
For better understanding, we'd like to give you a good example.
Let's imagine that you live in Washington. If you're going to visit Oregon, use the services of affordable
airport parking near SeaTac
. In the event that you're flying from Oregon, choose cheap
PDX valet parking
. As you can see, everything just depends on the place where your journey begins.
Our friendly platform also provides travelers with special
airport parking coupons
that can make the price almost two times less. And that's without taking into account that our services will cost you up to 70% less at all! So don't forget to monitor all the updates and use them while booking!
Making a reservation is easy with us – it's possible to complete the process through a few clicks on our website. Besides, if your plans change, you can cancel hassle-free and get a refund.
If you still have any questions, turn to our easy-to-navigate website – there, you'll find all the required info connected with the off-site parking. Airport parking, along with its pricing, provided by the majority of US airports, is a true nightmare, but if you know the place, your life can be much easier. Let yourself travel in full comfort right now – Park Smart & Choose Convenience together with us! And have a nice trip!