When visiting another country, eating out may be an eye-opening experience that gives you a glance into local culture. Since dining traditions vary from country to country, eating off the beaten path might be unsettling for some travelers, but it's through these experiences that we get a true sense of a place's unique culture and customs.
1. Analyze Reviews Thoughtfully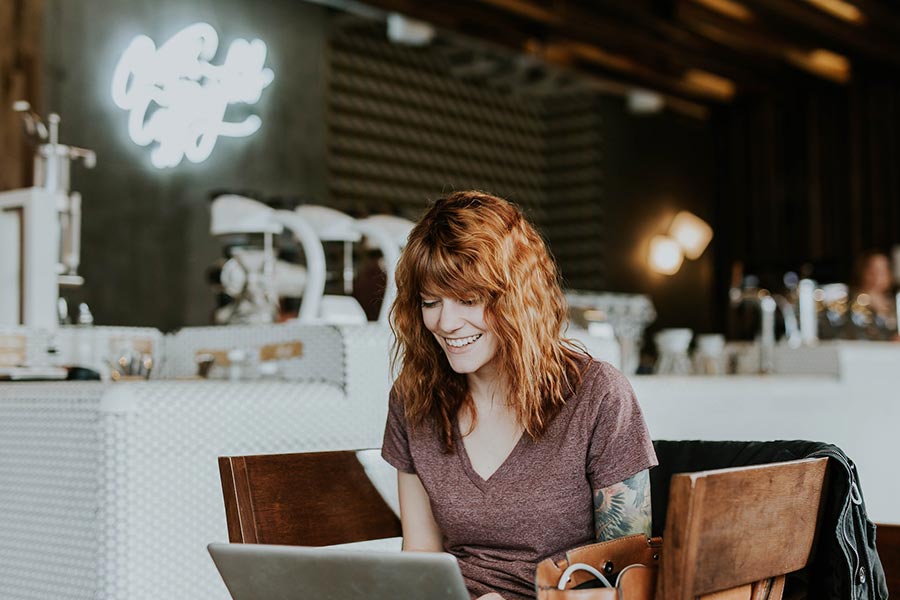 Source: Brooke Cagle/Unsplash
We frequently ask the experts for advice when trying to locate a satisfying supper in a strange country. We seek guidance from those who have already visited a variety of restaurants to know what to expect and ensure that we're getting the finest before we arrive. We tend to favor well-established review sites like TripAdvisor and Yelp, as well as blogs with a big following. However, be critical of the language used by reviewers and sponsored content on these networks. Experienced diners won't end their review of a place with "that was so nice!" but will instead go on to explain the qualities and tastes of the food that set it apart. Look for reviews from the area, and if a diner takes away a star because the service was poor or their serviette was forgotten (which is cultural and subjective), it may be safe to ignore the review.
2. Choose What the Locals Eat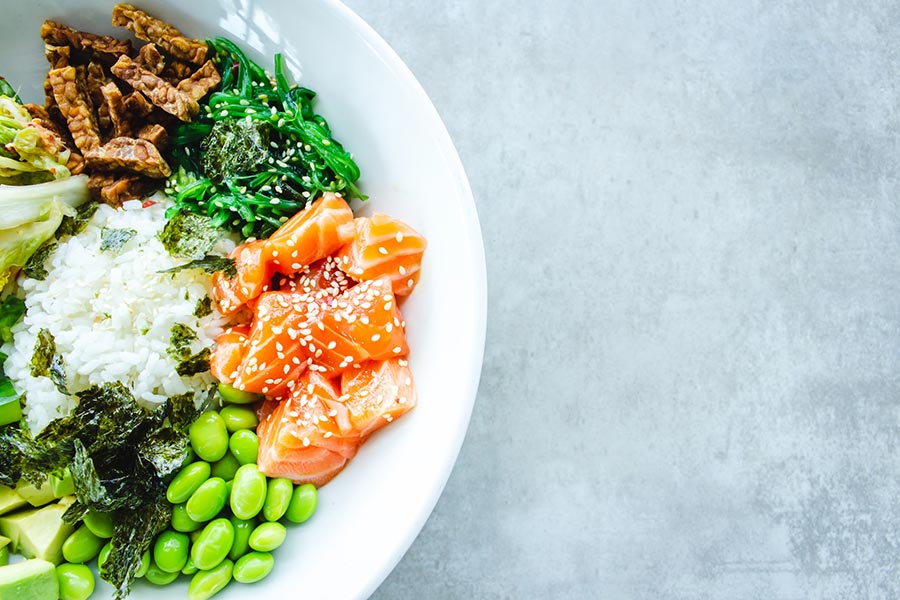 Source: Louis Hansel/Unsplash
This is where doing some preliminary research is helpful. When you arrive, tour the local markets or run a fast Google search of the most popular cuisines at your destination to gain knowledge of the most frequent ingredients. Check the diners when you enter a place to be sure it's populated by locals rather than tourists with cameras. Find the food that is most popular at each table. When you're far from home and familiar, it could be tempting to order a burger in China or some mac & cheese in Argentina. However, if the food isn't a national focus, you might choose to skip it and get the house specialty instead.
3. Talk to Locals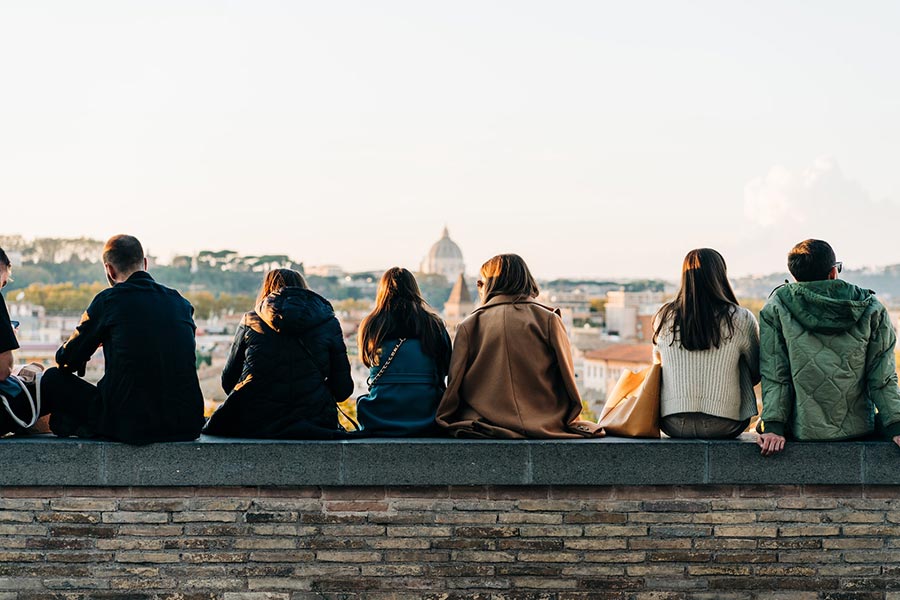 Source: Gabriella Clare Marino/Unsplash
The staff at your lodging is one of the first people you meet when you get to a new place. They're local specialists, and you may use their wealth of information as your travel manual. However, be aware of what to inquire about and push the employees to divulge where their preferred location is for dining with friends and family rather than what they suggest. Too frequently, their first inclination is to direct you toward something you are already familiar with, possibly to steer clear of unfamiliar flavors or overpowering odors. Locate out where to find the creamiest risotto in Milan or the frothiest egg coffee in Hanoi by asking for specifics. Your wait staff at restaurants or the baristas at the coffee shop you frequent are also trustworthy sources because they spend the entire night with people who are enthusiastic about food.
Enjoy meals all over the world and always travel conveniently together with our smart booking platform – ParkingNearAirports.io!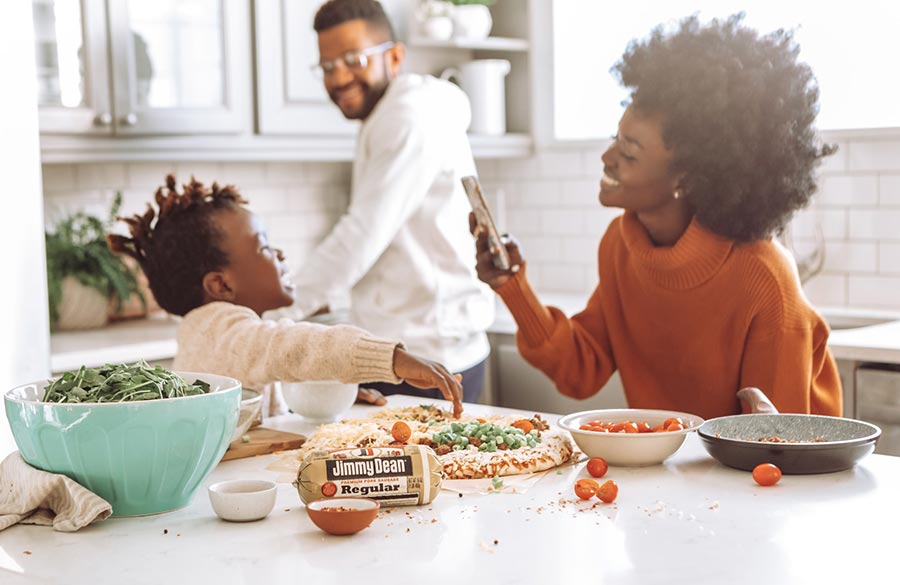 Source: Jimmy Dean/Unsplash
In addition to our small travel guide with some useful recommendations, we would also like to give you one more helpful tip – this information will actually be handy for those who prefer to travel by air.
If you get to the airport by car, you always need to find a good parking space for your vehicle to leave for the period of a trip. In most cases, airports have special on-site parking for that purpose. However, such a parking lot is pretty costly most of the time, and people aren't ready to spend a lot of money at the beginning of a trip. So is there any solution?
The best way to solve this problem is to choose off-site parking. Why, you may ask? We will explain.
There are many reasons which can prove the benefit of this parking type. Here are some of them:
Affordable Rates. Depending on the duration of your trip, you can choose between short-term and long-term airport parking. Anyway, an off-site airport is much cheaper, so you can save your money and spend the most considerable amount on things you really want to see or try while traveling.
Fast Service. In contrast with on-site airport parking, which can take quite a long time, off-site parking offers you the convenience of driving directly to the entrance and having a staff member pull your luggage out of your vehicle and load it into the shuttle. Then they will park your car for you. After your baggage is loaded, you can take your seat in the shuttle, which will bring you and your bags to the airport. It is a hassle-free option that is usually faster.
Convenience. When people travel, they may be stressed about making it to the airport on time. If you use off-site parking, you will definitely make your travel experience more convenient, as you use the service of a private company. Even though you may be able to park on-site at the airport in a short-term or long-term airport parking lot, consider using an off-site parking lot service.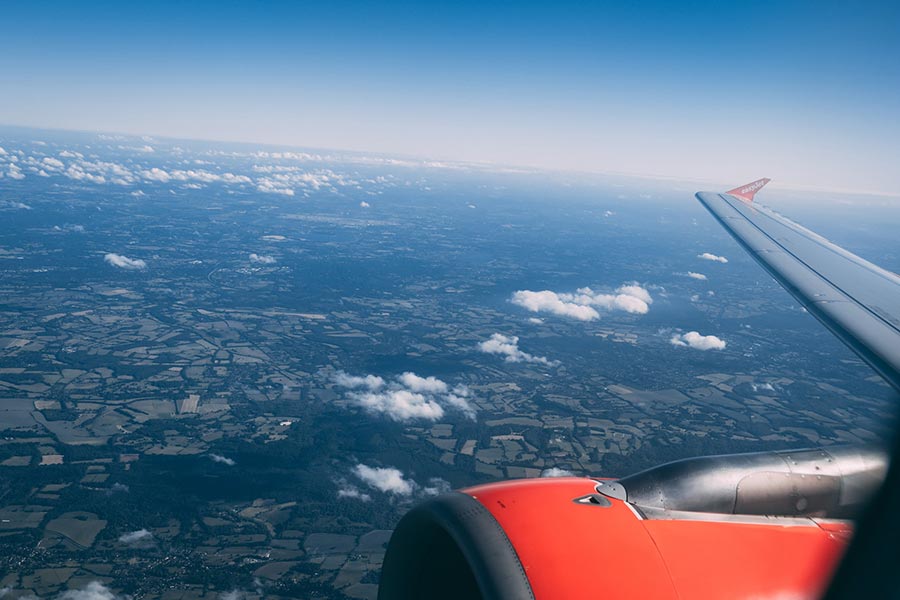 Source: Korng Sok/Unsplash
We are glad to say that our booking platform, ParkingNearAirports.io, offers travelers online reservations for parking just outside airports that are convenient and affordable. Our experienced team is dedicated to providing travelers parking options at over 100 airports in the US and Canada. The app allows customers to search and compare parking rates at up to 70 percent savings compared to the cost of on-site parking at all major airports.
With our platform, it only takes a few clicks in the app to reserve a parking spot. Guests receive a booking confirmation and a guaranteed parking space upon arrival at the off-airport parking. In addition, the app helps customers locate the most convenient lots to the airport. Cancellations are easy if plans change with hassle-free, refundable cancellations.
Besides this, we also offer services for top cruise ports in Florida, Louisiana, Maryland, New Jersey, and Texas.
Now let's take a good example. Imagine that you're planning a trip to San Diego, California. This state is located on the country's West Coast. So if you're flying from New York City, New York, you can use cheap
parking near LGA Airport with shuttle
. If you're coming from New Orleans, Louisiana, you can choose affordable
MSY overnight parking
. It just depends on the place you're flying from.
You can always find everything you need on our official website: the best deals for parking near US and Canadian airports,
airport parking charges per day
, and much more.