You're likely to discover that your ranking of the greatest wine-producing nations in the world is fairly similar to everyone else's. France, Italy, Spain, and Germany are the most dominant states in Europe, whereas the USA, Chile, New Zealand, South Africa, and Australia are the best countries worldwide. However, vineyards can be found practically everywhere on Earth, so choose a bottle from an unexpected place for your next purchase. Let's get started!
Where is it actually worth looking for a bottle of good wine?
1. Hungary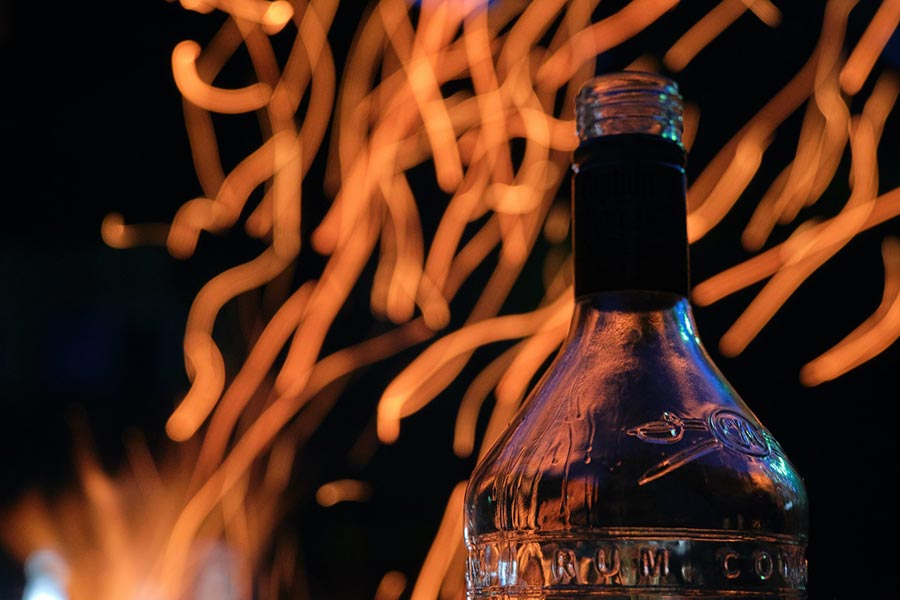 Source: Adam Hornyak/Unsplash
Although the title "bull's blood" may not strike you as the most tempting for a bottle of red wine, the Hungarians' Egri Bikavér (Bull's Blood of Eger) wine is well worth trying. Merlot, Kadarka Syrah, and Kékoportó are three of the 13 grapes that must be present in the blend, which is strictly regulated. According to legend, troops guarding Eger Castle during Suleiman the Magnificent's invasion in 1552 mingled red wine and bull's blood to create a potion that gave them the power to win the fight. Of course, there is no blood in this contemporary homage – only grapes.
2. Georgia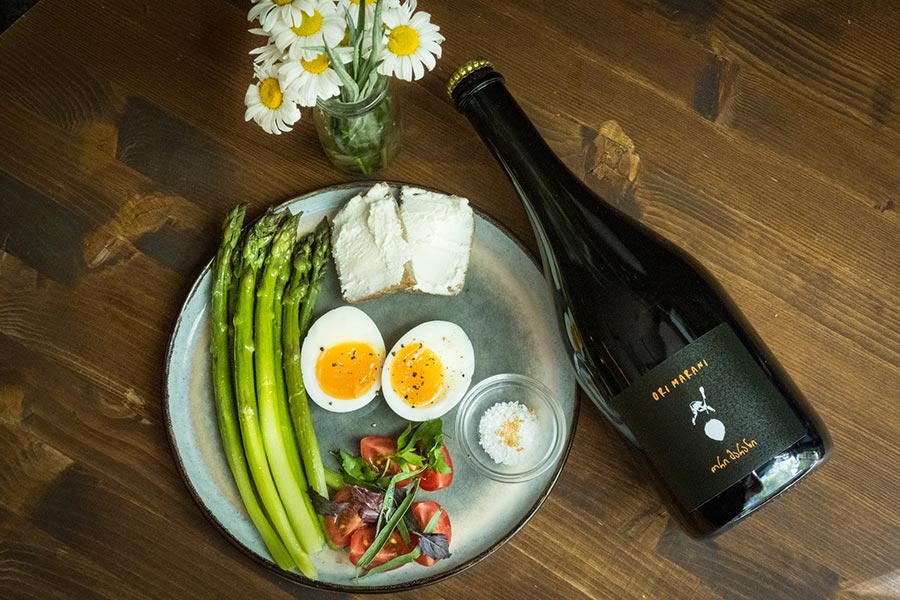 Source: ALEXANDRA TORRO/Unsplash
Since they have been cultivating grapes on these Caucasian regions' sunny slopes for more than 8000 years, it's not surprising that they operate in a special way. Instead of the more common barrels, Georgians store their wine underground in ceramic containers called kvevris, which are dug up when needed. There are almost 500 different grape kinds in total, and while Rkatsiteli is the most popular, you'll also like Mtsvane.
3. China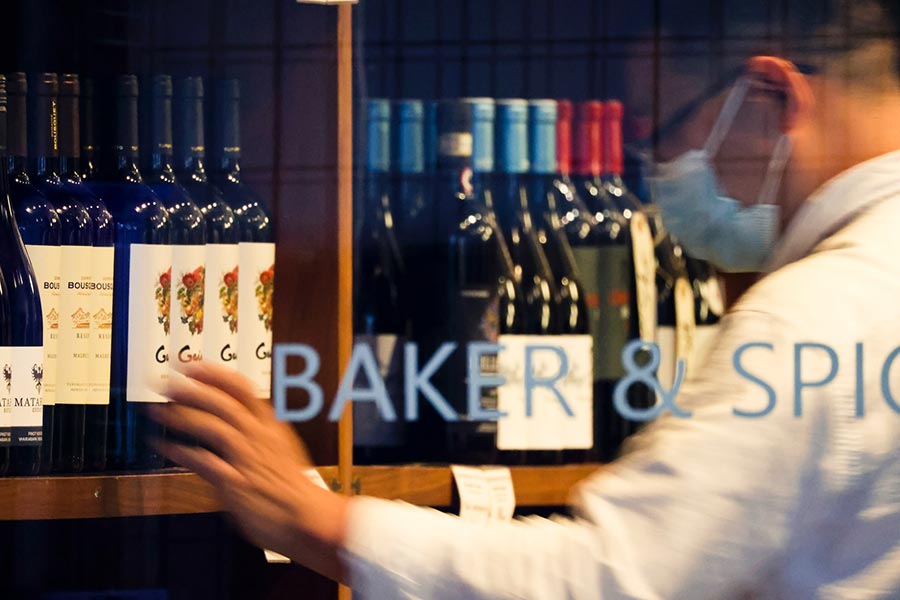 Source: Xiangkun ZHU/Unsplash
Oenophiles with deep pockets will be able to boast ownership of the best wine on our list. Knowing that it took four years of trying to find the optimal terroir to produce the ultimate red will reassure those who are willing to spend $300 on a single bottle. The Ao Yun vineyards are close to the mythical city of Shangri-La and are located on the Mekong River's banks in the Himalayan foothills. Hand labor is used throughout the whole winemaking process, not just when picking the grapes.
Enjoy wine anywhere in the world and travel in full comfort together with us – ParkingNearAirports.io!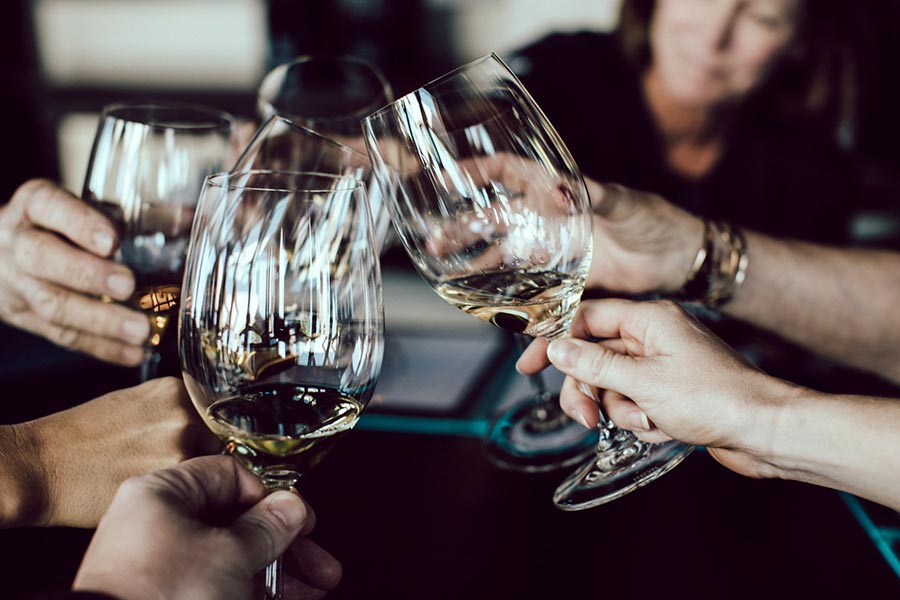 Source: Scott Warman/Unsplash
In addition to our special recommendations, we would like to convey some more useful information on traveling as well – it will be handy for those who prefer doing this by air.
If you use your own car to reach the airport, you know it is critical to park it safely for the duration of your trip. Almost every airport has special on-site parking for this purpose. However, travelers aren't ready to spend a lot of money at the beginning of their trip, as this option is pretty costly. So what should we do then?
Our booking platform, ParkingNearAirports.io, offers travelers online reservations for parking just outside airports that are affordable and convenient. Our experienced team is dedicated to providing travelers parking options at over 100 airports in the US and Canada. The app allows customers to search and compare parking rates at up to 70 percent savings compared to the cost of on-site parking at all major airports.
What is actually off-site parking, and which advantages has this parking type, you may ask? So let's take a closer look at this question.
First of all, off-site parking is much cheaper. So you can save money and then spend the most considerable amount on the things you really want to try or see while traveling.
Secondly, off-site parking services are faster. It might seem that it's faster to park your car at the airport, but that's not always the case. Off-site parking offers you the following convenience: when you drive directly up to the entrance, a staff member pulls your luggage out of your vehicle and loads it into the shuttle. Then they park your car for you. After your baggage is loaded, you can take your seat in the shuttle, which will bring you and your bags to the airport. It is a hassle-free option that is usually faster.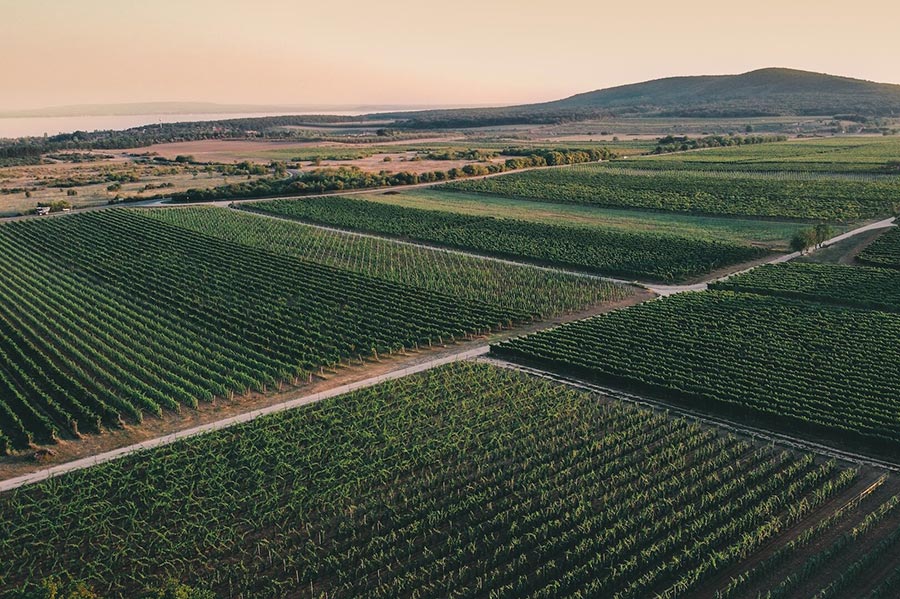 Source: Ukran/Unsplash
Thirdly, it's much more convenient. People are always stressed before the trip, as there are many things you should keep in mind. Not to be late when taking off, fighting traffic, finding a parking place, wondering how long the shuttle service will take, and more can leave you annoyed before you step foot inside the airport. If you choose off-site parking, you are using the assistance of a private company that caters to travelers' needs. Such services can make your trip much more comfortable when you arrive at the airport and return home.
With ParkingNearAirports.io, it takes just a few clicks within the application to reserve a parking spot. Upon arrival at off-airport parking, customers receive a booking confirmation and a guaranteed parking spot. The app helps customers find the most convenient airport parking lots. If plans change, cancellations are hassle-free and refundable.
We also offer you services for top cruise ports in Florida, Louisiana, Maryland, New Jersey, and Texas.
Let's look at an example. Imagine that you live in Dallas, Texas, USA. If you're planning a trip to Georgia, you can choose affordable off-site DFW shuttle parking. If you're coming from Detroit, Michigan, the situation is the same – you can use cheap parking near DTW. So it depends just on where you are flying from.
On our official website, you can find the best deals, airport parking rates, and other information connected with parking near US and Canadian airports.