Pirate tales have long captivated both youngsters' and adults' imaginations, from Blackbeard to Captain Jack Sparrow. However, don't believe the myth that just the Caribbean was home to piracy. Below, you'll find the 3 locations all over the globe that have a surprising history with pirates. Let's get started!
Where is it worth traveling to experience the pirate atmosphere?
1. Havana, Cuba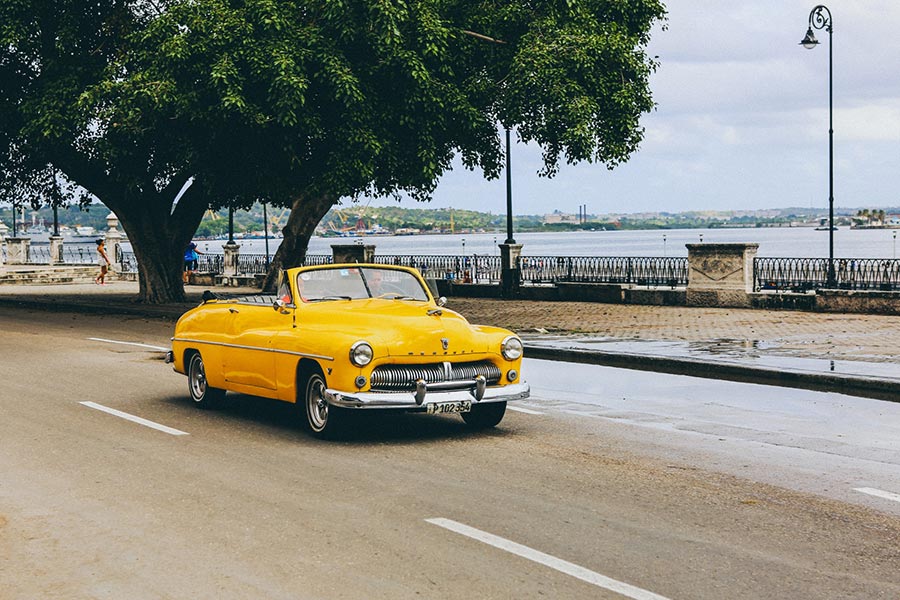 Source: Nick Karvounis/Unsplash
In the past, Havana, Cuba, was a key Caribbean commerce port, making it a potential target for attack by buccaneers. A French pirate named Jacques de Sores destroyed the settlement in 1555 while searching for riches. As a consequence, the Spanish constructed fortifications around the shore to deter pirates.
2. Nassau, Bahamas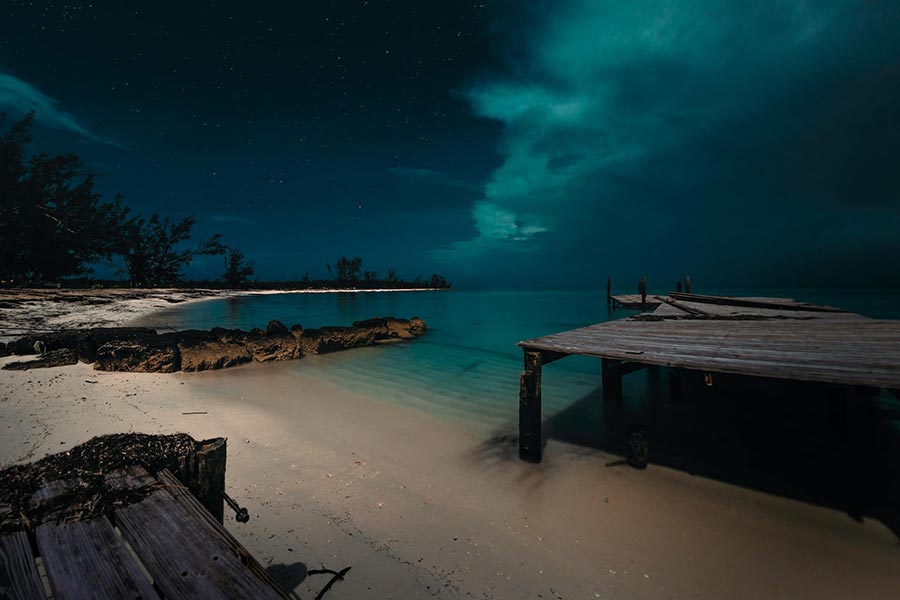 Source: James Zwadlo/Unsplash
The Republic of Pirates, a pirate base that remained in Nassau from 1706 to 1718, was legendary for being there. When a privateer used gold, silver, and elephant tusks to pay the city's governor in 1696, the pirates basically took control of the city. Due to this, Nassau was a perfect spot for pirates to trade. Technically, the governors were still in authority, but the pirates grew bolder and bolder until, in 1706, a pirate invasion caused the majority of the island's inhabitants to flee. Up until King George I brought a new administrator to the island in 1718, pirates had free rein. Some pirates received pardons from the governor, and those who refused to accept them were tracked down and slain.
3. Galveston, Texas, USA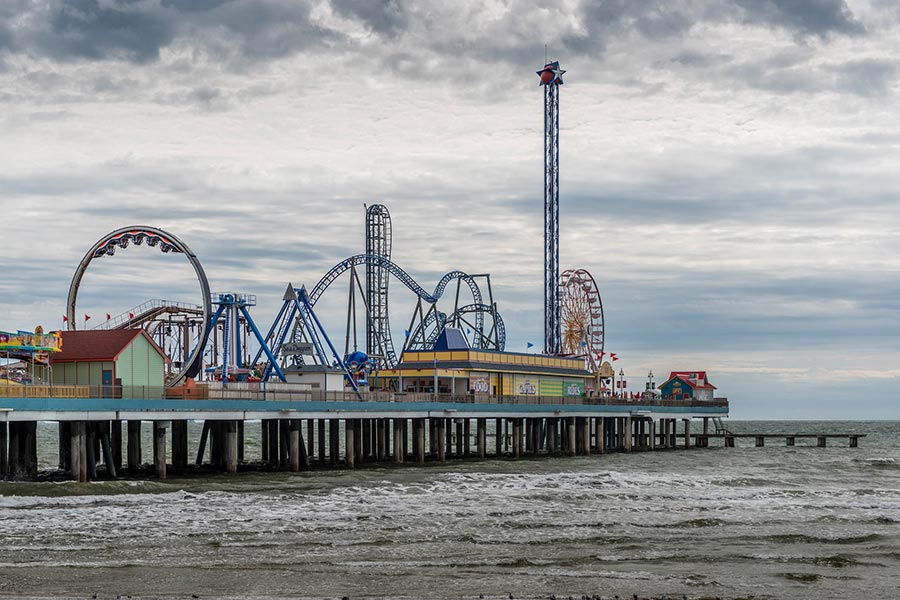 Source: Eddie Bugajewski/Unsplash
Galveston served as a busy pirate harbor in the late 19th and early 20th centuries (up until 1936). Privateers like Jean Lafitte would pass through Galveston and launch raids on the shore from their ships cruising the Gulf of Mexico. Pirate attacks and conflicts in the area resulted in the loss of hundreds of ships. Head to the PIRATES! Legends of the Gulf Coast if you ever find yourself in Galveston or watch the Lafitte movie at the Pier 21 Theater.
Explore our Earth easily together with our smart booking platform – ParkingNearAirports.io!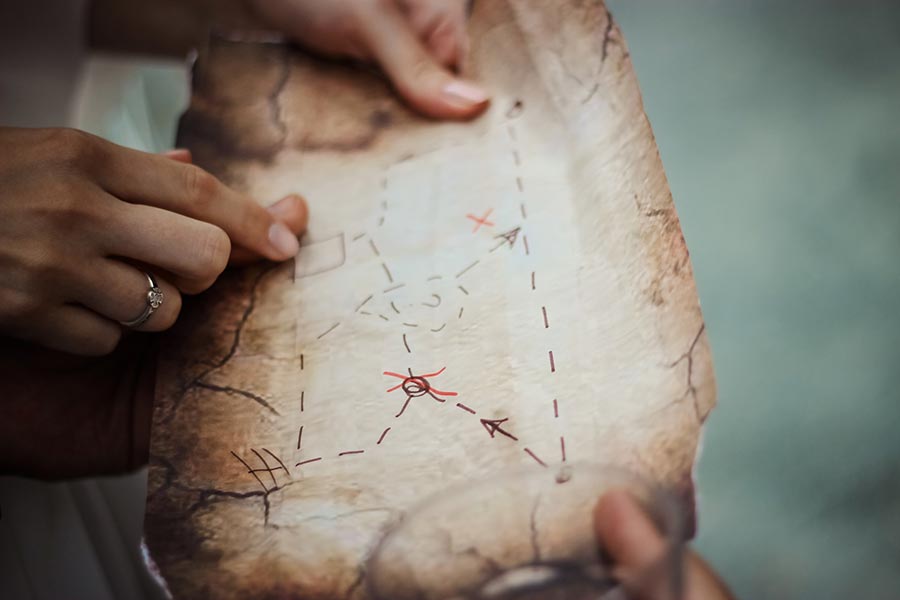 Source: N./Unsplash
In addition to our special recommendations, we would also like to give you one more helpful tip – this information will be handy for those who prefer to travel by air.
If you get to the airport by car, you always need to find a good parking space for your vehicle to leave for the period of a trip. In most cases, airports have special on-site parking for that purpose. However, such a parking lot is pretty costly most of the time, and people aren't ready to spend a lot of money at the beginning of a trip. So is there any solution?
The best way to solve this problem is to choose off-site parking. Why, you may ask? We will explain.
There are many reasons which can prove the benefit of this parking type. Here are some of them:
Affordable Rates. Depending on the duration of your trip, you can choose between short-term and long-term airport parking. Anyway, an off-site airport is much cheaper, so you can save your money and spend the most considerable amount on things you really want to see or try while traveling.
Fast Service. In contrast with on-site airport parking, which can take quite a long time, off-site parking offers you the convenience of driving directly to the entrance and having a staff member pull your luggage out of your vehicle and load it into the shuttle. Then they will park your car for you. After your baggage is loaded, you can take your seat in the shuttle, which will bring you and your bags to the airport. It is a hassle-free option that is usually faster.
Convenience. When people travel, they may be stressed about making it to the airport on time. If you use off-site parking, you will definitely make your travel experience more convenient, as you use the service of a private company. Even though you may be able to park on-site at the airport in a short-term or long-term airport parking lot, consider using an off-site parking lot service.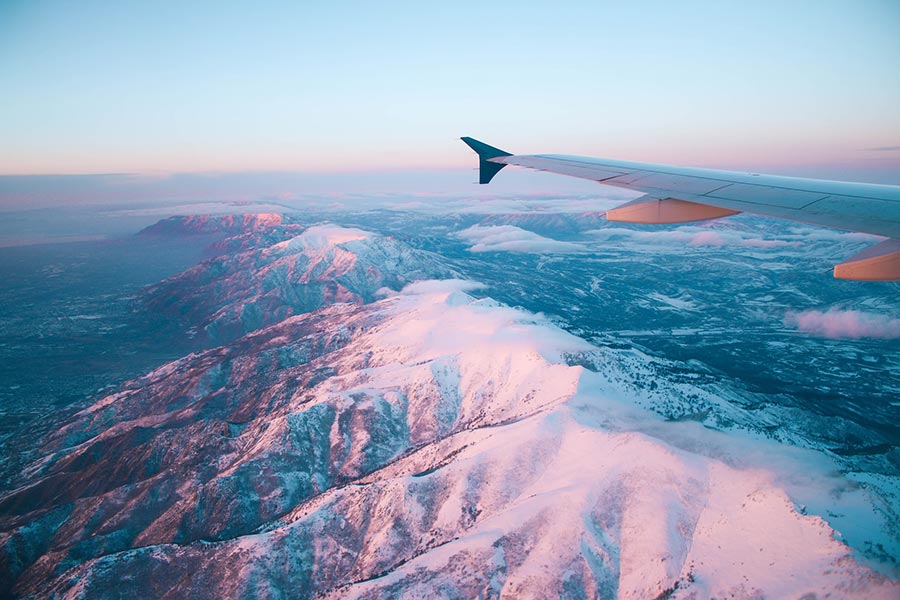 Source: Elizabeth Camp/Unsplash




We are glad to say that our booking platform, ParkingNearAirports.io, offers travelers online reservations for parking just outside airports that are convenient and affordable. Our experienced team is dedicated to providing travelers parking options at over 100 airports in the US and Canada. The app allows customers to search and compare parking rates at up to 70 percent savings compared to the cost of on-site parking at all major airports.




With our platform, it only takes a few clicks in the app to reserve a parking spot. Guests receive a booking confirmation and a guaranteed parking space upon arrival at the off-airport parking. In addition, the app helps customers locate the most convenient lots to the airport. Cancellations are easy if plans change with hassle-free, refundable cancellations.




Besides this, we also offer services for top cruise ports in Florida, Louisiana, Maryland, New Jersey, and Texas.




Now let's take a good example. Imagine that you're planning a trip to Galveston, Texas. This state is located in the southern US. So if you're flying from Portland, Oregon, you can use cheap long-term parking near PDX. If you're coming from San Francisco, California, you can choose affordable SFO off-airport parking. It just depends on the place you're flying from.


You can always find everything you need on our official website: the best deals for parking near US and Canadian airports, airport parking charges, and much more.