There are numerous towns along Europe's extensive and diverse coastline whose residents have long relied on the sea for their livelihood. Today, many have gorgeous harbors, old-fashioned homes, and picturesque squares that draw just as many visitors as fishermen. While some have developed into cities, others are compelled by the natural environment to stay as breathtakingly picturesque coastal towns. Let's not waste time and have a closer look at them together!
What European coastal towns are worth your next visit?
1. Portree, Scotland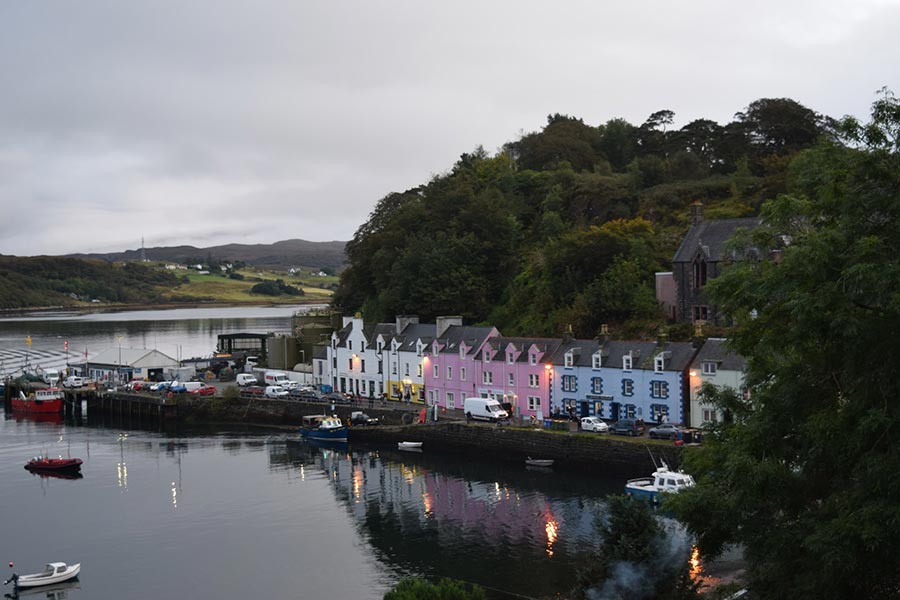 Source: Sergey Konstantinov/Unsplash
Visitors are greeted in the major town on the Scottish Isle of Skye by the sight of rows of colorful houses. The bustling waterfront is the focus of activity, although those with spare time are encouraged to go hiking. Two of the best regional activities are the Scorrybreac trail and the route up the headland known as The Lump.
2. Vernazza, Italy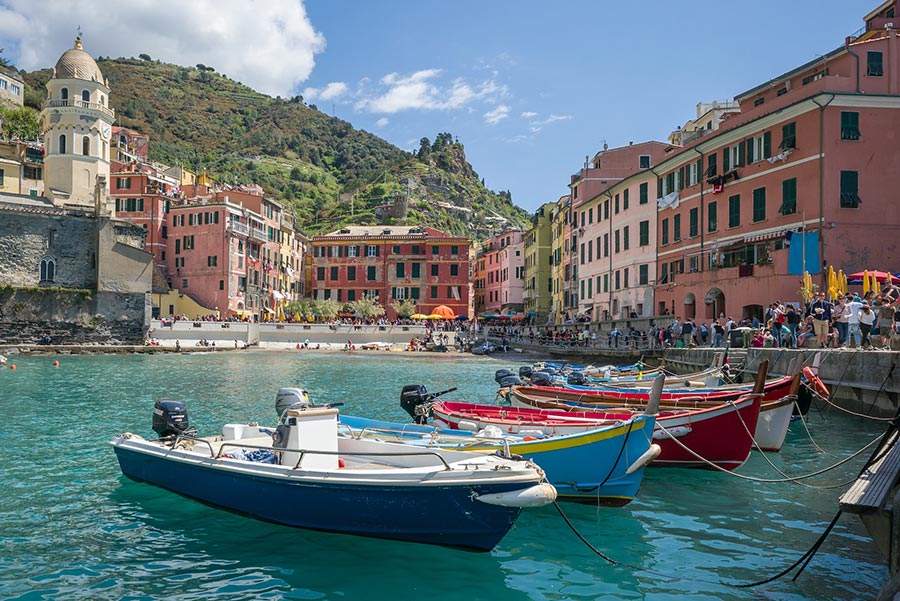 Source: Sean Sweeney/Unsplash
Although visitors wouldn't be dissatisfied with any of the Cinque Terre towns, there's something in particular alluring about Vernazza. The Santa Margherita di Antiochia Church's bell tower, which has a cupola atop it, is right next to the river, but the best views may be had by ascending the steps to the tower of the disused Castle Doria and gazing out over the sparkling water.
3. Aeroskobing, Denmark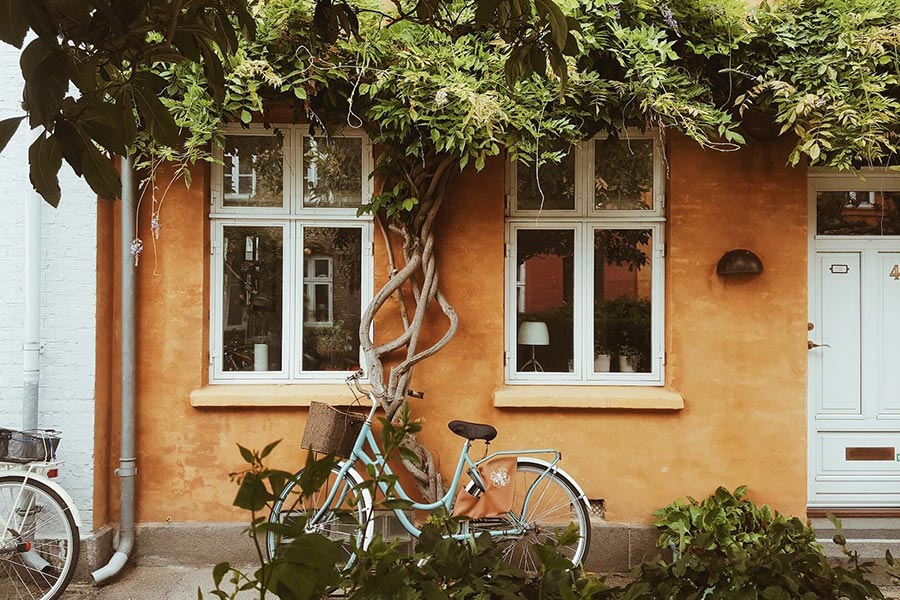 Source: Zeynep Sümer/Unsplash
Aeroskobing, or Ærøskøbing as it's spelled in the native language, or "The Fairytale Town of Denmark" is a stunning coastal city. The area has much of character thanks to its cobblestone streets, narrow lanes, and antique homes. Don't forget to see the Priors House, which was built in 1690, the town's cookhouse, which was constructed to lessen the risk of a fire starting on the wooden boats anchored in port, and the third church to call the market square home – the Ærøskøbing Church.
Travel through Europe absolutely conveniently together with our smart booking platform – ParkingNearAirports.io!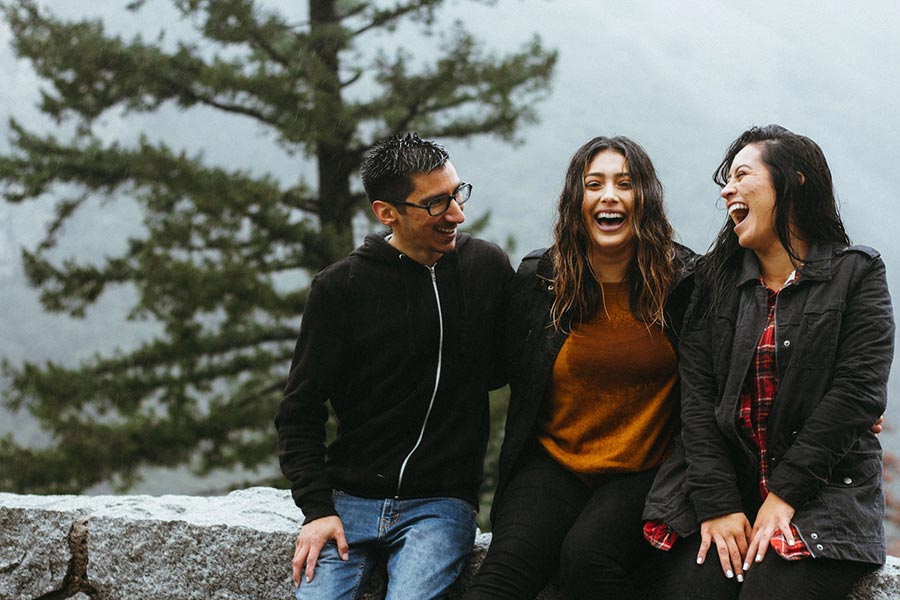 Source: Omar Lopez/Unsplash
In addition to our small travel guide, we would also like to provide you with one helpful tip – this information will be handy for those who prefer to travel by air.
If you get to the airport by car, you always need to find a good parking space for your vehicle to leave for the period of a trip. In most cases, airports have special on-site parking for that purpose. However, such a parking lot is pretty costly most of the time, and people aren't ready to spend a lot of money at the beginning of a trip. So is there any solution?
The best way to solve this problem is to choose off-site parking. Why, you may ask? We will explain.
There are many reasons which can prove the benefit of this parking type. Here are some of them:
Affordable Rates. Depending on the duration of your trip, you can choose between short-term and long-term airport parking. Anyway, an off-site airport is much cheaper, so you can save your money and spend the most considerable amount on things you really want to see or try while traveling.
Fast Service. In contrast with on-site airport parking, which can take quite a long time, off-site parking offers you the convenience of driving directly to the entrance and having a staff member pull your luggage out of your vehicle and load it into the shuttle. Then they will park your car for you. After your baggage is loaded, you can take your seat in the shuttle, which will bring you and your bags to the airport. It is a hassle-free option that is usually faster.
Convenience. When people travel, they may be stressed about making it to the airport on time. If you use off-site parking, you will definitely make your travel experience more convenient, as you use the service of a private company. Even though you may be able to park on-site at the airport in a short-term or long-term airport parking lot, consider using an off-site parking lot service.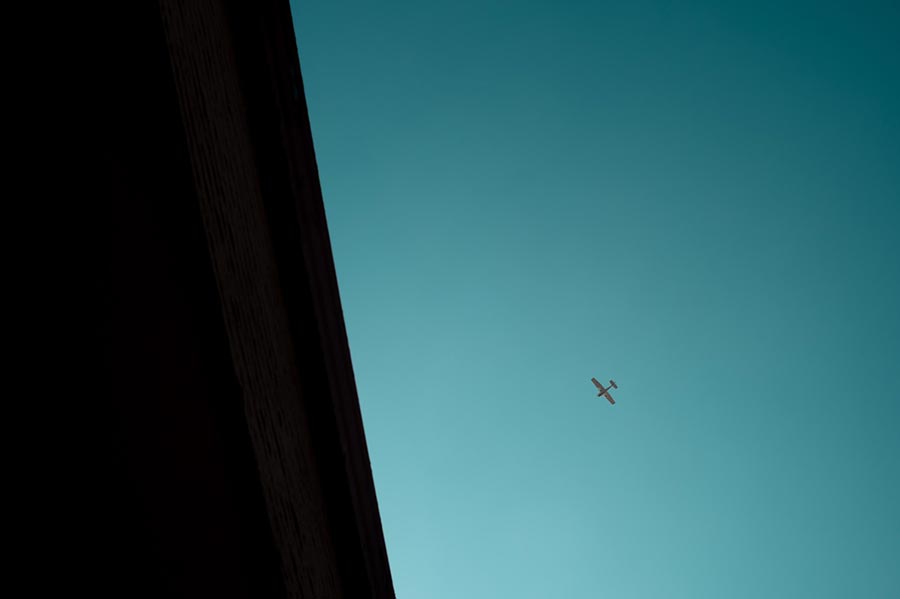 Source: Linda Xu/Unsplash




We are glad to say that our booking platform, ParkingNearAirports.io, offers travelers online reservations for parking just outside airports that are convenient and affordable. Our experienced team is dedicated to providing travelers parking options at over 100 airports in the US and Canada. The app allows customers to search and compare parking rates at up to 70 percent savings compared to the cost of on-site parking at all major airports.




With our platform, it only takes a few clicks in the app to reserve a parking spot. Guests receive a booking confirmation and a guaranteed parking space upon arrival at the off-airport parking. In addition, the app helps customers locate the most convenient lots to the airport. Cancellations are easy if plans change with hassle-free, refundable cancellations.




Besides this, we also offer services for top cruise ports in Florida, Louisiana, Maryland, New Jersey, and Texas.




Now let's take a good example. Imagine that you're planning a trip to Vernazza, Italy. So if you're flying from San Diego, California, USA, you can use cheap parking near SAN Airport. If you're coming from Portland, Oregon, you can choose affordable PDX valet parking. It just depends on the place you're flying from.


You can always find everything you need on our official website: the best deals for parking near US and Canadian airports, airport parking cost, and much more.