In today's fast-paced, constantly connected world, it can be difficult to completely disconnect and unwind. However, there are still some resorts around the world that offer the perfect opportunity to truly unplug and recharge. One such resort is the Nihi Sumba resort in Indonesia, which has been named the world's best resort to completely unplug. Let's not waste time and take a closer look at everything you need to know about it!
What's special about Nihi Sumba resort in Indonesia?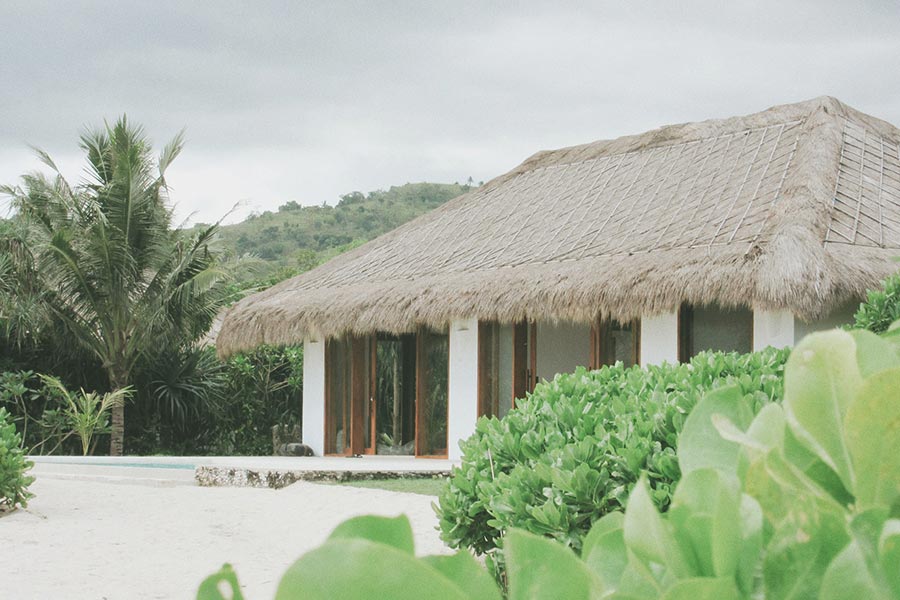 Source: Jonathan Rudi Chandra/Unsplash
Located on the remote Indonesian island of Sumba, the Nihi Sumba resort is a haven of tranquility and relaxation. The resort is situated on a stunning stretch of coastline, surrounded by lush tropical forests and crystal-clear waters. Guests can stay in luxurious villas and bungalows that blend seamlessly into the natural surroundings, providing a true sense of peace and harmony with nature.

One of the standout features of the Nihi Sumba resort is its commitment to sustainability and community involvement. The resort works closely with the local Sumbanese people to preserve their culture and way of life, while also providing employment opportunities and education for the community. Additionally, the resort has a strong focus on sustainable practices, including solar power and recycling programs.
Perhaps the most notable aspect of the Nihi Sumba resort, however, is the lack of Wi-Fi and other digital distractions. The resort encourages guests to completely unplug and disconnect from the outside world, allowing them to fully immerse themselves in the natural beauty and peaceful atmosphere of the island. Instead of checking emails or scrolling through social media, guests can spend their days surfing, practicing yoga, exploring the island, or simply relaxing on the beach.
In addition to its emphasis on unplugging and sustainability, the Nihi Sumba resort also offers a range of amenities and activities to make guests' stays as comfortable and enjoyable as possible. From fine dining and spa treatments to horseback riding and waterfall hikes, there's something for everyone at this world-class resort.
In general, for those seeking a truly restorative and rejuvenating vacation experience, the Nihi Sumba resort in Indonesia offers the perfect opportunity to completely unplug and recharge. With its stunning natural surroundings, commitment to sustainability and community involvement, and emphasis on disconnecting from the outside world, it's no wonder that the resort has been named the world's best resort to completely unplug.
Boost your overall travel experience quickly together with ParkingNearAirports.io!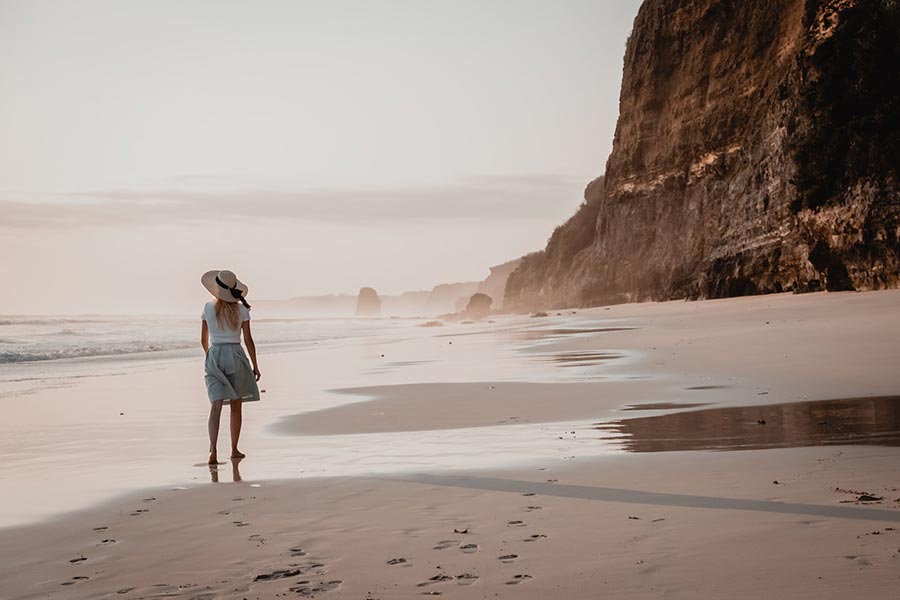 Source: Febiyan/Unsplash
Besides our special recommendation, we would like to give you one more helpful tip as well. Such information will be handy for those who prefer traveling by air and getting to the airport by their own car.
There is no question that a safe parking space must be arranged for your vehicle during a trip. However, in most cases, people aren't ready to spend a lot of money on this. It is a common problem among travelers, as they know that on-site parking (it may seem that it is the best option for this case) is pretty costly. So what can we do then?
We are glad to inform you that our booking platform, ParkingNearAirports.io, offers travelers online reservations for parking just outside airports that are convenient and affordable. Our experienced team is dedicated to providing travelers parking options at over 100 airports in the US and Canada. In addition, the app allows customers to search and compare parking rates at up to 70 percent savings compared to the cost of on-site parking at all major airports.
Being nearby doesn't always mean convenience when it comes to airport parking. Being in terminal parking is not convenient at all. Travelers have to find a spot in a crowded lot, carry their luggage throughout the parking lot, and pay high fees without great service. The off-airport parking provides excellent service with their award-winning customer service representatives available 24/7. In addition, the app looks for lots that offer baggage assistance and 24-hour security for peace of mind.
With our platform, it only takes a few clicks in the app to reserve a parking spot. Guests receive a booking confirmation and a guaranteed parking space upon arrival at the off-airport parking. In addition, the app helps customers locate the most convenient lots to the airport. Cancellations are easy if plans change with hassle-free, refundable cancellations.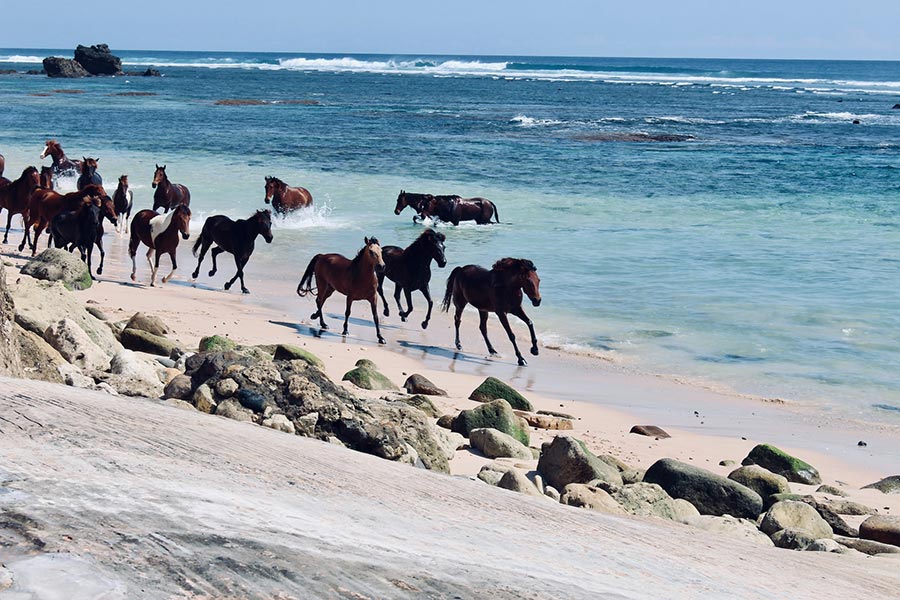 Source: Deepavali Gaind/Unsplash
Off-airport parking lots often provide free shuttle going back and forth between the parking lot and the airport, removing any worry of traveling to and from the airport or getting stuck in traffic on the way to the airport during peak hours. Arrive on time for flights and receive significant savings with airport parking.




Besides this, we also offer services for top cruise ports in Florida, Louisiana, Maryland, New Jersey, and Texas.




Let's take a good example. Imagine that you live in New York City, New York. If you're planning a trip to the Nihi Sumba resort in Indonesia, you can choose cheap parking near New York JFK Airport. If you're coming from any other state or city, the situation is the same. So it depends just on where you are flying from.




Also, please don't forget about the airport coupons. Such a coupon can easily help you save money at the beginning of your trip, making the price for parking almost two times less. So if we talk about John F. Kennedy International Airport, you can use a special JFK Airport parking coupon.


You can find the best deals, JFK Airport parking deals, and other information connected with parking near US and Canadian airports on our official website.