Traveling is one of the best ways to make unforgettable memories. From exploring new cultures to trying new foods, traveling has a way of leaving a lasting impression. However, as time passes, it can be easy to forget the details of those amazing experiences. Fortunately, there are ways to preserve your travel memories and keep them fresh in your mind for years to come. In this ultimate guide, we'll share the 3 cool ways to preserve your travel memories. So let's not waste time and get to the point right now!
How can you preserve your travel memories?
1. Create a travel journal
One of the best ways to preserve your travel memories is by keeping a travel journal. A travel journal allows you to document your experiences and emotions throughout your journey. You can write about the places you visited, the people you met, and the things you learned. You can also add photos, ticket stubs, and other mementos to help bring your memories to life.
To get started, choose a journal that inspires you. It can be a plain notebook or a beautifully designed journal specifically made for travel. Next, set aside time each day to write in your journal. It doesn't have to be long, even a few sentences can help you remember the details of your trip. Finally, once you're back home, take some time to reread your journal and relive your travels.
2. Create a photo book
Photos are a great way to remember your travels, but they can easily get lost or forgotten in your camera roll. Instead, consider creating a photo book to showcase your favorite memories. There are many online services that allow you to easily create and order a personalized photo book.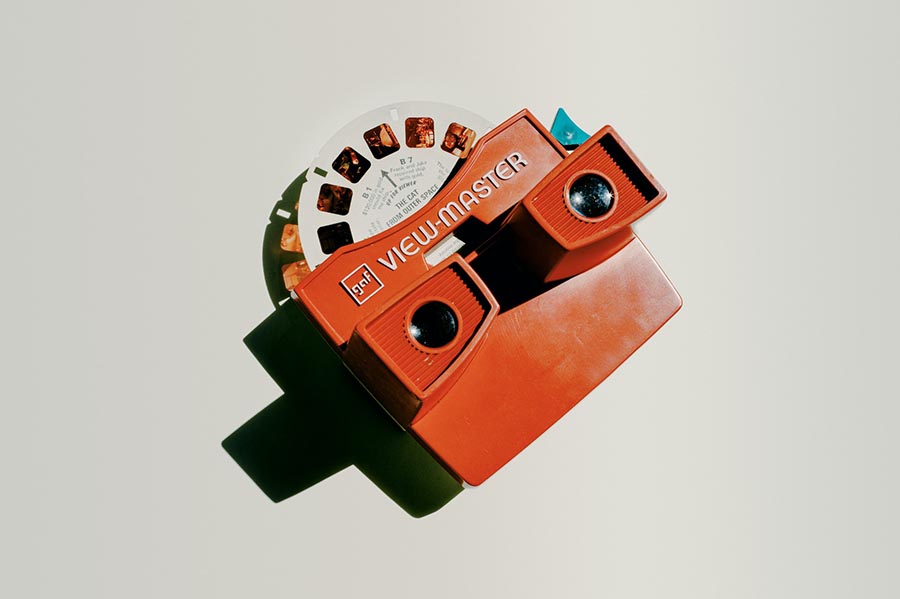 Source: Girl with red hat/Unsplash
To create a photo book, first, choose a theme or layout. You can organize your photos by location or by themes, such as food, architecture, or nature. Next, select your favorite photos and upload them to the service. You can also add captions or short descriptions to accompany each photo. Finally, order your photo book and enjoy flipping through your memories for years to come.
3. Create a travel map
Another fun way to preserve your travel memories is by creating a travel map. A travel map allows you to visually track the places you've been and the adventures you've had. There are many ways to create a travel map, from using a physical map to creating a digital one.
To create a physical travel map, purchase a world map or a map of the country you visited. Use colored push pins or stickers to mark the places you visited. You can also add notes or photos to each location to help jog your memory. If you prefer a digital map, there are many apps and websites that allow you to create a personalized travel map. Simply input the places you visited and the app will generate a map for you.
In conclusion, traveling is a wonderful way to create unforgettable memories. However, as time passes, those memories can fade. By creating a travel journal, a photo book, or a travel map, you can preserve your travel memories and relive your adventures for years to come. Try one or all of these cool ways to preserve your travel memories and keep the magic of your travels alive.
Make your overall travel experience absolutely convenient together with ParkingNearAirports.io!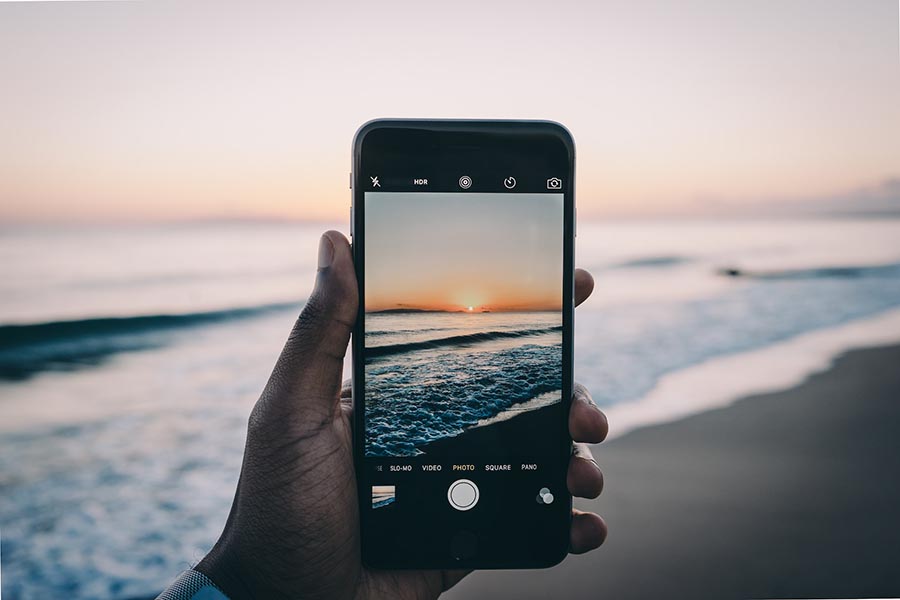 Source: Nigel Tadyanehondo/Unsplash
Have you ever heard something about off-site parking? If not, we recommend you take a closer look at this part of the article, as this information will be handy for those who prefer to travel by air and get to the airport by their own car.
Most people suppose that parking at the airport is the fastest and most convenient option for them. However, it's not actually true. We'll explain to you why.
To be true, being in a terminal parking lot isn't convenient at all. Although on-site airport parking is the nearest place where you can leave your vehicle for the period of a trip, you can face the following difficulties:
You will need to find a spot in a crowded lot,
You will need to carry the luggage all the way through the parking lot,
You must pay expensive fees without great service.
Sounds not good, right? However, we found an excellent solution for you – in this case, off-site parking can become a savior for you. So if you're trying to find a parking spot with great service nearby the airport you're flying from and don't want to leave there the most significant part of your budget, pay attention to this option.
How does it work?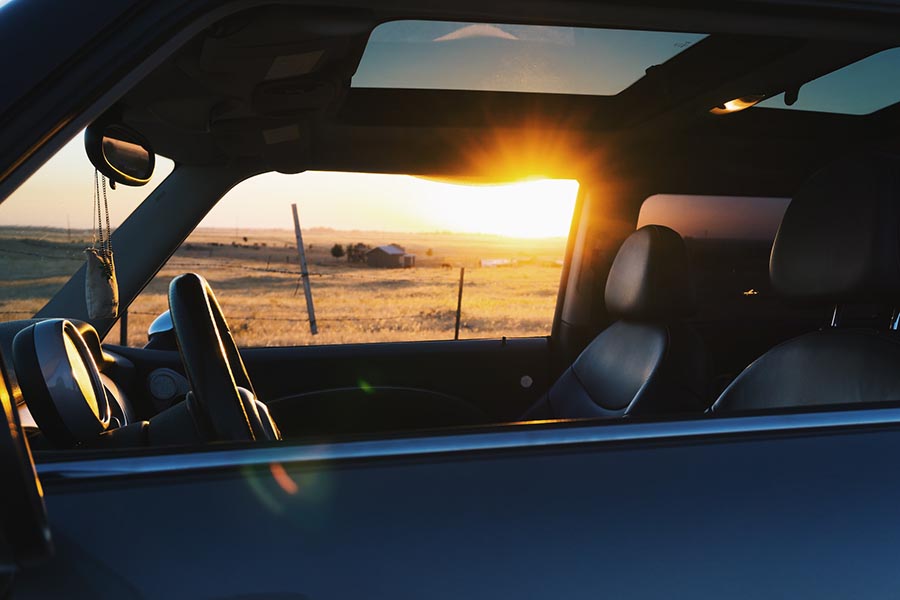 Source: JD Weiher/Unsplash
Obviously, people who chose a car as a way to get to the airport want to leave their vehicle safely while traveling and not to face the problems we described above. So what can off-site airport parking offer its customers?
Although a few miles usually separate such parking from the airport, you shouldn't worry about this. Off-site parking provides free shuttles going back and forth between the parking lot and the airport. Thanks to this, it removes any worries about getting stuck in traffic on the way to the airport during peak times. So all you need to do is choose the best time for you and inform the parking lot staff.
How does it work? Actually, everything is straightforward: when you come to the entrance, the staff will remove your luggage from your car and load it onto the shuttle, which will take you and your bags to the terminal. Then, the vehicle will be parked securely.
In addition, this type of parking is much cheaper, and this is good news, as nobody wants to waste money. Therefore, off-site parking is the perfect option to receive excellent service and save money at the same time.
Want to find some great offers? You don't need to go somewhere – just find it right here!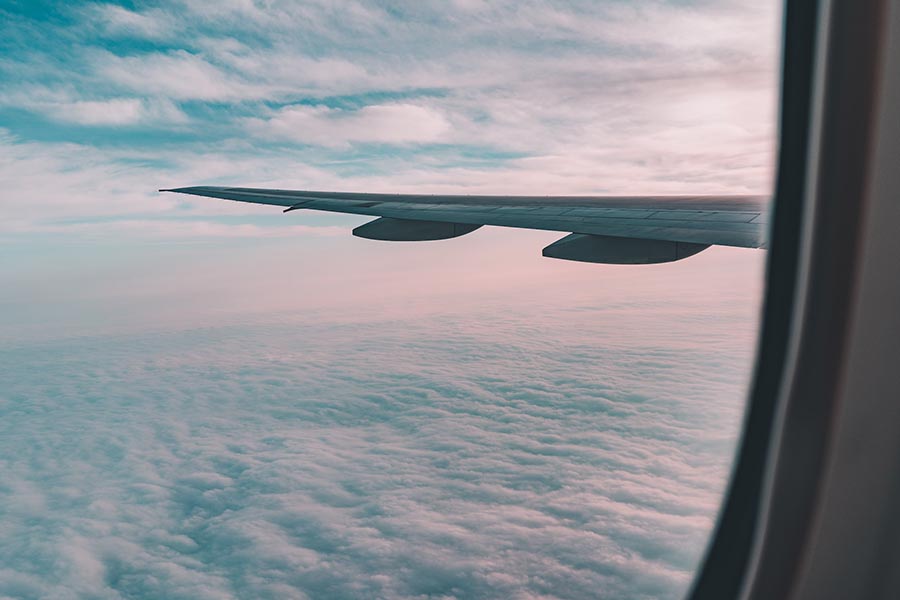 Source: Nicolas J Leclercq/Unsplash
We're glad to inform you that you can find this solution right here. Our booking platform, ParkingNearAirports.io, offers the best prices on airport car parking and bundles hotel and parking packages. Besides, we provide the services for top cruise ports in Florida, Louisiana, Maryland, New Jersey, and Texas.
Our platform allows you to reserve a parking spot through a few clicks within the application. As a result, customers receive a booking confirmation and a guaranteed parking spot upon arrival at the off-airport lot. Besides, if plans change, you can cancel hassle-free and receive a refund.
To understand it better, we would like to give you an example. Let's imagine that you live in NYC, New York, USA. If you're planning a trip to Montreal, Quebec, Canada, you can use the services of cheap parking near LGA Airport. If you're coming from Montreal, the situation is the same – you can choose affordable off-site YUL long-term parking. So it just depends on the place you're flying from.
Also, ParkingNearAirports.io offers its customers special airport parking coupons. With the help of these coupons, you can make the price for parking even two times less. So don't forget to use them to save as much money as possible.
You can find all the necessary and helpful information connected with the off-site airport parking on our official website. Enjoy traveling!