Traveling can be exciting and fun, but it can also disrupt your healthy habits. Long flights, jet lag, and unfamiliar food can all take a toll on your body. However, with some planning and preparation, you can stay healthy and energized while traveling. Today, we will share some healthy travel tips, advice, and snacks to help you make the most of your travels. Let's get started!
How to stay healthy while traveling? Here's what you should bear in mind!
Stay hydrated
Staying hydrated is essential for your health while traveling. Dehydration can cause fatigue, headaches, and even stomach upset. To stay hydrated, drink plenty of water throughout your journey, and avoid excessive caffeine and alcohol consumption. Carry a reusable water bottle with you and refill it whenever possible.
Pack healthy snacks
Traveling can be challenging to find healthy food options, especially on long flights or road trips. Packing your snacks can be a great way to avoid unhealthy temptations. Some healthy snack options include nuts, dried fruits, fresh fruits, granola bars, and whole-grain crackers. These snacks are easy to pack, don't require refrigeration, and provide the necessary nutrients and energy to keep you going.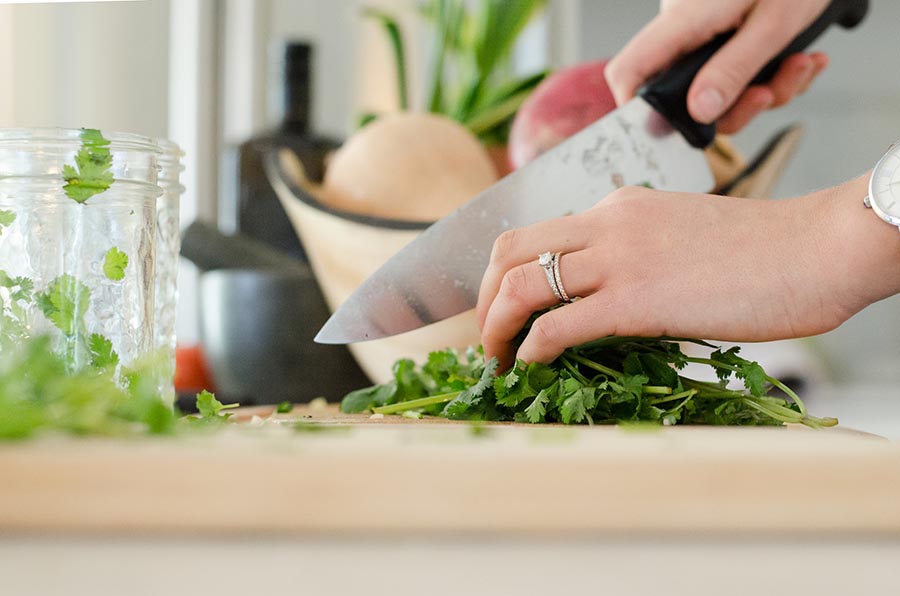 Source: Alyson McPhee/Unsplash
Exercise
Regular exercise is essential for your health, and traveling doesn't mean you have to skip it. You can still incorporate exercise into your travel routine by taking a walk, going for a run, or doing some yoga stretches in your hotel room. Many hotels also offer fitness centers or swimming pools that you can use during your stay.
Get enough sleep
Lack of sleep can leave you feeling groggy and exhausted, making it difficult to enjoy your travels. Try to maintain a regular sleep schedule as much as possible, even when crossing time zones. Bring earplugs or a noise machine to block out noise, and an eye mask to block out light, helping you sleep better.
Take care of your immune system
Traveling can expose you to new environments, and with that comes the risk of picking up bugs or illnesses. To keep your immune system healthy, take vitamin C supplements, wash your hands regularly, and avoid touching your face or mouth. Also, consider packing a hand sanitizer to keep your hands clean on the go.
Stay healthy while traveling and enjoy your upcoming trip together with us – ParkingNearAirports.io!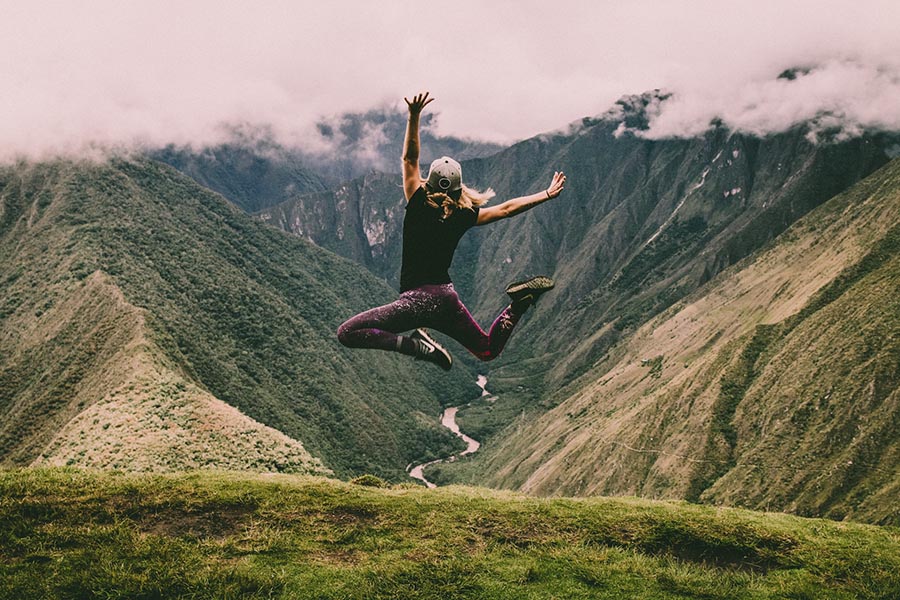 Source: Peter Conlan/Unsplash
In addition to our healthy travel tips, we would also like to provide you with some more useful information on traveling, which will be handy for those who prefer doing this by air.
If you use your own car to reach the airport, you know it is critical to park it safely for the duration of your trip. Almost every airport has special on-site parking for this purpose. However, travelers aren't ready to spend a lot of money at the beginning of their trip, as this option is pretty costly. So what should we do then?
Our booking platform, ParkingNearAirports.io, offers travelers online reservations for parking just outside airports that are affordable and convenient. Our experienced team is dedicated to providing travelers parking options at over 100 airports in the US and Canada. The app allows customers to search and compare parking rates at up to 70 percent savings compared to the cost of on-site parking at all major airports.
What is actually off-site parking, and which advantages has this parking type, you may ask? So let's take a closer look at this question.
First of all, off-site parking is much cheaper. So you can save money and then spend the most considerable amount on the things you really want to try or see while traveling.
Secondly, off-site parking services are faster. It might seem that it's faster to park your car at the airport, but that's not always the case. Off-site parking offers you the following convenience: when you drive directly up to the entrance, a staff member pulls your luggage out of your vehicle and loads it into the shuttle. Then they park your car for you. After your baggage is loaded, you can take your seat in the shuttle, which will bring you and your bags to the airport. It is a hassle-free option that is usually faster.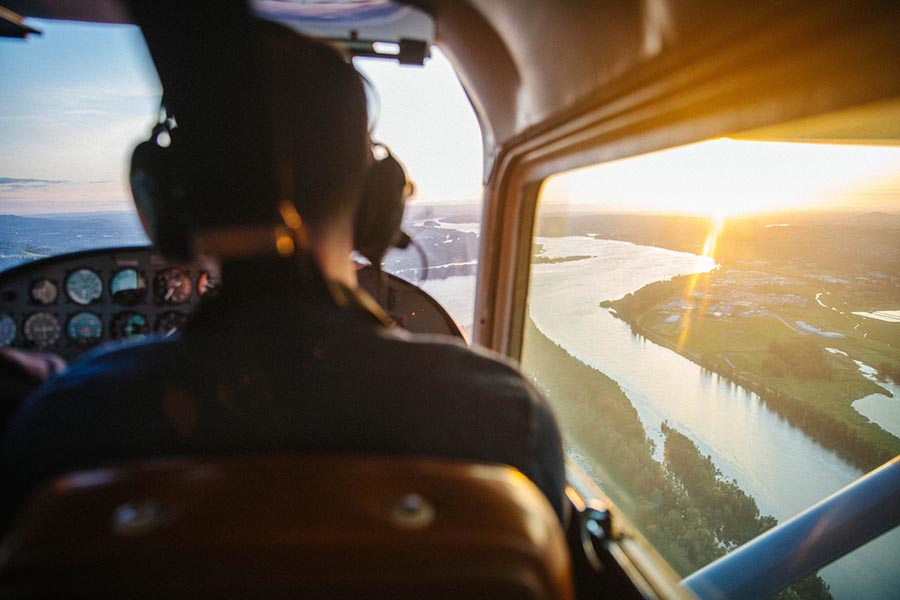 Source: Avel Chuklanov/Unsplash
Thirdly, it's much more convenient. People are always stressed before the trip, as there are many things you should keep in mind. Not to be late when taking off, fighting traffic, finding a parking place, wondering how long the shuttle service will take, and more can leave you annoyed before you step foot inside the airport. If you choose off-site parking, you are using the assistance of a private company that caters to travelers' needs. Such services can make your trip much more comfortable when you arrive at the airport and return home.




With ParkingNearAirports.io, it takes just a few clicks within the application to reserve a parking spot. Upon arrival at off-airport parking, customers receive a booking confirmation and a guaranteed parking spot. The app helps customers find the most convenient airport parking lots. If plans change, cancellations are hassle-free and refundable.




We also offer you services for top cruise ports in Florida, Louisiana, Maryland, New Jersey, and Texas.




Let's look at an example. Imagine that you live in Kansas City, Missouri. If you're planning a trip to Las Vegas, Nevada, you can choose cheap MCI valet parking. If you're coming from Las Vegas, the situation is the same – you can use affordable off-airport parking Las Vegas. So it depends just on where you are flying from.


On our official website, you can find the best deals, airport parking rates, and other information connected with parking near US and Canadian airports.