People often take cliché travel photos because they want to capture a moment in time that they can remember forever. Additionally, they may feel pressured to take certain photos because they see others doing it or because they feel like it's expected of them.
While cliché travel photos may be popular, they don't necessarily capture the true essence of the place or experience. Avoiding cliché photos can help you create more unique and memorable memories of your travels. Today, we'll tell you about how you can capture all your special travel moments to cherish forever. Let's get to the point!
What are those cliché travel photos you should avoid?
1. The selfie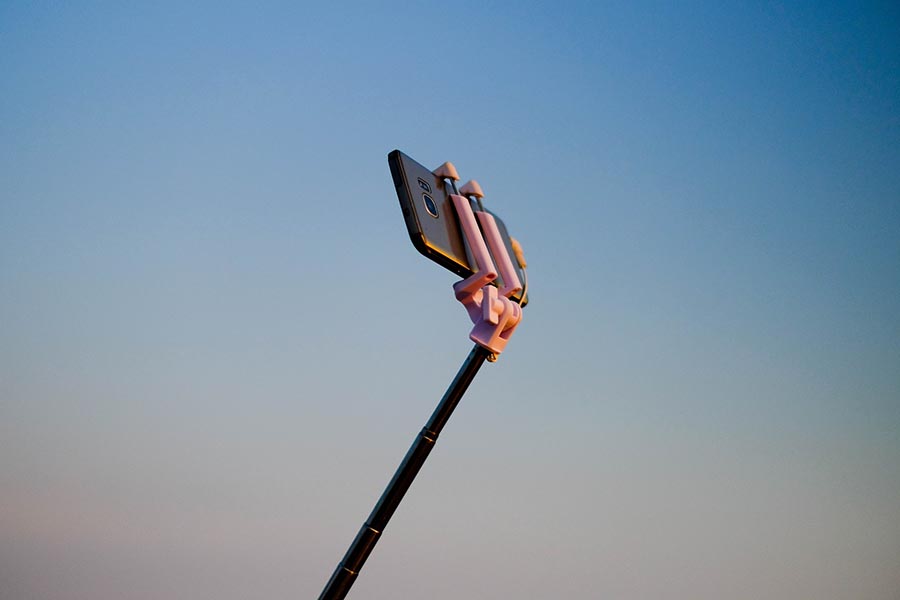 Source: Steve Gale/Unsplash
A selfie is a photograph that someone takes of themselves using their phone or camera.
Selfies have become a cliché travel photo because they're so common and often don't capture anything unique about the place or experience.
Instead of taking a selfie, consider asking a stranger to take a photo of you, taking a photo of your surroundings, or capturing a candid moment with your travel companions.
2. The "hold up the tower/building" pose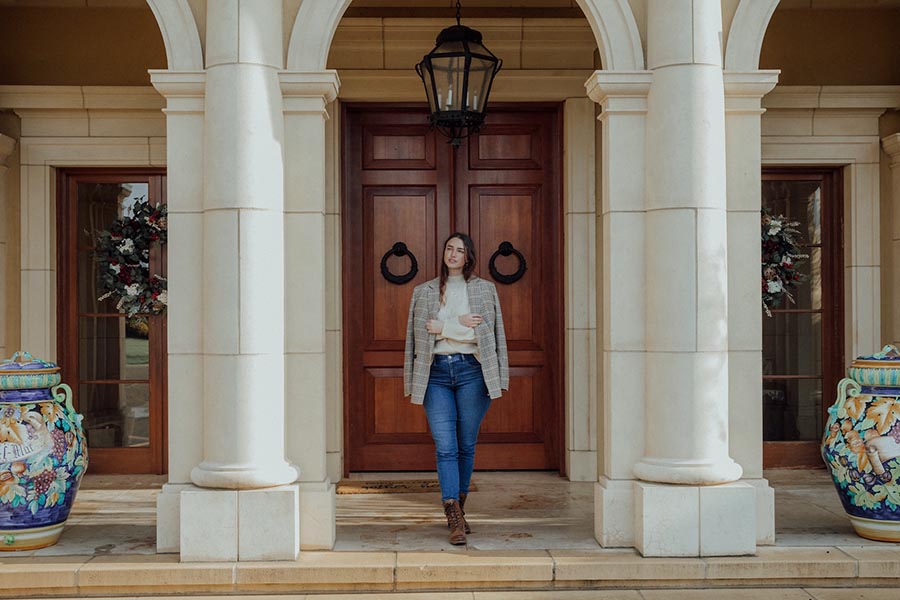 Source: Lance Reis/Unsplash
The "hold up the tower/building" pose involves standing in front of a landmark or building and holding your hand up as if you're holding it up.

The pose has become cliché because it's overused and doesn't offer any unique perspective on the landmark or building.
Instead of holding up the building or landmark, consider taking a photo of the building or landmark from a different angle, incorporating yourself or your travel companions into the shot in a more creative way, or capturing a moment that shows your personal connection to the place.
3. The jumping shot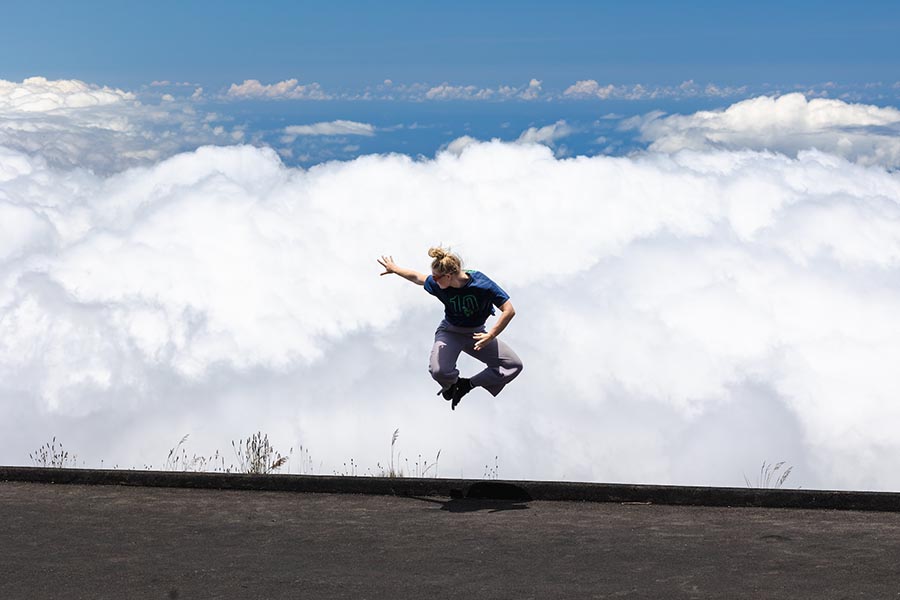 Source: ulziibayar badamdorj/Unsplash
The jumping shot involves jumping in the air while someone takes a photo of you.

The jumping shot has become cliché because it's so commonly done and doesn't offer anything unique or meaningful to the travel experience.
Instead of taking a jumping shot, consider taking a more candid photo of you or your travel companions enjoying the experience, capturing a moment that tells a story about the place, or taking a photo of a unique detail or aspect of the location.
Choose ParkingNearAirports.io and travel profitably and conveniently!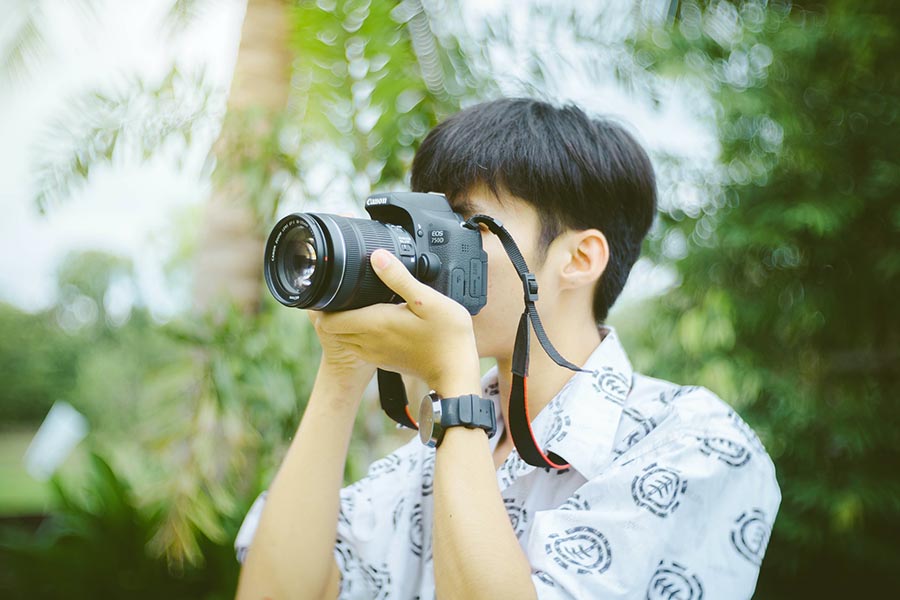 Source: Kawin Harasai/Unsplash
You might be surprised about this fact because most people are confident that on-site parking is the best choice when you're traveling by air. But, actually, it's not true, and we'll explain why.
People who prefer to get to the airport by car think that it's the most convenient option since on-site parking is the nearest place to the airport where it's possible to park a vehicle safely for the period of a trip. However, they make a huge mistake, as there is a big chance to face many following difficulties:
You will need to find a spot in a crowded lot,
You will need to carry the luggage all the way through the parking lot,
You must pay expensive fees without great service, and much more.
Sounds not so good, right? But there is one great solution in this situation – an off-site parking option!
The off-site parking service has many advantages, which will definitely convince you to change your choice during the next trip:
First of all, it's much cheaper. On-site parking can become too costly for you, as the price for such a parking type might equal half the value of the whole trip. The cost of the off-site parking, in turn, will be not so high, offering alongside free shuttles going back and forth between the parking lot and the airport.
Secondly, it's much faster. By choosing an on-site parking option, you'll be needed to find a free spot in a crowded lot, which takes a lot of time. However, by selecting an off-site parking option, you'll be able to drive directly to the entrance, where staff members will help you to pull your luggage out of your vehicle and load it into the shuttle, as well as park your car securely for you. Finally, a free shuttle will bring you and your bags to the airport.
Thirdly, it's much more convenient. No more worries about being late to the airport and your flight – the off-site parking is a hassle-free option that is usually faster. Since you use the services of a private company, people want to be sure you're satisfied with the quality and comfort of the services provided, so you don't need to wrack your brain about the quick path to the airport anymore.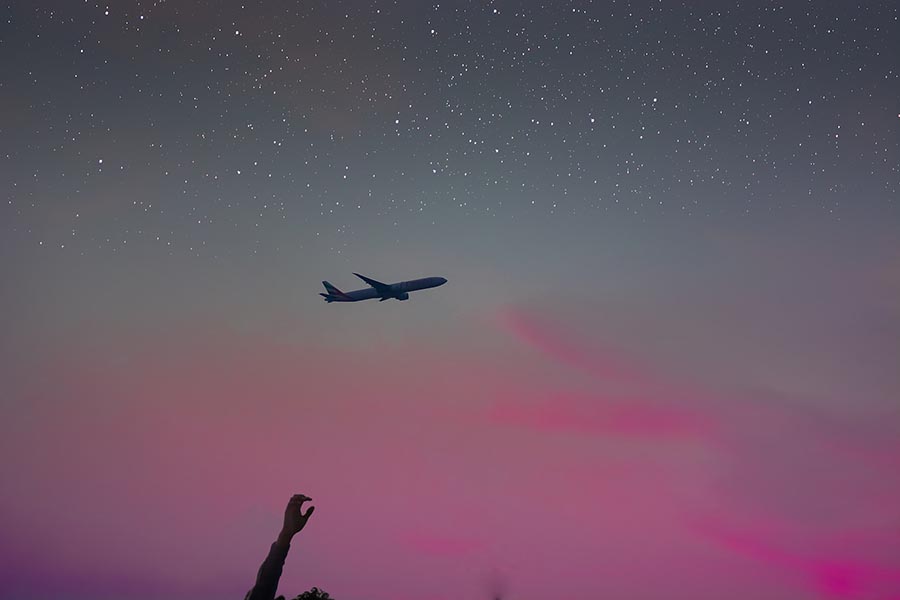 Source: Ali Abdul Rahman/Unsplash
As for the companies that provide the best off-site parking services, we've prepared an ideal option for you. Our booking platform, ParkingNearAirports.io, built excellent relationships with many parking lot operators to leave customers satisfied and their cars – safe. Furthermore, it doesn't matter what the airport you're flying from is – on our easy-to-navigate website, https://parkingnearairports.io/, you'll find the best deals for all the major airports and cruise ports in the United States and Canada.




To understand it better, we can give you an example. Let's imagine that you live in Nashville, Tennessee and plan to visit NYC, New York. Then, you can use the services of cheap parking near BNA Airport. If you're flying from New York City, the situation is the same – choose affordable LGA off-site parking. So, as you can understand, everything works simply.


By the way, on our website, you can find all the required information about the advantages of off-site parking, airport parking deals, and others. So travel profitably and enjoy your following trip together with us!