When planning a trip, finding affordable and comfortable accommodation is essential. Whether you're exploring leisure cities or visiting bustling metropolitan areas, hotel expenses can quickly add up. But fear not! Today, we'll share valuable tips and tricks to help you save money on your hotel stays. From planning ahead and booking last minute to strategically choosing check-in days and skipping the Saturday night stay, these hacks will ensure you get the best deals and maximize your travel budget. Let's get started!
What travel hotel hacks can help you to improve your trip?
1. Plan ahead & save 50% off stays in leisure cities
If you're traveling to leisure destinations, such as beach resorts or tourist hotspots, planning ahead can result in significant savings. Many hotels offer early bird discounts for bookings made well in advance. By reserving your accommodation at least three to six months before your trip, you can take advantage of promotional rates and secure up to 50% off your stay. Websites like Booking.com and Expedia offer a wide range of options and provide user-friendly interfaces to facilitate your search for the best deals.
2. Book at the last minute to save over 30% in big cities
Contrary to popular belief, booking hotels at the last minute can actually work in your favor, especially in big cities where hotels aim to fill remaining vacancies. Approximately 24 to 48 hours before your desired check-in date, hotel prices often drop significantly, with potential savings of over 30%. Utilize hotel booking platforms like HotelTonight or Lastminute.com to find great last-minute deals on hotels in major cities worldwide.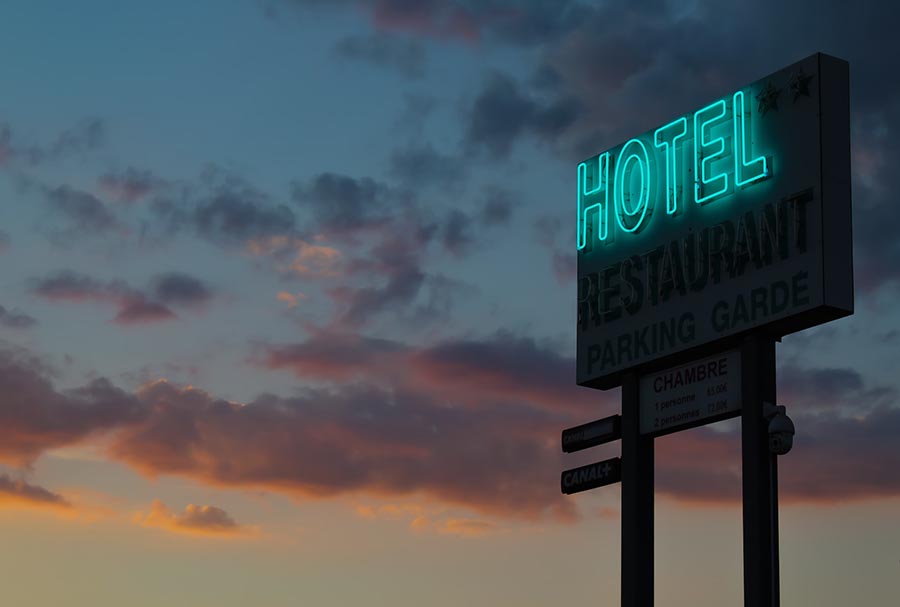 Source: Mara Conan Design/Unsplash
3. Check in Sunday through Tuesday to save 25% or more
When it comes to hotel stays, the choice of check-in days can make a noticeable difference in your expenses. Hotels typically experience lower demand during the beginning of the week. By checking in on a Sunday, Monday, or Tuesday, you can often enjoy savings of 25% or more compared to peak check-in days like Fridays or Saturdays. Take advantage of this opportunity to secure discounted rates and maximize your travel budget.
4. Skip the Saturday Night Stay to save $45 or more
In some cases, hotels offer lower rates to guests who include a Saturday night stay as part of their reservation. However, if your travel plans allow flexibility, consider skipping the Saturday night stay to potentially save $45 or more on your overall hotel costs. By adjusting your itinerary and departing on a Sunday, you can take advantage of lower rates for the remaining nights of your stay. This hack is particularly beneficial for weekend getaways or shorter trips.
Enjoy a stress-free journey together with ParkingNearAirports.io!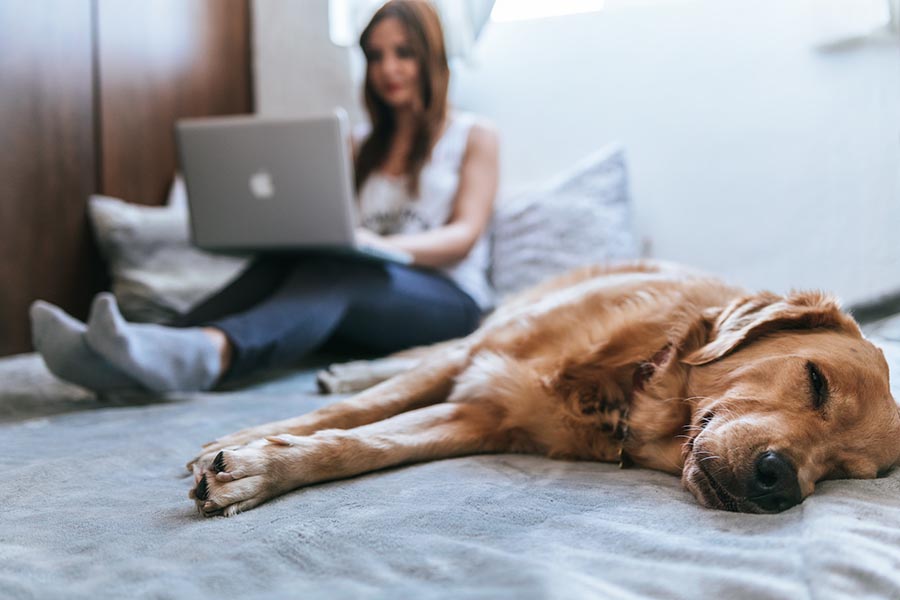 Source: BRUNO CERVERA/Unsplash
Have you ever heard something about off-site parking? If not, we recommend you take a closer look at this part of the article, as this information will be handy for those who prefer to travel by air and get to the airport by their own car.
Most people suppose that parking at the airport is the fastest and most convenient option for them. However, it's not actually true. We'll explain to you why.
To be true, being in a terminal parking lot isn't convenient at all. Although on-site airport parking is the nearest place where you can leave your vehicle for the period of a trip, you can face the following difficulties:
You will need to find a spot in a crowded lot,
You will need to carry the luggage all the way through the parking lot,
You must pay expensive fees without great service.
Sounds not good, right? However, we found an excellent solution for you – in this case, off-site parking can become a savior for you. So if you're trying to find a parking spot with great service nearby the airport you're flying from and don't want to leave there the most significant part of your budget, pay attention to this option.
How does it work?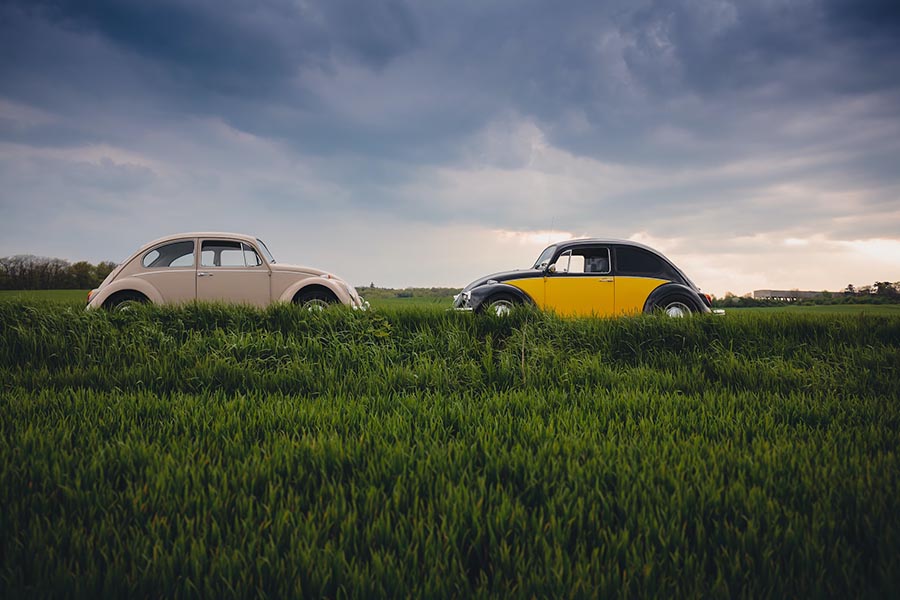 Source: Katka Pavlickova/Unsplash
Obviously, people who chose a car as a way to get to the airport want to leave their vehicle safely while traveling and not to face the problems we described above. So what can off-site airport parking offer its customers?
Although a few miles usually separate such parking from the airport, you shouldn't worry about this. Off-site parking provides free shuttles going back and forth between the parking lot and the airport. Thanks to this, it removes any worries about getting stuck in traffic on the way to the airport during peak times. So all you need to do is choose the best time for you and inform the parking lot staff.
How does it work? Actually, everything is straightforward: when you come to the entrance, the staff will remove your luggage from your car and load it onto the shuttle, which will take you and your bags to the terminal. Then, the vehicle will be parked securely.
In addition, this type of parking is much cheaper, and this is good news, as nobody wants to waste money. Therefore, off-site parking is the perfect option to receive excellent service and save money at the same time.
Want to find some great offers? You don't need to go somewhere – just find it right here!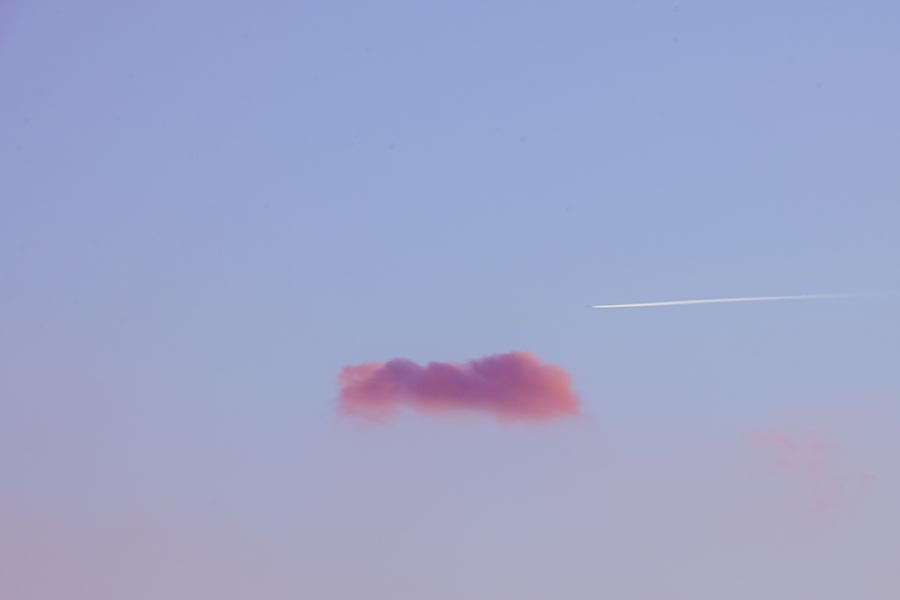 Source: Jacinto Diego/Unsplash
We're glad to inform you that you can find this solution right here. Our booking platform, ParkingNearAirports.io, offers the best prices on airport car parking and bundles hotel and parking packages. Besides, we provide the services for top cruise ports in Florida, Louisiana, Maryland, New Jersey, and Texas.
Our platform allows you to reserve a parking spot through a few clicks within the application. As a result, customers receive a booking confirmation and a guaranteed parking spot upon arrival at the off-airport lot. Besides, if plans change, you can cancel hassle-free and receive a refund.
To understand it better, we would like to give you an example. Let's imagine that you live in Buffalo, New York. If you're planning a trip to Las Vegas, Nevada, you can use the services of cheap parking near BUF Airport. If you're coming from Las Vegas, the situation is the same – you can choose affordable off-airport parking Las Vegas. So it just depends on the place you're flying from.
Also, ParkingNearAirports.io offers its customers special airport parking coupons. With the help of these coupons, you can make the price for parking even two times less. So don't forget to use them to save as much money as possible.
You can find all the necessary and helpful information connected with the off-site airport parking on our official website. Enjoy traveling!