Usually, the imagination paints the airport as a happy place where adventures begin, and families reunite. In reality, the airport is an upside-down world where it is perfectly acceptable to wear pajamas in public, drink Martini at 8:15 a.m., and ignore all the rules of conduct in line.
Today we offer you an inside look at the workings of Los Angeles Airport and what secrets it hides.
1. The Private Celebrity Terminal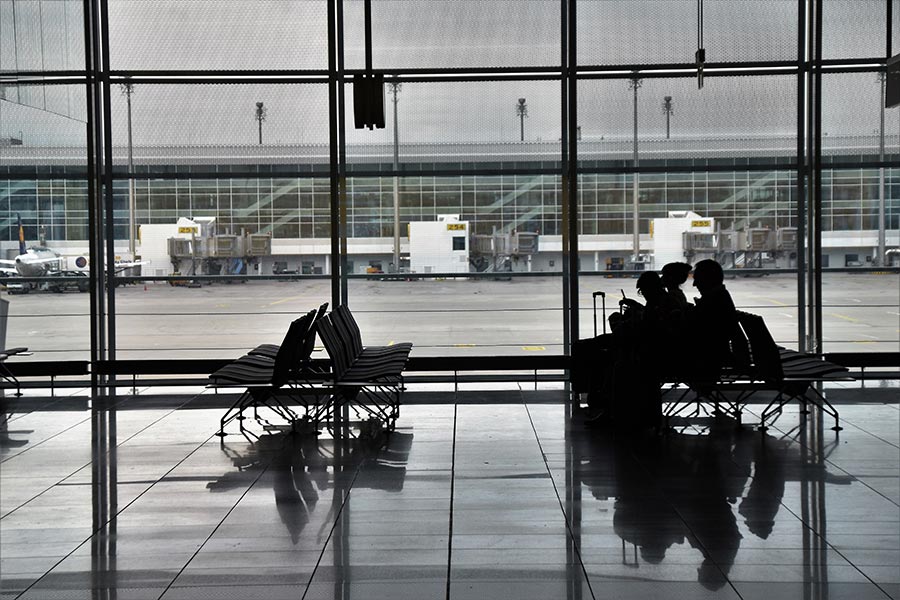 The VIP option is a flight from a separate terminal, The Private Suite. It can only be used by club members, with an annual fee of $4500, for each flight at least $2700 more. For that money, passengers can use the mini-bar with $2,000 worth of content and get massages, manicures, and haircuts. But more often, they opt for an hour's rest in a private room.
The fact is, the most valuable thing here is the time savings - in terms of inspections, it's more like a private flight. And since everything goes without security, travelers can order food from their favorite restaurant or arrange for a fitting with a personal tailor.
Who buys seats in this club? One-half of its members are corporate executives, and the other half are celebrities fleeing the paparazzi. For example, Meghan Markle's mom used The Private Suite before her flight to the royal wedding.
2. Staff Training for the Security Checkpoint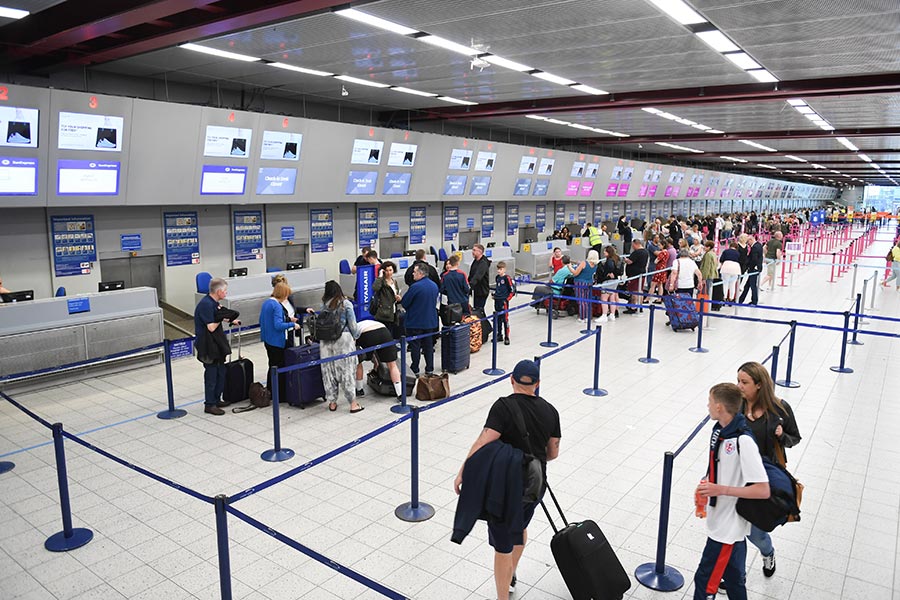 To get a better idea of Los Angeles Airport's workload, you need to take a closer look at the numbers. In 2018, its security staff screened nearly 42 million people, beating the next-busiest airport, John F. Kennedy International Airport, by 8.6 million travelers. About 120,000 passengers and more than 100,000 suitcases leave Los Angeles Airport daily. The third week of June 2019 broke a record with nearly 950,000 people departing in seven days.
That kind of passenger traffic requires the airport staff to be seriously trained. The 2,700 employees checking travelers begin their careers with the simplest of duties: going through IDs or playing a support role (i.e., yelling, "Laptops out, shoes off!"). Once they've proven themselves well enough, they're sent off for two months of training, including a two-week course in screening suitcases at security screening.
3. Forgotten Things Storage Facility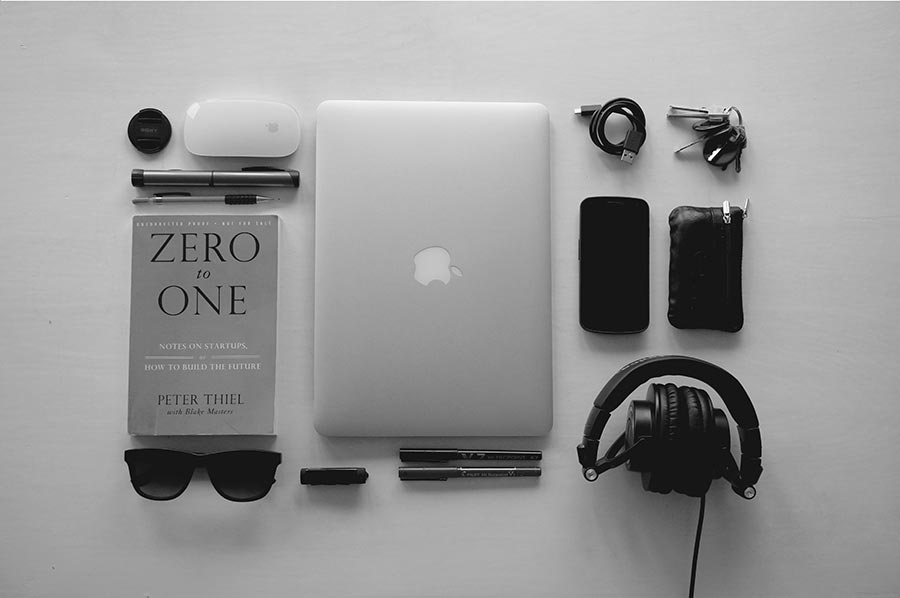 The utilization of things seized during the check of objects is costly. The fact is that even ordinary water bottles are disposed of as dangerous items because of the likelihood that the liquid inside is not water but a flammable liquid. Disposing of gels and aerosols is even more expensive. Los Angeles Airport has $9 million a year to do this.
Typically, an airport employee confiscates three to five sharp objects in an eight-hour shift. One of the cases was this: people witnessed the seizure of a knife hidden in a particular hole inside a book. Also, an employee once made a woman angry by taking her juicer with rotating blades.
Every day, the Los Angeles Airport registers another thousand lost things, then sent to a 5,000-square-foot warehouse. Perishable food objects are disposed of with steam, and everything else is sorted by value. After 90 days, unclaimed items are auctioned off, and the proceeds go to the Los Angeles municipal treasury.
Not surprisingly, watches, belts, and jackets are often lost at airports - these things can easily be forgotten in the basket after security screening. But it turns out you can also forget bigger things: according to Los Angeles Airport data, 70 people lose computers every day, and the forgotten items warehouse consistently holds up to 6,000 laptops and tablets.
In addition, there are large things that seem impossible to forget: surfboards, bongos, a giant carnival bear, a sleep apnea machine, a heart monitor, and the unique thing - a chainsaw. There are also more than a thousand suitcases in storage. Fully packed luggage is often left in strange places like toilets.
4. Reasons for Overpricing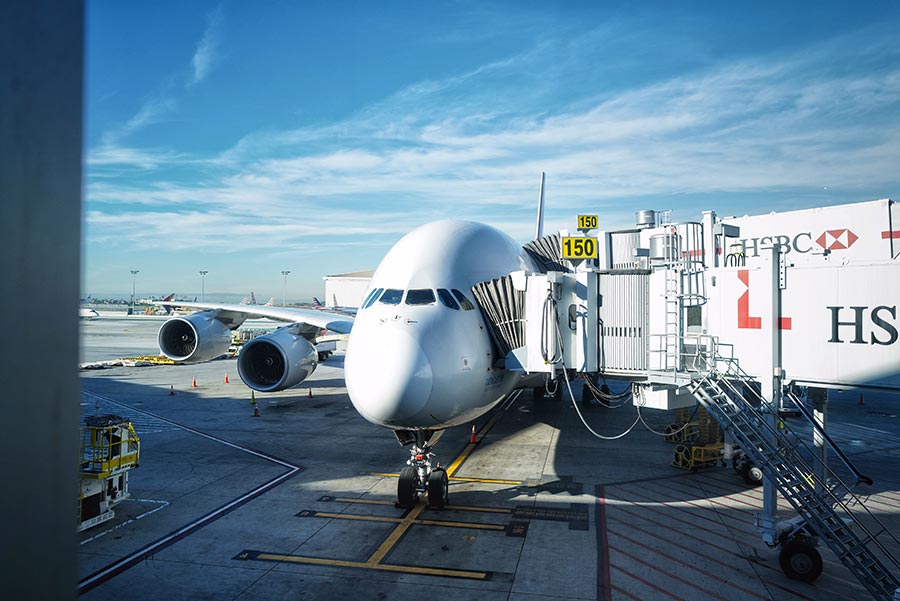 What are you doing when you're waiting to land? At Los Angeles Airport, it's an $814 million-a-year issue. In the last 12 months, retail and Duty-Free sales brought it $205 million and $234 million, respectively, but food and beverage topped the list with $375 million in sales. The markup at Los Angeles Airport is higher than at most other U.S. airports: everything costs about 18% more than it does in regular stores.
Part of this is due to the high costs of working at the airport. Consider the fact that storage space is limited, and everything has to go through security. It means that vendors can't make bulk purchases. Add in the high labor costs - airport employees are compensated for parking and an hour for travel - and a $6 bottle of water starts to make sense. But even with all the extra costs, most franchises report that their Los Angeles Airport branches are the most profitable.
Take, for example, the same parking places on its territory. If you travel most often by your car, you're used to having to leave it somewhere for the duration of your vacation. It would seem that the most logical option is to leave the car right at the airport in Los Angeles. However, here you will see a little unpleasant surprise - the parking prices will be really high. Perhaps there are other options, you ask?
And we will tell you - there are! Have you ever heard anything about parks near LAX? If not, we'll let you know. Actually, it's pretty simple - there are plenty of parking places around the airport that are cheaper than those at the airport. You might have the only question: how to get from the parking lot to the airport if it's a few miles away? Again, the answer is simple - you can always take a shuttle for your desired time, and it will quickly get you where you need to go.
5. Exotic Products are not the Only Contraband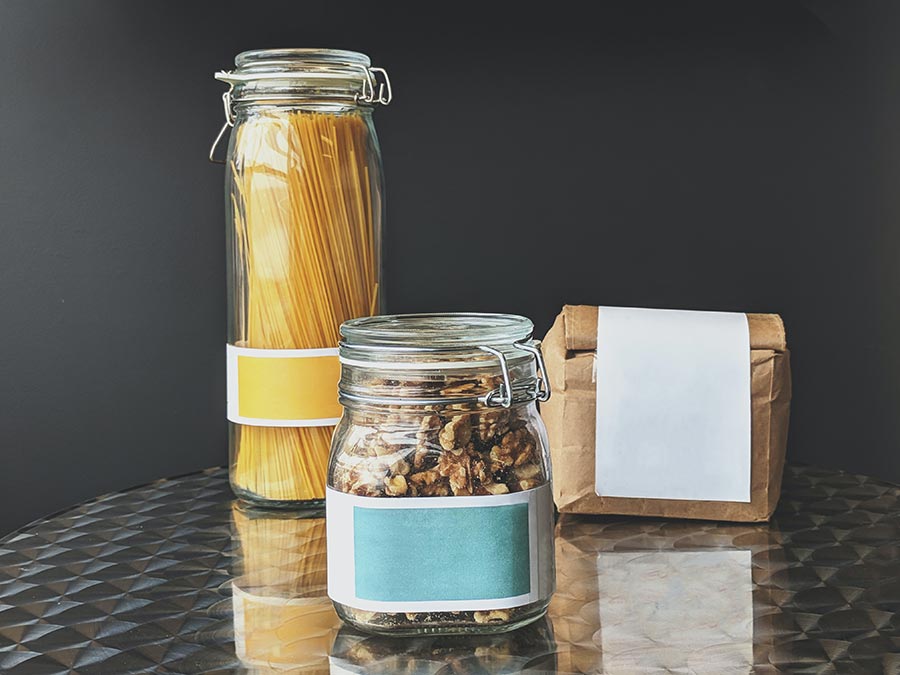 The main goal of customs is to keep out plant diseases that can infect local crops.
Sometimes prohibited objects are linked to the country from which the flight arrives. If an African airline lands, you can expect many seedlings that people have bought for their gardens. Russians bring beluga caviar. And when encountering Asians, airport staff grit their teeth, expecting to see pangolin scales, bear gallbladders, and deer antlers, which are considered medicinal.
Michael Ferguson, curator of the agriculture division, once didn't even look at one exciting find - moose genitalia packed in a beautiful wooden box worth about $500. Apparently, this is a reasonably typical souvenir. Less common were tiger genitalia worth over $100,000, which he discovered the year before last.
Passengers regularly try to smuggle live creatures as well, though trafficking in rare animals is a serious federal crime that carries up to 20 years in prison. On his first day on the job, Ferguson found a rotting dried fish covered in hundreds of larvae in a suitcase of a woman who had flown in from East Africa. When they jumped onto Ferguson's vest, the agitated woman reached across the counter, began picking them up, and eating them. Later, a Vietnamese man tried to get through security with 84 songbirds attached to his body. He put rubber bands on their beaks, stuffed them into cardboard toilet paper sleeves, and tied them to his legs with baggy sweatpants on top. He claimed he was taking them to a singing contest.
Some kinds of contraband can be smelled, not seen. Shark fins, swallow nests, dried bats, monkey skulls, even a mummified human arm have all actually been caught by Los Angeles Airport employees. And if you're as optimistic as we are and wondered if these were parcels for museums and universities, you'll be disappointed to learn that they most definitely were not (research materials travel with special government permits).
Customs once found a live cobra in a can of Pringles. It now lives in the San Diego Zoo.