People who travel to the airport by their car always ask the following question: where can we park our car for the duration of the trip? At JFK Airport, it can be a particular problem - one of the biggest challenges is that it is not easy to get there. For example, a 20-mile drive from downtown Manhattan or New Jersey can take more than 2 hours on a Friday afternoon. But, on the other hand, it will be much easier to get to John F. Kennedy Airport if you drive from Long Island, NY.
Of course, if you look for the best parking option for you beforehand, all this hassle can easily be avoided. That's why we've prepared some helpful information for you to help you find the best parking option before you head to JFK Airport.
Types of Parking Options at JFK Airport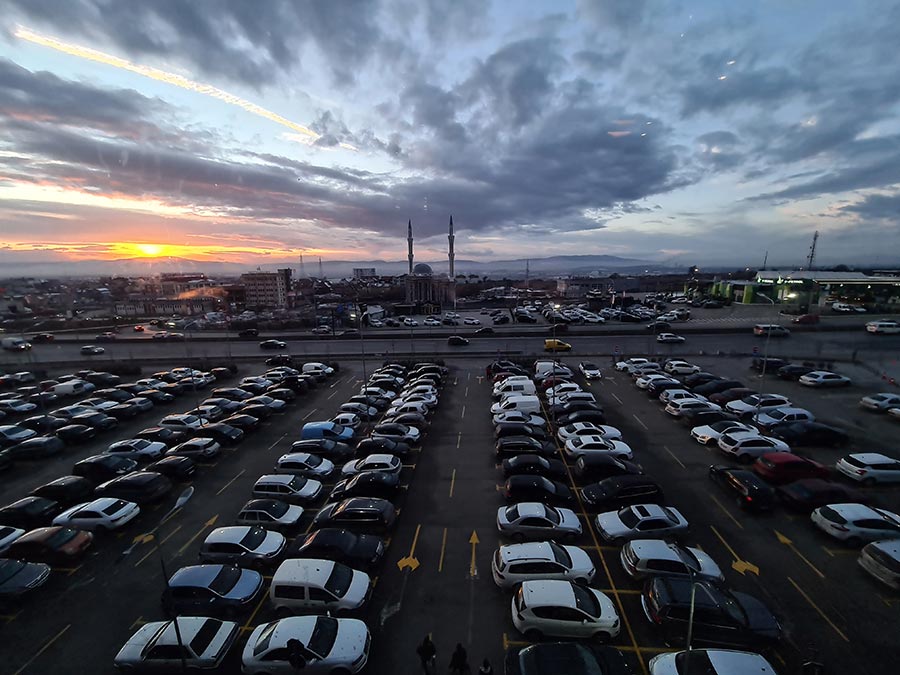 Short-term Parking Lots
There are currently six parking spaces at John F. Kennedy Airport that provide short-term parking near each airport terminal. Thus, there are eight terminals with parking spaces at JFK Airport - beginning with JFK terminal 1 parking and ending with JFK terminal 8 parking. This type of parking is ideal for just picking someone up or dropping someone off, as it only takes a certain number of hours. Moreover, you will not be allowed to stay here for more than 24 hours. But for those who will leave their car for at least a few days, another option is better - long-term economy parking lots.
Long-Term Economy Parking Lots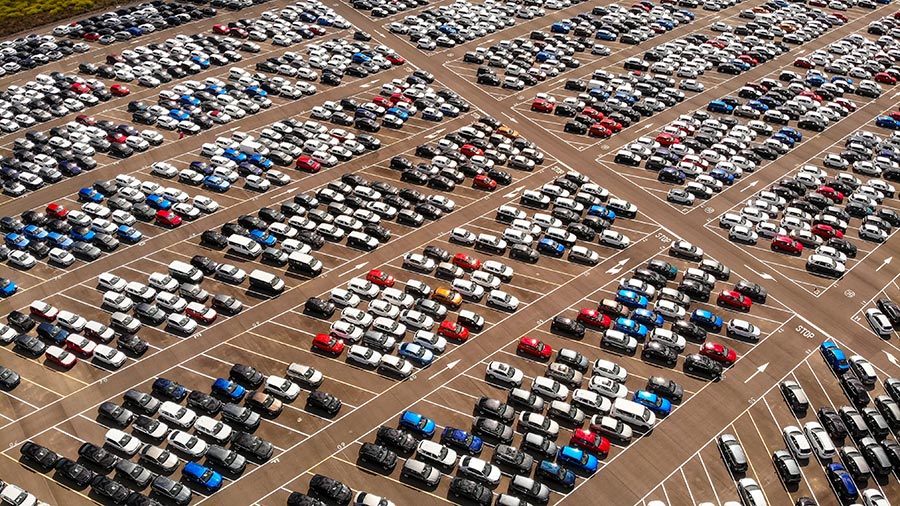 If you are looking for parking where you can leave your car for more than one day, we suggest you go to long-term parking near JFK airport. Although these parking lots are not located directly at the airport, a little further from the airport, it should not be a big problem for you because you can always take a shuttle that will take you directly to John F. Kennedy Airport. The only thing you need to keep in mind is to leave yourself enough time to park and get to your terminal from the long-term parking lot.
JFK Airport Parking Alternatives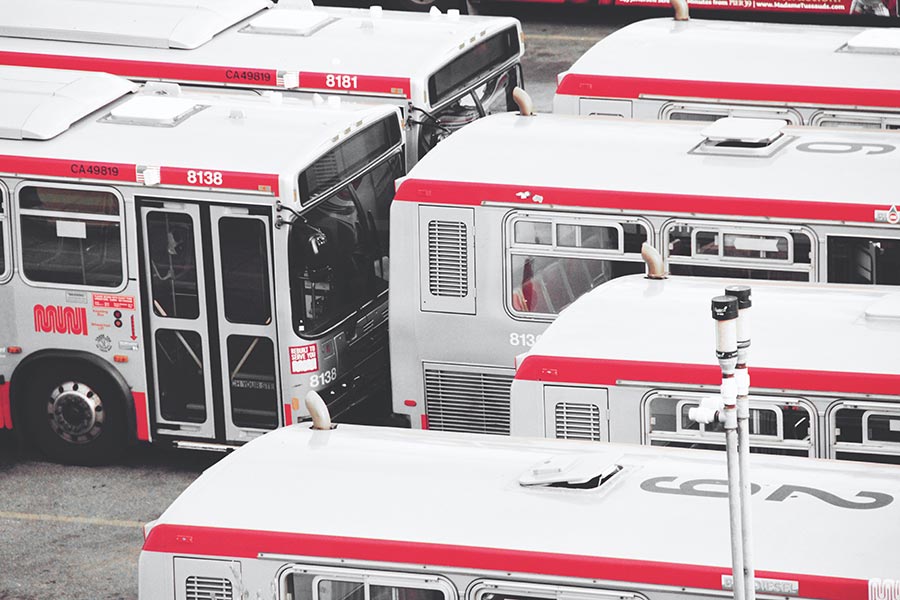 In addition to these options, you can also find one more - many passengers have found "Park, Stay, Fly" packages offered by hotels close to JFK Airport. This idea will appeal to people who live far from the airport but want to stay in a hotel the night before. The package usually includes hotel parking, one night stay, and shuttle service to JFK Airport. So if you are planning to spend the night in a hotel, we recommend you consider
parking near JFK Airport with shuttle
service.