The most famous entertainment place on the planet is Walt Disney World. It is located near the city of Orlando, Florida. Just imagine: the area of this entertainment kingdom is about 39 square miles! The park is not only the largest but also the most visited in the world.
People also name this magic place Walt Disney World Resort. This includes four theme parks, two water amusement parks, 24 theme hotels, countless restaurants, stores, cafes, and golf courses.
Today we're going to tell you what you can see here, a little bit about its history of creation, some unusual facts, and how to get there. Let's go!
The Magical Walt Disney World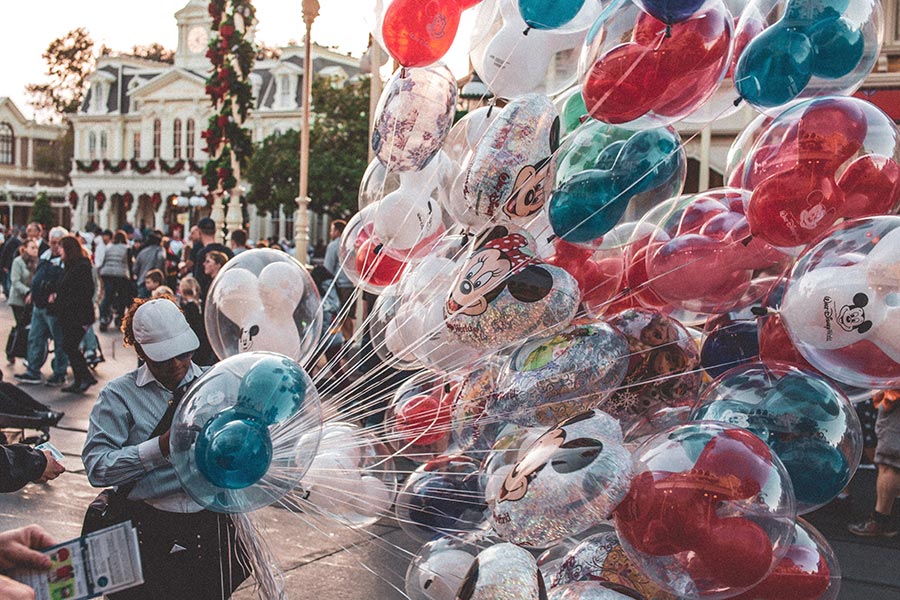 Disney World is a place that not only children dream of but adults as well. Slides and merry-go-rounds, pools and fountains - getting into the fairy-tale world, everyone feels the happiest person.
Here everyone will find entertainment to their liking. You can visit the theme parks:
Epcot;
Magic Kingdom;
Disney's Hollywood Studios;
Disney's Animal Kingdom.
Also, there are water parks:
Disney's Typhoon Lagoon;
Disney's Blizzard Beach.
Each part of the park is unique in its own way. Bright rides and decorations create a sense of celebration - there is a mood of childhood and fun all year round.
Disney World's History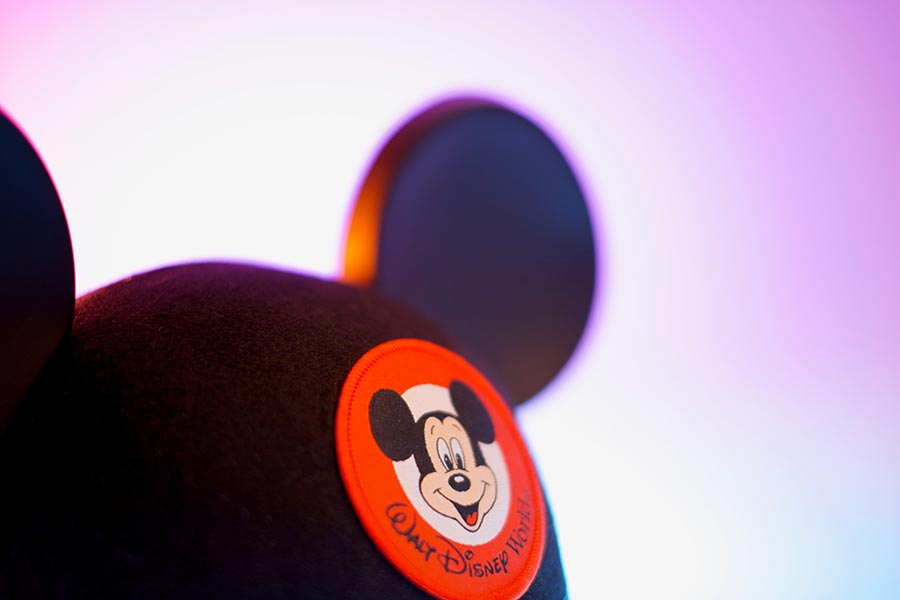 In 1959, Walt Disney Productions decided to build a second park (the first park was opened in Anaheim, California, in 1955). So they began by searching for land where it would be relevant. But, unfortunately, according to surveys, only 2% of those who visited Disneyland lived east of the Mississippi.
That's why building an entertainment center in Florida was a great idea. However, to buy land here at a low price, it was necessary to create shell companies.
Things got off the ground, and construction started. However, unfortunately, Walt Disney didn't manage to finish the job because he died in 1966.
His brother, Roy Disney, continued his work. Construction was finished in 5 years, and the grand opening of the Walt Disney World theme park took place on October 1, 1971. Roy Disney decided to name the park after his brother, who came up with this unique project. He said that as long as the park existed, everyone would know and remember Walt Disney.
Many tourists think that all Disney attractions in other parts of the world are the same. However, it's not true. Right here, in Florida, there are all the theme parks. The other places mostly copy individual rides from the Florida ones.
Interesting Facts about Walt Disney World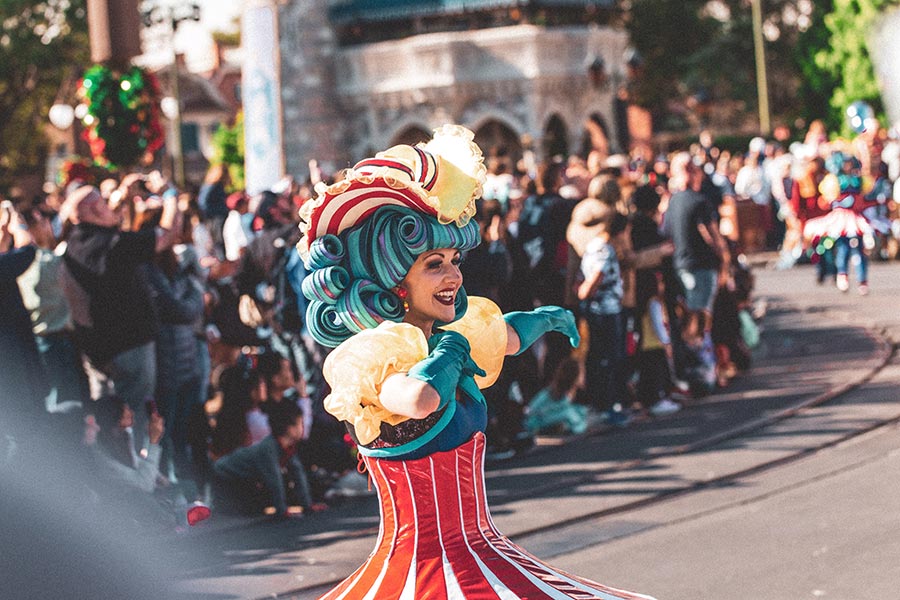 We have also collected for you some surprising facts about this beautiful place. So here they are:
When the Magic Kingdom opened in 1971, the park employed about 5,500 people. Today, there are 66,000 employees, who are paid $1.2 billion in wages and $474 million in insurance benefits annually;
More than 5,000 workers work in servicing and engineering, including 750 gardeners and 600 artists;
Streets and parks are steam cleaned every day at night;
Old mary-go-round horses are painted with thin sheets of gold, and the painting is constantly renewed;
A tree farm is organized: when an old tree is replaced, a new 30-year-old tree has already been grown.
When you come to Orlando, you can also visit national parks and nature reserves, such as the Ocala Forest Reserve - the most significant pine forest community globally.
How to Get There?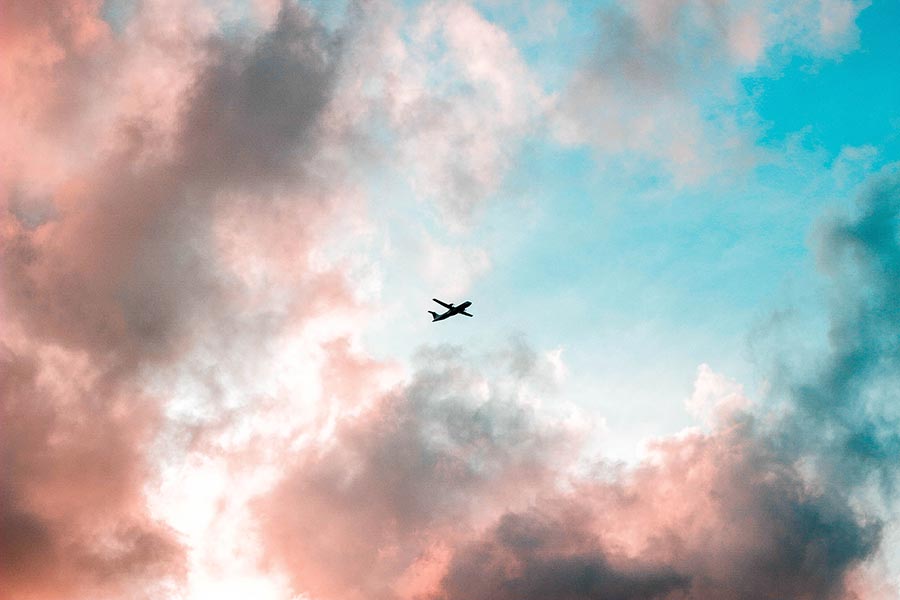 How to get to Disney World, you ask? Free Walt Disney World shuttles run from many Orlando hotels and from Orlando International Airport to Disney Park. Besides this, we would like to give you a piece of advice. This information will be beneficial for those who prefer traveling by car.
Have you ever heard something about parking near airports? If not, we will explain.
For travelers who arrive at an airport by car and plan to park their vehicle safely for the period of their trip, they will need a secure and safe parking facility. However, they don't want to spend a lot of money on the airport's onsite parking, as it is costly most of the time. So is there any solution?
As was already mentioned, Walt Disney World is located in the Southeastern part of the United States. So if you're flying, for example, from North Carolina, you can choose
CLT long-term parking
. If you're coming from the Northeast - let it be Washington - you can use
Paine Field airport parking
services. The thing is that such a parking type is much cheaper, so you can easily save money even at the beginning of your trip. Also, there is a free shuttle provided by the parking lot going back and forth between the parking lot and the airport.
You can find everything about the international airport parking charges and the best deals for both American and Canadian airports on our official website.