The International Air Transport Association (IATA) has called on governments to take action to address the high cost of COVID-19 tests in many jurisdictions and prompted flexibility to allow cost-effective antigen tests as an alternative to more expensive PCR tests. IATA also recommended that governments adopt recent World Health Organization (WHO) guidelines to consider exempting vaccinated travelers from testing requirements.
According to the latest IATA travel survey, 86 percent of respondents are willing to take the test. However, 70 percent also believe the cost of testing is a significant barrier to travel, and 78 percent suppose governments should bear the cost of mandatory testing.
"IATA supports the COVID-19 tests as a way to reopen the borders to international travel. But our support is not unconditional. In addition to reliability, the tests must be readily available, inexpensive, and appropriate to the level of risk. However, many governments fail to meet some or all of these requirements. Testing varies greatly from jurisdiction to jurisdiction, with little relation to the actual cost of conducting the test. The UK is a perfect example of how governments fail to manage tests properly. At best, it's expensive, and at worst, it's extortionate. And either way, it's a scandal when the government applies VAT," said Willie Walsh, IATA's Director General.
The new generation of rapid tests costs less than $10 per test. Provided that a confirmatory rRT-PCR test is performed when the test is positive, WHO guidelines consider Ag-RDT antigen testing an acceptable alternative to PCR. And when testing is mandatory, the WHO International Health Regulations (IHRs) state that passengers and carriers should not bear the cost of testing.
Besides this, the testing must be appropriate for the threat level.
Resuming international travel is vital to maintaining the 46 million travel and tourism jobs worldwide that depend on aviation. "Our latest survey confirms that the high cost of testing will have a big impact on the shape of the post-travel recovery. It doesn't make sense for governments to reopen borders if these measures make travel costs prohibitive for the most part. We need a reset that's affordable to everyone," Walsh said.
What else should you keep in mind?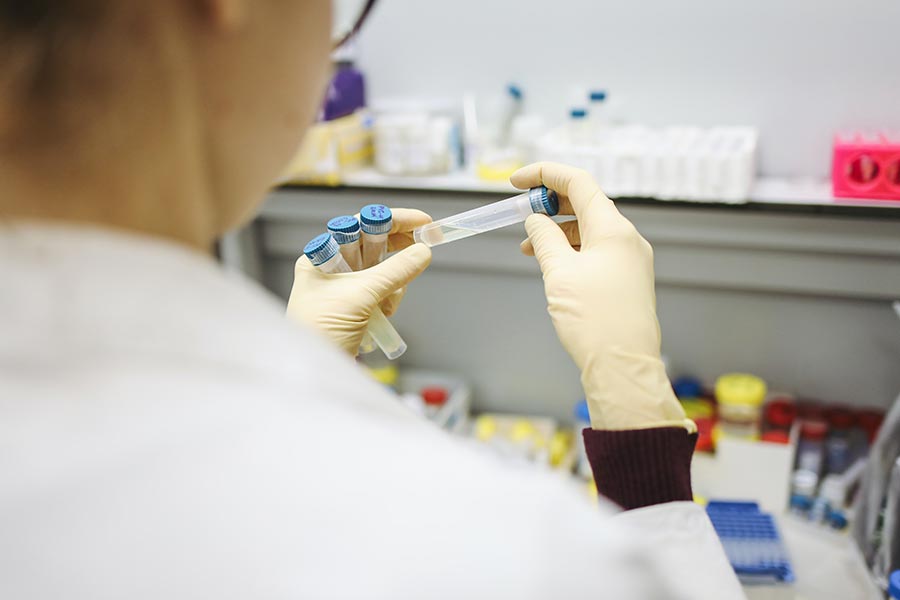 In addition to the high costs of the Covid-19 tests, there is one more common problem among travelers who prefer traveling by air. Most of us know that using a car to get to the airport is the most convenient way, but it is also essential to park it safely for the period of a trip. In most cases, airports offer the services of on-site parking, where you can leave your vehicle. However, people aren't ready to spend a lot of money, as this type of parking is pretty costly. So is there any solution?
We want to tell you about the best option - off-site parking. Have you ever heard something about it? If not, we will explain to you a little bit.
Off-site parking has many advantages. Firstly, it is much cheaper than on-site parking. In this way, you can save money even at the beginning of your trip and spend it on things you really want to try or see while traveling.
Secondly, the services of the off-site parking are faster. You probably think it will be quicker to park your car at the airport, but actually, it's not true. Thanks to off-site parking, you will get the following convenience: when you drive directly up to the pickup station, staff members pull your luggage out of your car for you and load it into the shuttle to take it to the airport. Then they will park your vehicle. Sounds great, right?
Thirdly, it's much more convenient. If you choose off-site parking, you are using the assistance of a private company that caters to all the needs of travelers. Such services can make your trip much more comfortable when you arrive at the airport and return home.
Let's take a good example. Imagine that you'd like to visit Arizona. If you're flying from NYC, you can use
JFK economy parking
. By the way, using a special JFK parking coupon can make the price almost two times less. In the same way, if you're coming from Arizona, Phoenix, you can choose
PHX economy parking
. Everything is straightforward - it just depends on the place you're flying from.
You can find all the information about the best deals for US and Canadian airports on our official website.