Technology now plays a bigger role in our lives than ever before. These devices, from cell phones to computers, have become necessities that we always have with us. However, as we rely more on pricey equipment when traveling, we run the danger of losing or damaging it.
While traveling, the security and safety of your technology should come first. Taking extra care can assist safeguard the safety of your phone, tablet, laptop, and other technology. Here are some key recommendations for keeping your device secure while traveling. Let's get to it!
Here's what you should remember when traveling with expensive tech…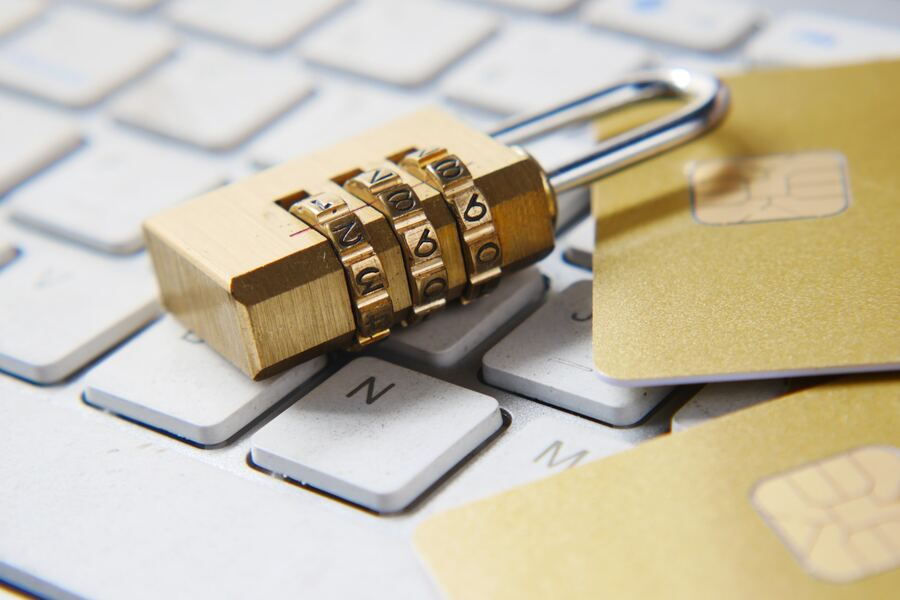 Source: Towfiqu barbhuiya/Unsplash
1. Safeguard your trip with travelers insurance
When traveling with valuable technology, it is crucial to obtain travel insurance. While it is hoped that you won't need to use it, having insurance provides peace of mind in case something goes wrong with your laptop, camera, or other devices.
Keep in mind that not all travel insurance policies offer the same coverage, so it's important to carefully review the details. Discovering that you are not covered despite having insurance can be a frustrating experience.
2. Choose the perfect travel bag
Your choice of bag is essential for safeguarding your tech. It should provide protection against the elements and potential theft attempts. Additionally, opt for a bag that is comfortable to carry, reducing the need to set it down frequently and minimizing the risk of it becoming an easy target.
When selecting a bag, look for one with TSA-approved locks and ample internal pockets. These features not only enhance security against potential thieves but also help prevent scratches and damage from other items in your bag. Hidden pockets are especially advantageous for storing valuables or important travel information that you want to keep safe.
3. Prioritize strong password protection
Using strong passwords is crucial for protecting your digital accounts. Fortunately, password managers like LastPass, 1Password, and BitWarden make it easier than ever to generate and utilize secure passwords without the need to memorize them.
Some password management software, such as 1Password, even offer a Travel Mode feature. This feature allows you to securely cross international borders without compromising your data. It locks down everything except the information marked as "safe for travel," ensuring both the safety and accessibility of your data when needed.
4. Don't be lazy about your case
In the rush of navigating security checkpoints and transportation stations, it can be tempting to carelessly handle your electronics. However, using a carrying case is essential for preserving your gadgets. Whether it's a case that came with your headphones or one you purchase separately, don't overlook its importance in protecting your devices.
Taking the time to properly store and secure your electronics in their designated compartments within your bag can save you from the inconvenience of a cracked screen or lost earbud in the future.
5. Pack the right chargers
If you are traveling abroad, it is likely that you will need a travel adapter for your electronic devices. Whether you opt for a universal adapter or one specific to your destination's outlets, ensure it has built-in surge protection to prevent circuit overload and potential damage to your electronics.
Simplify your journey together with ParkingNearAirports.io!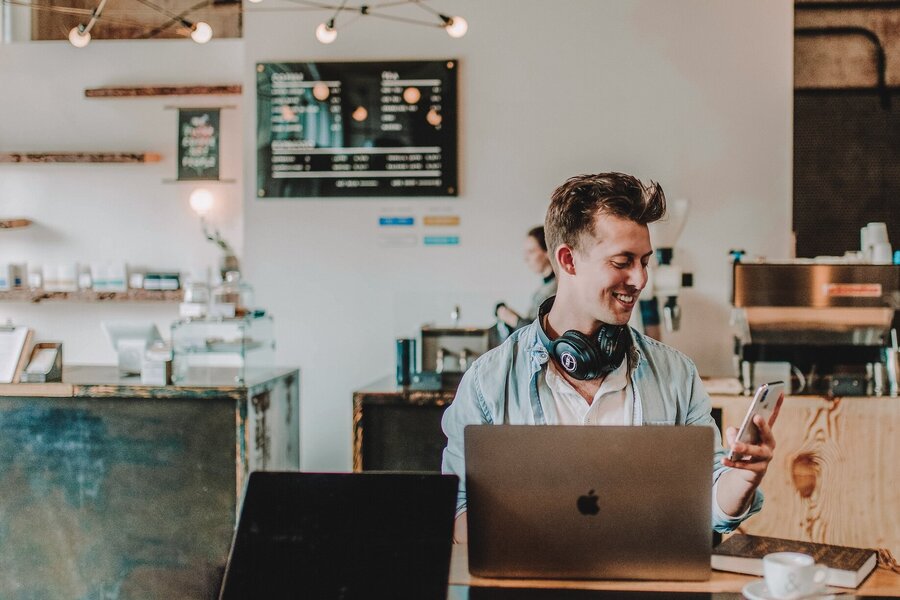 Source: Austin Distel/Unsplash
Have you ever heard something about off-site parking? If not, we recommend you take a closer look at this part of the article, as this information will be handy for those who prefer to travel by air and get to the airport by their own car.
Most people suppose that parking at the airport is the fastest and most convenient option for them. However, it's not actually true. We'll explain to you why.
To be true, being in a terminal parking lot isn't convenient at all. Although on-site airport parking is the nearest place where you can leave your vehicle for the period of a trip, you can face the following difficulties:
You will need to find a spot in a crowded lot,
You will need to carry the luggage all the way through the parking lot,
You must pay expensive fees without great service.
Sounds not good, right? However, we found an excellent solution for you – in this case, off-site parking can become a savior for you. So if you're trying to find a parking spot with great service nearby the airport you're flying from and don't want to leave there the most significant part of your budget, pay attention to this option.
How does it work?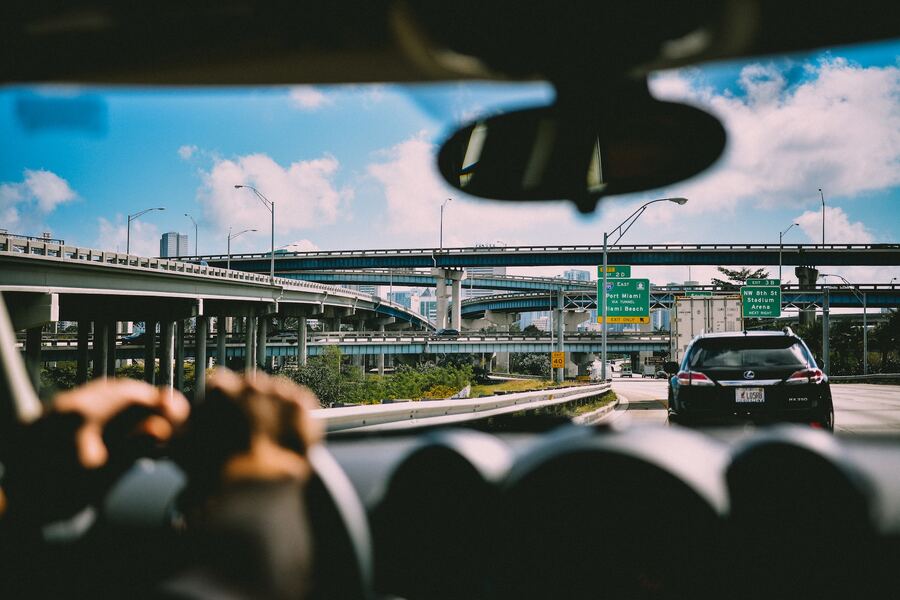 Source: Andras Vas/Unsplash
Obviously, people who chose a car as a way to get to the airport want to leave their vehicle safely while traveling and not to face the problems we described above. So what can off-site airport parking offer its customers?
Although a few miles usually separate such parking from the airport, you shouldn't worry about this. Off-site parking provides free shuttles going back and forth between the parking lot and the airport. Thanks to this, it removes any worries about getting stuck in traffic on the way to the airport during peak times. So all you need to do is choose the best time for you and inform the parking lot staff.
How does it work? Actually, everything is straightforward: when you come to the entrance, the staff will remove your luggage from your car and load it onto the shuttle, which will take you and your bags to the terminal. Then, the vehicle will be parked securely.
In addition, this type of parking is much cheaper, and this is good news, as nobody wants to waste money. Therefore, off-site parking is the perfect option to receive excellent service and save money at the same time.
Want to find some great offers? You don't need to go somewhere – just find it right here!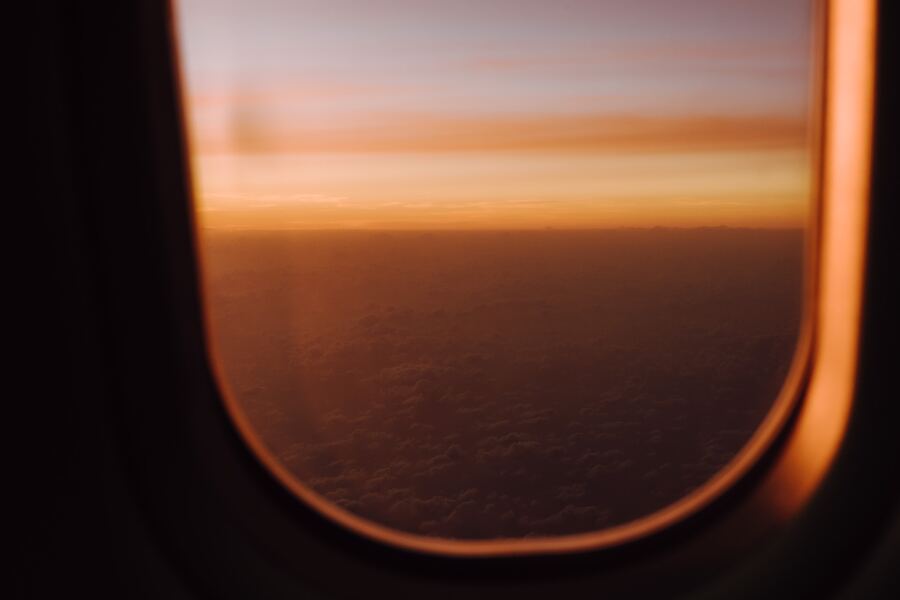 Source: Nathan De Fortunato/Unsplash
We're glad to inform you that you can find this solution right here. Our booking platform, ParkingNearAirports.io, offers the best prices on airport car parking and bundles hotel and parking packages. Besides, we provide the services for top cruise ports in Florida, Louisiana, Maryland, New Jersey, and Texas.
Our platform allows you to reserve a parking spot through a few clicks within the application. As a result, customers receive a booking confirmation and a guaranteed parking spot upon arrival at the off-airport lot. Besides, if plans change, you can cancel hassle-free and receive a refund.
To understand it better, we would like to give you an example. Let's imagine that you live in Portland, Oregon, USA. If you're planning a trip to Calgary, Alberta, Canada, you can use the services of cheap long-term parking near PDX. If you're coming from Calgary, the situation is the same – you can choose affordable YYC parking. So it just depends on the place you're flying from.
Also, ParkingNearAirports.io offers its customers special airport parking coupons. With the help of these coupons, you can make the price for parking even two times less. So don't forget to use them to save as much money as possible.
You can find all the necessary and helpful information connected with the off-site airport parking on our official website. Enjoy traveling!