Big cities need big airports! Therefore, NYC can be proud of its three international, state-of-the-art airports, which serve flights from all over the world:
John F. Kennedy International Airport is located in southeast Queens, on the border of Brooklyn and 12 miles from Manhattan. This airport is the largest in passenger and cargo traffic in the United States.
Newark Liberty International Airport is placed within the city limits of Newark and Elizabeth in New Jersey. It is 15 miles southwest of New York's Midtown.
LaGuardia Airport is located in the northern borough of Queens, on the banks of Flushing Bay, which operates mainly on domestic routes.
We are going to tell you today how to get to JFK Airport, which hotels are nearby, and where you can park your car.
How to get to John F. Kennedy International Airport?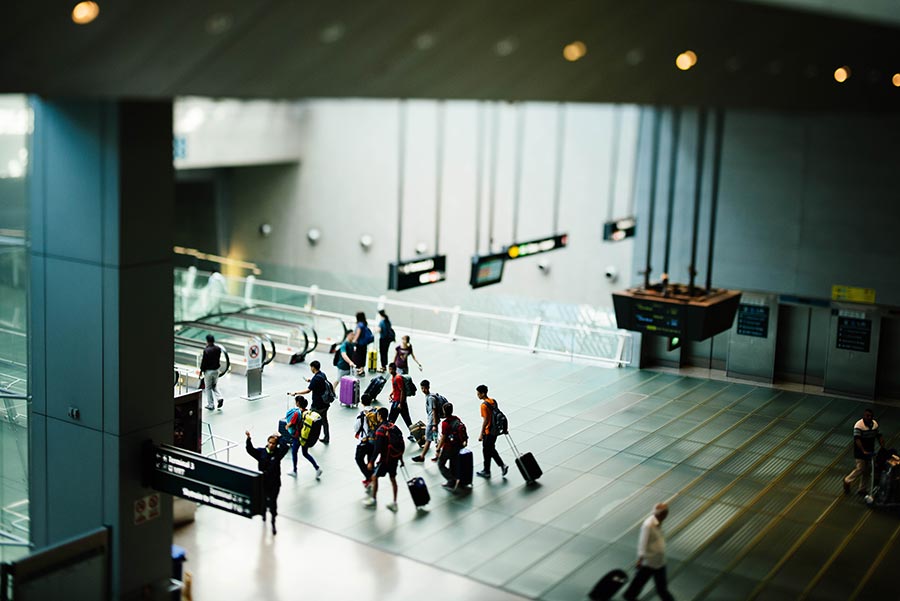 As mentioned earlier, John F. Kennedy Airport is located 12 miles southeast of Lower Manhattan in Queens. There are many ways to get to JFK Airport:
By subway,
By bus,
By shuttle,
By cab,
By car.
Let's take a closer look at each option.
Subway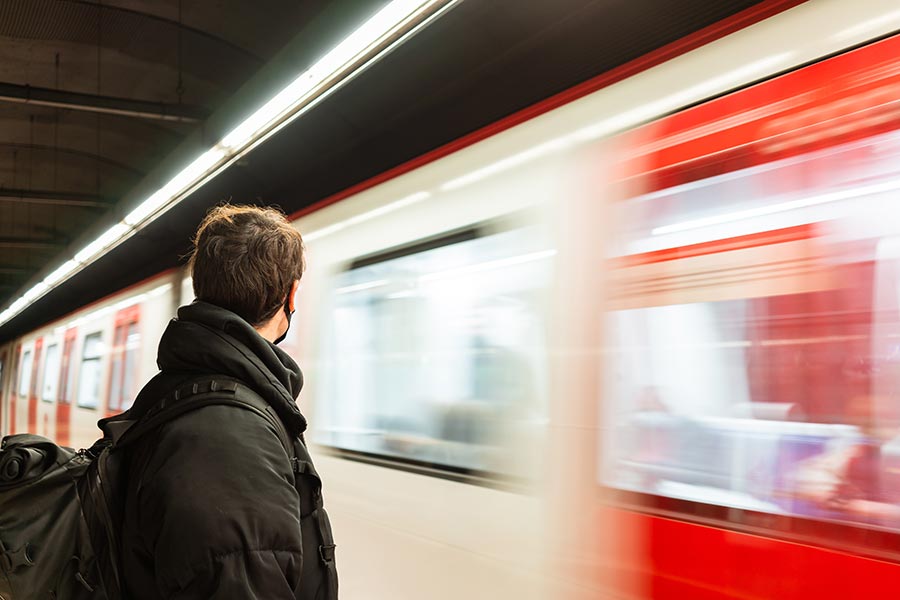 After arriving at the Jamaica train station, you need to take the AirTrain to the airport terminal. We estimate it will take 75 minutes.
Bus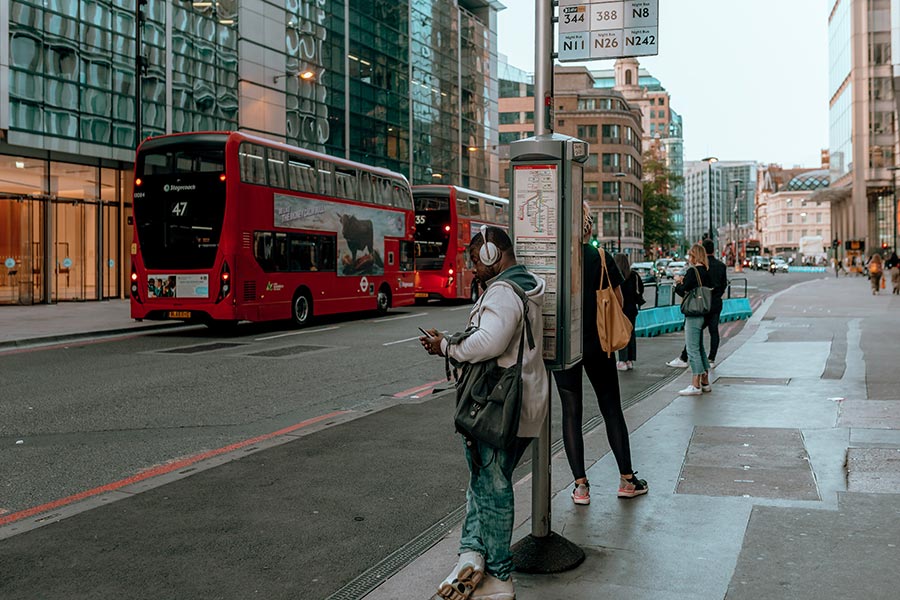 The first thing you should do is go to Jamaica Station. On the day of departure, you can check the fare, and then take a shuttle to the terminal. It will take about one hour and thirty minutes
Shuttle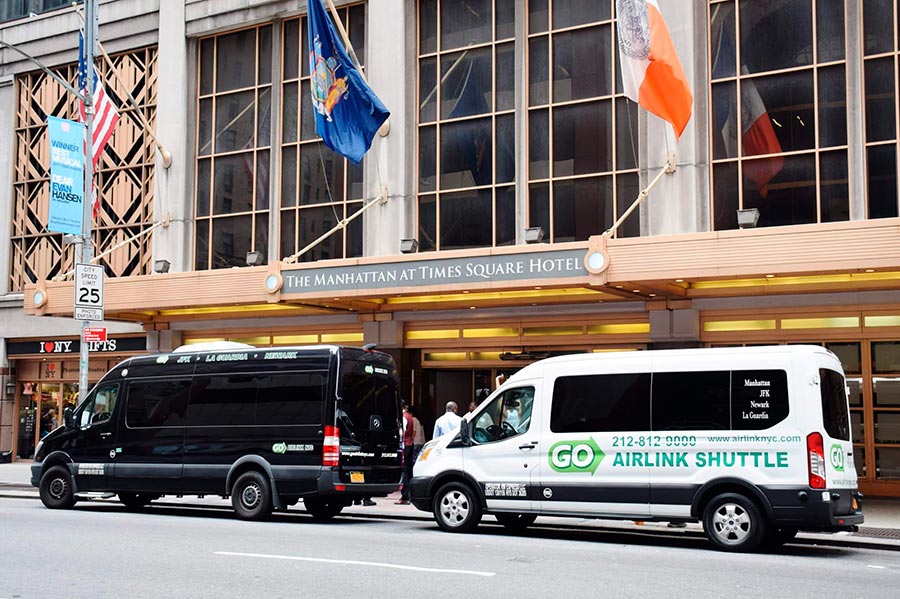 NYC Airport Express shuttles depart from Grand Central Terminal and Port Authority Bus Station. The first shuttle leaves at 5:30 a.m., and the next one is every 30 minutes. The last one is at 11:30 p.m. The total time is 90 minutes, and you can get tickets from the driver while boarding.
Cab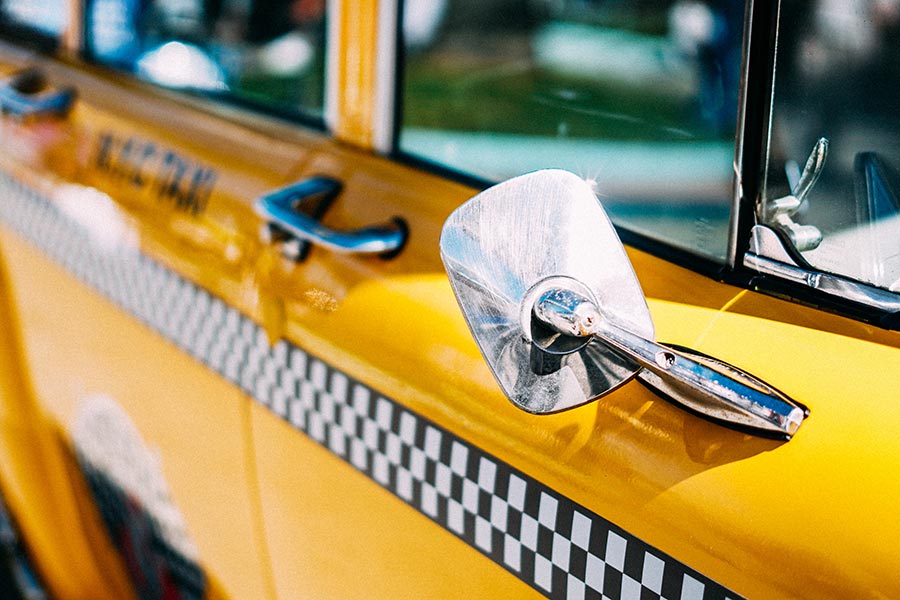 Yellow cabs are a trendy type of transport in NYC. Your drive will take about 80 minutes. Options such as economy class cars and minibuses are also available.
Car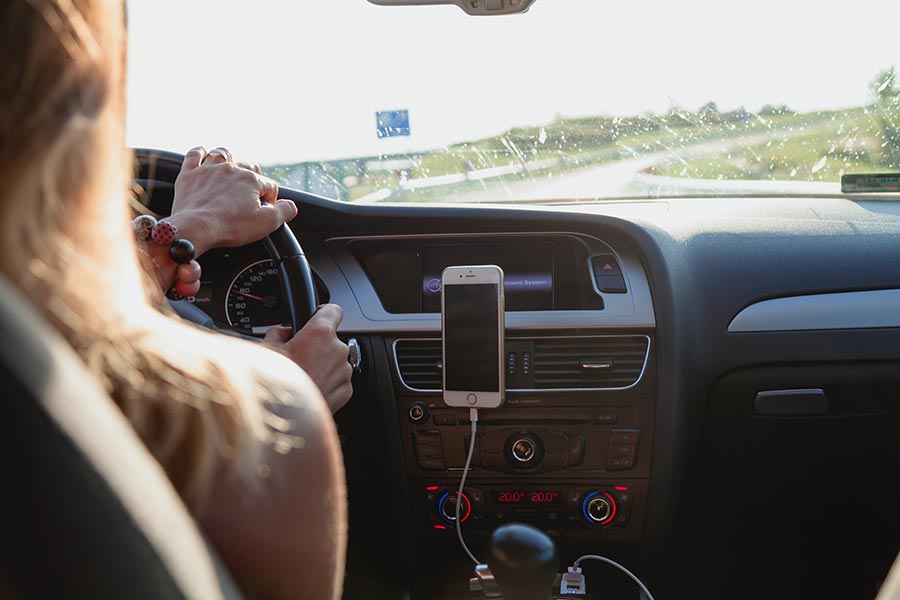 The most comfortable option is this. There is one thing, though: you must leave your vehicle somewhere. Can you tell me where?
At JFK Airport, you can leave your car at the particular parking lot. In most cases, all the parking spaces are occupied, so that's why it's better to book it in advance. The parking lot near Terminal 7 is called Orange, near Terminals 1 and 2 is Green, near 8 is Red, near 4 and 5 are Blue and Yellow. They are all for short-term parking. If you're planning to leave the car for a long time, it is cheaper to choose JFK long-term parking lot 9.
If you want to save money, we recommend you pay attention to the parking near JFK, which is usually located a few miles from the airport. The thing is that this type of parking is much cheaper. Please don't worry about getting to the airport from this parking lot - the shuttle will get you to the terminal and back. By the way, if you use a special JFK parking coupon, the price for the parking will be almost two times less.
You can learn more about the benefits of this parking type,
JFK parking rates
, and the best deals for all US and Canada airports on our website.
Hotels near JFK Airport
Hilton New York JFK Airport Hotel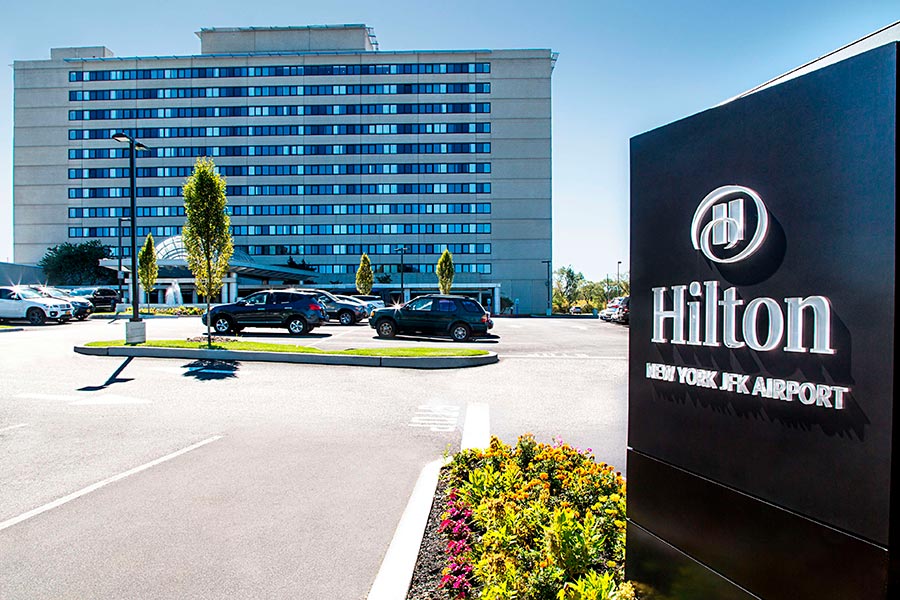 The closest hotel to the John F. Kennedy Airport is Hilton New York. Your drive will take only 5 minutes. It's vital for guests who want to have a rest quickly after a long flight or in case of a considerable interval between flights.
Another advantage of this hotel is the free airport shuttle. Hotel guests also praise excellent comfortable rooms, friendly staff, parking, fitness center, and indoor pool.
Radisson JFK Airport Hotel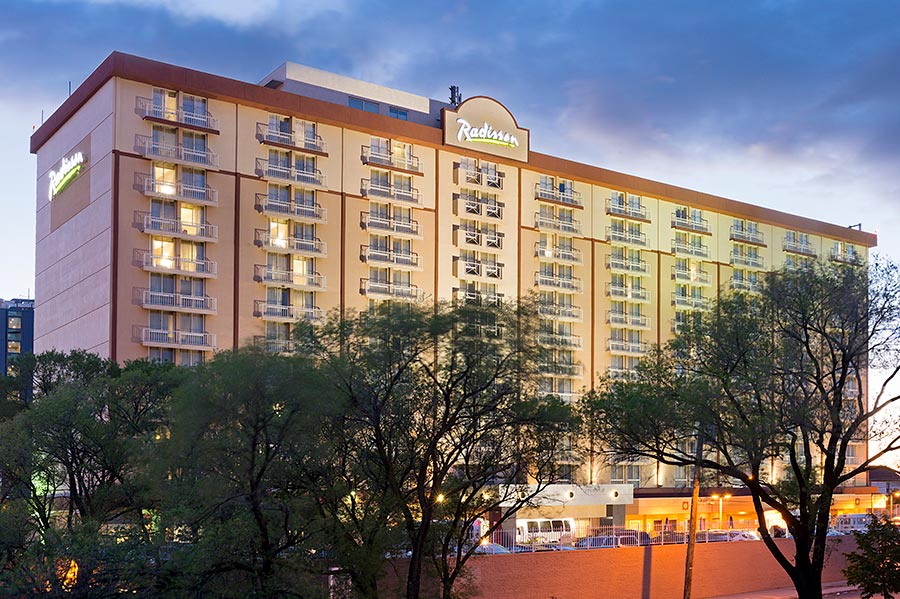 The Radisson Hotel also offers excellent facilities: great location, free shuttle service, multilingual staff, bar and restaurant, business center, and meeting rooms with modern equipment, fitness center, sauna, and tour desk.